Will There Be a Season 3 of 'Lost in Space'? The Show's Writers Are Confident
Netflix hasn't officially stated that 'Lost in Space' will be returning for a Season 3, but it's "basically inevitable" according to various sources.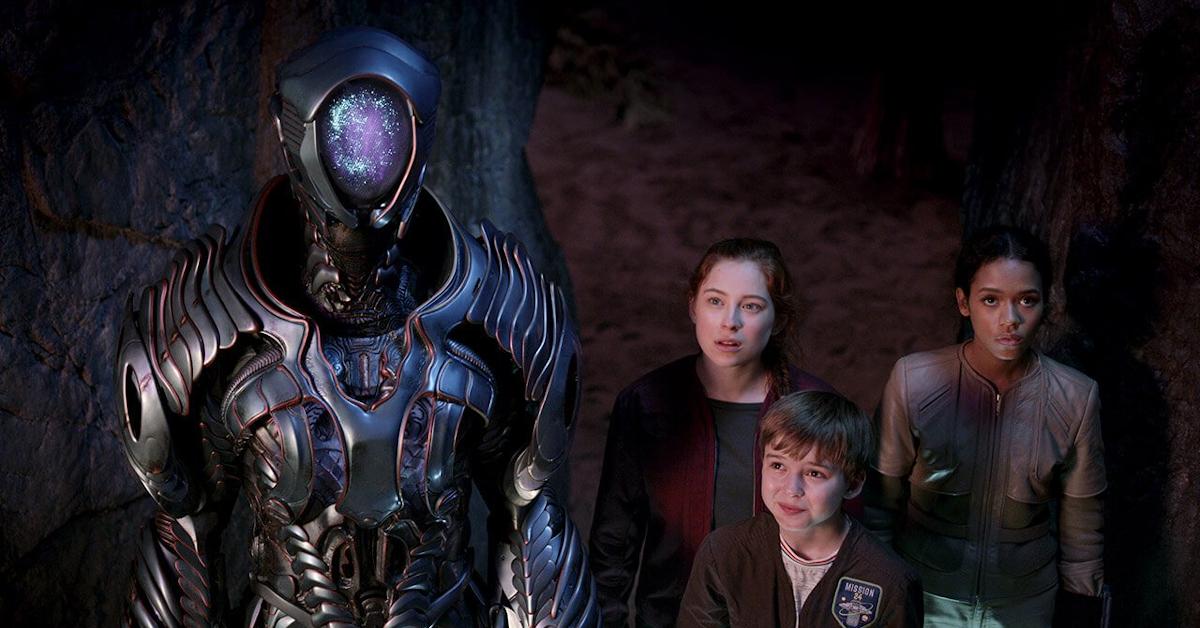 Lost in Space has been absolutely crushing it for Netflix. When the show first debuted, the streaming giant released some staggering view numbers: apparently, the series brought in a whopping 6.3 million eyes in its first three days. Although the official figures for Season 2 haven't been revealed, it seems like there's a strong enough case for the show to be renewed for a Season 3.
Article continues below advertisement
Will Lost in Space get a Season 3?
When it comes to the streaming giants, there's no such thing as mercy or a "figure out" period. Hulu, Netflix, Amazon... all of these production companies basically buy shows around 8-10 episodes at a time, and if a program isn't performing as per the almighty algorithm's demands, there's a decision to basically pull the plug regardless of where the narrative's at.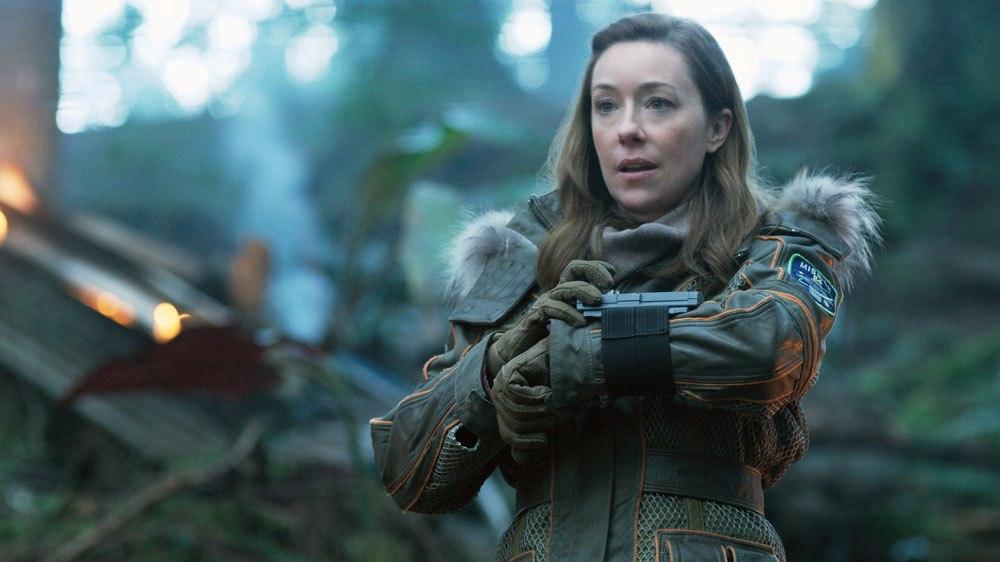 Article continues below advertisement
Designated Survivor is a prime example. It was a huge network show with a big TV star at the helm in Kiefer Sutherland, but its streaming numbers just couldn't justify production costs at that point and even though Netflix revived it for another season, it didn't perform well enough to keep it moving along.
While Season 1 of Lost in Space was a smash success, many critics felt like Season 2 wasn't daring enough and, for the most part, the show's renewal was defined mostly as "passable" with the program offering audiences "more of the same" and not taking enough creative risks. Some even said the show "wasted its potential" and made narrative decisions that were a bit too comfortable.
Article continues below advertisement
Critical jeers regarding familiarity don't dictate the future of a show, however. Law and Order, NCIS, and House follow(ed) the same rubric episode after episode, and those three programs, along with tons of other examples of "cookie cutter" TV were either renewed for tons of seasons or are still on the air.
But what about Lost in Space: Is the Robinson family in for more adventures?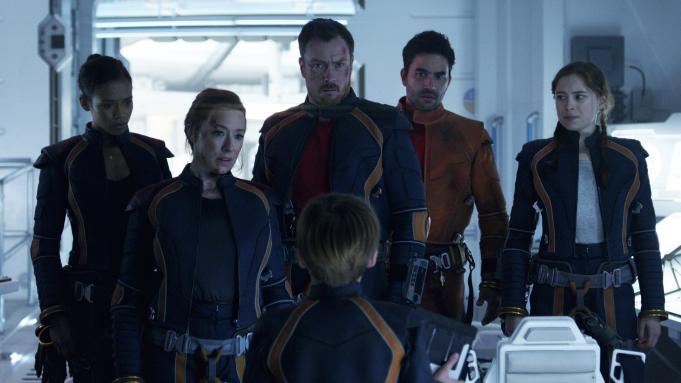 Article continues below advertisement
While Netflix hasn't made any official announcements regarding the future of the show, there's a really, really good chance that you can expect new episodes to pop up on the streaming platform around 2021 (not 2020).
Wait, so how do we know that the show's returning, and how do we know a projected return date for it? That has everything to do with the show's writers.
The team confirmed that they are indeed writing the episodes for Lost in Space's third season, that's why. Burk Sharpless confirmed at Comic Con that they began working on new material, "They [Netflix] kind of let you write on it and then they don't give you the greenlight until after the show comes out. But it's pretty good so they're gonna."
Article continues below advertisement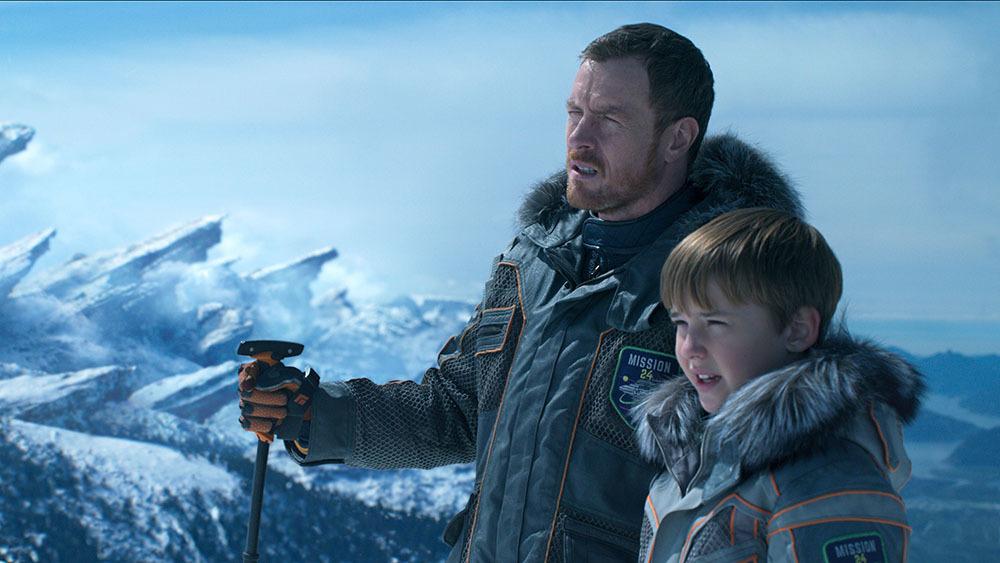 There have been plenty of instances where writers will work on something that ultimately doesn't get produced, that's a reality of show business. However, what makes me pretty sure that Lost in Space will be coming back is when Netflix scheduled Season 2 to come out: during the holidays.
The release date was specifically pushed during the most binge-watching time of the year. That's a debut schedule reserved for the shows that the streaming monolith is most confident in.
Article continues below advertisement
That being said, if Season 3 isn't on paper yet, that makes actually shooting and editing it to a final cut even further on the horizon. Seeing as Lost in Space just made the 2019 cut off, don't expect all new episodes to be available for binge-watching come 2020. That'll probably occur sometime in early 2021.
Lost in Space Season 3 spoilers:
As for what Season 3 is going to be about, it seems that the writers are going to stick with themes that are working for them.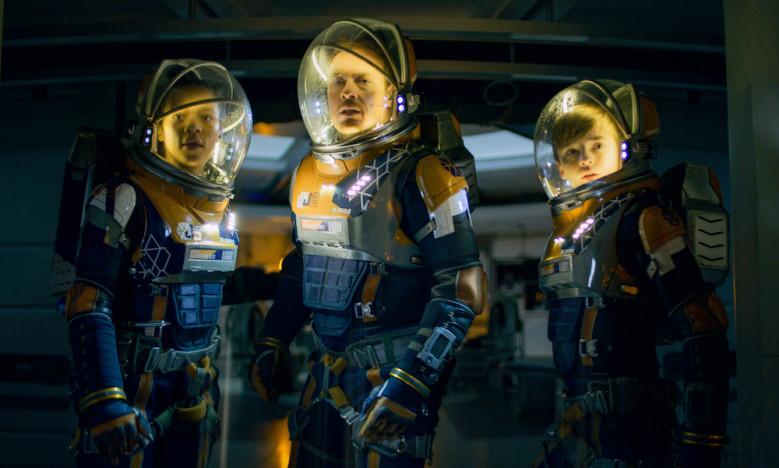 Article continues below advertisement
"I mean you know [the] Robinson family will go on forever. But the story that we started with [the] pilot with the robots and everything else we want to have, we know what the ending is... [but] there's a very satisfying conclusion to that story. More stories then can happen after that. I like that there's like a clear story when you see Will in the pilot of season one," Sharpless said.
They continued, "One of a bad thing through an act of love changing and perhaps finding redemption, and changing from what it was to what it can be and what the power of forgiveness and love can be. And that we really early on realised it's kind of the theme of the whole show. I mean as the show's evolved we actually have given into almost more of a Star Wars space opera vibe. But one of the cool things about the beginning was you can take Maureen and have her science your way out of problems."
Article continues below advertisement
Lost in Space Season 3 trailer.
Since Season 2 just dropped, don't expect a third season's trailer to pop up on the internet anytime soon, but Comic Con has been the home for the show, and trailers have debuted there before. This means that we'll have to wait around October 2020 to see what Season 3 will have in store for the Robinson family and viewers who shell out their $9-$16 a month.
Are you excited to see more episodes of the classic show that's been revived and updated for modern audiences? Are or you binge-watching The Witcher instead, and could care less about space and robots?