The 'Designated Survivor' Netflix Cancellation Explained
Why was 'Designated Survivor' cancelled? The show seemed to have a strong following — and fans want to know why Netflix canceled the series.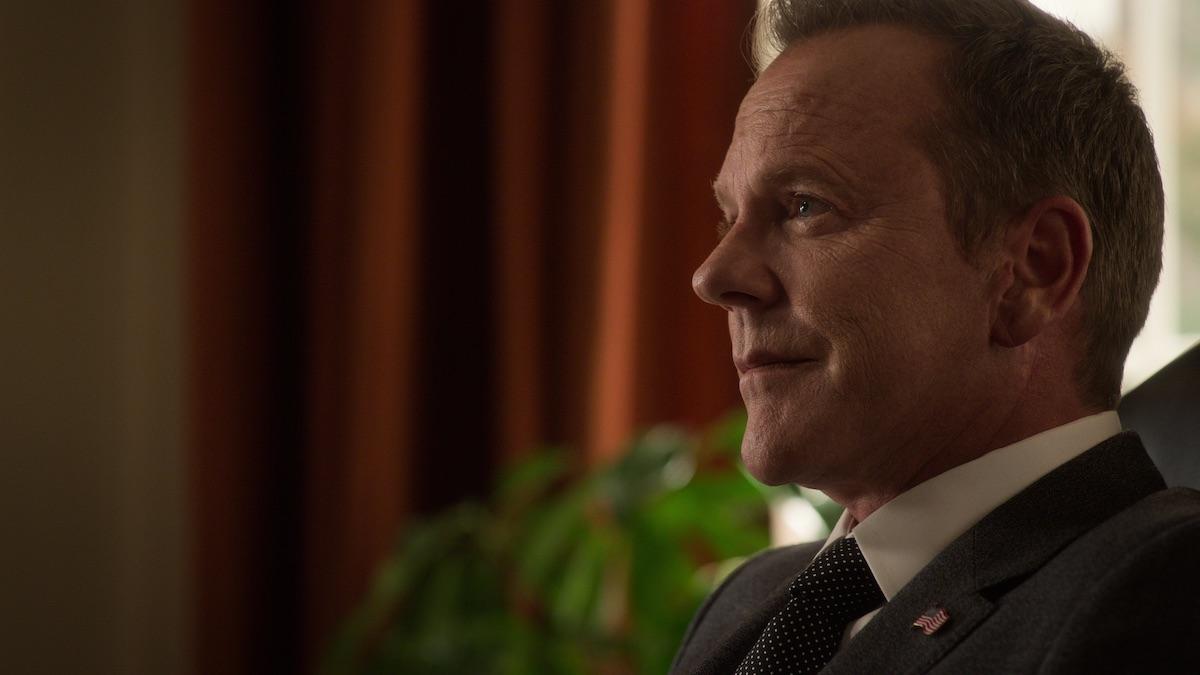 Why was Designated Survivor cancelled? The future of the show previously looked dismal after Season 2 when ABC decided that they wouldn't re-run the series. Fans were outraged, and then overjoyed when they discovered that streaming giant Netflix was going to pick it up and extend it for another season, which they did.
Article continues below advertisement
But when word got out that the show, starring Kiefer Sutherland as an unlikely President, wouldn't be renewed, along with the adult-themed comedy Tuca & Bertie, people were shook.
The news came as a shock to fans, who were probably still reeling from the ABC's previous announcement that they wouldn't be carrying the show forward any longer.
Netflix released a statement regarding the series' cancellation, thanking Kiefer, who was also an executive producer on the program, praising his "passion, dedication, and an unforgettable performance as President Kirkman."
Netflix followed up by saying that the series' 50-episode catalog will still be available to stream on its platform despite their decision to discontinue production.
Article continues below advertisement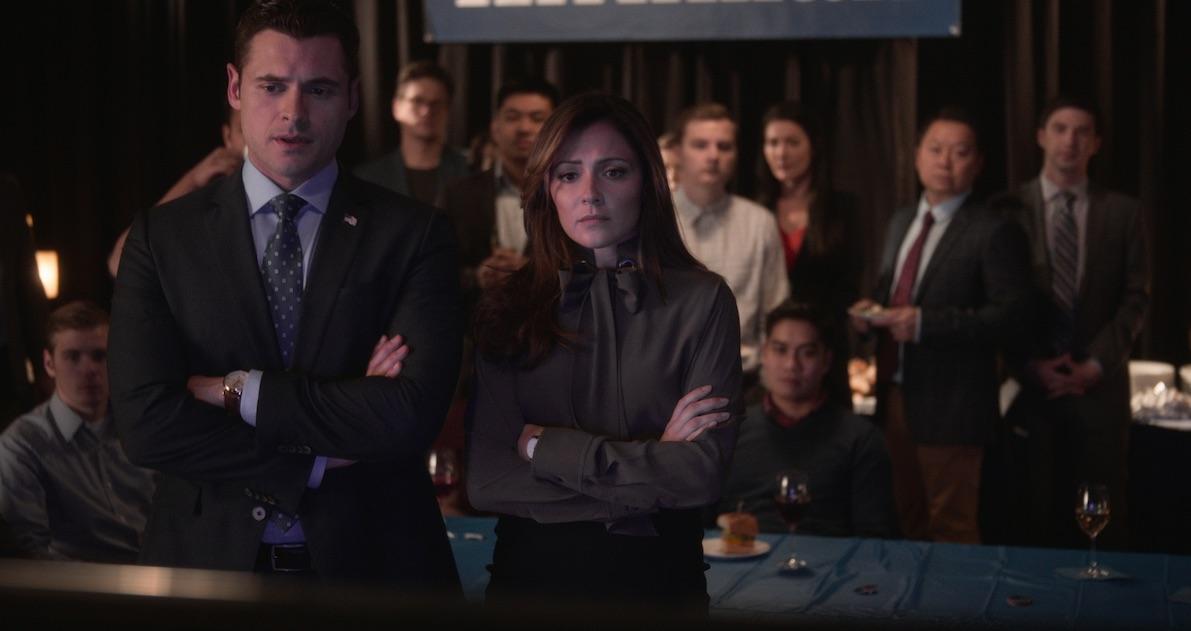 But why did Netflix cancel Designated Survivor after just one revival season?
The streaming giant contracted 10 episodes of the series after ABC dropped it, much like its done for other programs. You and Lucifer were two such shows that found new life on Netflix after fans had an immediately positive reaction to those programs.
So for Netflix, it all comes down to numbers, numbers, numbers, just like a major TV network.
Article continues below advertisement
But being an online streaming giant, unlike old-school TV, Netflix's staffers are able to check behind-the-scenes, in real time, what kind of ratings their shows are pulling in. Unlike other shows that were able to get some wind under their sails, Designated Survivor just didn't pull in the viewership that the the streaming service was hoping for.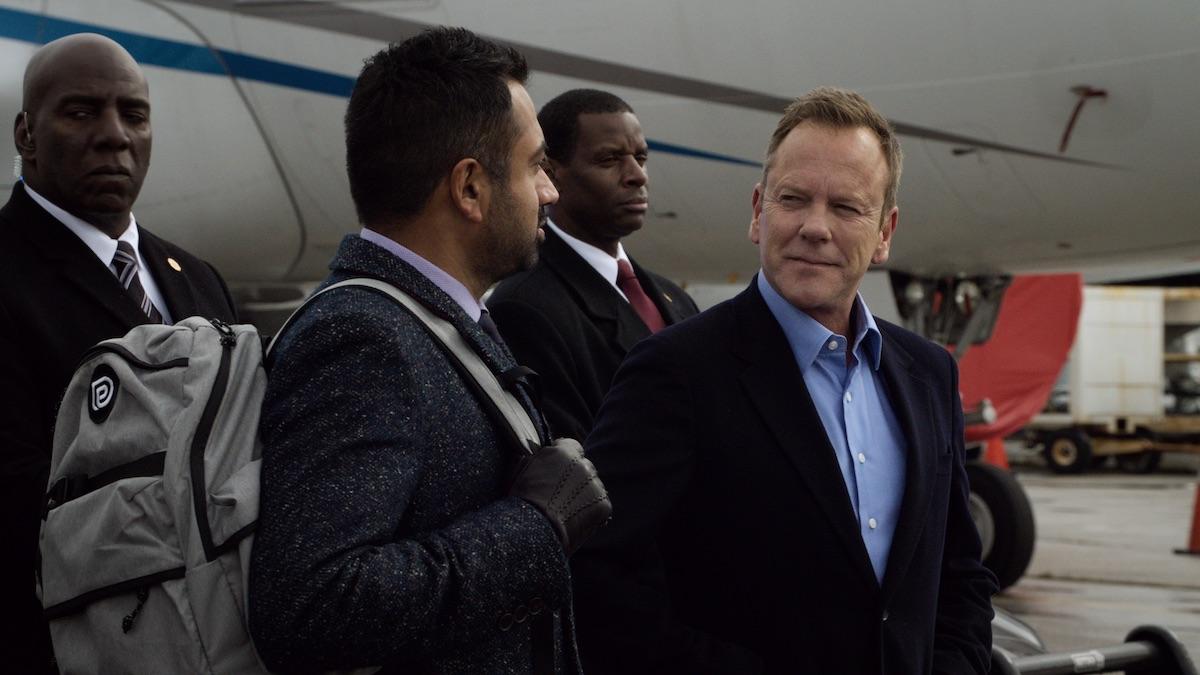 Article continues below advertisement
What didn't help matters either is that the series' showrunner, Neal Baer (of ER) jumped ship. Without Neal attached and viewership not impressing Netflix executives, it was inevitable that Designated Survivor was ultimately going to get the plug pulled.
Lauren Holly, one of the show's co-stars, praised the series' writing team for taking on such touchy subject matter: "Designated Survivor is a great way to bring up various issues facing our society. You can educate people about them and interweave them into stories. The audience is not told if these policies are right or wrong—they can judge for themselves."
Article continues below advertisement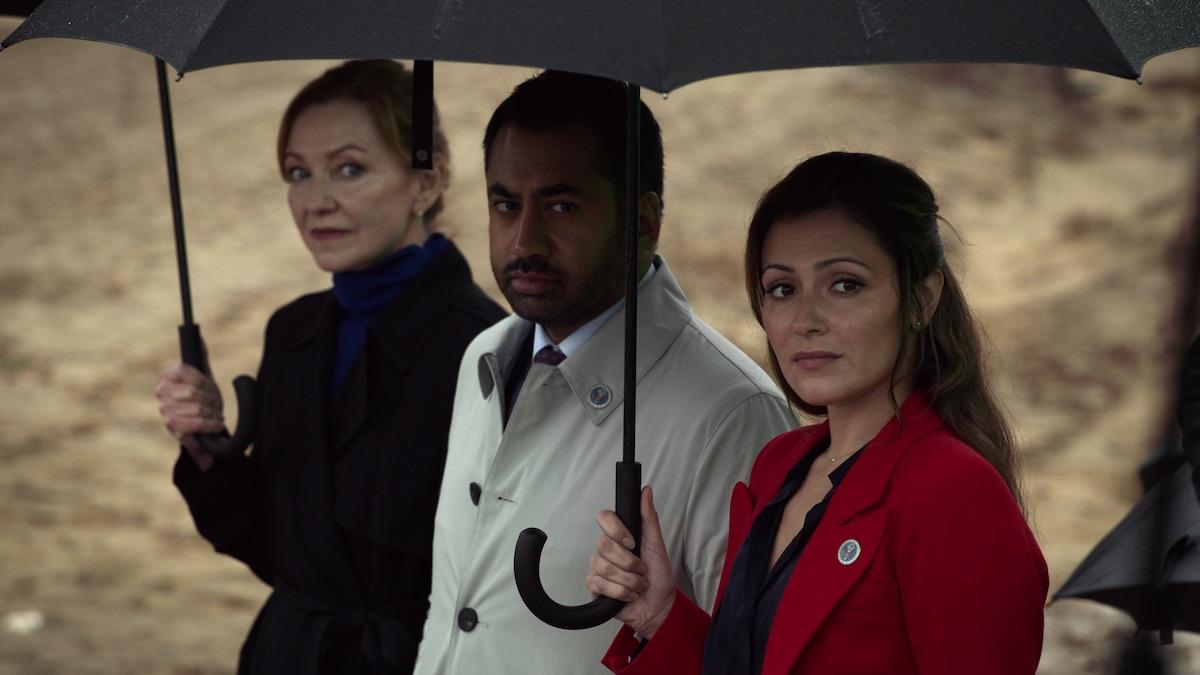 News of the show's cancellation is recent, and currently Kiefer Sutherland doesn't have any upcoming projects listed on his IMDB page. Being not only a lead actor but executive producer on the program takes a lot of work, and it's not difficult to imagine that "losing" a show one worked so hard to not only act in but actually put together, was no easy pill to swallow for the 52-year-old actor.
Article continues below advertisement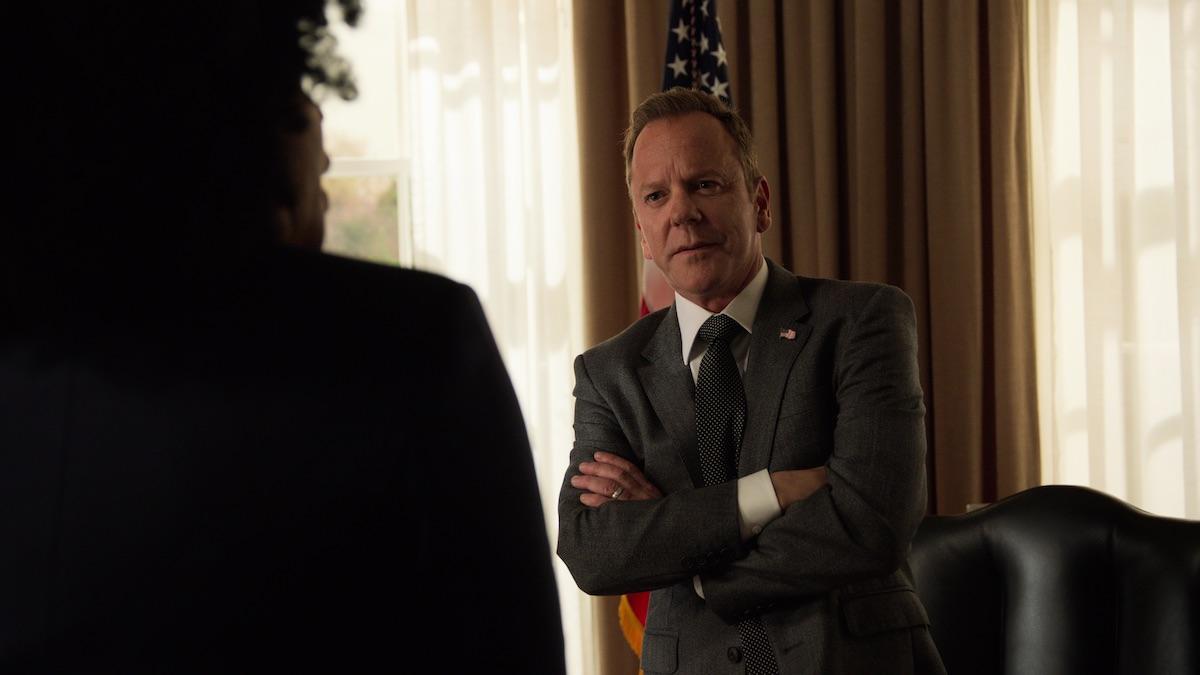 Were you a fan of the show and surprised by its "sudden" cancellation? The good news is the episodes should live on the site for quite some time, so you can go back and re-watch your favorite episodes.