Former 'Mythbusters' Co-Stars Honor Their Colleague Grant Imahara After His Passing
Why did Kari, Grant, and Tory leave Mythbusters? The popular urban-legend debunking show went through some radical changes a few years ago, but not much is known about why the series regulars made their departure.
In 2014, fans were shocked to learn that Grant Imahara, Kari Byron, and Tory Belleci wouldn't be returning to the series, which had run for a whopping 11 seasons.
Article continues below advertisement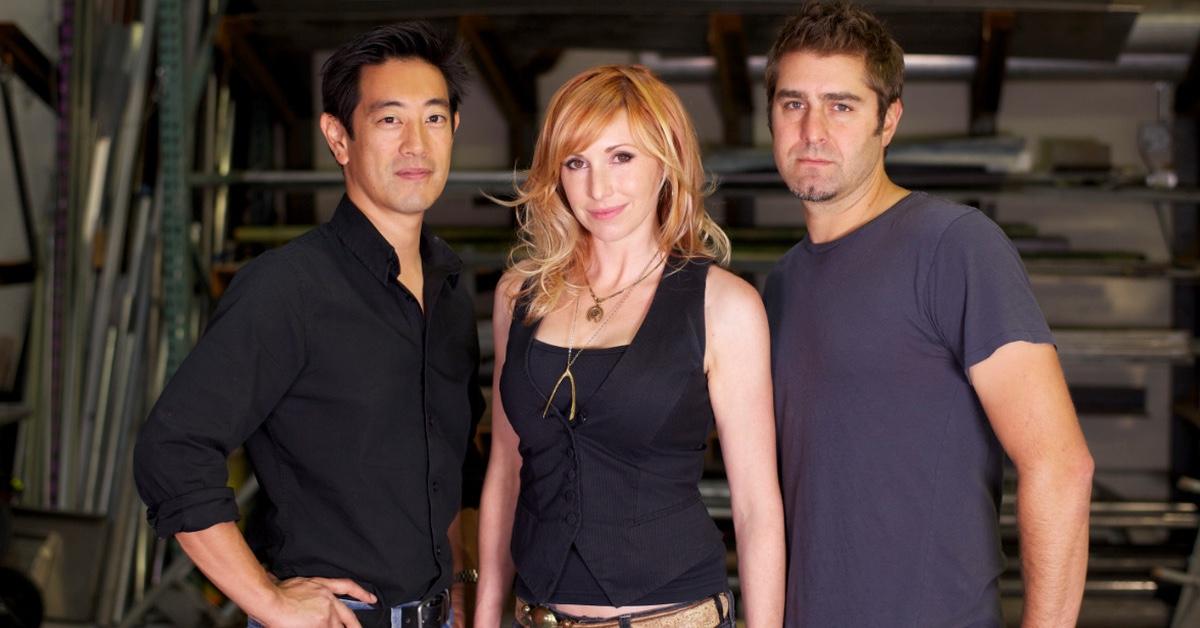 Why did the popular trio of Grant, Kari, and Tory leave 'Mythbusters'?
The program's executive producer, Dan Tapster, explained to Entertainment Weekly that contract negotiations were the biggest factor in Grant, Kari, and Tory's exit from the show.
Article continues below advertisement
The cost of retaining talent season after season rises and production has to make some hard decisions as to who they can afford to keep on board and who they'll have to let go.
Turns out, what Grant, Kari, and Tory were asking for was deemed unreasonable by the producers.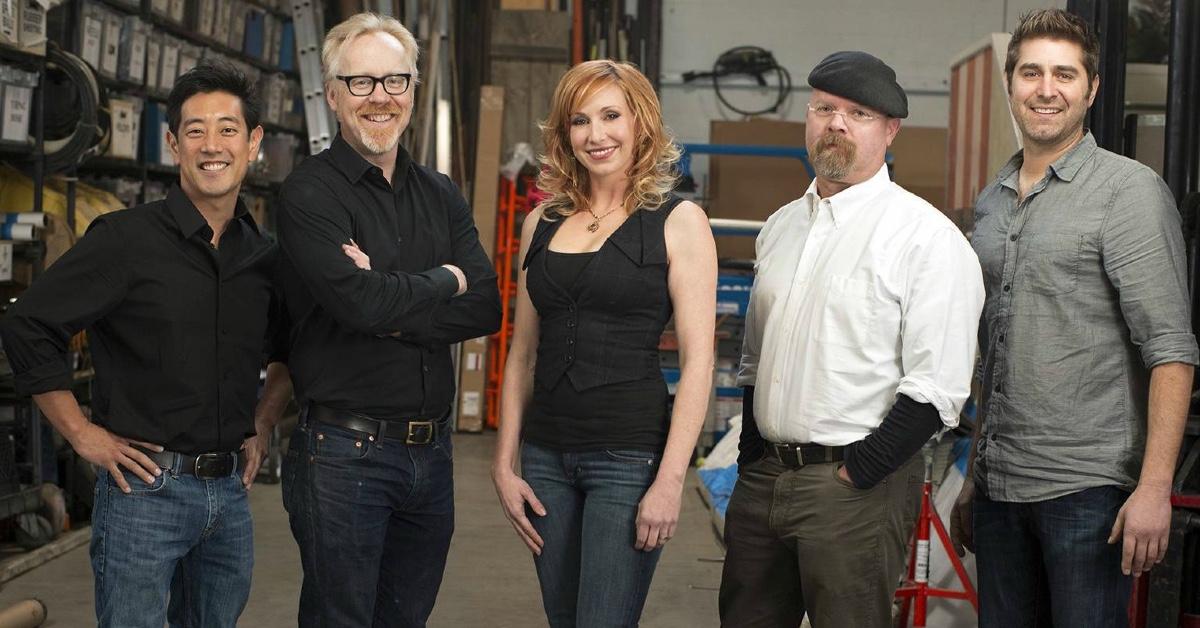 Article continues below advertisement
Dan explained the circumstances: "We were very keen for [Grant, Kari, and Tory] to be a part of the show, we are massive fans of theirs, and what they did over 10 years was phenomenal. There were negotiations, and based on those negotiations, they opted out. It's a shame for them. It's a shame for us. But it gave us the opportunity to reinvent the show, which it kind of needed."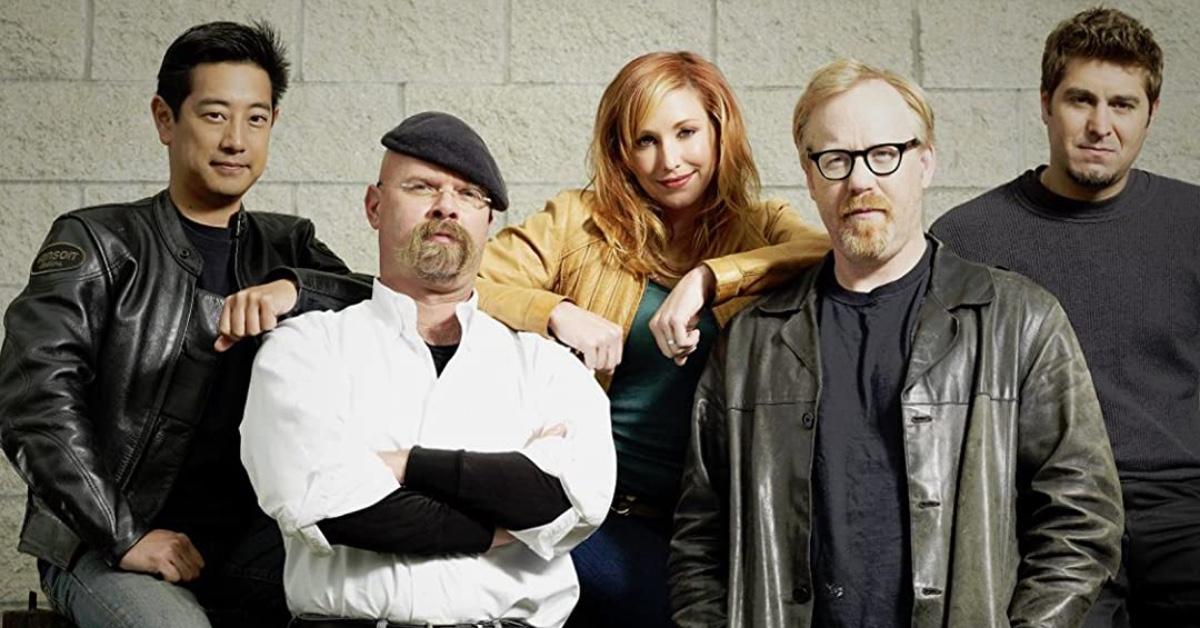 Article continues below advertisement
Dan ultimately said that the "shake-up" was good for the series and allowed the production crew to take the program in a different direction. Still, fans felt slighted over losing the trio of supporting characters they had come to love over the years.
Many felt that the trio also helped soften the tension between hosts Adam Savage and Jamie Hyneman, who reportedly dislike one another immensely.
2016's 'White Rabbit Project' reunited the fan-favorite trio.
Grant, Kari, and Tory's departure from Mythbusters, didn't mean they were done working with one another. Netflix commissioned a show called White Rabbit Project.
On the show, the three reality TV stars "rank history's greatest inventions, heists, and more ..." White Rabbit Project was also created by the producers of Mythbusters.
Article continues below advertisement

Article continues below advertisement
For the fifth year anniversary of 'Mythbusters' finale, the show honored Grant Imahara.
On March 5, 2021, the official Mythbusters Instagram account released a video celebrating the life of Grant Imahara, who passed away in 2020 due to a brain aneurysm. In an interview with Yahoo! Entertainment, co-host Adam Savage notes that the show is auctioning off props through Sept. 1 and donating the proceeds to the Grant Imahara STEAM Foundation in honor of their deceased colleague.
Article continues below advertisement
What have the rest of the ex-'Mythbusters' crew been up to?
In addition to White Rabbit Project, Kari and Tory teamed up to host a season of the 2015 show, Thrill Factor. In the series, they toured the U.S. to experience some of the most intense rollercoasters and amusement park rides across the country, while exploring the science behind what makes them "thrilling."

Article continues below advertisement
Currently, Kari is the host of Crash Test World, where she travels the world to look at new scientific innovations and breakthroughs, and their potential for enriching our planet.
As for Tory, he was recently seen with Grand Tour host Richard Hammond and seems to be keeping himself occupied with appearances various shows.
Before his passing, Grant had teased he was filming some "secret content" for Mouser Electronics. He also had a lot of acting credits on his IMDB page: He appeared in Drunk History in 2018, played Sulu in Star Trek Continues from 2013-2017, and was even seen in one of the awesomely bad Sharknado films in 2015.
Article continues below advertisement
While Mythbusters fans mourn the loss of Grant, they should be happy to know that the show is honoring him well.