Grant Imahara's Fiancée Breaks Silence After 'Mythbusters' Star's Sudden Death
Did 'Mythbusters' Grant Imahara have a wife? He passed away suddenly from a reported brain aneurysm and fiancée Jennifer Newman shared a tribute.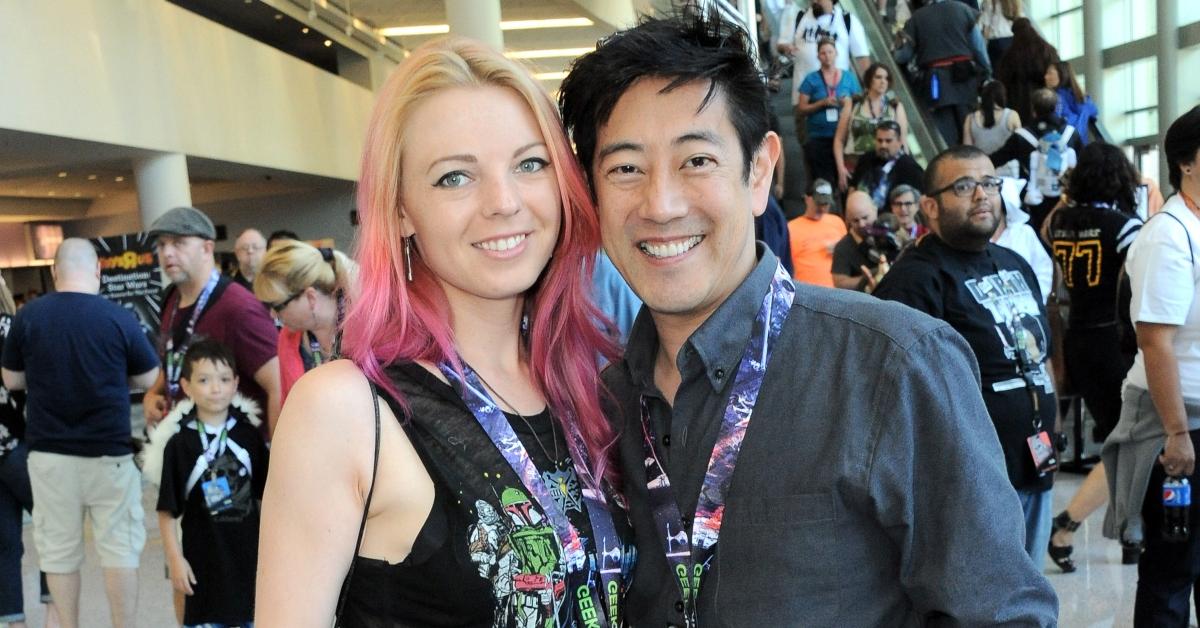 Sadly, Grant Imahara, host of MythBusters and the Netflix series White Rabbit Project, passed away at the age of 49. Discovery Channel released a statement regarding the engineer's death.
"We are heartbroken to hear this sad news about Grant. He was an important part of our Discovery family and a really wonderful man. Our thoughts and prayers go out to his family," the statement read (via CNN).
The Hollywood Reporter reported that the television host passed away suddenly from a brain aneurysm.
Article continues below advertisement
Grant's Mythbusters co-host Adam Savage posted about the news. "I'm at a loss. No words. I've been part of two big families with Grant Imahara over the last 22 years," he tweeted. "Grant was a truly brilliant engineer, artist and performer, but also just such a generous, easygoing, and gentle PERSON. Working with Grant was so much fun. I'll miss my friend."
In a heartbreaking post, Grant's fiancée shared a touching statement regarding his passing.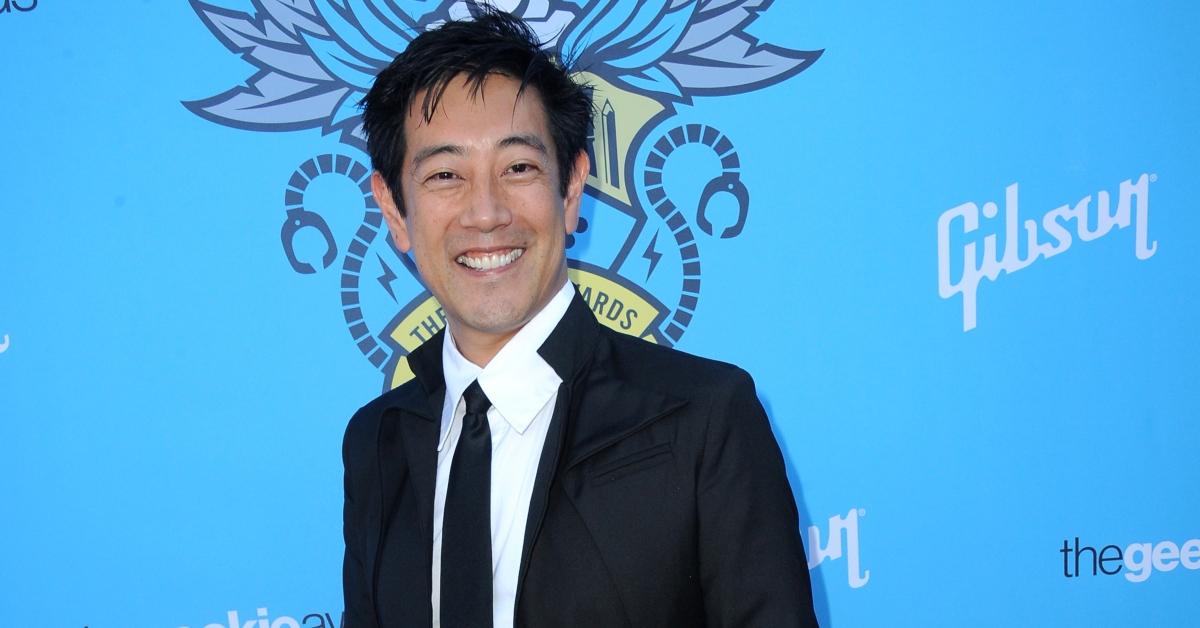 Article continues below advertisement
Grant Imahara's fiancée Jennifer Newman shared a heartfelt post.
Following the passing of her fiancé, Jennifer Newman tweeted: "I haven't found the words. I don't know if I'll be able to. I lost a part of my heart and soul today. He was so generous and kind, so endlessly sweet and so loved by his incredible friends." She added, "I feel so lucky to have known him, to have loved & been loved by him. I love you, honey."
Jennifer works as a costume and prop designer in L.A. Grant proposed to his longtime girlfriend in 2016 at Clifton's Cafeteria. According to TMZ, the Discovery Channel host invited almost 300 guests and he popped the question with a $20,000 vintage ring.
"2016 was a pretty incredible year. I worked my ass off, traveled a ton, hung out with various kitties, and did it all with my love and partner @grantimahara at my side," she wrote in a lengthy Instagram statement alongside a collage of pics of the couple.
Article continues below advertisement
Adding, "I started this year lower than I'd ever been, and with the love and support of those around me I've dug myself out and built a solid foundation upon which to establish a f--king epic 2017. My resolutions? Hug more cats, take no s--t, kick more ass, and above all else, stay classy."
Article continues below advertisement
Fans react to the death of Grant Imahara on Twitter.
"RIP Grant Imahara. You and all the MythBusters made my childhood brighter with all your craziness and science," one fan tweeted. Another person wrote, "We've lost another legend this year. Legendary electrical engineer and Mythbusters host, @grantimahara, passed away yesterday, age 49, due to a brain aneurysm. My heart goes out to his friends and family. He was such a brilliant man."
This fan posted, "This year done taken too much from us man, @grantimahara you will be missed. Got so many kids into science, showing them it could be fun and cool, so many kids that otherwise wouldn't have been interested."
Our thoughts go out to Grant's friends and family during this difficult time.