'Southern Survival' Has Gadgets and Explosions — What More Could You Want?
Netflix's 'Southern Survival' features the BattlBox team testing survival gadgets, then putting those gadgets to the ultimate test (with explosions).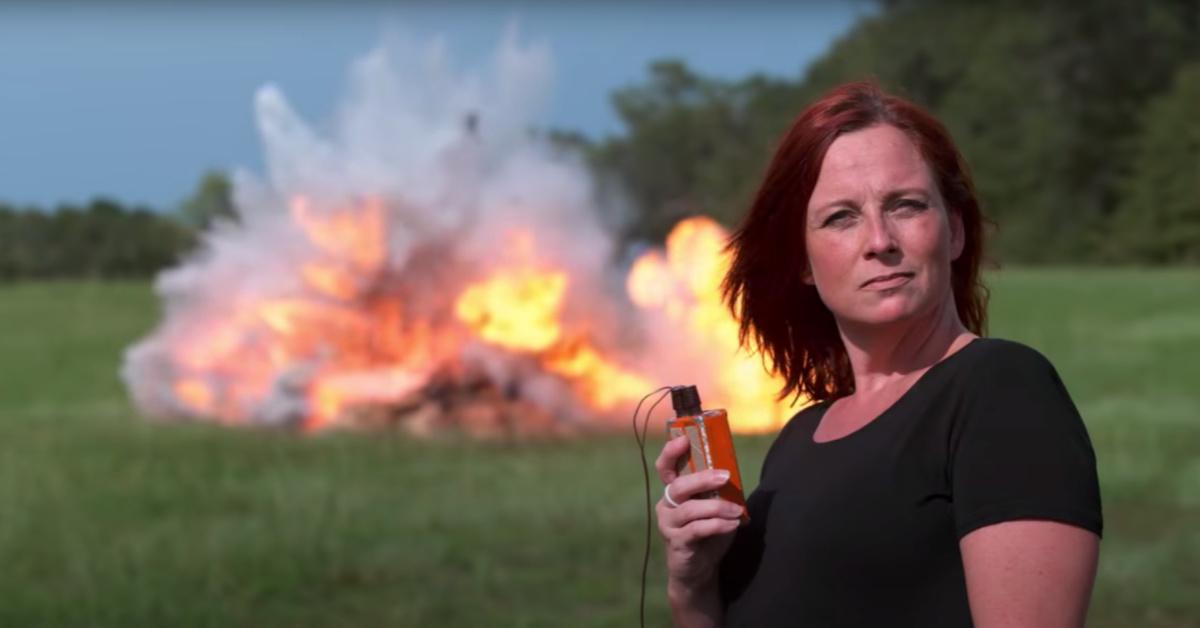 There's a new show coming to Netflix and it looks like it's going to be a whole lotta fun. It's called Southern Survival, and it's basically a perfect mix of Mythbusters, Jackass, and Bear Grylls — with a hefty dose of that good ole southern charm and humor.
Article continues below advertisement
The first season of the show will be coming to Netflix soon. Here's everything you need to know about the show. We can't wait to binge-watch it … and maybe start ordering our own survival gear. You never know when it might come in handy!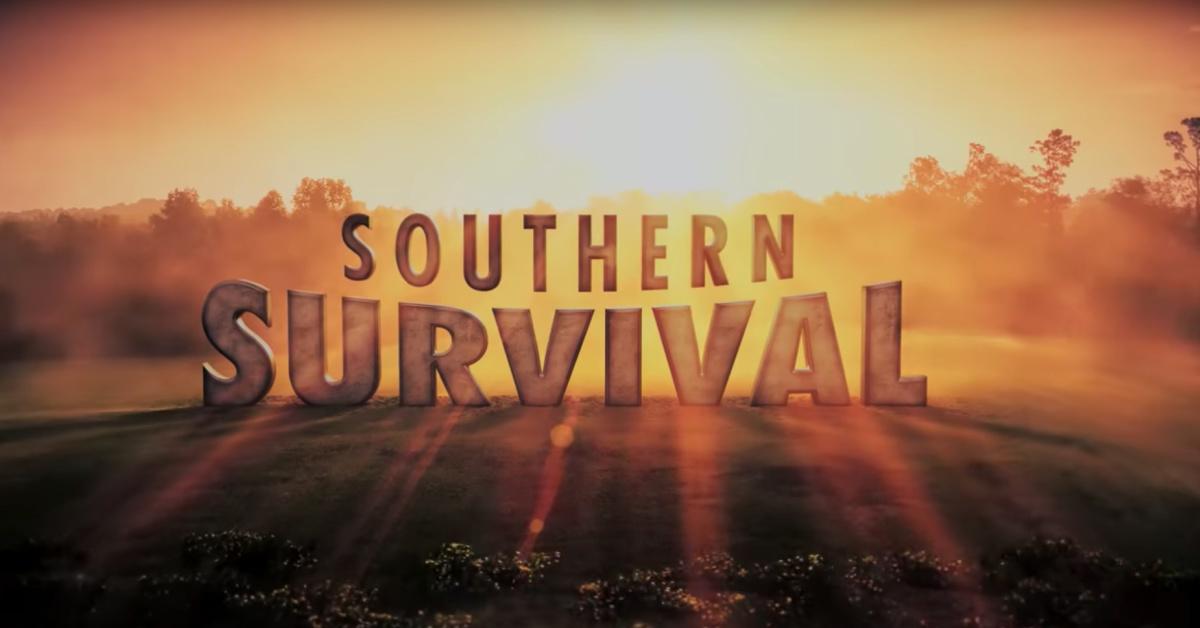 Article continues below advertisement
'Southern Survival' is coming to Netflix on Friday, July 3.
If you're still wondering what to do for the Fourth of July this year, streaming episodes of Southern Survival sounds like a pretty ideal way to spend the holiday — especially since many of us will be cooped up at home already. There's nothing like dreaming about the great outdoors (and how to survive in it!) when you're stuck inside, right? (July 3 is also when the Hamilton movie drops on Disney Plus — maybe a double feature is in order?)
Southern Survival is brought to us from the folks behind BattlBox, a subscription box that allows customers to stock up on gadgets to help them survive out in the wild. Of course, before a gadget is deemed worthy of being included in a BattlBox, it has to be tested. That's where the show comes in.
Article continues below advertisement
In each episode of the show, the BattlBox team will test a variety of gadgets to see how (and whether) they work. The Southern Survival trailer shows them testing a few gadgets, including a tiny tool that can easily break through a car windshield (which works like a charm!) and a horn that's meant to scare off bears (that definitely doesn't).
Article continues below advertisement
Of course, it's not enough to merely test a gadget. The BattlBox team wants to make sure their customers are getting the best of the best! That's where the Mythbusters comparison comes in. From what we can tell, it looks like the BattlBox team puts some gadgets through an extra rigorous testing process. Partially to see how the gadget actually performs, and partially because, well, explosions are just really, really fun.
As Brandon Currin (vice president of BattlBox) points out, "You might use a product not in the way it was intended. If it survives that, you figure it will work the other way too, right? So we were like, 'yeah let's do this.'" That logic works for us!
Article continues below advertisement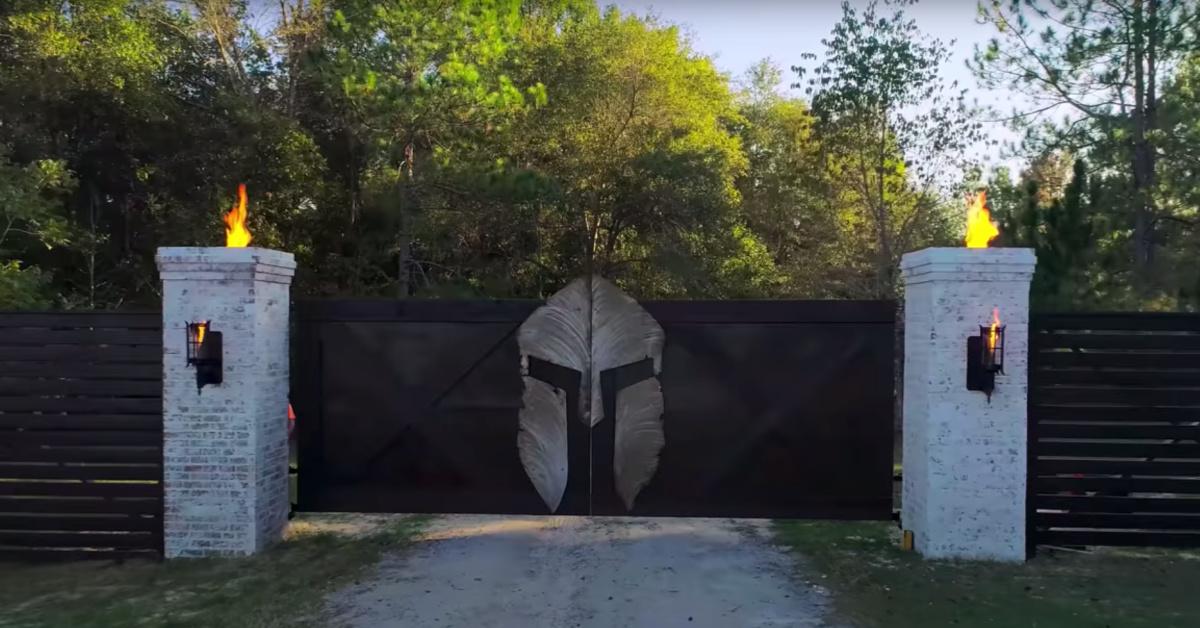 Where was 'Southern Survival' filmed?
With a name like Southern Survival, you've probably already put together the fact that it was filmed in the south. And you're right! Specifically, the show was filmed at the BattleBox Ranch, located in Bulloch County, Ga. That's also where the subscription box company operates.
We couldn't be more excited to watch Southern Survival. Even if you don't consider yourself a rugged, outdoorsy person, it looks like many of the gadgets they test on the show (and ship in the boxes) could come in handy in everyday situations, too. And, honestly, we just want to watch a bunch of explosions. That's not too much to ask, right?