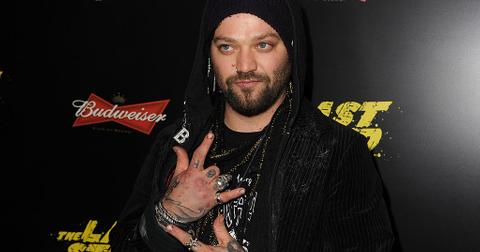 Is Bam Margera in the New 'Jackass' Movie? He's Been Through a Lot This Year
By Gina Vaynshteyn

Updated
Hopefully 2020 will give Bam Margera a fresh start, because 2019 was a  rough year for the professional skateboarder. Bam made headlines for his heavy drug and alcohol abuse, his arrest and nervous breakdown back in August, and finally for seeking help from Dr. Phil (after pushing all his loved ones away — something he worked through with Dr. Phil on air). 
Article continues below advertisement
But it looks like Bam is on the mend after his talk with Dr. Phil in September. Bam seemed to want to get better because of his son, Phoenix. "He's perfect. I can't even put it into words. Like, I would dive into any train or anything and get stabbed or shot or whatever just to make sure he didn't," Bam told Dr. Phil. Plus, a new Jackass movie is in the works. Will the revival include the newly sobered up Bam?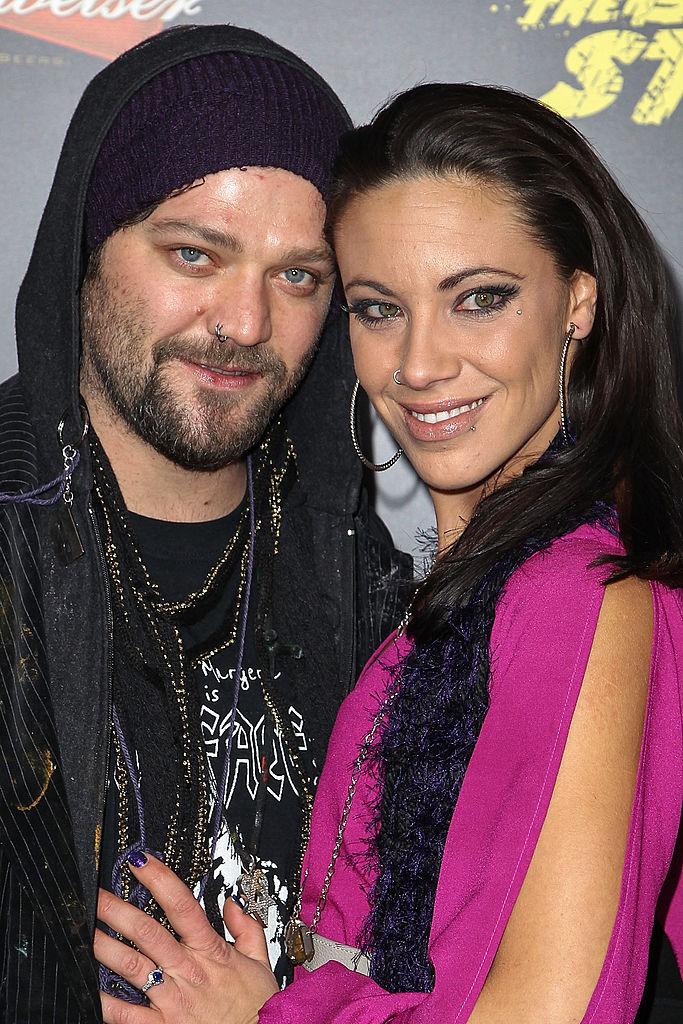 Article continues below advertisement
Here's what we know about Bam Margera's involvement in the new Jackass movie.
Bam hasn't commented on the fourth Jackass movie (slated for March 5, 2021), so it's unclear whether he (or the OG cast including Johnny Knoxville, Steve-O, Chris Pontius, Dave England, Ehren McGhehey, Preston Lacy, and Jason "Wee Man" Acuña) will return. It'll be the first Jackass film without Ryan Dunn, who was killed in a car accident in 2011 (not including Jackass Presents: Bad Grandpa, which came out in 2013). 
It's honestly hard to picture a movie about dudes doing really dangerous, stupid stuff without the original gang. It was basically a rite of passage to watch full grown men sit in a limo full of bees, or dress up as mice and walk through a room filled with mouse traps (there were much much worse stunts, but we won't get into them). The good news is that Jackass co-star Chris Raab (aka, "Raab" or "Raab Himself") publicly stated he'd be down to come back for another Jackass movie.
Article continues below advertisement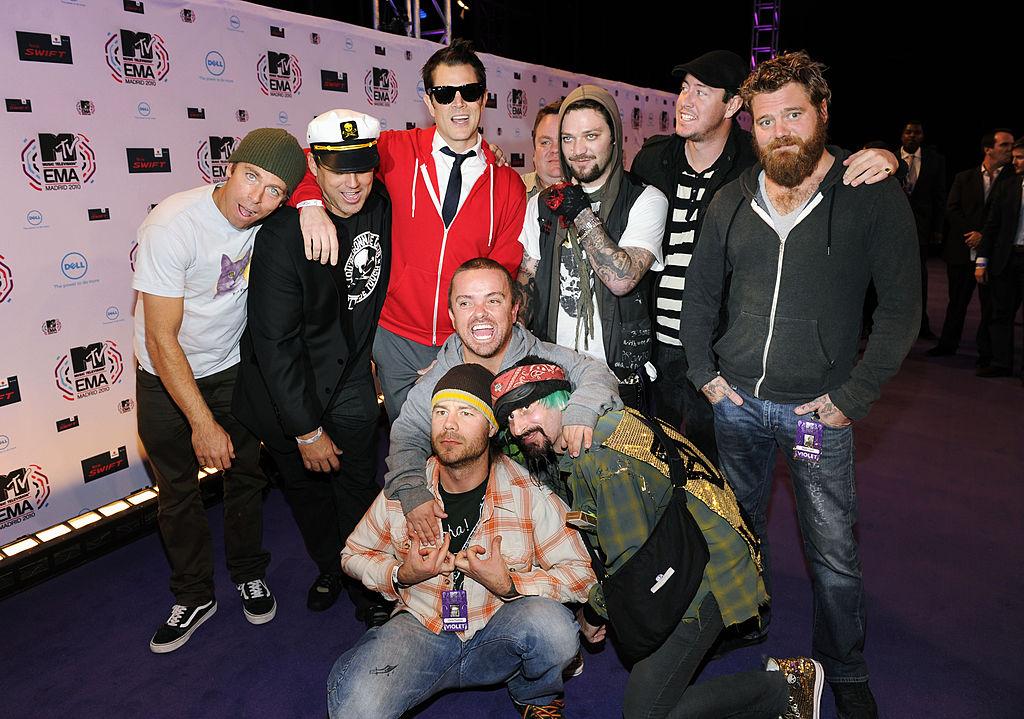 "I get the feeling that everyone's pretty interested in it. I'm not sure that it would ever happen. Ryan [Dunn] was a huge part of that, so it's sort of weird without him...As far as Jackass, I would think maybe it would happen, but I don't know 'cause I'm not in that world enough to know. I feel like if [Jeff] Tremaine and Spike [Jonze] and [Johnny] Knoxville said, 'Hey, let's do it,' then I imagine it would go forward. If they were to say it, I don't think there would be pushback from others."
Article continues below advertisement
Raab isn't the only one who's giving us a good feeling the boys will be back. Steve-O spoke to LoudWire this past July, saying the fourth movie would totally happen once Johnny was on board. He stated,
"The Jackass 4 question...I just felt that Knoxville, for some reason, just wasn't up for it. Then there's the health of certain people, which I think is a concern as well. Of course, there's our age. Maybe the ship has sailed, but I can't say with certainty that I feel that way anymore."
So, there's definitely hope. But Bam specifically hasn't posted anything about the fourth Jackass on his socials.
The last Instagram Bam uploaded was a photo of himself and his son at a motel, glowing in an eerie light. "Flights cancelled due to fog, at the motor inn," Bam captioned the pic.
Article continues below advertisement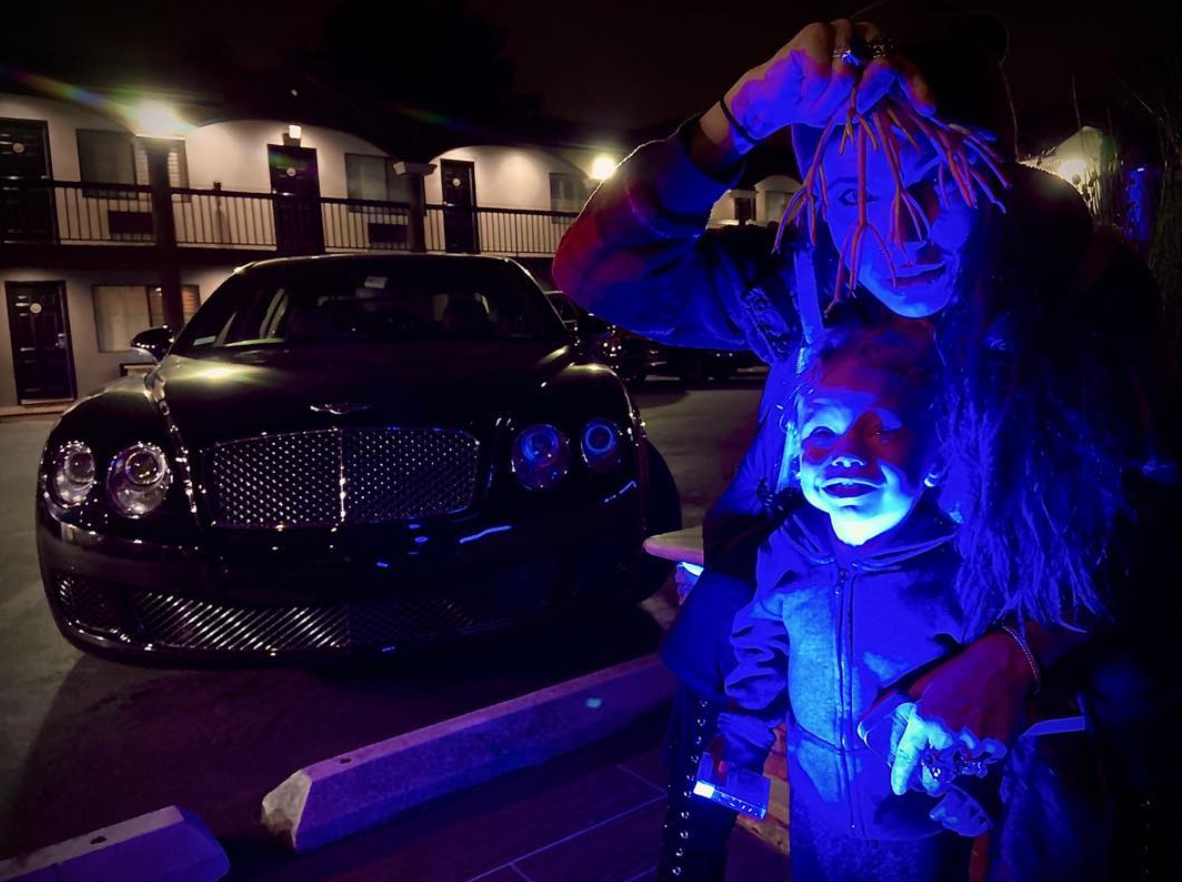 How old is the original cast of Jackass? How old is Bam Margera?
Besides Ryan's death, the only reason we can think of the guys not coming back is their age, like Steve-O said. Ringleader Johnny is 48 years old, Steve-O is 45, Bam is 40, Chris is 45, Dave is 49, Ehren is 43, Preston is 50, and Jason is 46. So yeah, considering what they've put their bodies through, we can understand the hesitance. 
Who could even take their place though? We'll have to just wait and see.