The 'Jackass' Cast Looks So Young Back in Season 1 of the MTV Show
The 'Jackass' cast has been together for decades, from the TV show to the movie franchise, but how old was everyone way back in the first season?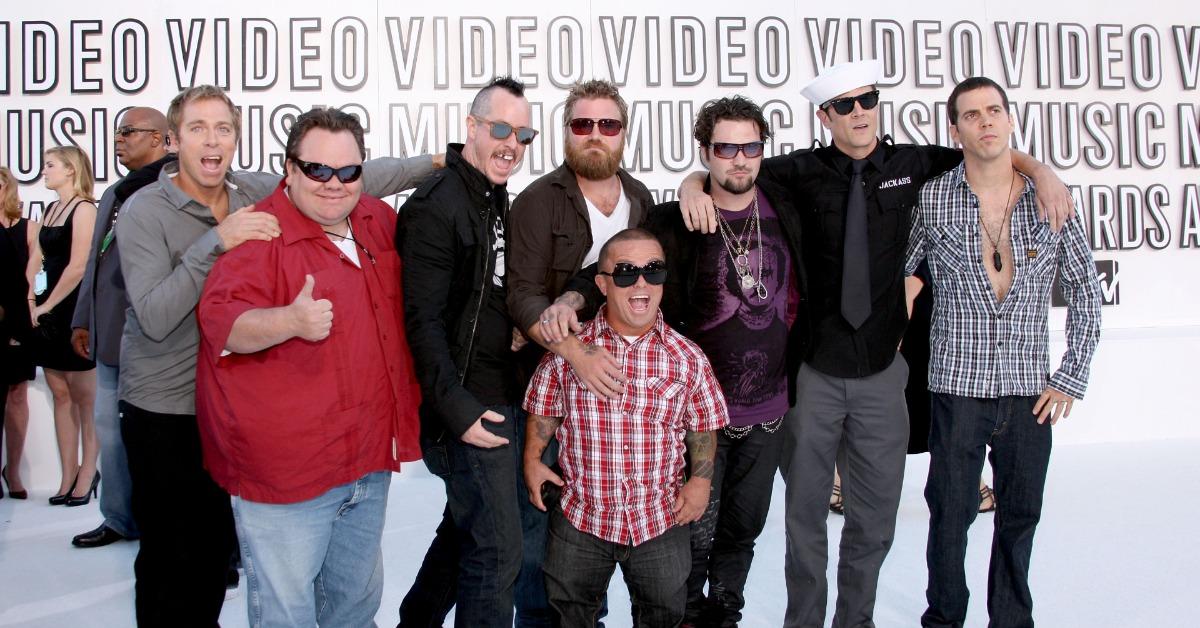 Back in MTV's heyday, the network was a place of sketch comedy, music videos, and nonstop reruns of Jackass. It was basically the Ridiculousness of its time, in terms of how much MTV played new and old episodes. Now, with decades of pranks and stunts under the cast members' belts and a franchise of movies, it's hard not to want to look back at everyone from Season 1.
Article continues below advertisement
The cast for Jackass Season 1 was huge, but the core members ended up going far with Johnny Knoxville, Steve-O, and Bam Margera. And whether you started watching the guys with the first Jackass movie or you used to tape episodes on VHS back in the day (totally didn't do that, by the way), you're going to want to take this trip down memory lane.
Johnny Knoxville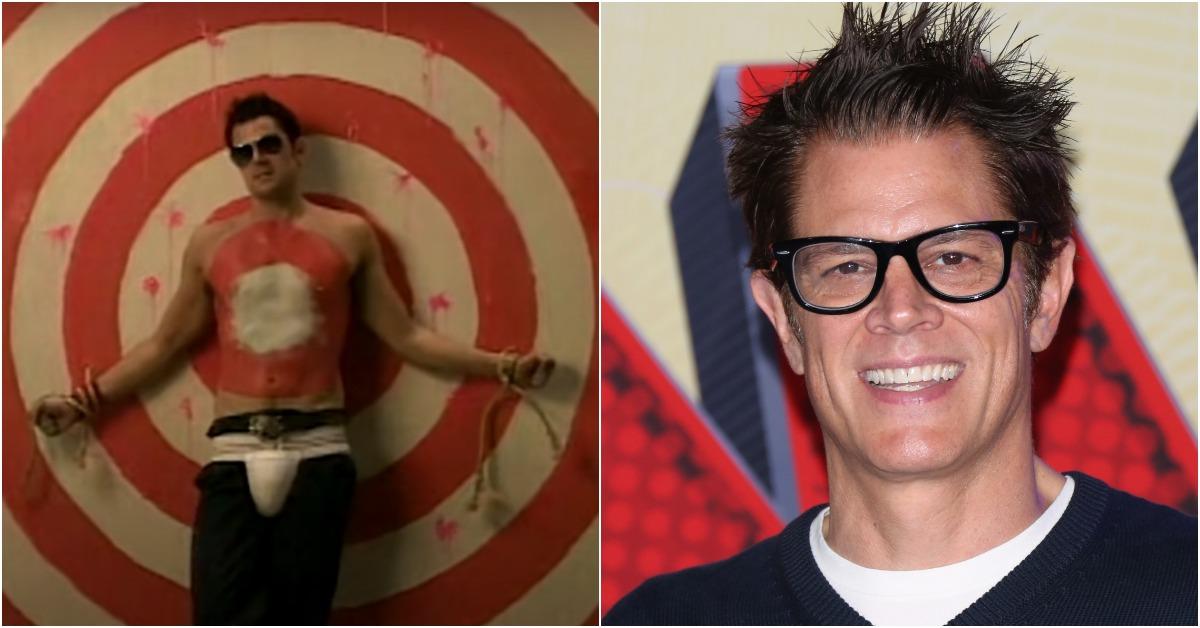 When Jackass began, Johnny Knoxville was around 29 years old. It might not sound super young, but when you consider the fact that Johnny is pushing 50 in 2021, that says a lot. He was basically a strapping young lad when Jackass began and he and his stunt-performing / BMX-riding / prank-loving friends were given a platform on MTV. Flash-forward to now and he's a little older, somewhat wiser, and still mostly the guy we fell in love with all those years ago.
Article continues below advertisement
Steve-O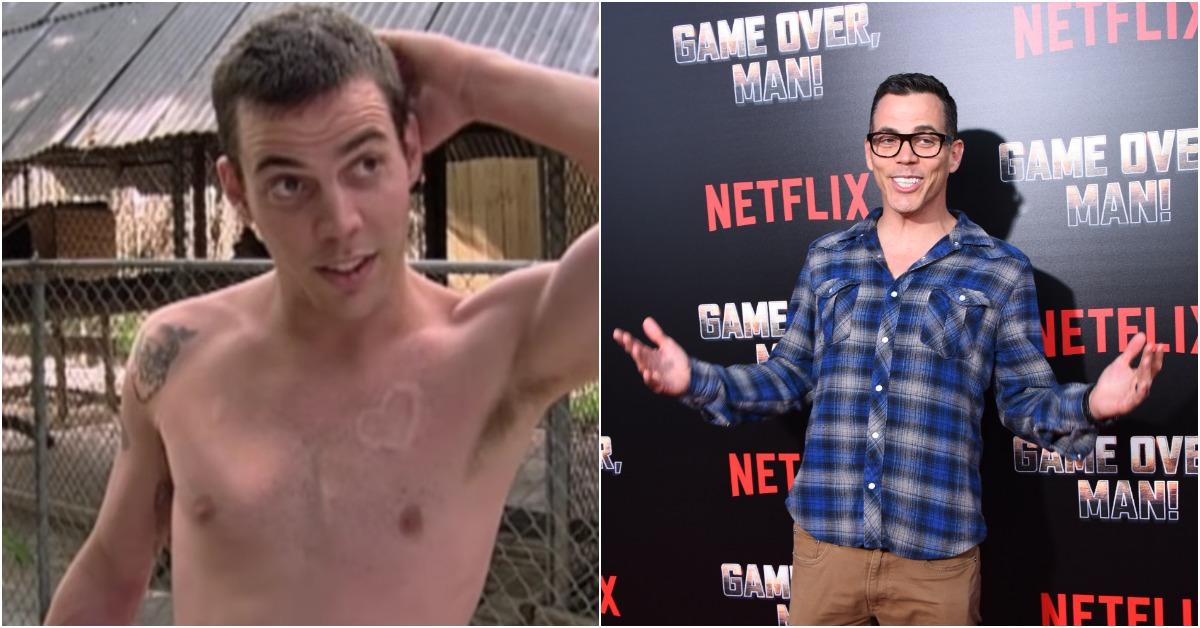 Steve-O has always been known as the guy willing to do basically anything. When he started out on Jackass, he was just 26 years old and out to prove himself. These days, he's still pulling some of the same kinds of stunts and he isn't above doing the absolute most when it comes to getting attention. Like taping himself to a billboard in Los Angeles to promote a project he was working on.
Article continues below advertisement
Bam Margera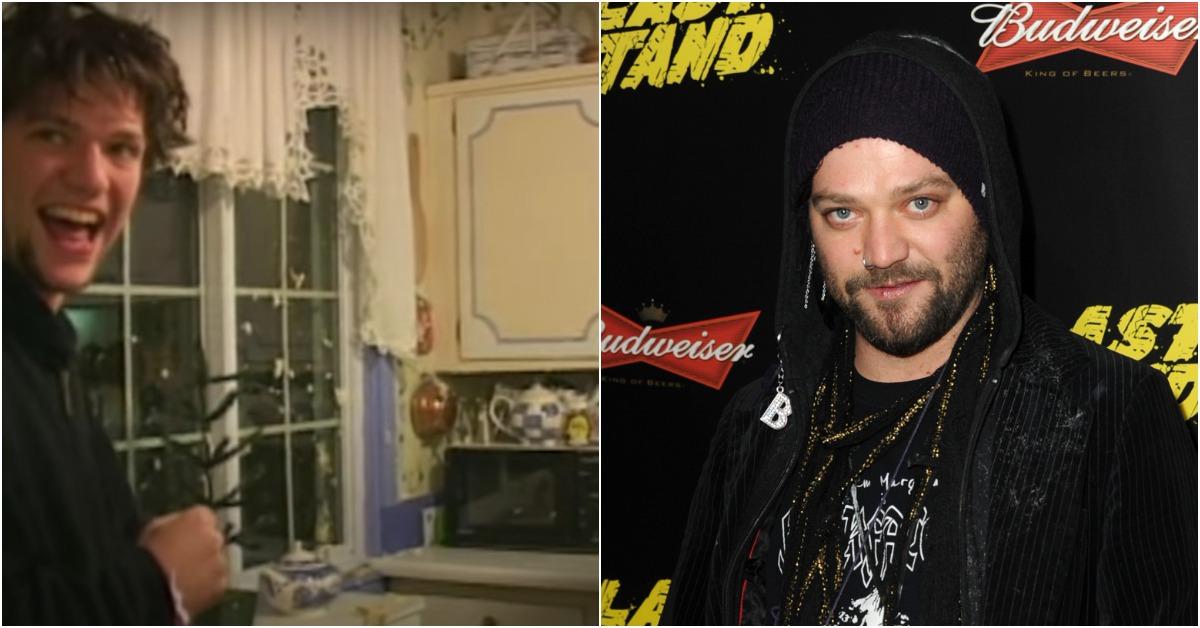 As the youngest member of the crew, Bam Margera was 21 years old in those early days of Jackass. Prior to the show, he, along with many of the guys featured on the show, was an avid skateboarder and had made stunt videos with his friends, which got the attention of the geniuses behind what would eventually become Jackass. And all before he was even able to legally drink.
Article continues below advertisement
Ryan Dunn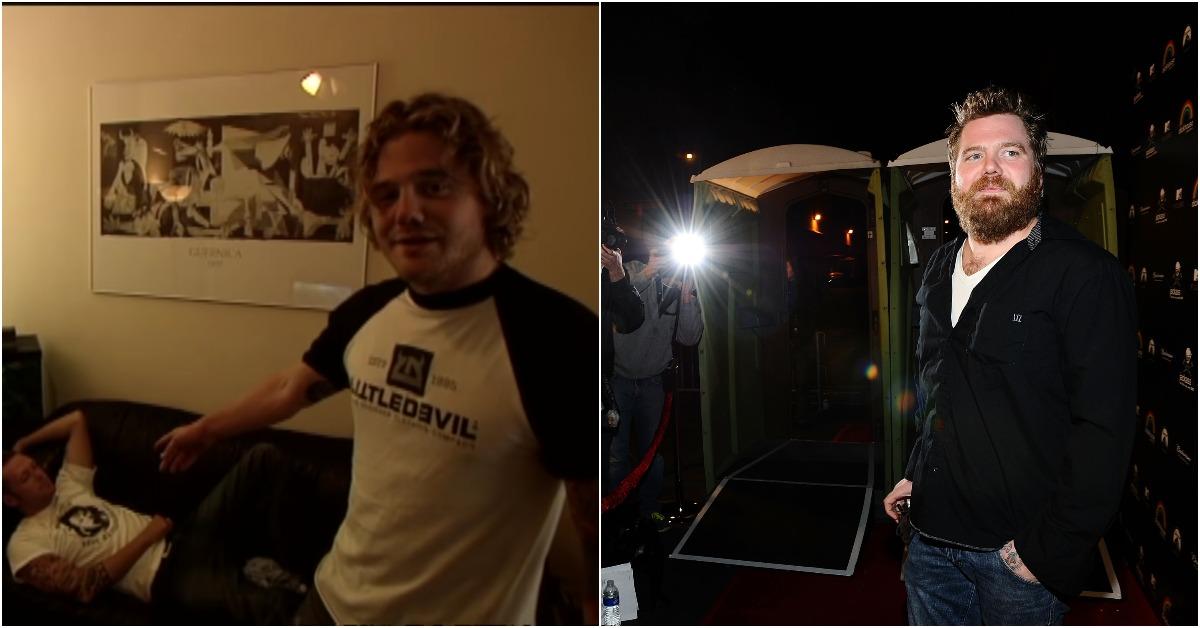 Ryan Dunn was also pretty young when Jackass was unleashed upon the world. He was about 23 when the show premiered on MTV, and he and Bam were good friends even before then. Sadly, in 2011, Ryan died in a car crash when his Porsche veered off the road and struck a tree. Reports revealed his blood alcohol level had been twice the legal limit to drive.
Article continues below advertisement
Chris Pontius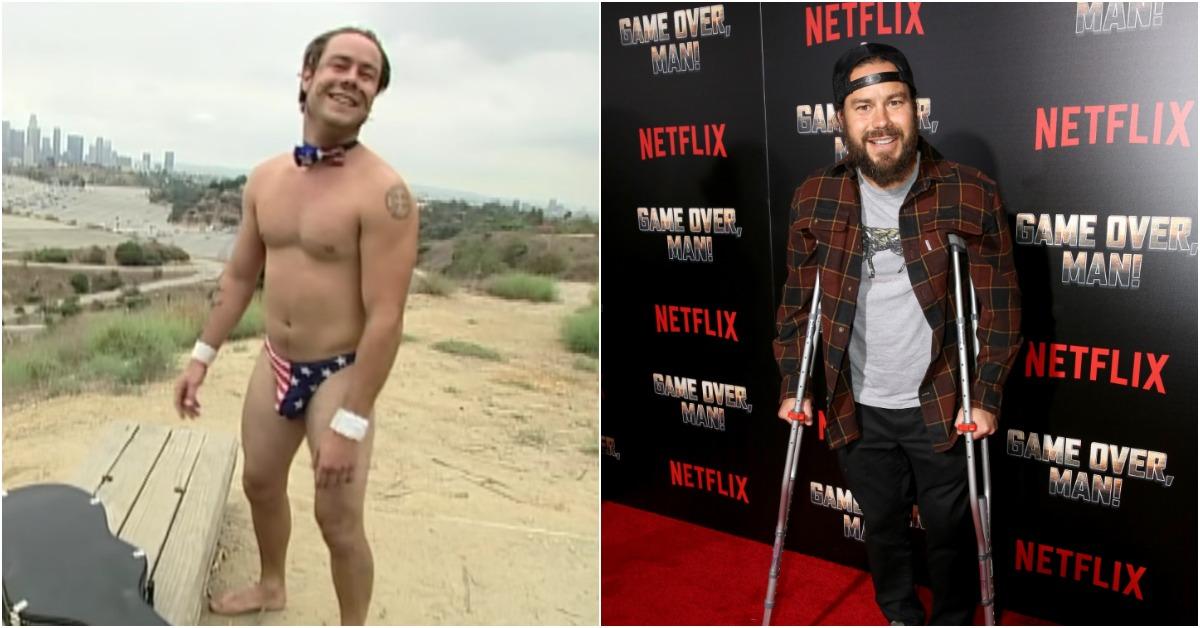 Otherwise known as Party Boy, Chris Pontius started his Jackass career at the age of roughly 26. He originally met the other guys when he was interviewed for the skateboarding magazine Big Brother. Since then, he has remained a dedicated part of the franchise. For a while he even starred with Steve-O in their spinoff, Wildboyz.
Article continues below advertisement
Dave England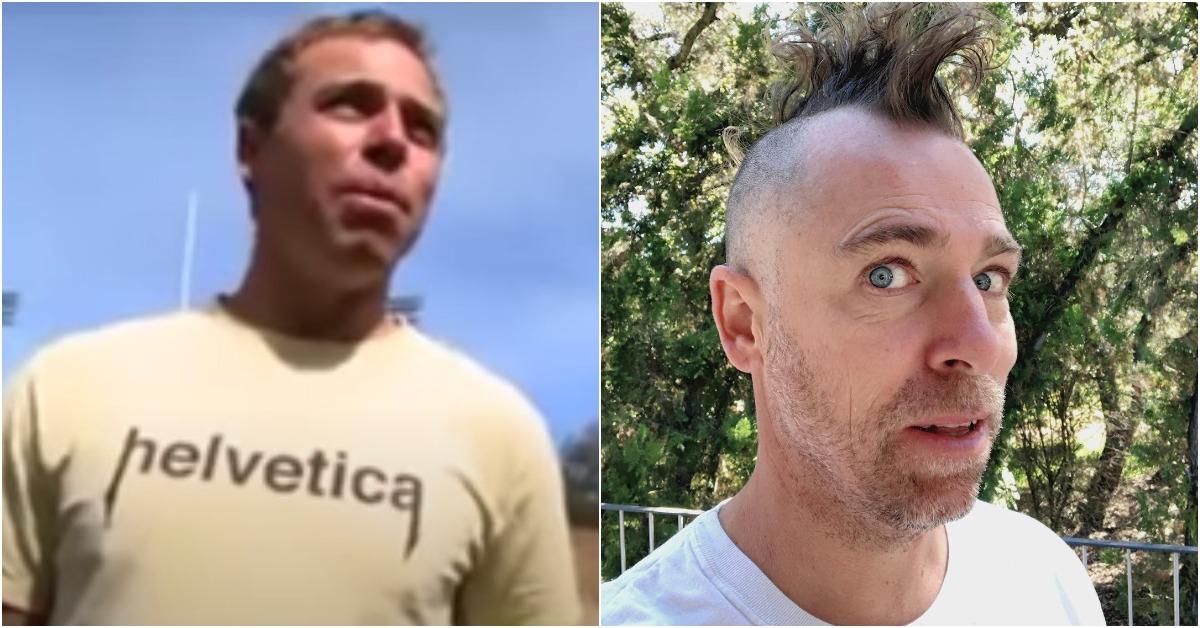 Prior to meeting the guys of Jackass and becoming part of their crew, Dave England was a snowboarder and stunt performer. At 31, he was the oldest among them to join the show, but he was always up for whatever the guys wanted to do to him. He has been part of the Jackass movies too, and he's in Jackass Forever with the majority of the other OGs.
Article continues below advertisement
Preston Lacy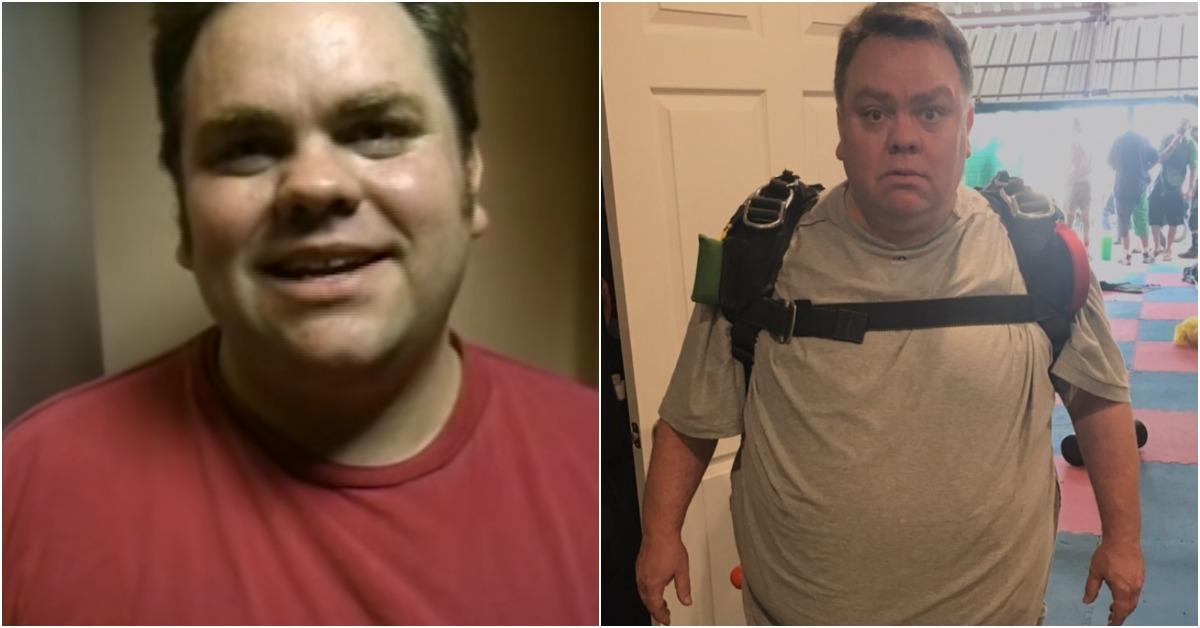 Preston Lacy was about 31 at the time of filming for Jackass Season 1. Although his role in the show was never as big as someone like Johnny Knoxville's, he has still been part of the movies over the years. And unlike some of the other guys, he didn't get his start as a skateboarder, BMX rider, or snowboarder. Instead, Preston is a stunt performer, actor, and comedian.
Article continues below advertisement
Jason "Wee Man" Acuña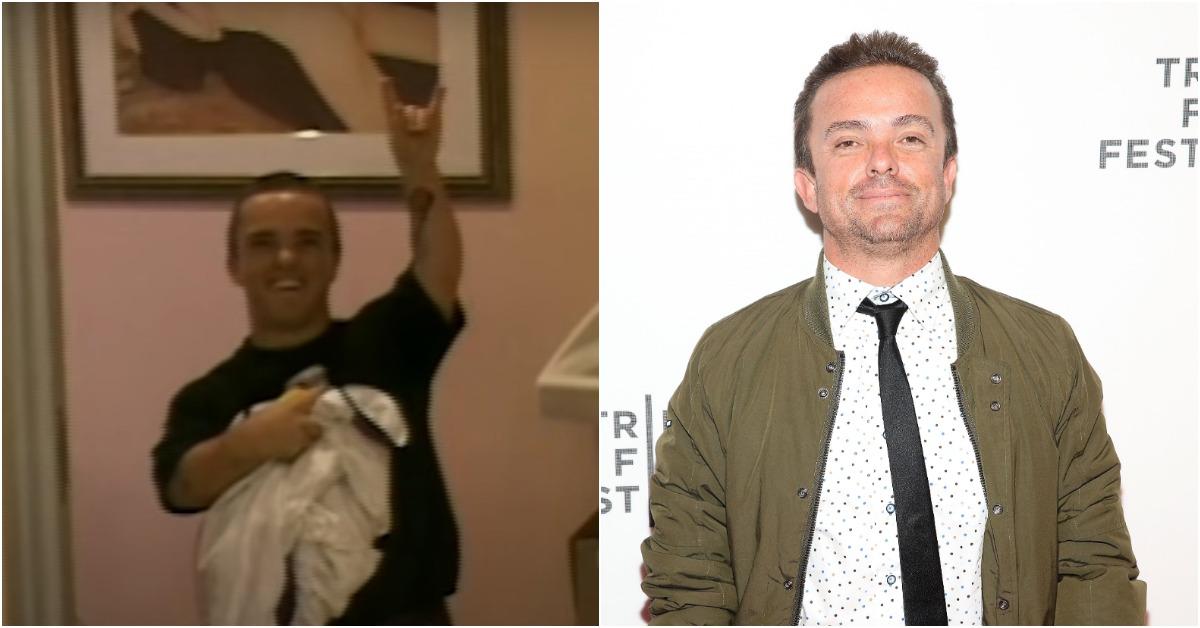 Known primarily as Wee Man, Jason started Jackass when he was around 27 years old. Not super young by most people's standards, but he was another 20-something to really let his hilarious immaturity shine through. He's also part of the 2021 Jackass movie.
Over the years, the original Jackass stars from Season 1 have grown up, but their mentality in creating ridiculous content has remained the same. And that's literally all fans want.