Former 'Jackass' Star Bam Margera's Wife Nicole Boyd Was Once an Actor
Bam Margera's fans want to know more about his wife. The couple has had ups and downs, partially due to Bam's personal struggles. Here's what we know.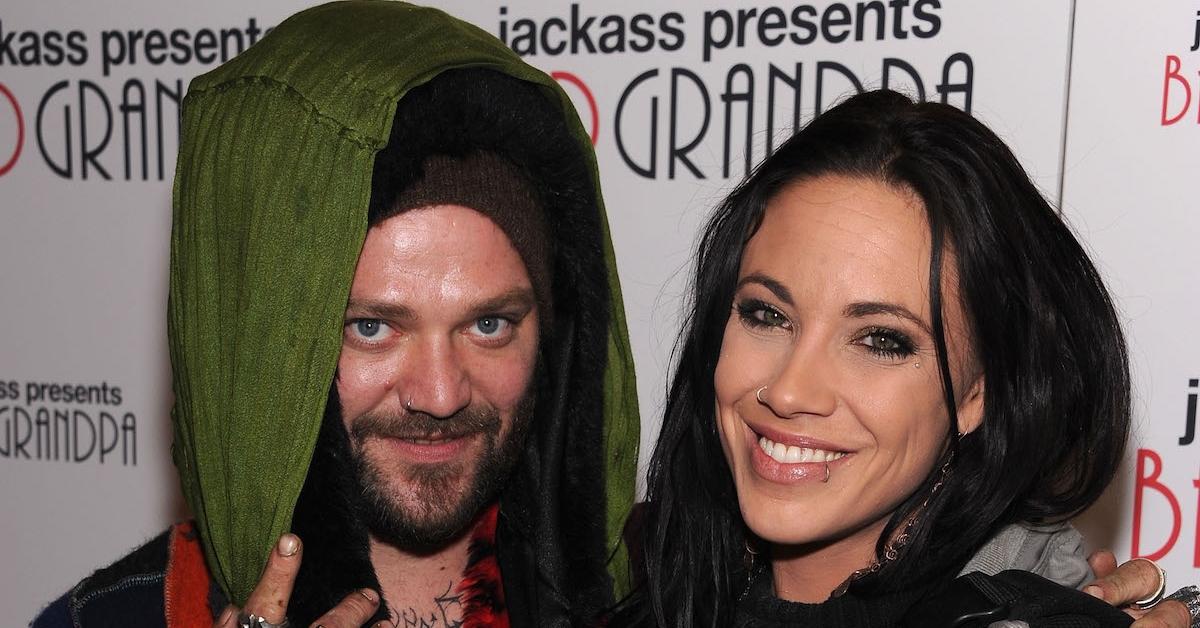 If you're a fan of former Jackass star Bam Margera, then you're likely aware that the skateboarder has had his share of highs and lows. Bam has been through a lot from battling alcohol and drug abuse to dealing with media scrutiny.
Article continues below advertisement
Unfortunately, Bam has also had some hiccups in his relationship with wife Nicole "Nikki" Boyd. With that in mind, Bam's fans want to learn more about her.
Here's what to know about Bam's wife Nicole, and who he was married to before Nicole.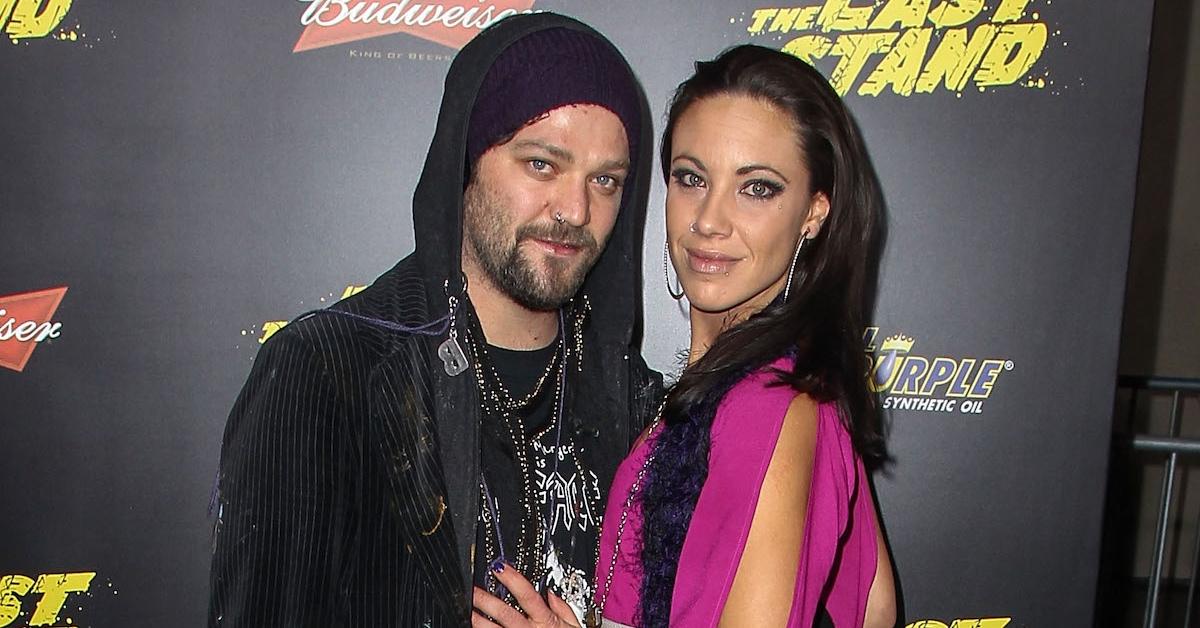 Article continues below advertisement
Who is Bam Margera's wife?
Bam and wife Nicole "Nikki" Boyd reportedly met in late 2012, and the two got married in Iceland in October 2013.
Per Biographypedia, Nikki — an actor, model. photographer, and graphic designer — was previously a performer at the PennHurst Asylum, which is an abandoned hospital complex in Pennsylvania that is now considered a scary haunted attraction. And according to her IMDb page, she appeared on a 2016 episode of the show Togetherness.
Bam and Nikki welcomed a son named Phoenix in December 2017.
Article continues below advertisement
Bam Margera's wife Nikki Boyd filed for legal separation in April 2023.
According to TMZ, Nikki filed for legal separation from Bam on April 12, 2023, citing irreconcilable differences and asking for spousal support. In the documents obtained by the outlet, Nikki requested legal and physical custody of Phoenix, but was also open to Bam having supervised visitation in L.A. County as long as he handles the finances.
In a separate report, claimed that the straw that broke the camel's back for Nikki was Bam spending time with Phoenix. David Glass, Nikki's attorney, told the outlet that Nikki thinks Bam wasn't sober and was acting inappropriately around their son. However, Bam claimed that he was sober.
Article continues below advertisement
Nikki has also faced some legal troubles related to alcohol in the past. According to TMZ, Nikki was arrested in West Chester, Pa., in March 2016 after getting into an accident while allegedly under the influence.
"Nicole said she had the green light, but the other driver insisted she ran a red," sources told the publication. "Both vehicles had to be towed from the scene, and the other driver was hospitalized with non-life-threatening injuries. Meanwhile, officers said Nicole smelled of alcohol and bombed field sobriety tests. She was arrested and booked for DUI."
Melissa "Missy" Rothstein was Bam's first wife.
In case you didn't know, Bam and Nikki's marriage wasn't the first time the skateboarder jumped the broom. Before meeting Nikki in late 2012, Bam was married to Melissa "Missy" Rothstein.
Article continues below advertisement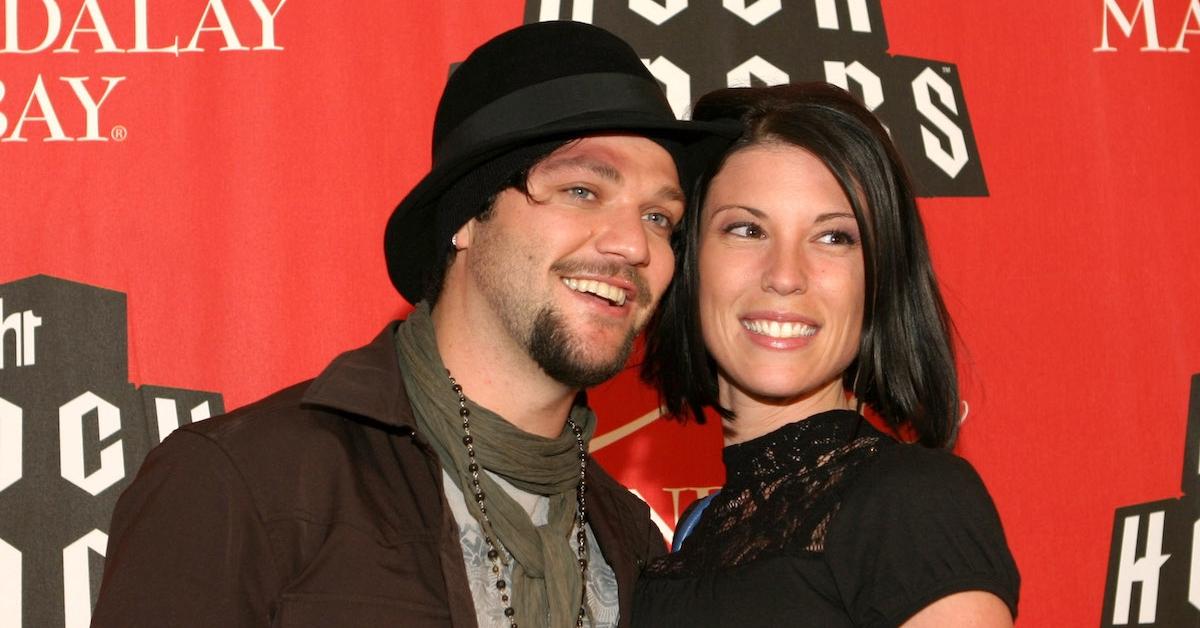 If you've watched Bam's Unholy Union, you'd know that their relationship and wedding was featured on the MTV show. Missy also stood by Bam's side as he dealt with the death of his friend Ryan Dunn.
Bam's issues with sobriety played a role in the demise of their marriage. He even spoke about Missy and explained that they're still friends despite getting a divorce in early 2012.