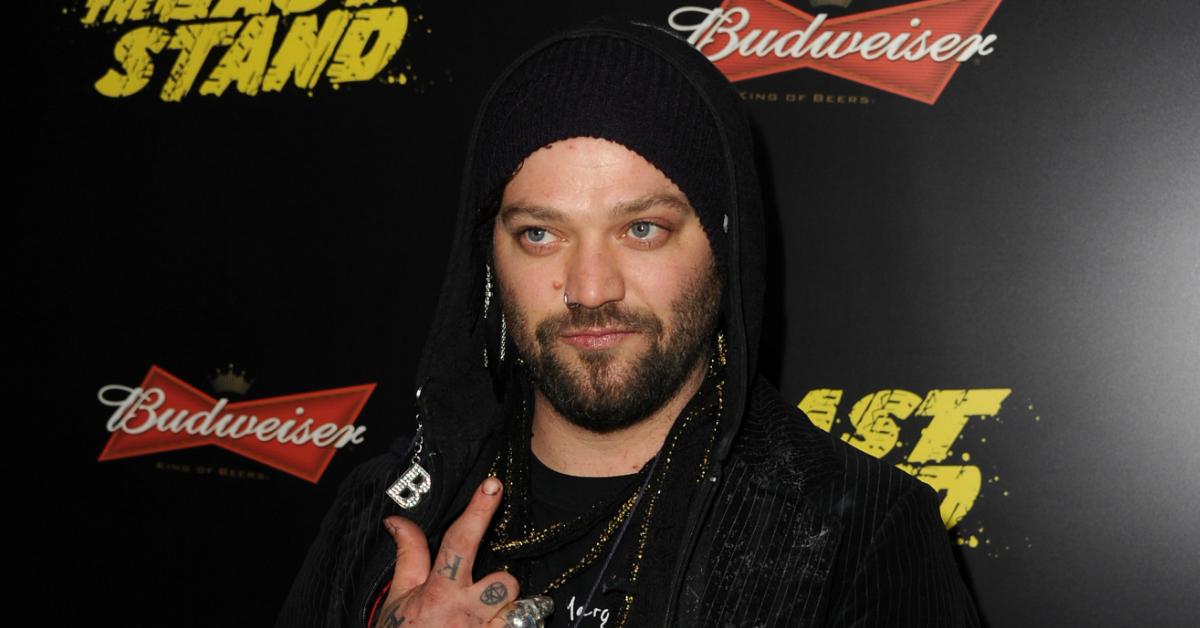 'Jackass' Star Bam Margera Arrested After Reportedly Leaving Rehab
Bam Margera was arrested on the evening of August 13. Per TMZ, the Jackass star was booked by the Los Angeles Police Department for alleged trespassing at a hotel in Los Angeles.
Sadly, this is not the first run-in with the law for Bam, who has struggled publicly with substance addiction. Here's what you need to know about Bam Margera being arrested and what comes next.
Article continues below advertisement