Jason "Wee Man" Acuña Is Still Super Close to His 'Jackass' Co-Stars
Did Wee Man die? After news broke about one of the other former stars of 'Jackass' dying, fans are worried that he'd dead — but he's doing just fine.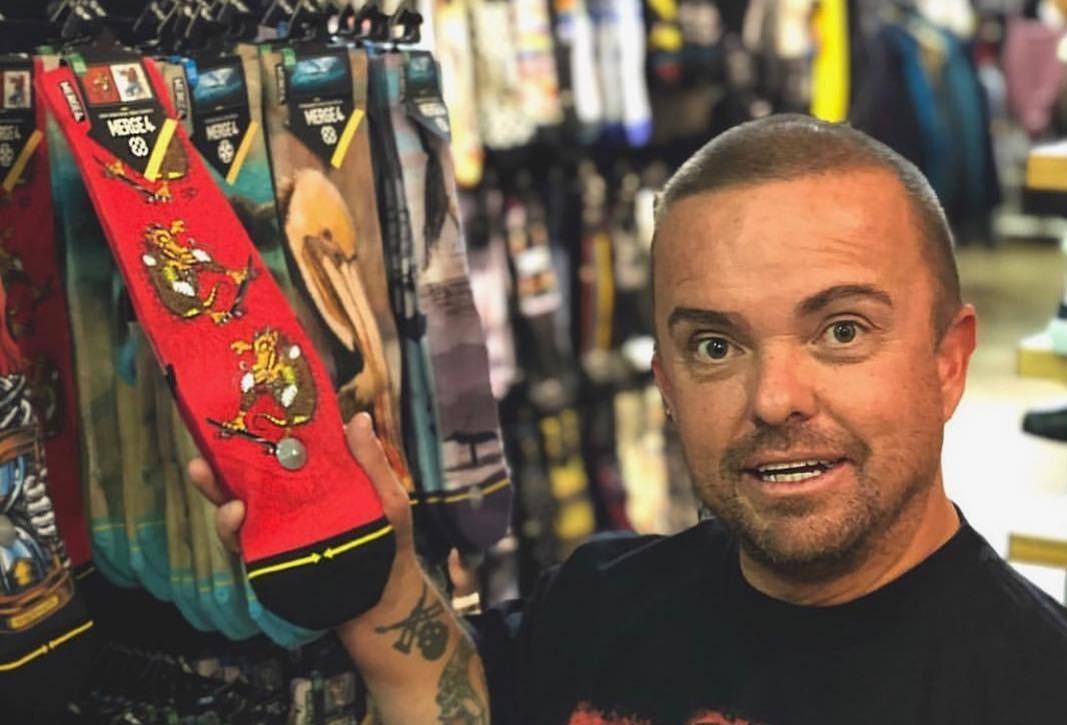 When Jackass 3D star and pro wrestler who went by the name of "Puppet The Psycho Dwarf" Stevie Lee died on Sept. 10, 2020, fans of the franchise were quick to wonder if it was actually fellow little person and Jackass star Wee Man who died. Wee Man, whose real name is Jason Acuña, was a long-running member of the core Jackass team in the show as well as the movies.
Article continues below advertisement
Stevie's cause of death is still unknown at this time, but his family did write on the official GoFundMe page for his funeral costs that it was unexpected. And even though Stevie Lee's death is felt by fans of his work in the movie and in professional wrestling, some were still shook with the idea that it had been Wee Man to die suddenly.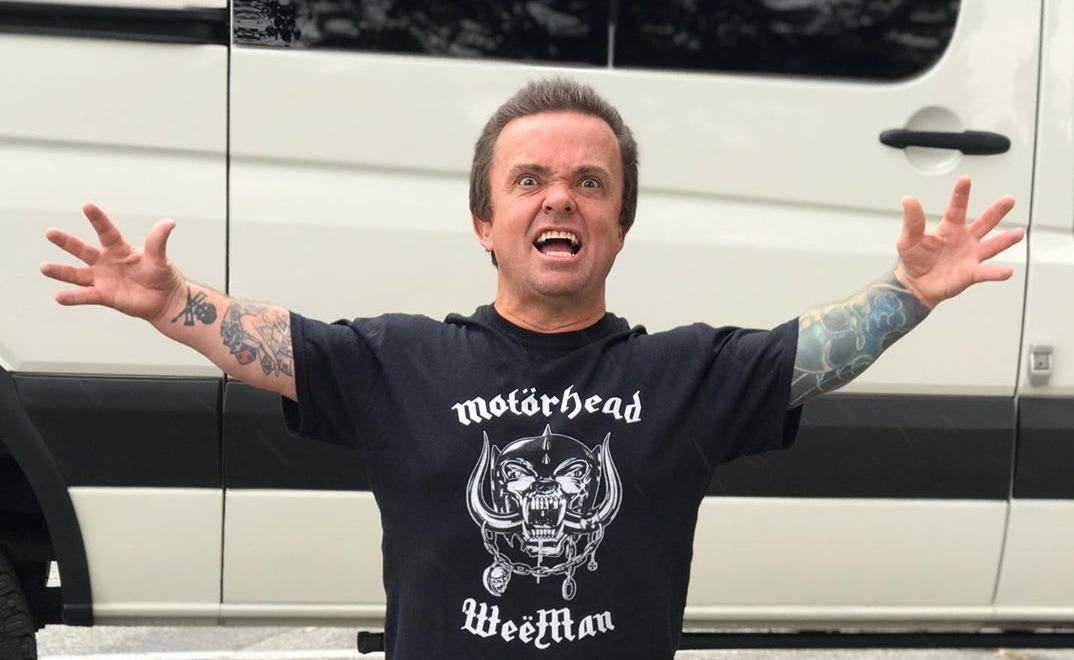 Article continues below advertisement
Wait, so is Wee Man from 'Jackass' dead?
Although fans have certainly felt the loss of someone who appeared in one of the handful of Jackass movies, Wee Man is alive and still kicking it with his fellow Jackass stars on the regular. And even if it's more often through group Zoom phone calls rather than in-person shenanigans, never say never when it comes to getting the gang back together.
In 2019, Wee Man announced that he had sold his house and bought a van to take to the road permanently. And in May 2020, he spoke with Kendall Talks TV on YouTube about life in the van and his immediate plans with his friends and former co-stars. He revealed that a new Jackass movie is set to premiere in July 2021, so there is legit no slowing down these guys.
Article continues below advertisement
Wee Man's net worth proves he's still doing great after his 'Jackass' days.
The last Jackass movie was released in 2011 with Jackass 3.5. After that, Bad Grandpa offered a different kind of reality stunt movie for fans to watch with delight and secondhand embarrassment. Since Jackass, Wee Man starred in the Christmas movie Elf-Man and appeared in the movie Behaving Badly and the video games Kidnapped and Let It Die.
Article continues below advertisement
Because of his continued work through similar content and appearances, Wee Man's estimated net worth is around $8 million. That's not bad for a guy who got his start by being a stuntman and taking bodily injuries like a champ for a living. And as a professional skateboarder, Wee Man is still heavily regarded by fans of the sport.
Article continues below advertisement
Who is Stevie Lee from 'Jackass'?
While Wee Man is still alive, sadly Jackass did lose pro wrestler Stevie Lee, who appeared in Jackass 3D. His cause of death hasn't yet been revealed, but he was a name and face known in both wrestling and acting. In addition to starting the Half-Pint Brawlers organization, which eventually led to the Spike TV reality series Half-Pint Brawlers, Stevie was in American Horror Story: Freak Show, Oz The Great And Powerful, and American Pie Presents: The Naked Mile.
"Puppet has put smiles across the world with his hardcore attitude and lifestyle," Stevie's GoFundMe page says of the wrestler and entertainer. "He is a legend in the art of Midget Wrestling. He needs our help to give him one last curtain call."
The hope is that his fans can come together to help Stevie's family after his unexpected death.