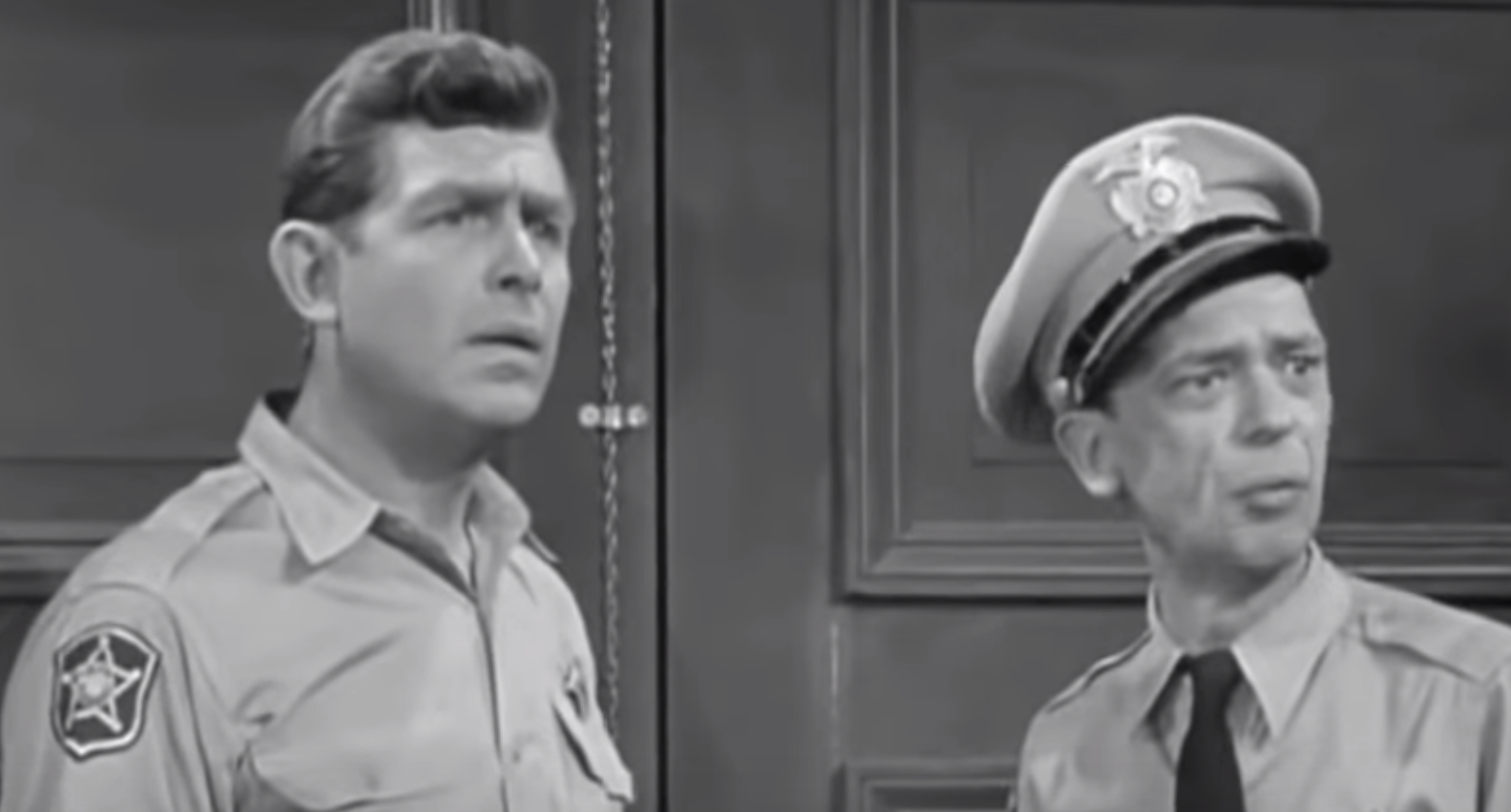 Here's the Real Reason Why 'The Andy Griffith Show' Left Netflix
By Gina Vaynshteyn

Jul. 1 2020, Updated 8:10 p.m. ET
Nothing lasts forever — and that goes for your favorite streaming shows on Netflix. If it's not a Netflix original, beware. It might just be next on the chopping block. We've seen it happen to Friends and Mad Men — and now the classic sitcom The Andy Griffith Show is the latest to get booted off the streaming platform. Along with Cheers, The Andy Griffith Show left Netflix July 1 — but why?
Article continues below advertisement
Why did The Andy Griffith Show leave Netflix?
Although Andy Griffith is a show about a cop, it's most likely not leaving due to that reason (like how Cops and Live PD got pulled from the air). The Andy Griffith Show is most likely getting pulled from Netflix because CBS's streaming service CBS All Access would rather you subscribe to and pay to use their platform versus watch CBS shows on Netflix. Some speculate that Star Trek and The Twilight Zone will be next to go, for the same reason.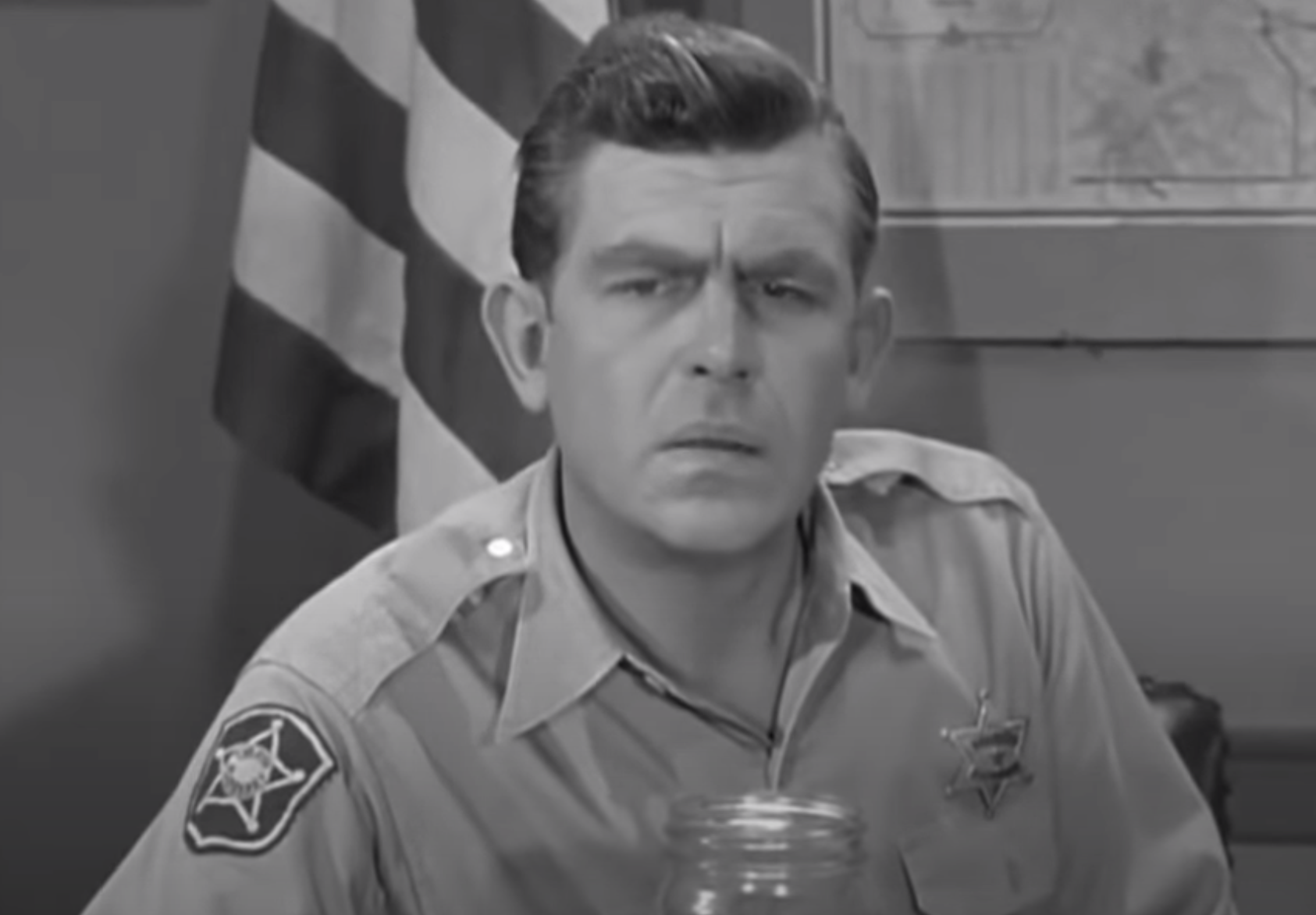 Article continues below advertisement
Does that mean all non-Netflix originals will leave the streaming platform one day? Maybe. We just hope that doesn't mean we have to subscribe to 1,000 separate streaming services in order to watch some of our favorite shows.
Article continues below advertisement
Article continues below advertisement
Before you get too mad at Netflix, know that it's probably either super expensive to license certain shows, or just straight up impossible. CBS simply may not allow Netflix to license The Andy Griffith Show anymore.
Where can I watch The Andy Griffith Show now?
If you're bummed about this departure, have hope: Amazon Prime currently streams eight seasons. If you have an account, that means you can watch the show for free. But you better dedicate some time to binge, because it's unclear how much longer Amazon Prime will continue to stream The Andy Griffith Show.