The Cast of 'Happy Days', 36 Years Later, Honor Garry Marshall
See the 'Happy Days' cast now vs. how they looked over 30 years ago as they prepare to honor Garry Marshall in a special "reunion" and tribute.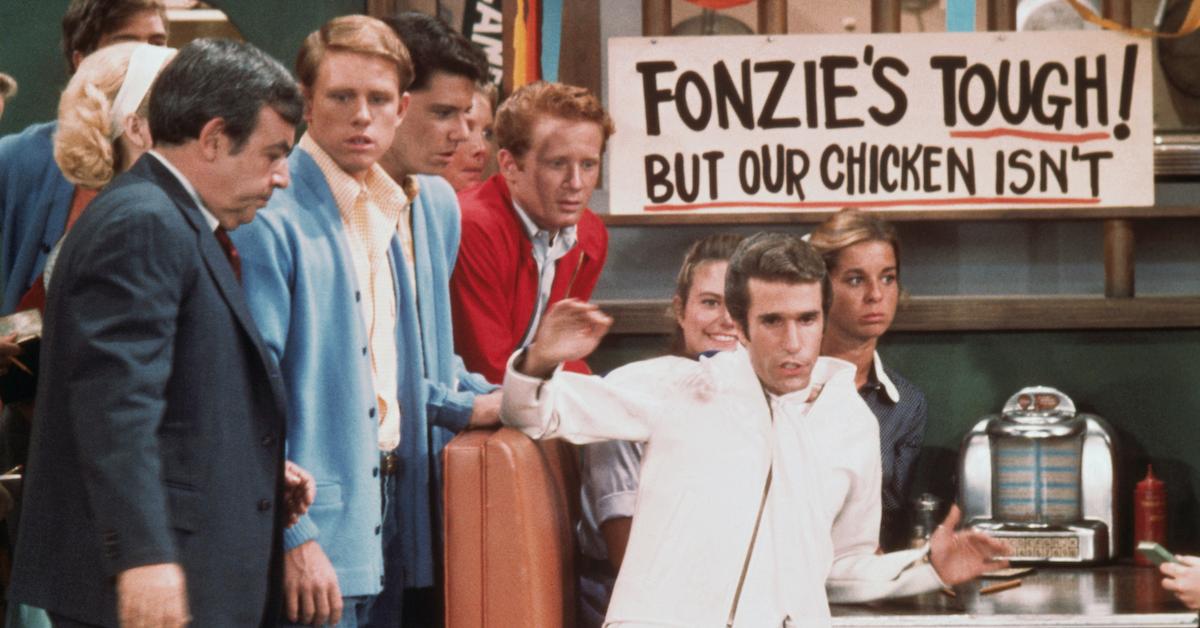 While creator Garry Marshall had a long history of TV success before launching Happy Days, the show, which ran for a decade, was truly the start of a golden age for the writer / director. The series inspired successful spin-offs like Laverne and Shirley, Joanie Loves Chachi, and Mork & Mindy, and is one of the most influential in TV history.
A new documentary about the late director, who passed away in 2016 at the age of 81, features many of his show alums reflecting on their time with Garry, so it's a good opportunity to check out the living members of the Happy Days cast now and see what the Cunninghams, the Fonz, and the rest of the gang at Arnold's have been up to.
The Happy Day of Garry Marshall airs Tuesday at 8 p.m. ET on ABC.
Article continues below advertisement
Ron Howard (Richie Cunningham)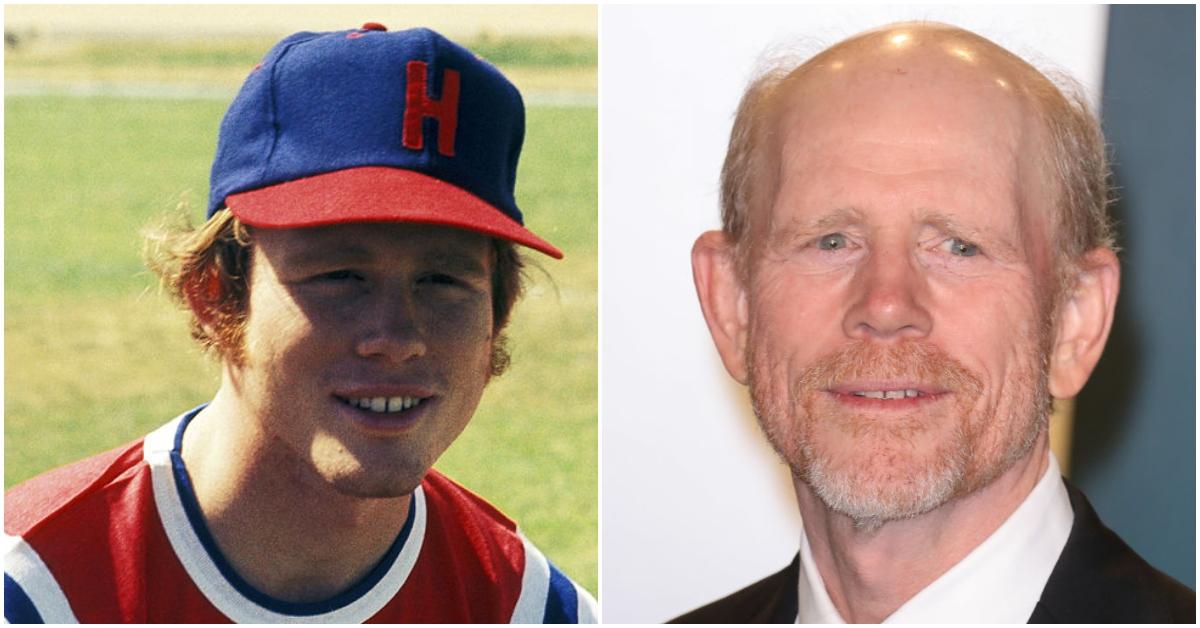 Unless you have not been to the movies in the past, oh, 30 years, you are familiar with the work of Ron Howard, who after years in front of the camera since The Andy Griffith Show, pursued a passion for directing and producing. He has two Oscars and has brought us some beloved films over the past several years, from Splash to A Beautiful Mind.
Henry Winkler (Arthur "Fonzie" Fonzarelli)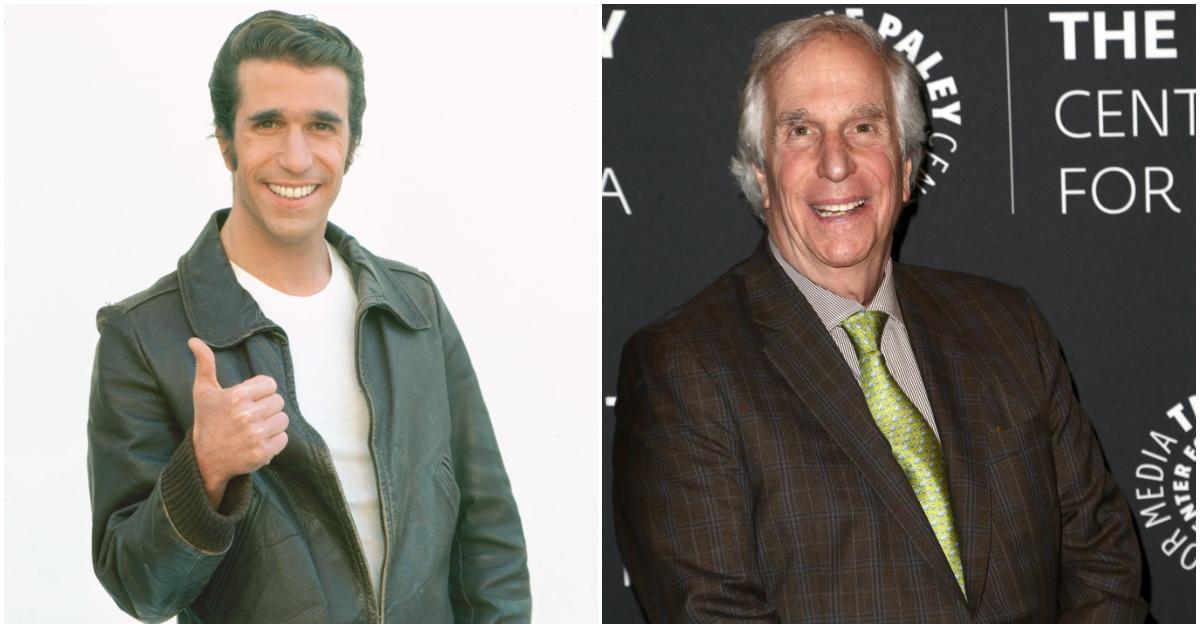 Henry Winkler has managed to stay as cool as The Fonz over the years by taking bold risks, like his cameo in Scream, guest appearances on Arrested Development and Parks and Recreation, and his Emmy-winning performance on Barry. Also his travel reality show with William Shatner and Terry Bradshaw, Better Late Than Never, was some of the finest reality TV content ever made.
Article continues below advertisement
Scott Baio (Charles "Chachi" Arcola)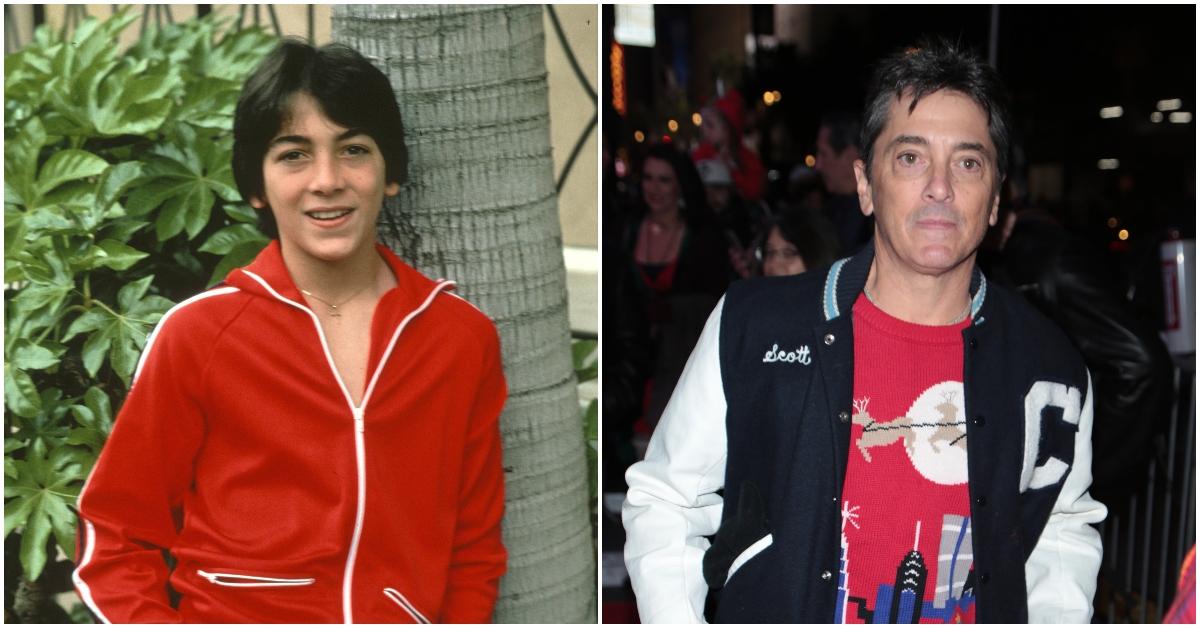 Chachi didn't show up until Season 4, but he was so popular he snagged a spin-off with his love interest, Richie's sister, Joanie. Scott had continued success with the 1980s sitcom Charles in Charge. Like Henry Winkler, he too appeared on Arrested Development as attorney and law blogger Bob Loblaw.
Article continues below advertisement
Marion Ross (Marion Cunningham)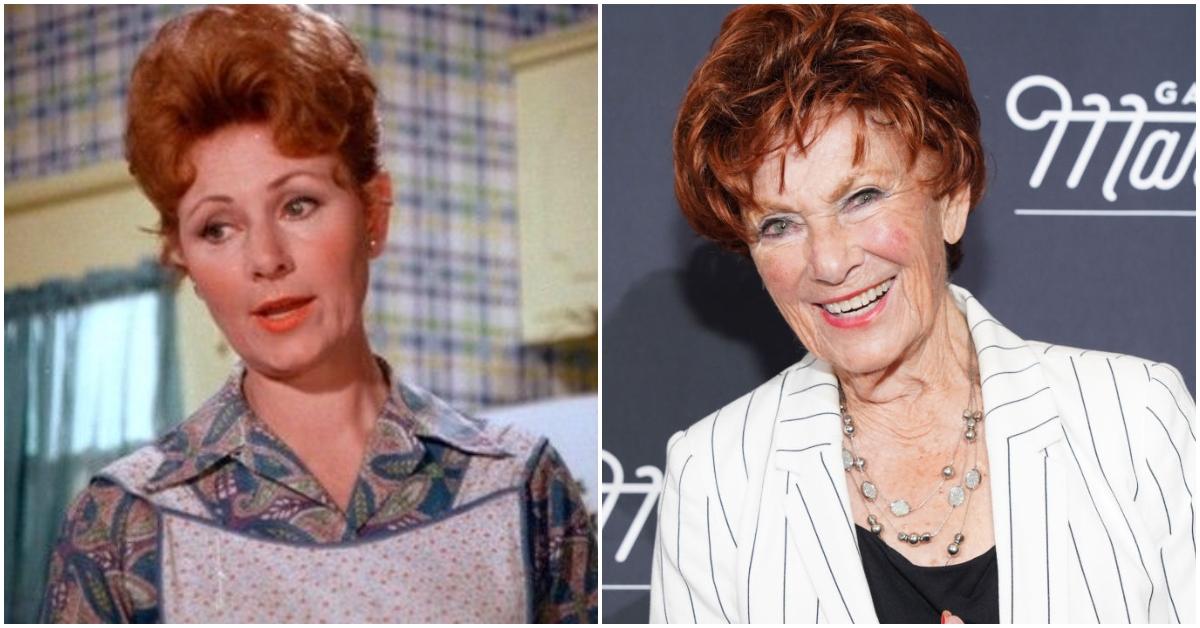 At 91, Marion Ross only recently retired from acting in 2018, and it's clear her long career kept her young and vital. Toward the end of her career, she had cameos and guest roles on shows like Hot in Cleveland, Gray's Anatomy, and Two and a Half Men. She was also the voice of Grandma Squarepants!
Article continues below advertisement
Anson Williams (Warren "Potsie" Weber)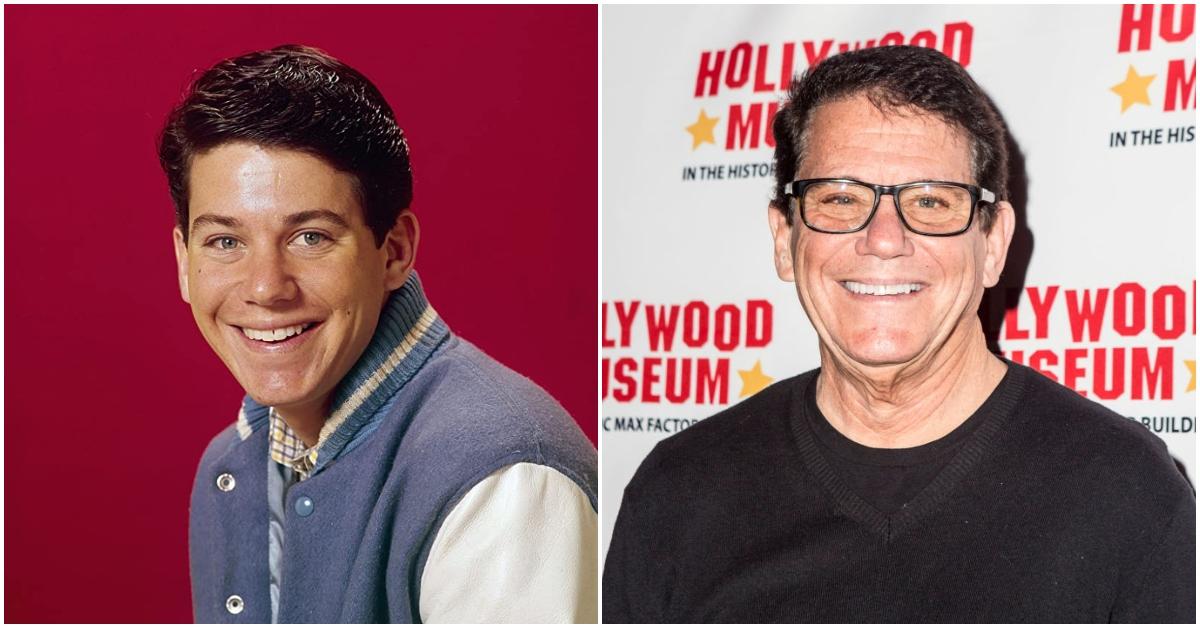 Like his buddy Ron Howard, Anson also developed a passion for directing and has helmed episodes of such popular shows as Lizzie McGuire, Sabrina the Teenage Witch, Melrose Place, Beverly Hills 90210, and The Secret Life of the American Teenager.
Article continues below advertisement
Don Most (Ralph Malph)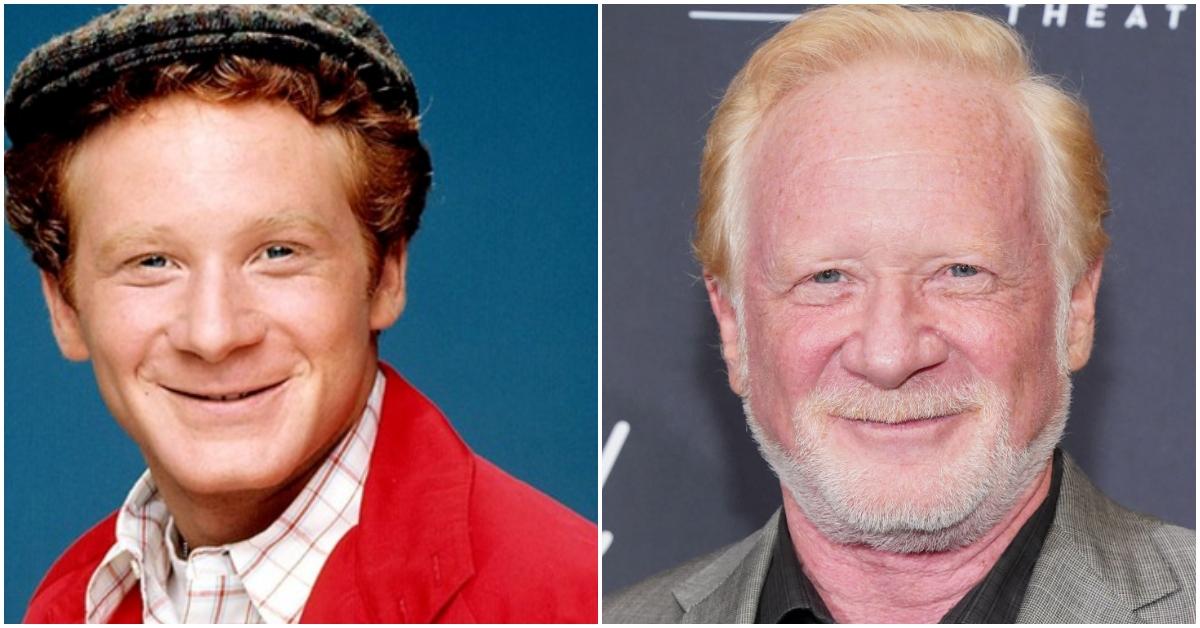 Much of Don's recent work has been voice acting and he also recently put out a Christmas album of swing music.
Article continues below advertisement
In Memoriam: Erin Moran, Tom Bosley, Al Molinaro, Pat Morita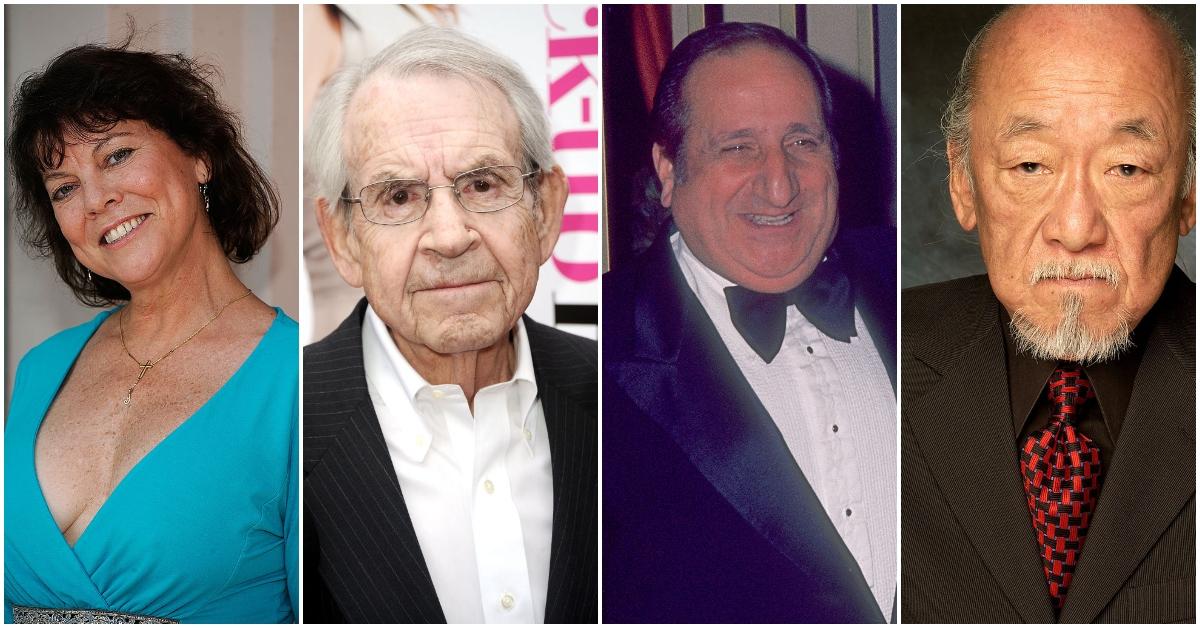 Sadly, some of the cast are no longer with us. Both beloved owners of Arnold's diner, played by Pat Morita and Al Molinaro, have passed away. Pat, who went on to portray Mr. Miyagi in The Karate Kid, died in 2005 at 73 years old and Al died in 2015 at age 96.
Tom Bosley, who played patriarch Howard Cunningham, died in 2010 at age 83.
Erin Moran, the Joanie to Scott Baio's Chachi, struggled to get new roles after the end of Joanie Loves Chachi and fell on hard times at the end of her life. She passed away of throat cancer complications in 2017 at 56.