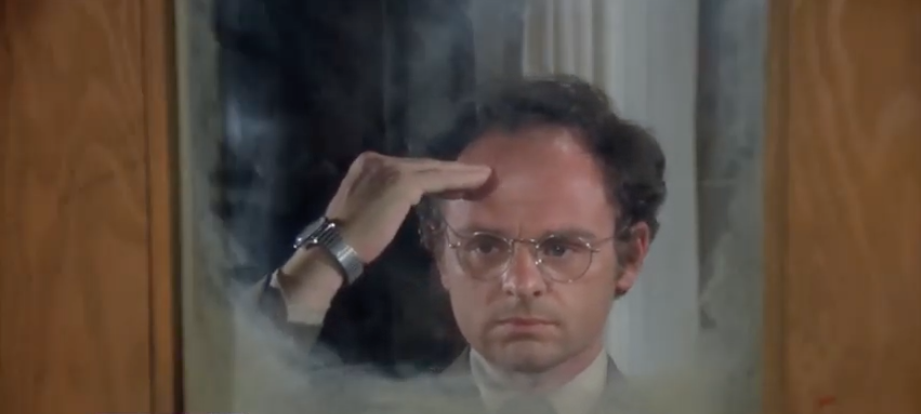 The Real Reason Why Radar Left M*A*S*H
Walter "Radar" O'Reilly is perhaps one of the most beloved characters in television history. Throughout M*A*S*H's run, fans watched Radar, played by Gary Burghoff, grow from a naive 18-year-old who was just drafted with his teddy bear by his side to a man who was the glue that held the 4077th together. He was everyone's friend, confidant, and mentee, although he'd grow to impart a lot of wisdom himself.
Article continues below advertisement
But, while he was once a staple in every episode, over time, he was in less and less. And then the day came when he was gone. Why did Radar leave the 4077th? And why did Gary leave M*A*S*H?
Article continues below advertisement
Why did Radar leave M*A*S*H in Season 8?
On the show, Radar almost didn't leave the 4077th. In "Goodbye Radar", which was a two part episode that served as Episodes 4 and 5 of Season 8, the corporal learns that his uncle has passed away. Knowing that this would leave his mother in a bind, struggling to tend to the family farm alone, Colonel Potter (Harry Morgan) arranged for him to have a hardship discharge.
At the time, though, the unit was struggling without a generator and Radar didn't believe he could leave them behind knowing that they're facing hard times. Although both Potter and Hawkeye (Alan Alda) tried to convince him they'd be alright, it was only after he watched Klinger (Jamie Farr) get them a new generator that he realized they'd survive without him. He opted to go home to Iowa, after leaving his teddy bear with Hawkeye.
Article continues below advertisement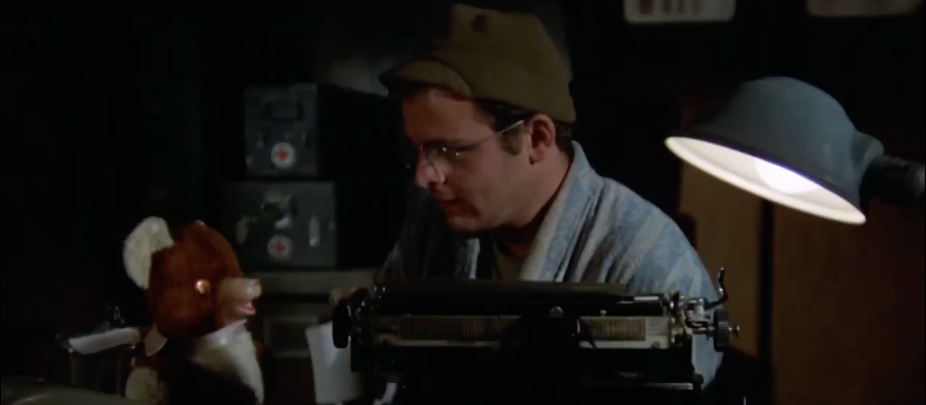 Why did Gary decide to walk away from the show?
The decision to walk away from M*A*S*H did not come easy for Gary. But he opted to put family before his work. According to director Charles S. Dubin, there were multiple reasons why Gary decided to walk away.
"Gary Burghoff always made me feel sorry for him," Charles told the Television Academy Foundation in a series of interviews on M*A*S*H. "Because he felt, not neglected, but he felt he wasn't getting his proper dues."
Article continues below advertisement
But, according to Charles, the real reason Gary left went deeper than that.
"He was having trouble with his wife at the time," Charles revealed. In the "Goodbye Radar" episodes that they filmed, Radar fell in love with a woman he had to say goodbye to. Charles said that Gary "couldn't go on. He broke into tears and I had to stop everything for 15 minutes and walk him around the backlot of Fox."
While the interviewer noted that Gary may have been upset because he was leaving after that episode, Charles was adamant that there was more to it. "In the script, he was talking about a future with her, possibly, [which] related to his own domestic problems. I think that was a large part of it," he said.
Article continues below advertisement
According to Burt Metcalfe, Gary also struggled on set over the years. He had a tremendous sleeping problem and, because of this, he was often late for call times. "I'm only mentioning that...because he wasn't as happy in the show as other people were and he was really anxious to move on and play something different."
But Gary didn't do much acting after he left the series and he would actually return to M*A*S*H, or at least to the franchise. He guest starred in the spinoff series, AfterMASH, for two episodes. There was also a plan to give Radar his own spinoff series, called W*A*L*T*E*R, but, while a pilot was filmed, the series was not picked up by CBS.