What Exactly Are Odette Malone and Ellie Bishop Planning on 'NCIS'? (SPOILERS)
Odette Malone is back on 'NCIS', but who is she? Here's what you need to know about her character and the actress who plays her. Details inside!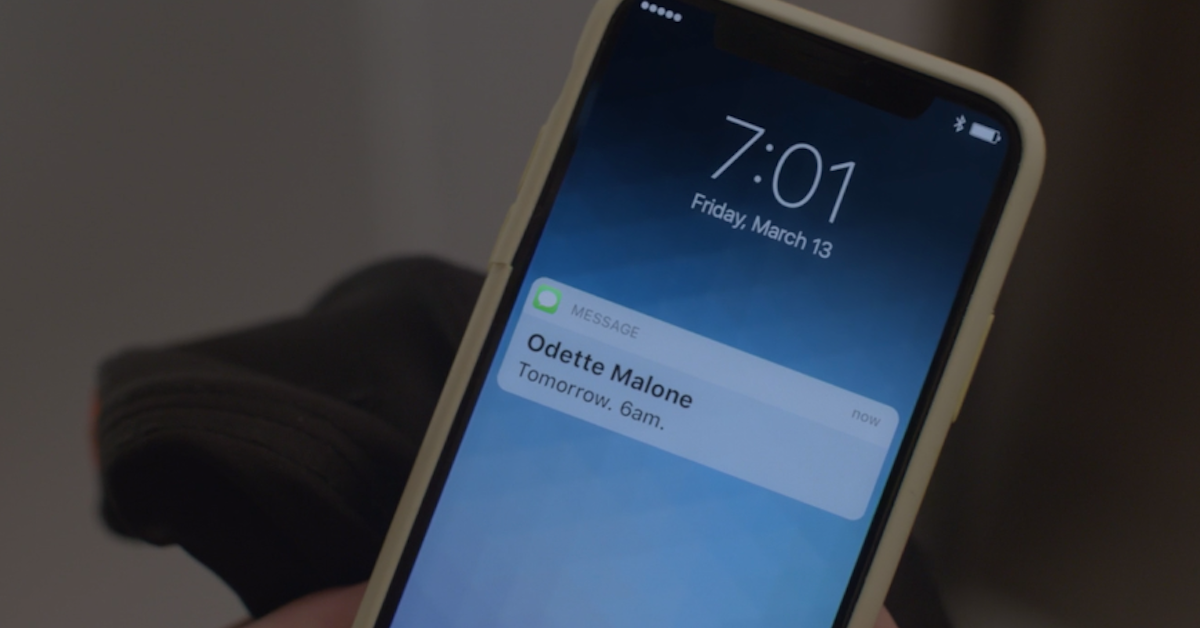 Spoiler Alert: This article contains spoilers for the Season 18 finale of NCIS.
All season long, fans have been worried about Gibbs (Mark Harmon) leaving NCIS when they should have been worried about Bishop (Emily Wickersham) as well. Leading up to the finale, fans knew that Bishop was about to be implicated in an NSA leak, but what they didn't know was that she was actually guilty of what she'd been accused of doing — for good reason.
Article continues below advertisement
But what they also didn't know was that she was in on the planting of the documents that got her into trouble. It all has to do with Odette Malone (Elayn J. Taylor) and a greater mission. Back in Season 17, we learned that Bishop was being trained by someone with links to Ziva David (Cote de Pablo). We didn't quite know who until the end of the episode "In a Nutshell."
The hour ended with a dramatic reveal of Bishop receiving a text from Odette that simply reads, "Tomorrow. 6 a.m."
It's been a while since Odette Malone was introduced on the show, so here's the recap you need about her story to keep following along. Keep reading!
Article continues below advertisement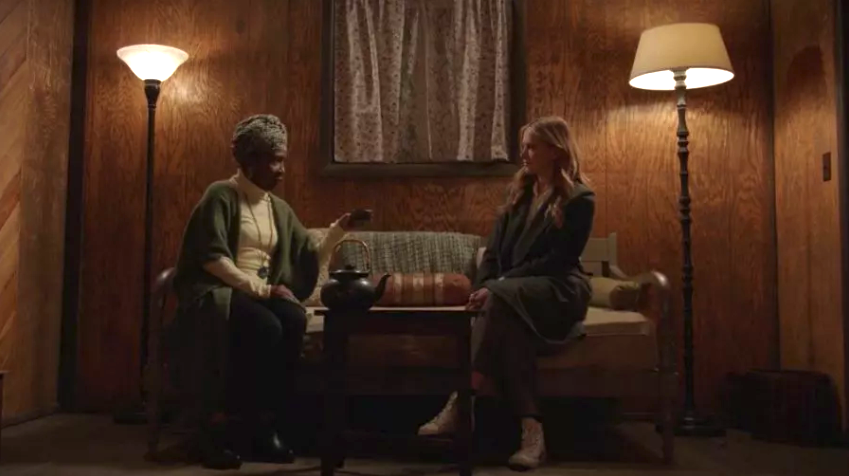 Who is Odette Malone on 'NCIS'?
Played by Elayn J. Taylor, Odette Malone made her first appearance on Season 16, in the episode called "She." The episode was the first to reference the fact that Ziva was still alive, and when Bishop finds Ziva's office, she also meets Odette, who at first seems like a regular caretaker of the old cabin.
Article continues below advertisement
However, audiences soon discovered that there was more to Odette's past than she was letting on. At first, there were small clues, like the fact that she had an advanced knowledge of weaponry, which suggested some sort of military training. She was also quickly revealed to be one of the few people who knew that Ziva was still alive.
Then, in Season 17, Episode 10, viewers discovered that Odette was in fact ex-CIA and had worked at a "hardcore ranger school for spies," as explained by Torres (Wilmer Valderrama). And after getting closer to Bishop throughout Season 17, Odette finally made a shadowy offer.
"I see a certain promise in you, Agent Bishop," she said. "I'd like to offer you some specialized training if you'd be interested."
Article continues below advertisement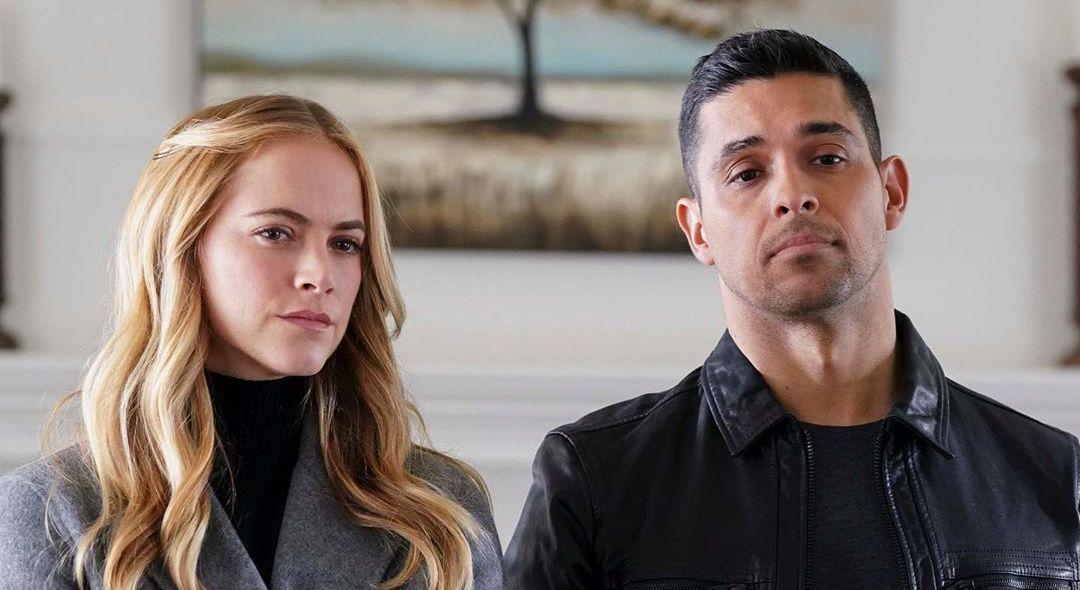 While Odette didn't elaborate on exactly what the training was, and viewers never got to see Bishop's response in the moment, "In a Nutshell" circled back to this special training, suggesting that Bishop did take Odette up on her offer — and that the pair could even be working together in the present day.
Article continues below advertisement
Odette sees Bishop as another version of Ziva: young, talented, and in need of a little guidance. It makes sense that Odette would want to develop a mentoring relationship with Bishop, and if that's the case, she's probably the person who taught Bishop all the new combat skills she's been displaying over the past season.
Many fans are speculating that Odette's return could also signify a new Ziva plotline. It seems unlikely that Ziva will actually return, since she, Tony (Michael Weatherly), and their child Tali are all living in Paris. But the reveal that Bishop and Odette are in regular contact suggests that Odette could reconnect the two characters in the near future.
Uncover more answers and see where the story goes when new episodes of NCIS air next season, starting in fall of 2021.