Is Emily Wickersham aka Special Agent Emily Bishop Leaving 'NCIS' After Season 18?
Is Emily Wickersham leaving 'NCIS?' The actress has played Special Agent Eleanor "Ellie" Bishop since Season 11 of the hit CBS series.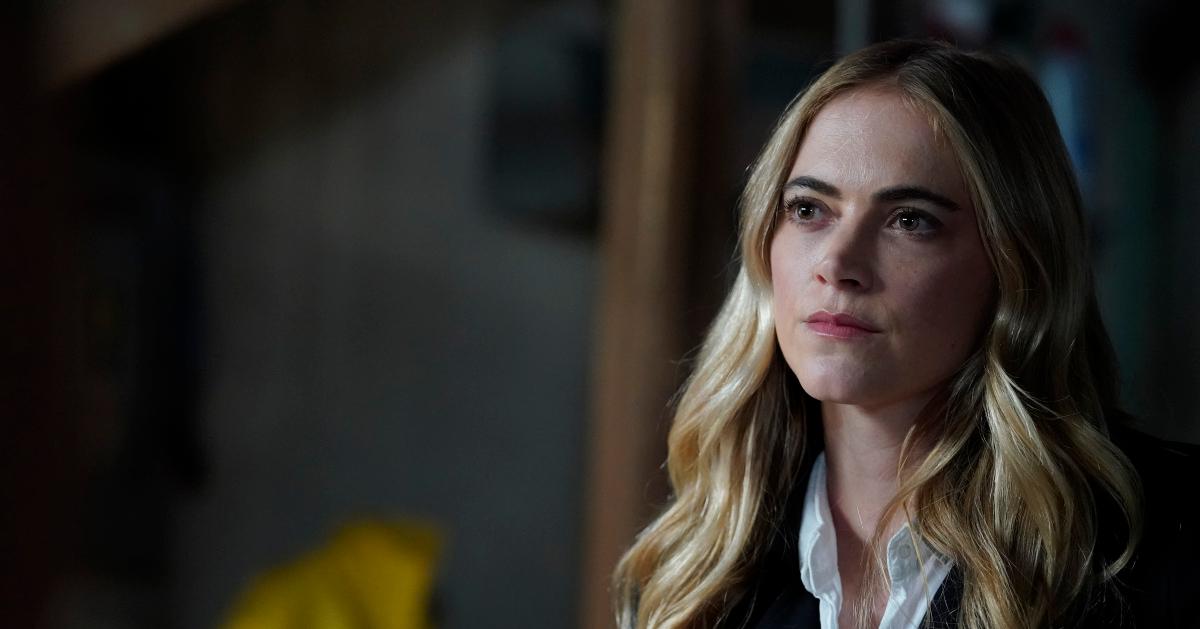 Warning: SPOILERS for Season 18 of NCIS are ahead.
Though NCIS has been on the air for the better part of two decades, the CBS series still manages to deliver suspenseful moments and intense drama on every episode.
On the Season 18 conclusion of the police procedural, which aired on May 25, one beloved character said goodbye — and it was emotional for longtime fans.
Article continues below advertisement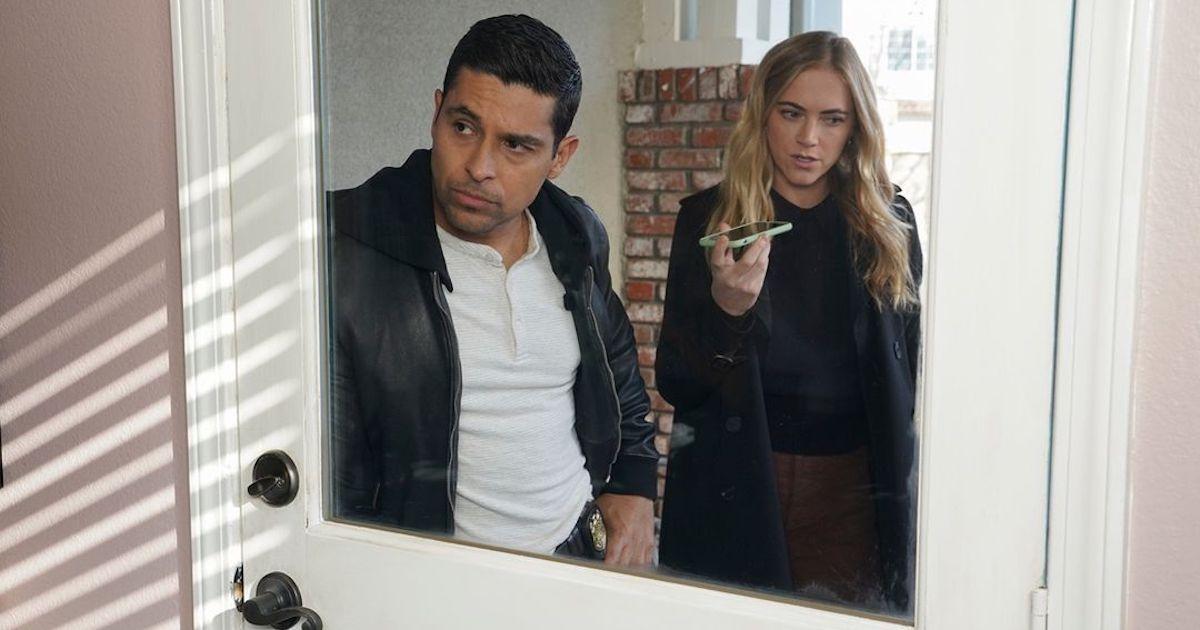 Article continues below advertisement
Why did Ellie Bishop leave 'NCIS?'
With a photographic memory and a penchant for overachieving, Bishop has been an integral member of the NCIS team since she joined as an analyst in Season 11.
After Bishop learned that her husband, Jake Malloy (Jamie Bamber), was unfaithful, fans began to root for her to find happiness both professionally and personally.
In Season 15, Bishop and Torres posed as a fake couple while working undercover on a case. Their chemistry was undeniable, and the two agents have flirted with a romance in the years that have followed.
Viewers have longed for clarity about whether Torres and Bishop have become a real couple, and they finally got some answers in the Season 18 finale, "Rule 91."
Article continues below advertisement
During the episode, Bishop was accused of leaking NSA documents a decade prior. While her co-workers were up in arms about the allegation, Bishop shocked the team by admitting to it.
Though it seemed like the fan favorite agent had a blindspot in her character, it was soon revealed that Bishop was getting ready to work undercover for none other than Odette Malone (Elayn Taylor).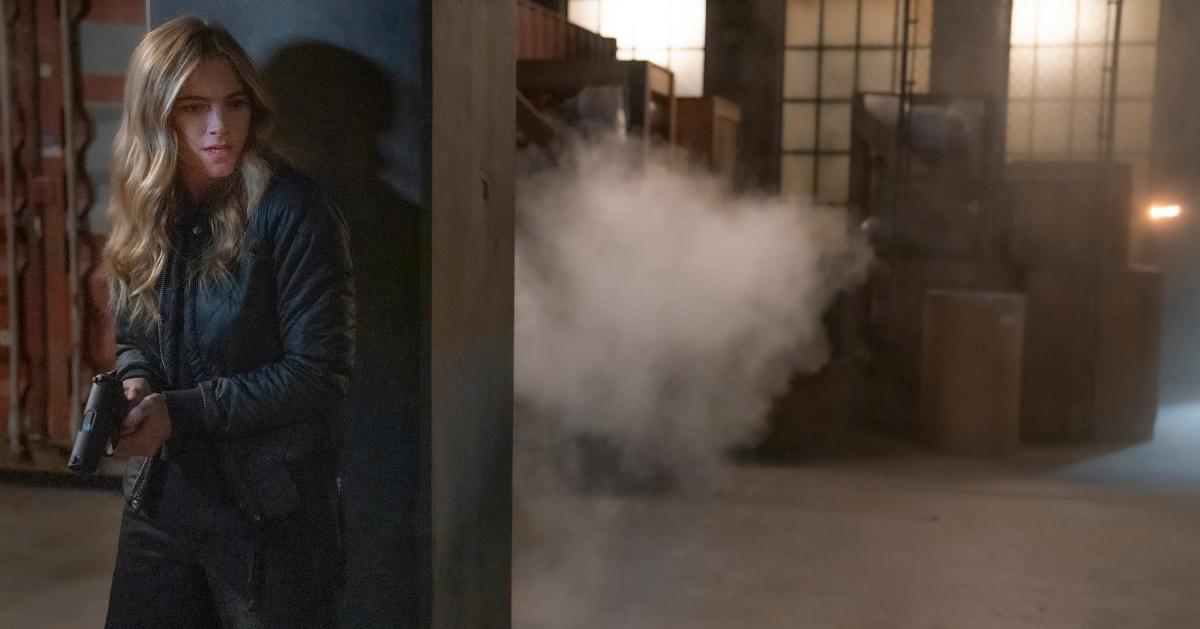 Article continues below advertisement
In order to fully disappear from the team, Bishop had to make it seem like she had ruined her career. The NSA leak was a plant, and Torres figured it out before Bishop could leave for good.
He confronted her about her decision to go away on a long mission without saying goodbye. While Bishop tried to say that there was "nothing to be said" between them, Torres didn't agree.
"I didn't mean for us to happen," Bishop finally admitted, before she kissed Torres.
The romantic moment was years in the making, but it officially marked Bishop's exit from the NCIS team. As longtime NCIS fans will know, it's usually not a good sign when a slow-burn couple finally gets together (as evidenced by Tony and Ziva and Jack and Gibbs). That proved to be the case with Bishop and Torres as well, as she quit her job.
To further rub salt in fans' wounds, Bishop also shared that she would be gone "too long" to ever have a real relationship with Torres.
Article continues below advertisement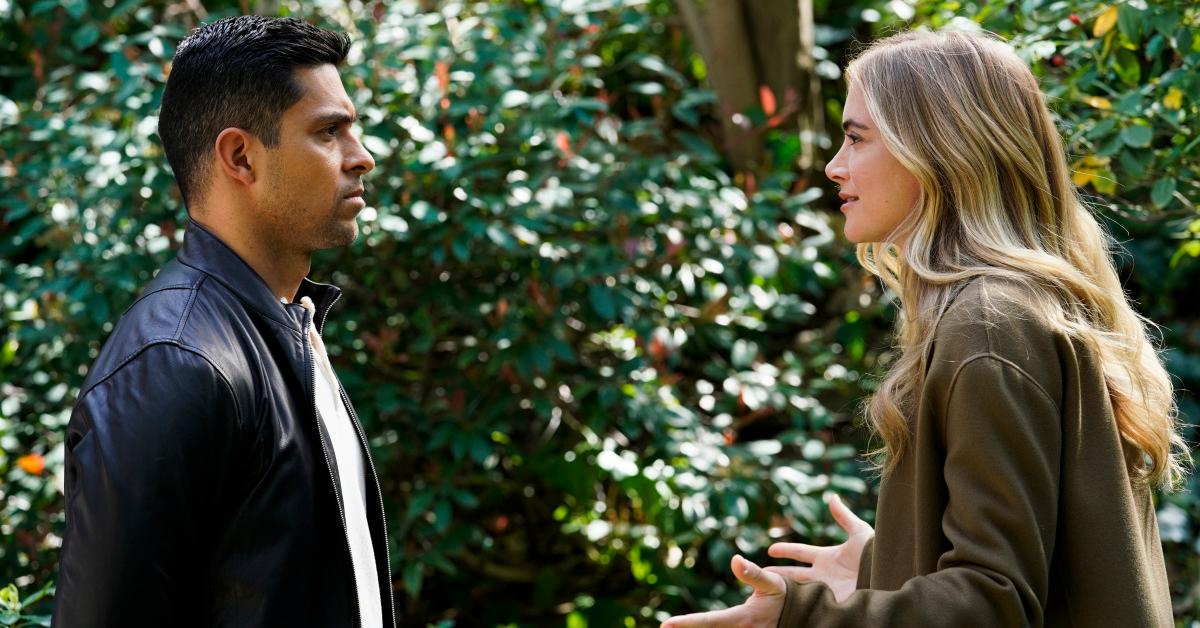 Is Emily Wickersham leaving 'NCIS?'
While fans hoped that Bishop's decision to leave would be a short-lived one, Emily Wickersham confirmed that she would not be returning to NCIS for Season 19.
The actress revealed on Instagram that she was "hanging this [NCIS] hat and jacket up" after Season 18.
Article continues below advertisement
"Hangin this hat and jacket up. What a great ride it's been," she wrote before she thanked her co-stars and the crew. "This cast, this crew, are top notch. I can't say enough kind words about this group that I've had the pleasure of working with for close to 8 years now and 172 episodes later."
Emily then expressed her gratitude for being a part of the hit CBS series.
"This business is finicky and weird and consistency is a rarity. I've been lucky enough to be a part of a show where I got to show up and act and laugh and learn with wonderful people. A moment in time I surely won't forget. Thank you CBS and NCIS for including me in a part of television history," she concluded. "Time goes fast. Eat it up but chew slowly."
Article continues below advertisement
Though many viewers are disappointed about the abrupt conclusion to the Torres and Bishop romance arc, her departure will likely cause him to deal with some intense and emotional moments in Season 19.
You can catch up on Season 18 of NCIS on Paramount+.