Season 4 of 'The Good Fight' Might Help Us Face These Uncertain Times
Following the success of CBS's first three seasons of 'The Good Fight,' we absolutely cannot wait for Season 4 to drop on April 9. Details inside.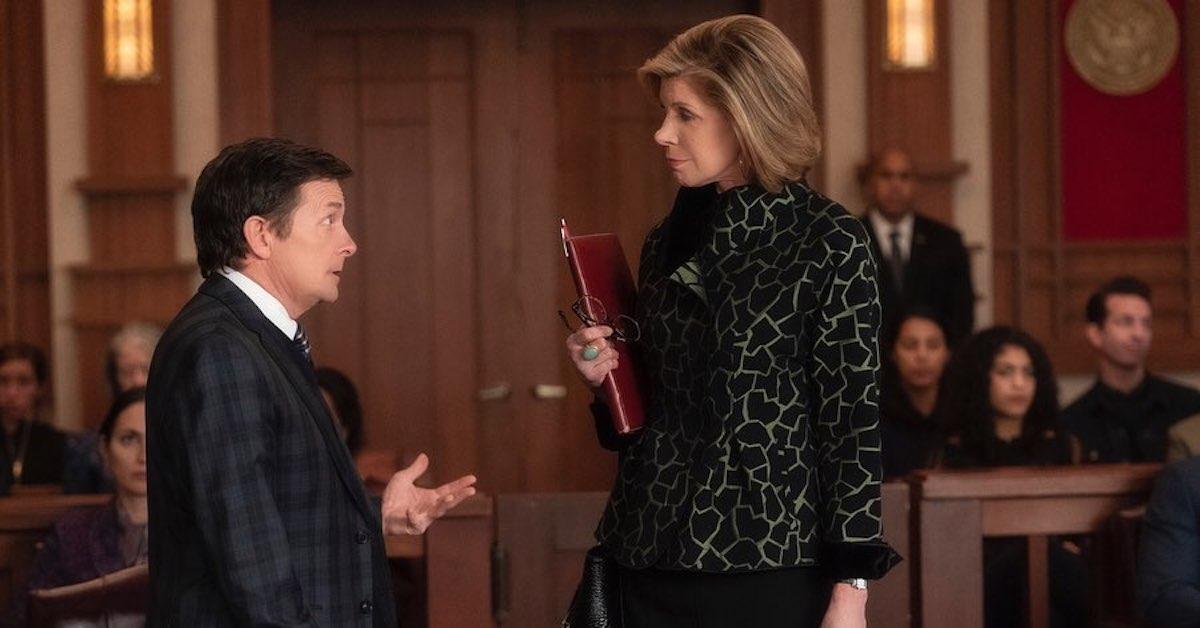 One of the few things providing us relief and comfort during this COVID-19 pandemic is the upcoming release of some of our favorite shows. And while production has paused on some of our favorite upcoming projects, we are at the very least very comforted by the fact that The Good Fight is still slated to drop in early April.
Yes, Christine Baranski is returning to Reddick, Boseman & Lockhart for Season 4 of The Good Fight! Keep reading for what we can expect.
Article continues below advertisement
Season 4 of 'The Good Fight' airs April 9.
Remember The Good Wife? Other than being an incredible seven-season series that we recommend revisiting, it was also the show that lent itself to be spun off by The Good Fight.
Inspired by the Eliot Spitzer and John Edwards scandals, The Good Wife centers on Alicia Florrick (Julianna Margulies) as she gets over the humiliation and betrayal that resulted from her husband Peter (Chris Noth)'s very public sex and political corruption scandal.
Article continues below advertisement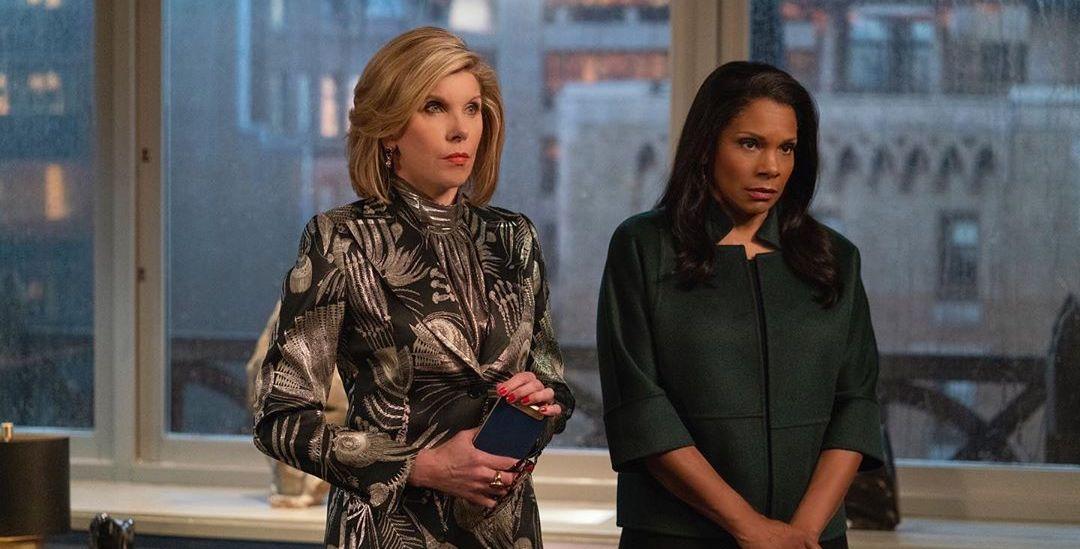 We watch as she dusts off her law degree and goes back to her career as a defense attorney to support her family, shedding the identify of an embarrassed politician's wife to ultimately take back control of her life.
Article continues below advertisement
The series ends with Alicia and longtime colleague Diane Lockhart (Christine Baranski)'s professional and friendly relationship crumbling — and an iconic final moment in which Diane slaps Alicia across the face. The Good Fight spinoff picks up with Diane's character as she too is forced to join a preeminent Chicago law firm after an enormous financial scam destroys her own job and savings.
Here's what to expect from Season 4 of 'The Good Fight.'
Last season of The Good Fight was crazy, to say the least. The series decided to tackle what it feels like to live in the Trump administration, and our protagonist Diane has fully joined an underground resistance group, "The Book Club." They're not above rigging voting machines and playing dirty in order to get the current president out of the White House.
Article continues below advertisement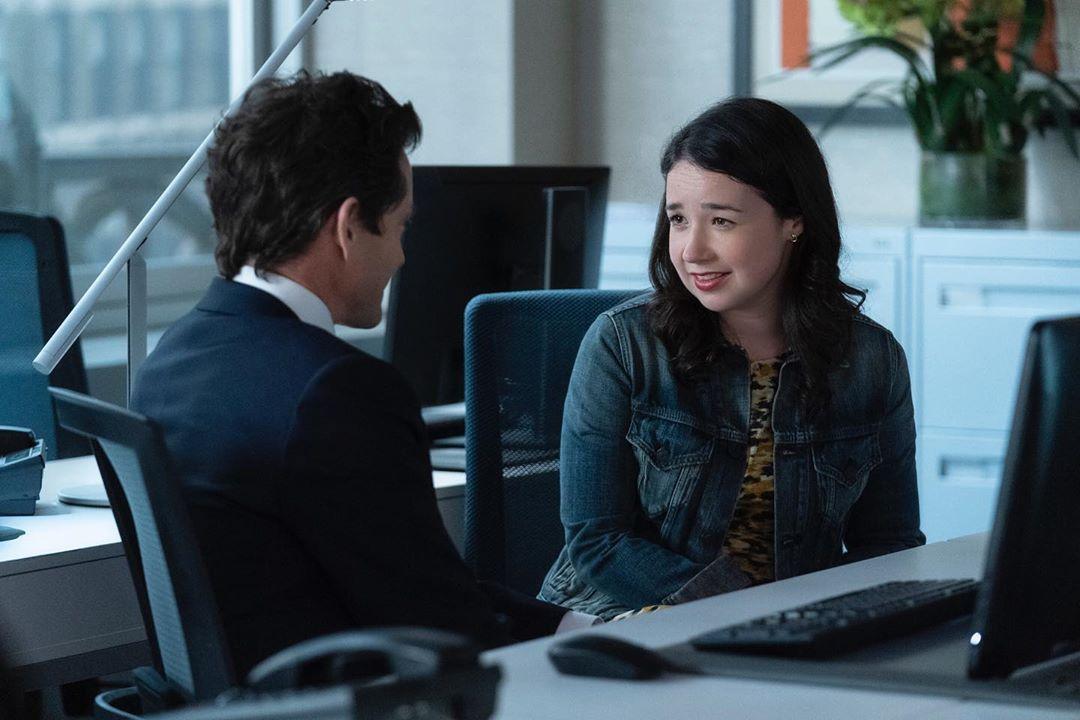 The season finale, which, in this light, is hitting a bit close to home, come to think of it, watches a series of "lightning balls" devastate the Chicago area, starting fires and wrecking power — while Reddick, Boseman & Lockhart attempt business as usual.
Article continues below advertisement
Meanwhile, Diane's husband Kurt literally works for Trump and spends a lot of the season getting buddy-buddy with the whole family. Diane is torn between her personal politics and her husband's employment, and decides to ultimately help him write a public speech in praise of Trump.
Outside of home, Diane's firm is fighting a case against Maia Rindell, her Season 1 protégée who's now left the firm to work for their longtime nemesis, Ronald Blum.
Article continues below advertisement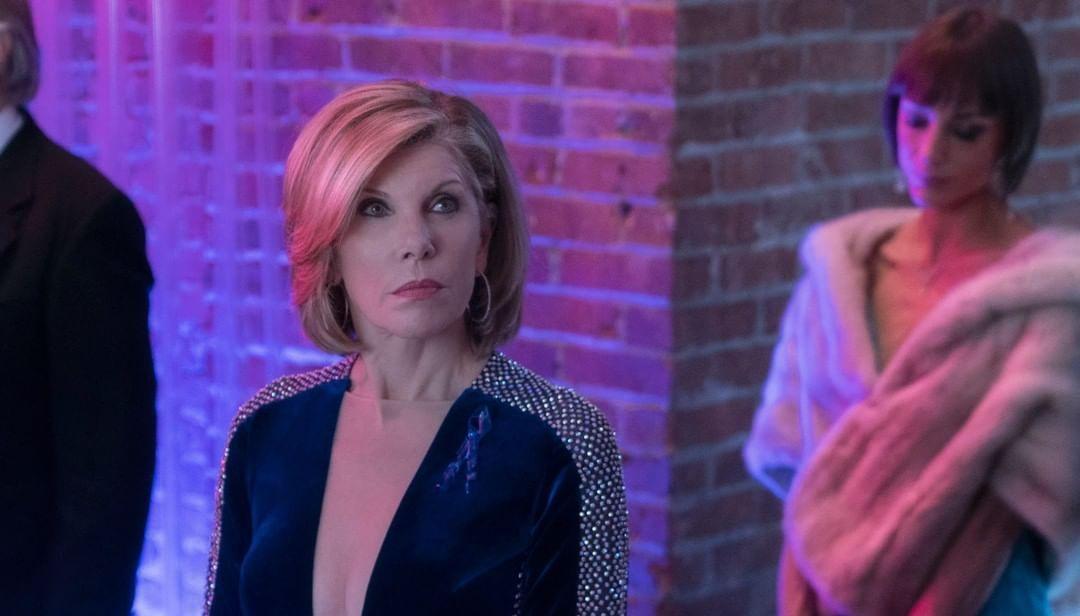 The final moments watch a lightning ball actually hit Chicago, as everyone despairs about how to spend the unprecedented time. Marissa and new mom Lucca decide to drop acid, and Adrian and Diane share a prescient moment of self-reflection — asking themselves how this confusing moment is going to end.
We look forward to seeing where they pick up in the fictional Chicagoland of The Good Fight when Season 4 premieres April 9 on CBS All Access, which promises to speak to viewers on many levels.