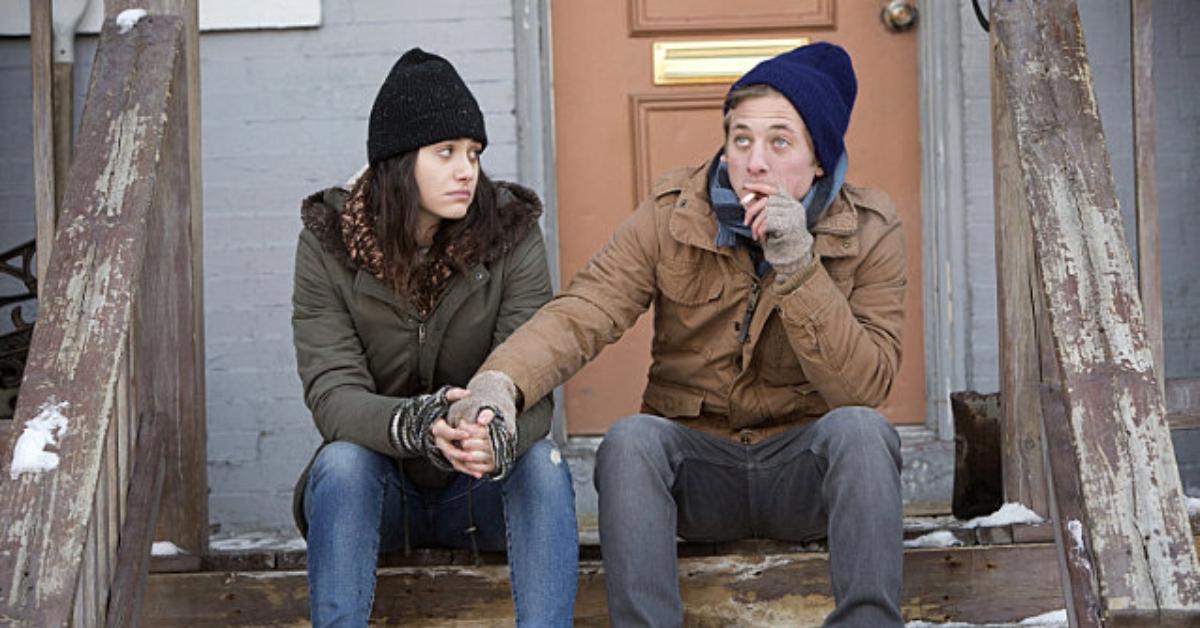 Fans Can Visit the 'Shameless' House in Chicago — But, the Gallagher Family Won't be There!
The long-running Showtime series, Shameless, has captivated audiences for more than a decade with its fictional characters portraying very real-life storylines. Riddled with extreme poverty, drug abuse, criminal pasts, teen pregnancy, and more, the Gallagher's continuously try to better their lives and make the best of the circumstances they were born into while living in the South Side of Chicago.
Article continues below advertisement
The drama-comedy series focuses on the lives of Frank Gallagher's (William H. Macy) kids: Fiona (Emmy Rossum) who sadly is no longer on the series), Lip (Jeremy Allen White), Ian (Cameron Monaghan), Debbie (Emma Kenney, Carl (Ethan Cutkosky), and Liam (Christian Isaiah), detailing the ups, downs, and extreme curveballs that life always seems to throw their way.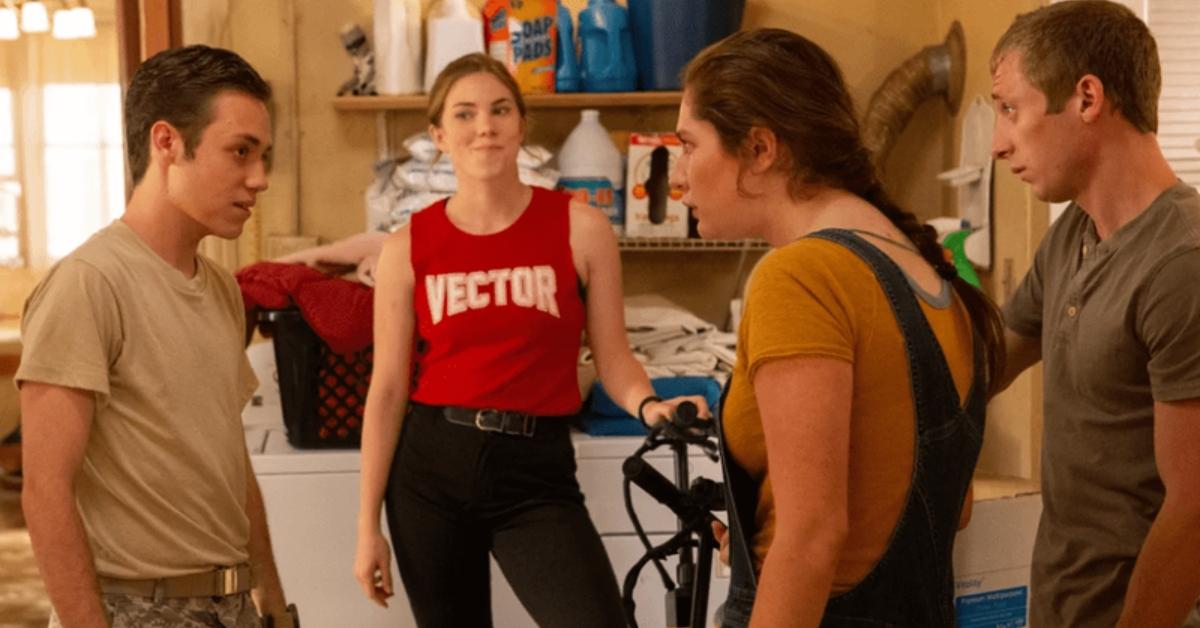 Article continues below advertisement
It's important to note that another major character in the show would have to be the city of Chicago itself, namely the South Side. If you're a fan of the series (and happen to be familiar with the city), you may be able to note a few landmarks that were filmed on-location for the episode. And, if you ever find yourself in the area, you can even visit the iconic Shameless house in-person.
Where is the Shameless house located?
Though most of the series is shot on a sound stage at Warner Bros. Studios in California, the exterior shots in Shameless are filmed on-location in Chicago. The Gallagher family porch that fans have seen many heart-to-heart conversations, crazy fights, or Frank simply passed out on, is all shot at a person's actual home in Chicago.
Article continues below advertisement
So, where is the Shameless house located? If you're ever in the neighborhood, the TV house is located at 2119 South Homan Ave, Chicago, IL, 60623. "Shameless fans, you are welcome to come inside the gate and take pictures on the porch," a sign in front of the house reads. "Donations in the bucket are greatly appreciated. Thank you very much."
Article continues below advertisement
Shameless fans have flocked to the Chicago neighborhood, posting photos and their experiences on social media. "If you're a Shameless fan, you must see the Gallagher house!!! The owner of the house is awesome and let's people sit on the porch for pictures! Also, Kev and Veronica's house is two houses down," wrote Courtney Slabaugh on Four Square.
One person tweeted, "Didn't see Lip or @emmyrossum today at the @SHO_Shameless house! Cheers Gallagher's! #Shameless #Chicago #SouthSide." Another fan posted an Instagram shot outside the house, captioning the snap: "Catch me starring in the new season of Shameless."
Article continues below advertisement
Will Emmy Rossum appear in Season 10 of Shameless?
In the Season 9 finale, fans watched as Fiona decided to leave the South Side and start her life somewhere new. In real-life, Emmy made the decision to not re-up her contract to be a series regular on Season 10.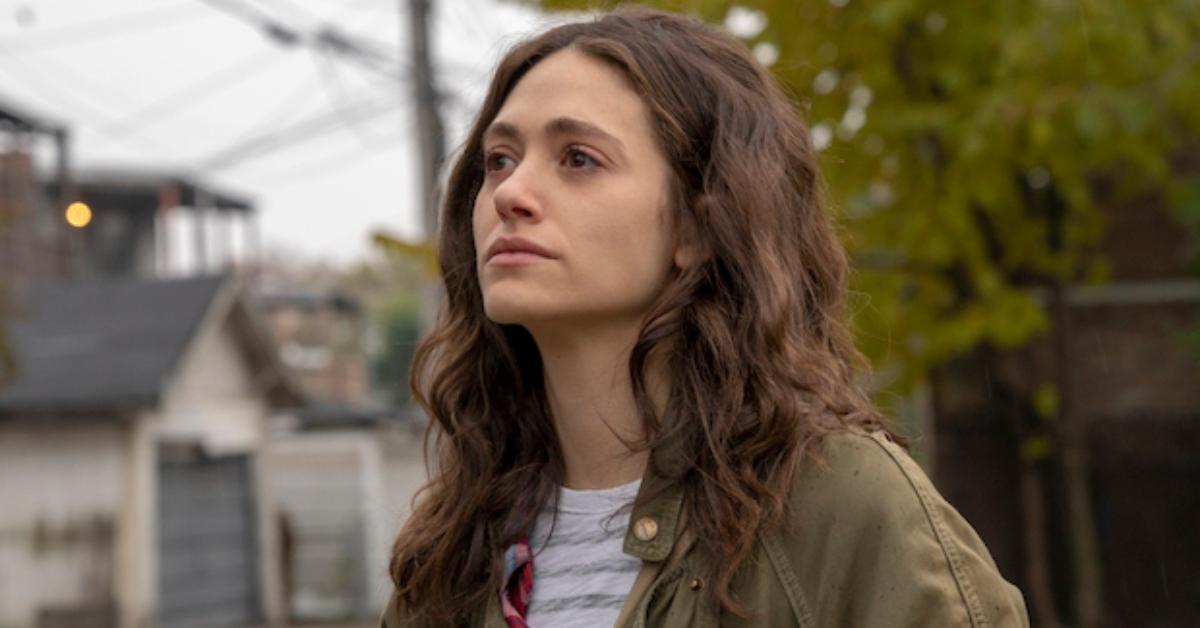 Article continues below advertisement
"I made 110 episodes playing the character of Fiona, and it's been an incredible journey," the actor told Shape earlier this year. "I've learned a lot about myself as a person and as an actor. I want to leave the show while I still love it, and I know the door is open to come back if that feels right."
"I think Emmy will come back and make a guest appearance before this thing sets sail. She better, otherwise I'm gonna grab her by the ear and bring her back," Macy told Variety. Well, we certainly hope so!
Catch new episodes of Shameless on Sundays at 9 p.m. E.T. on Showtime.