Lip Becomes a Dad, Gallavich Is on a "Break," and Frank Is Still Frank in 'Shameless' Season 10
Who does Lip have a baby with in 'Shameless'? Plus, details on how the Gallagher family copes without main character Fiona in Season 10.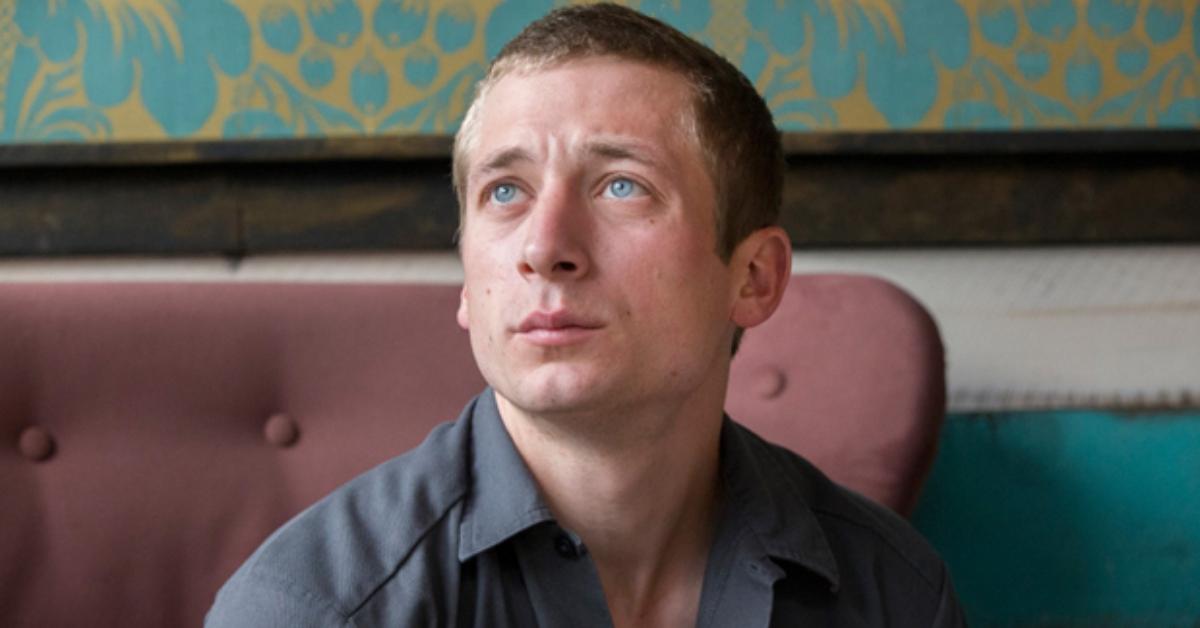 Welcome to the South Side. The dysfunctional Gallagher family is back in a brand-new season of Shameless, and this rebellious brood has to learn how to survive without their big sister Fiona, who is seemingly always there to bail them out of trouble.
Article continues below advertisement
At the end of Season 9, fans watched as oldest sister Fiona decided to start a new life for herself and get out of inner-city Chicago, leaving behind her younger siblings: Lip, Ian, Debbie, Carl, and Liam.
With life in the Gallagher household is always in a state of constant chaos, we can expect this upcoming season will be no different. Showtime recently dropped a trailer, which teased each main character's storyline. In the clip, we see Lip struggling with being a first-time dad. So, who does Lip have a baby with in Shameless?
Article continues below advertisement
Wait, who does Lip have a baby with in Shameless?
In the Season 10 trailer, Lip copes with being a new dad. "I fell asleep," he tells his neighbor and friend Vee. "You can't fall asleep… welcome to parenthood," she responds. To recap, the eldest brother got his girlfriend Tami knocked up last season. Though she was unsure whether or not she'd keep it, Tami ultimately makes the decision to have the baby.
Article continues below advertisement
Showtime recently posted a clip, which shows the Gallagher family meeting Lip's baby for the first time. "Are you sure it's yours?" Lip's alcoholic father Frank asks, ruining the moment.
The remark his dad makes is a reference to Lip's ex-girlfriend Karen from Season 1. She got pregnant in high school, telling Lip the baby was his. After she gives birth to son Hyram aka Hymie, she confesses to cheating on Lip, as the baby looks nothing like him.
Will Lip continue with his sobriety and be able to provide for his newborn?
Article continues below advertisement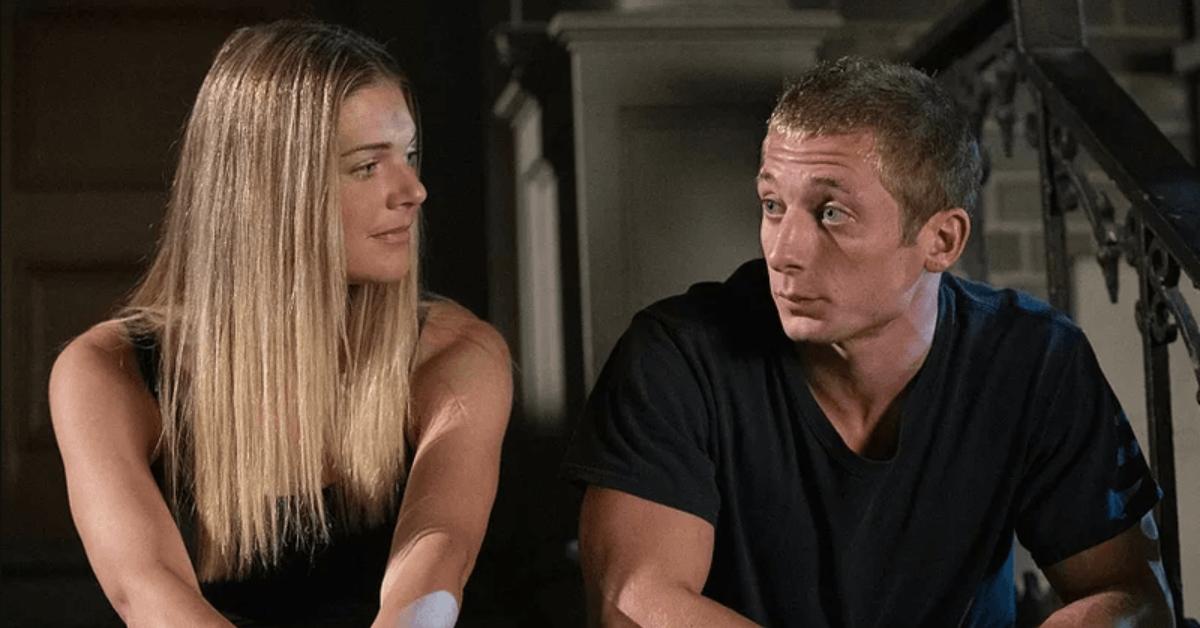 Debbie becomes the new Fiona… kind of.
Throughout the series, fans learned that Fiona was forced to grow up too fast and parent her younger siblings. The kids' mother (RIP) and father are drug addicts and alcoholics, never providing for their kids. Fiona was forced to raise her siblings, but through the years fell into a bit of trouble after getting her heart broken (more than once), lost all of her money, and struggled with sobriety.
Article continues below advertisement
With a check for $50,000 in her pocket, Fiona leaves the South Side hoping to start a new life. In the trailer, we watch as Debbie tries to take on the role of family matriarch. It appears she's started a new "squirrel fund," which we know from Season 1 is cash the family can use for bills and other expenses. However, greedy Frank is hoping to take the money for himself. Will Debbie be able to run a household and keep her father at bay?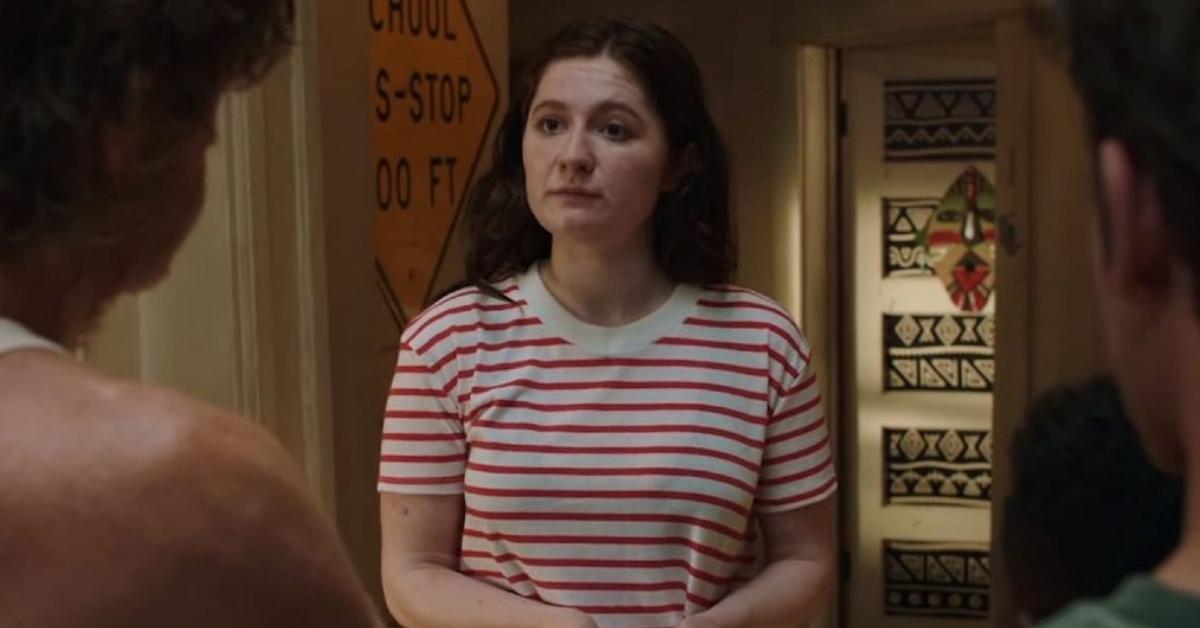 Article continues below advertisement
Ian and Mickey reunite... will it last?
One of the most beloved relationships on Shameless is between Ian and his criminal boyfriend Mickey. In a shocking Season 9 moment, Ian is sentenced to serve jail time, and gets the surprise of his life when his ex is revealed to be his cellmate. Though, it seems their life doesn't end in happily ever after.
In the trailer, Ian tells Mickey that they need a break. "You're dumping me?" Mickey angrily questions. So, what does this mean for Gallavich fans? In true Shameless fashion, we know none of these characters will have an easy road ahead.
Catch the Season 10 premiere of Shameless on Nov. 10 at 9 p.m. ET on Showtime.