'The Loudest Voice' Star Russell Crowe Finds Talking About His Weight Transformation "Boring"
Did Russell Crowe gain weight for 'The Loudest Voice'? Here's why he doesn't want to talk about his body transformation.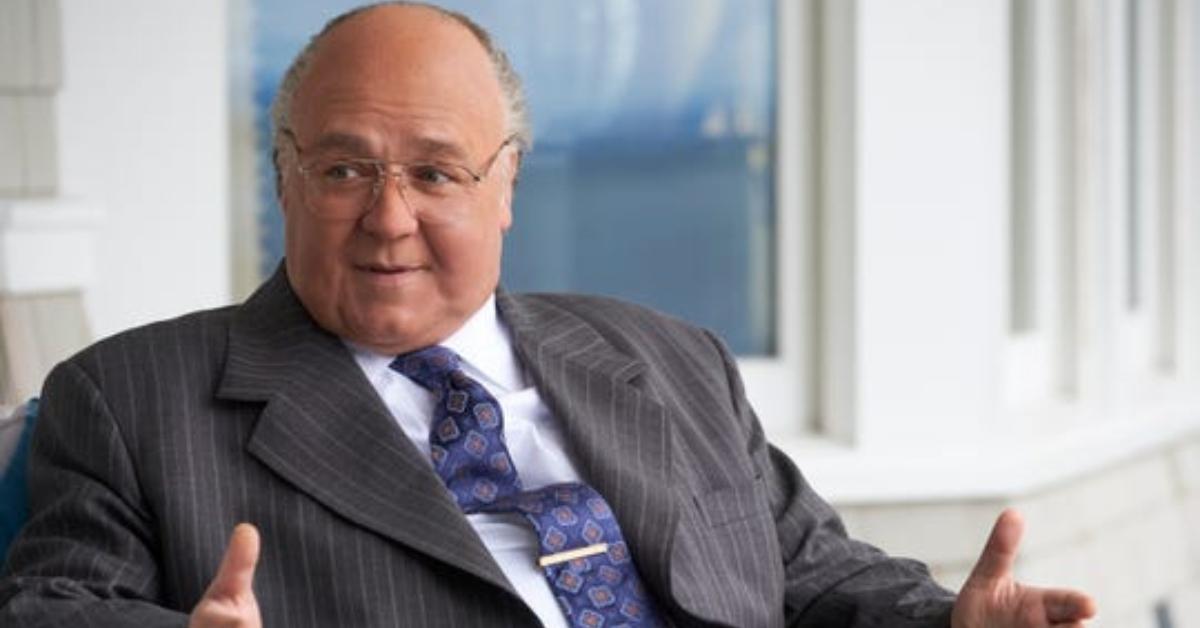 Altering your physique for a character is nothing new in the acting world. Oscar-winner Russell Crowe has carved out abs and sculpted muscles before shooting his iconic role in Gladiator, and even packed on the pounds for the film Boy Erased. His technique of method acting has certainly not gone unnoticed by his peers ... or fans.
Article continues below advertisement
In Russell's latest role, the 55-year-old actor plays real-life former Fox News executive Roger Ailes — who stepped down in 2016 after a sexual harassment lawsuit was filed against him by Fox & Friends co-host Gretchen Carlson — in the Showtime miniseries. Unrecognizable as the network exec, many fans question if Russell Crowe gained weight for his role in The Loudest Voice.
Did Russell Crowe gain weight for The Loudest Voice? What he had to say about his dramatic transformation.
In a recent interview with Entertainment Weekly, the actor reveals that his transformation was mainly thanks to great makeup artists. However, he did gain some extra pounds before taking on the part of the late Roger Ailes.
Article continues below advertisement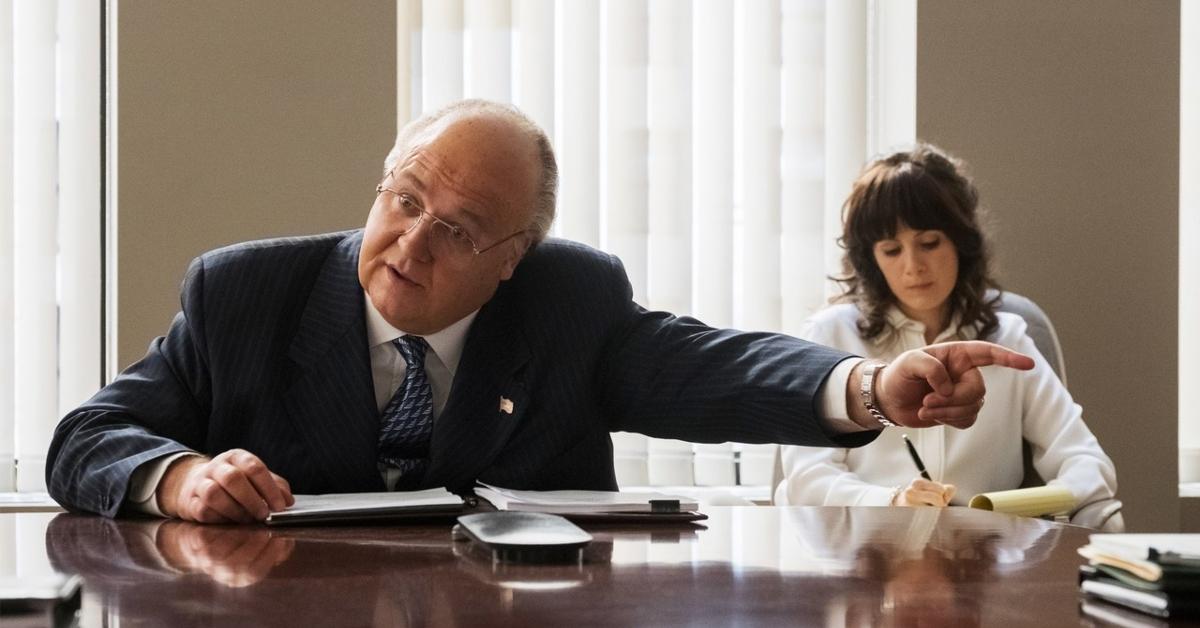 "I was on my way back down to [a normal weight]," he told the outlet. "If I'm adjusting weight, I try not to do it suddenly. I've learned my lessons from the past. You go up gradually and you come down gradually. So, I was part way through that. I was, I don't know, 30 pounds or something into that, and this came up and so I went back the other way."
Article continues below advertisement
The Hollywood movie icon revealed that gaining weight was not a factor he initially focused on when he accepted the role. However, he soon realized that playing this character was not something that could be done without prosthetic makeup. Adrien Morot — who Russell worked with on Noah — was used as the supervising makeup artist during production of the Showtime miniseries.
The special effects artist revealed to Vanity Fair that Russell's face was surrounded by six pounds of silicone and latex. Additionally, he wore a "polyester-filled spandex bodysuit beneath his clothes." No wonder why fans can barely recognize Russell beneath the layers of makeup."So the only part of Russell that's visible is his forehead an inch above his eyebrows, his eyelids, and his upper and lower lip," Adrien told Vanity Fair.
He continued: "And we stippled some latex on his eyelids to create some of the droopiness Ailes had." The makeup routine took an average of four hours each day to apply.
Article continues below advertisement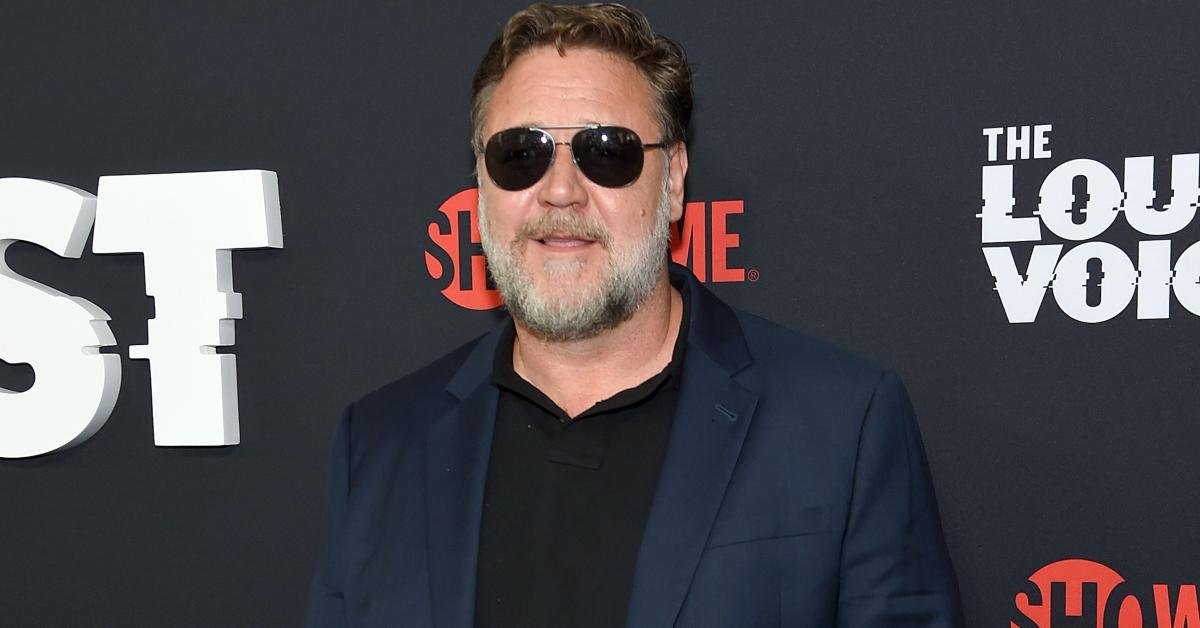 Though many find physical transformations fascinating, Russell confessed to EW that he's okay with never broaching the topic of his appearance again. "I've really stopped talking to people about preparation," he said.
Article continues below advertisement
Adding, "Because preparation becomes the article. It becomes what people talk about. And that's really boring. The mathematics of how you get there is nowhere near as much fun as what you did when you got there."
Catch Russell Crowe's dramatic transformation on new episodes of The Loudest Voice airing on Sundays at 10 p.m. ET on Showtime.