So Jawsome! Everything We Know About Shark Week 2019
Shark Week 2019 is set to kick off in late July — here's everything we know about this year's lineup!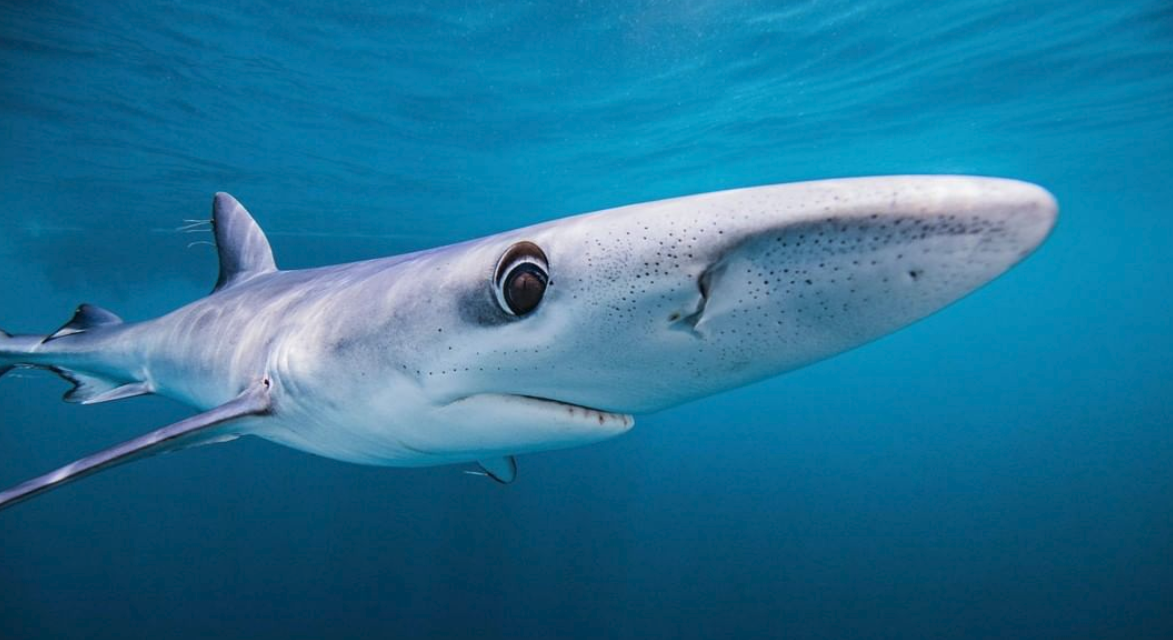 Every animal lover's favorite time of year is upon us — Shark Week! The week-long summer TV event is set to kick off later this month, and quite honestly, it sounds like it's going to be jawsome! Scroll down for all the details we know about the Shark Week 2019 lineup!
Article continues below advertisement
What is the Shark Week 2019 lineup?
The full Shark Week 2019 lineup has not yet been released, but we have gotten some hints about how the network will attack us with some new and exciting content this year. According to the press release, 2019 Shark Week will "deliver all-new groundbreaking shark stories revealing remarkable insights into the mysterious world of these magnificent creatures." Discovery has also promised more than 20 hours of shark programming throughout the week!
Article continues below advertisement
In addition to a slew of brand-new shark stories, the network teases that they will "take viewers to the depths of the ocean in search of Deep Blue, employ the first 'drone-towed' seal decoy, and test some of the most exciting, cutting-edge technology for shark detecting surveillance." Sounds cool...
This year, the Shark Week lineup will also feature its first-ever scripted project. The program will star Josh Duhamel and Tyler Blackburn and and will highlight a real-life October 1982 shark attack.
When does Shark Week 2019 start?
Shark Week 2019 kicks off on Sunday, July 28 at 8 p.m. EST and lasts until Sunday, August 4.
What channel is Shark Week on?
To watch all the great footage shark week has to offer, tune in to Discovery Channel! If you'd rather watch online, head to Discovery.com for full episodes. The network also promises to provide digital and social media viewing experiences to all viewers this year.
Article continues below advertisement
What exactly is Shark Week?
Shark Week is literally a week-long event (and the longest-running summer event), and is the perfect dose of television for those interested in sharks. In fact, it's a way to learn all about sharks without being scared of being eaten by one! According to Discovery Channel, Shark Week "delivers all-new groundbreaking shark stories and incorporates innovative research technology to reveal compelling insight on some of the most unique shark species in the world."
Article continues below advertisement
How long has Shark Week been on?
Shark Week celebrated its 30th anniversary in 2018, so 2019 will mark 31 years!
Is Shark Week for a good cause?
Yes, in more ways than one! "This year, Oceana and Discovery are teaming up to help protect sharks, which are threatened by a global shark fin trade that includes fins from as many as 73 million sharks each year," the press release states. "The fight against this brutal, wasteful practice is also supported by collaborations with major brands that raise money for Oceana's campaigns and create content to educate fans about why healthy oceans need sharks."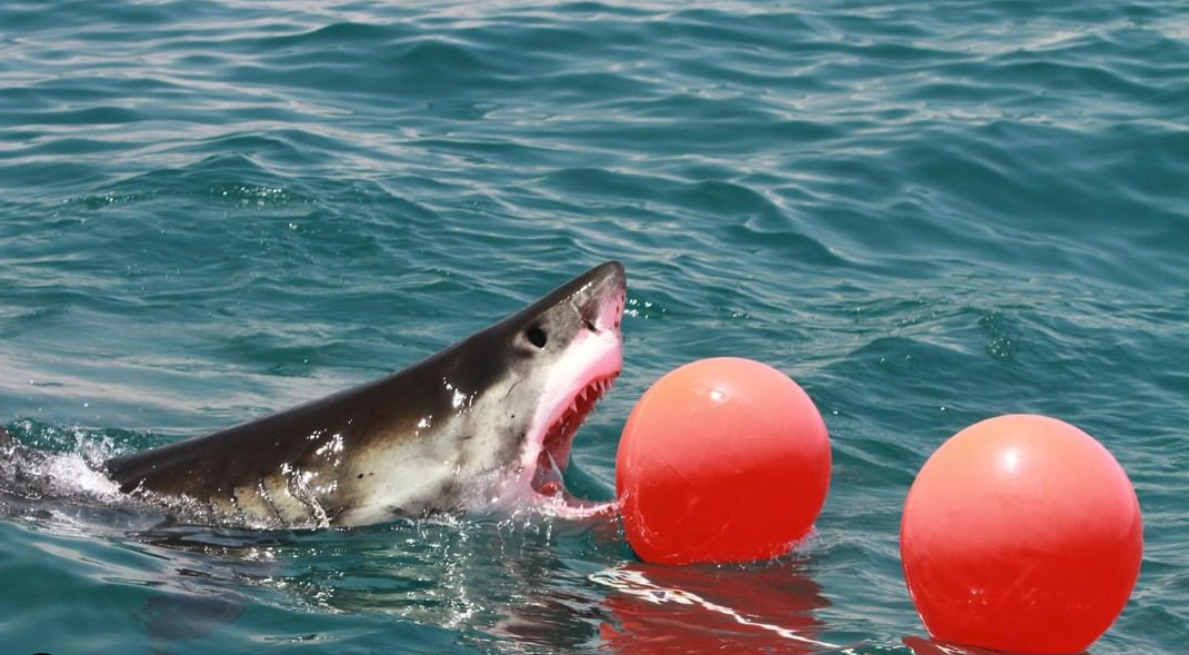 And that's not all. "Discovery will also be working with Ocean Conservancy again this year to help clean up beaches and inland waterways across the country to keep our waters clean for sharks and the other marine life that live in them," the press release continues. "More than 8 million metric tons of plastic enter our ocean every year. Ocean Conservancy is working around the world to stop the flow of plastic into the ocean by 2030 and organizes the world's largest volunteer effort on behalf of the ocean, the International Coastal Cleanup. Find a local cleanup near you at www.signuptocleanup."
We can't wait to be attacked by Shark Week this year. How about you?