This Is How the End of the World Ends in the Last Issue of 'Walking Dead'
It's the end of an era. Issue 193 will be 'The Walking Dead' comics' final issue. Here are all the spoilers out there so far about how the end of the world ends.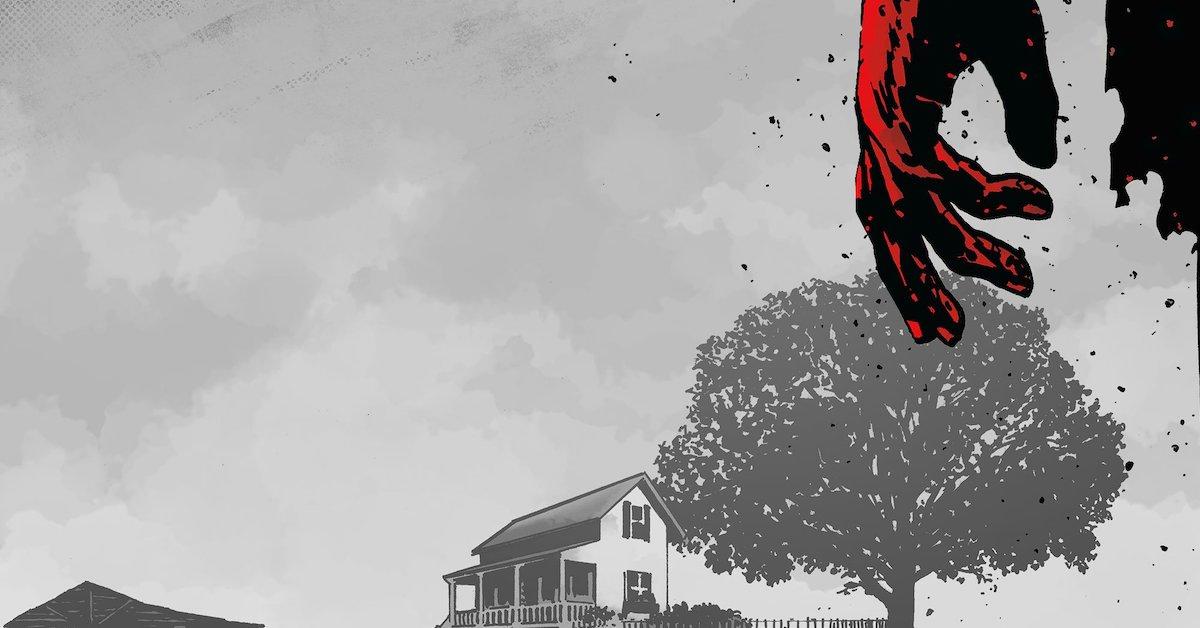 After 15 years, Robert Kirkman is putting an end to his comic series The Walking Dead in a move that surprised and stunned fans. However, they probably shouldn't be too surprised given what unfolded in the previous two issues. If you haven't yet picked up and read issues 191 and 192, I suggest you stop reading this now as this article involves major spoilers about the Walking Dead's final issues.
Article continues below advertisement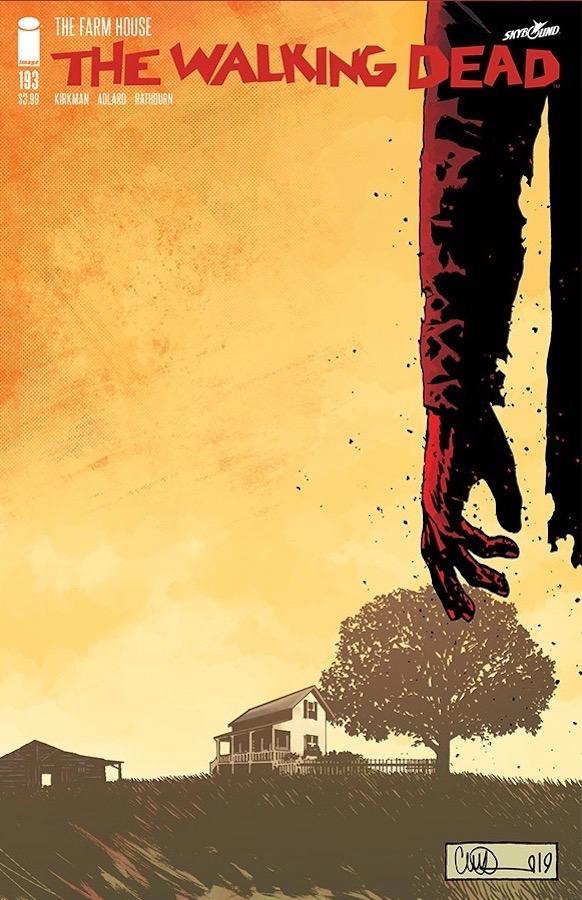 After killing off lead character Rick Grimes in the most recent two issues, issue 193 will conclude the post-apocalyptic comic with a triple-length final issue. The July 3 release from Image Comics includes a message from Kirkman, who has written the story alongside artist Charlie Adlard since 2003 and went on to create the television series of the same name.
Article continues below advertisement
Kirkman's "Letter Hacks" column for the new issue was leaked online by The Hollywood Reporter and offers some explanation for the sudden and unexpected end to his epic. "I hate knowing what's coming," Kirkman wrote. "As a fan, I hate it when I realize I'm in the third act of a movie and the story is winding down. I hate that I can count commercial breaks and know I'm nearing the end of a TV show."
He continued, "I hate that you can feel when you're getting to the end of a book, or a graphic novel. Some of the best episodes of Game of Thrones are when they're structured in such a way and paced to perfection so your brain can't tell if it's been watching for 15 minutes or 50 minutes ... and when the end comes ... you're stunned."
Article continues below advertisement
"I love long movies for that very reason. You lose track of time because you went in convinced that you're going to be there for a long time, but the story moves at such an entertaining and engaging pace that by the time the movie's wrapping up ... you can't believe it's already over. Surprise, it's over! All I've ever done, all a creator can really do ... is tailor-make stories to entertain themselves, and hope the audience feels the same way. That's all I've ever been doing ... and it seems to work most of the time."
Article continues below advertisement
Well, it sounds like mission accomplished, because the fan base is completely blindsided by this news. However, perhaps they shouldn't be too stunned if they've followed Kirkman's previous work. His series with Scott Gimple, DIE! DIE! DIE!, also ended last year without warning, and he has said in the past that he always seeks to shake things up.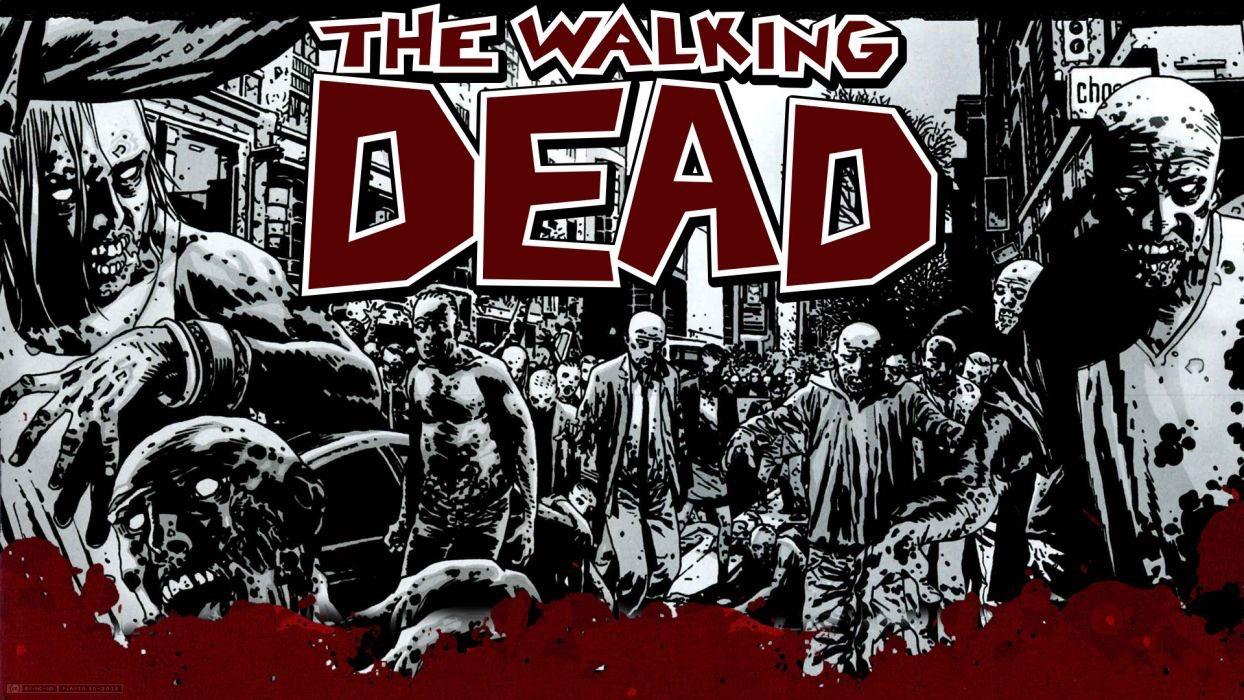 Article continues below advertisement
Despite the end of an era for comics fans, this news has no effect on future outcomes for the AMC series, which has diverged quite a bit from its source material. On the TV show, Rick has left the group and will star in a series of movies, and it's safe to say at this point the TV show is "based on characters from the comic" more than it is based on the storylines of the comics themselves, though the show writers will likely always draw some inspiration from the source.
AMC has also announced a third series in the Walking Dead universe, focusing on a younger generation of survivors.
As for the plot of the final issue, here are the broad strokes. 
The issue jumps forward at least 10 years and Carl and Sophia (who are both dead on the show) have a 6-year-old daughter named Andrea and live in a farmhouse. There is no cure for walkers, but they aren't a major threat and some semblance of civilization is restored. Maggie is president and her son Hershel travels the country using walkers as a sideshow act, much to Carl's consternation.
Article continues below advertisement

He kills Hershel's walkers and is ordered to appear before a court, where Michonne is the presiding judge. Carl's argument for destroying Hershel's private property is that it demeans the struggle they went through to get to this point in rebuilding. Michonne agrees and bans the exploitation of walkers for profit. The series ends with Carl reading a story to Andrea about her grandfather, Rick.