Sorry, 'Talking Dead' Fans — The Zombie Apocalypse Aftershow Will Not Return Until July
Details on if the AMC aftershow 'Talking Dead' has been canceled. Plus, more on Dwight's return in Season 5 of 'Fear the Walking Dead.'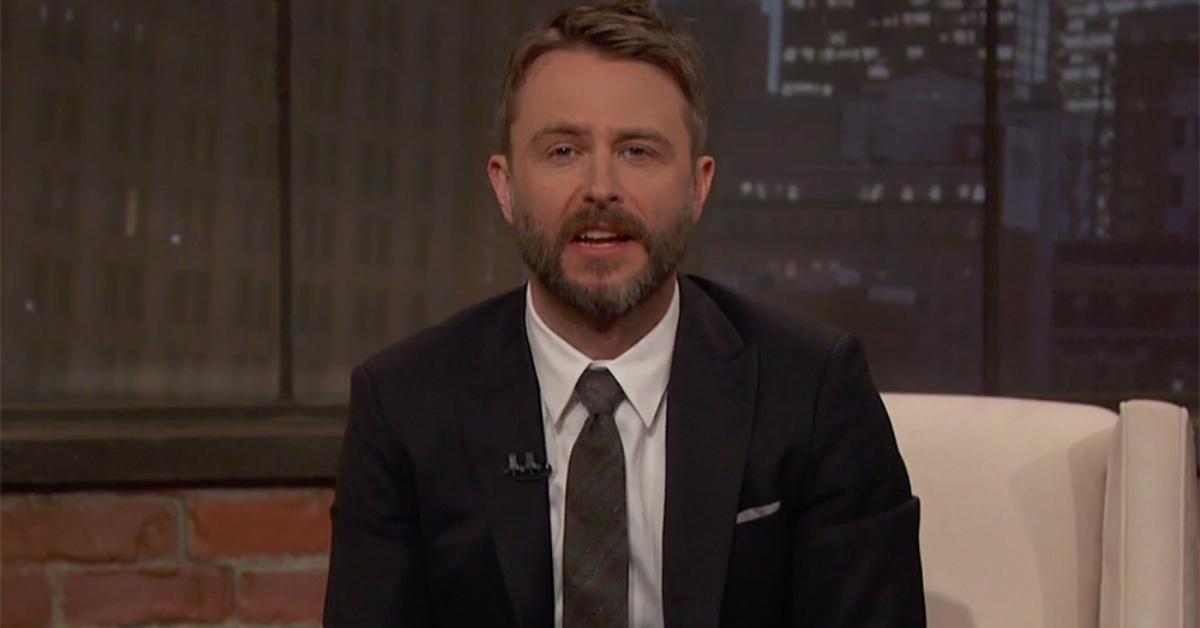 Unfortunately, fans will not be getting their extra dose of zombie apocalypse talk. The aftershow, Talking Dead, which typically airs following each new episode of Fear the Walking Dead (the spin-off of The Walking Dead) is currently not airing new episodes.
Article continues below advertisement
Much to fans dismay, this scheduling change marks the first time in four years that the popular aftershow will not recap Fear the Walking Dead. Hosted by Chris Hardwick, the talk show delves further into each new episode, which typically features cast members and producers answering fan-related questions.
Has the Talking Dead been canceled? Why the aftershow is no longer airing weekly...
Fear not, zombie apocalypse fans. Talking Dead has not been officially canceled, but they are limiting the amount of episodes airing during Season 5 of Fear the Walking Dead. AMC made the decision to air new episodes of its NOS4A2 series in that time slot instead.
Article continues below advertisement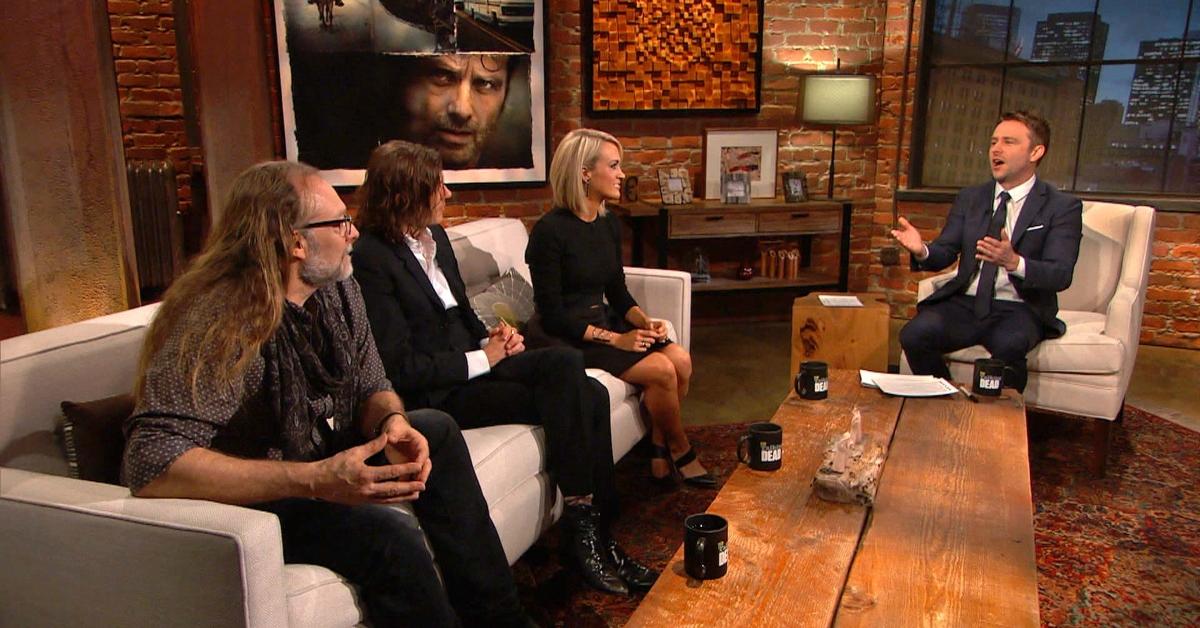 While there has been no official comment by the network on why they made this decision, reports state Talking Dead will return following the mid-season finale of Fear the Walking Dead. Sadly, fans will still have to wait five more weeks. Though, there will be a lot of gory storylines to discuss when the aftershow returns.
Article continues below advertisement
One reason the show may be on hiatus is because Fear the Walking Dead cast members are still taping Season 5 of the series in Austin, Texas. Reports hint it may have been hard for the talk show to book talent while filming is still taking place.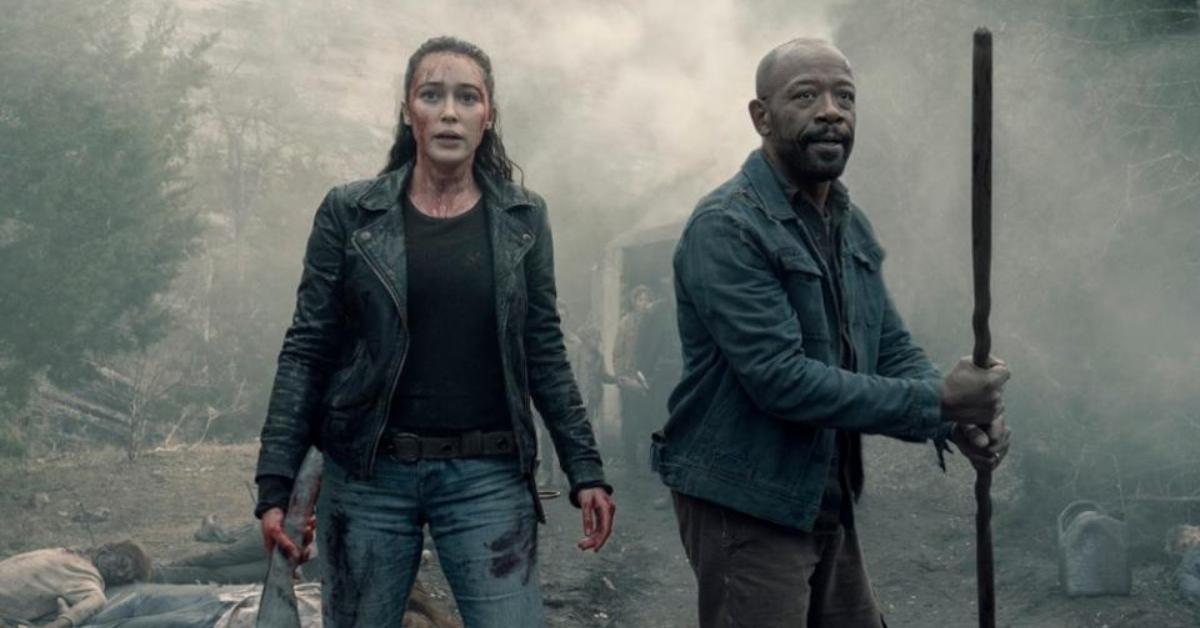 Article continues below advertisement
Fans were quick to voice their opinions on the show's decision to take a hiatus. One fan tweeted: "What is up with @AMC_TV putting @AMCTalkingDead on hiatus? I just learned about this and am super pissed! I may not watch Fear now 'cause I look forward to Talking Dead after Fear and The Walking Dead! Let your fans know what's going on!"
Another fan angrily tweeted: "Wtf @AMC_TV where is @AMCTalkingDead??? You put on these stupid shows and then #TalkingDead is not on? I don't think you get it. The fan base for TWD and Fear wants the #TalkingDead after #FearTWD @FearTWD #ChrisHardwick we miss you!!"
Article continues below advertisement
A familiar face returns to Fear the Walking Dead.
Austin Amelio, who plays former Savior Dwight, appeared in The Walking Dead spin-off on Sunday's episode. The last time we saw Dwight was during the Season 8 finale following the All-Out War. Daryl banished Negan's sidekick from Alexandria and Dwight took off looking for his wife Sherry.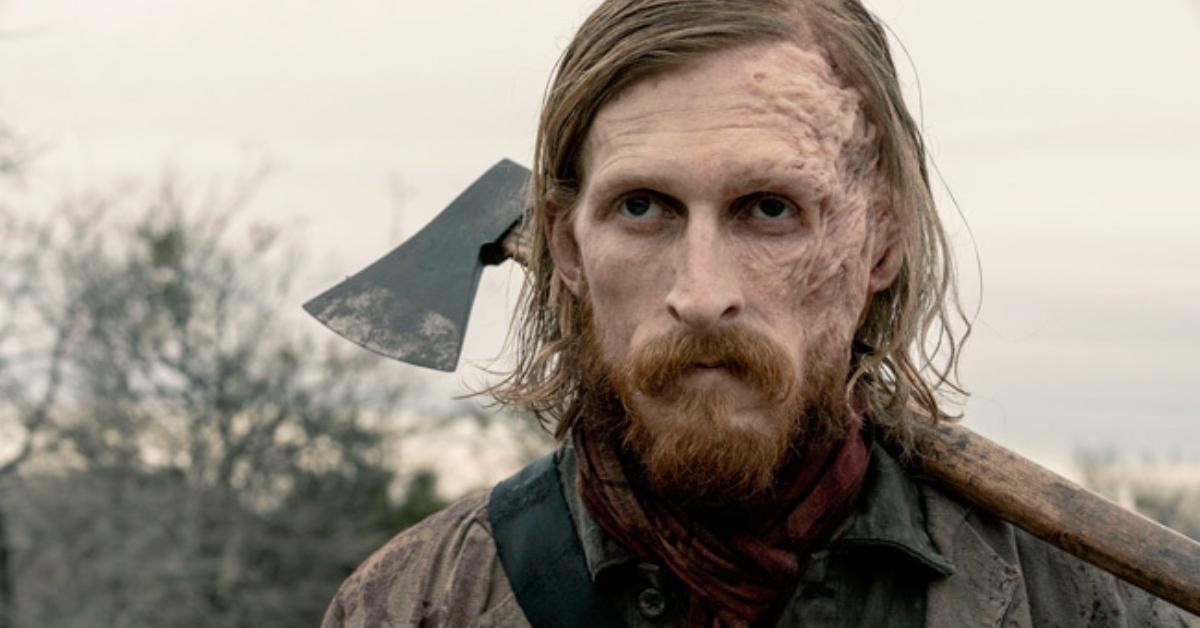 Article continues below advertisement
Fans found out on last night's episode that Dwight has been tracking his lost love halfway around the country, following notes she left behind. After trying to kill June and John thinking they had a lead to Sherry's whereabouts, the three come to an understanding and reunite with Morgan and the rest of the group.
The reunion between the two Walking Dead characters is only slightly awkward before Morgan seemingly forgives Dwight for his past indiscretions against his friends in Alexandria (R.I.P. Denise). We're definitely excited for the former Savior's return to the zombie franchise.
Watch new episodes of Fear the Walking Dead on Sundays at 9 p.m. ET on AMC.