Still Alive! Find Out Which 'The Walking Dead' Character Might Be Making a Big Return
Everything you need to know about what happened to Dwight and will he show up in Season 9 of 'The Walking Dead'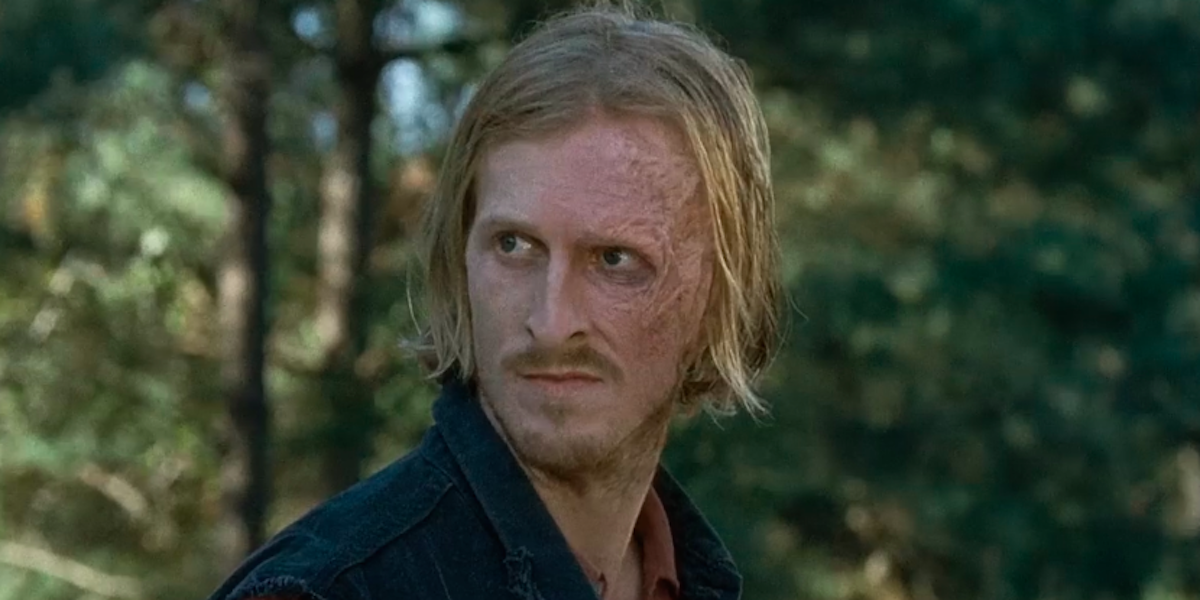 Fans of The Walking Dead series have become equipped with saying goodbye to their favorite characters. While some series regulars have had a final goodbye — Carl, Maggie, Glen, just to name a few — the writers of the hit series will very sparingly leave a few doors open in characters' storylines (Hello, where did Rick Grimes go?).
Article continues below advertisement
So, as we continue through Season 9, one character's name has been mentioned, which has us all wondering:
What happened to Dwight on The Walking Dead?
Two-faced, both literally and figuratively, Dwight worked as Negan's (played by Jeffrey Dean Morgan) right-hand man as part of the Savior group. After seeing and personally being at the other end of Negan's tyrant rule (Negan burned half his face with an iron), Dwight (played by Austin Amelio) decided to switch sides and conspire against the baseball bat-swinging villain.
Article continues below advertisement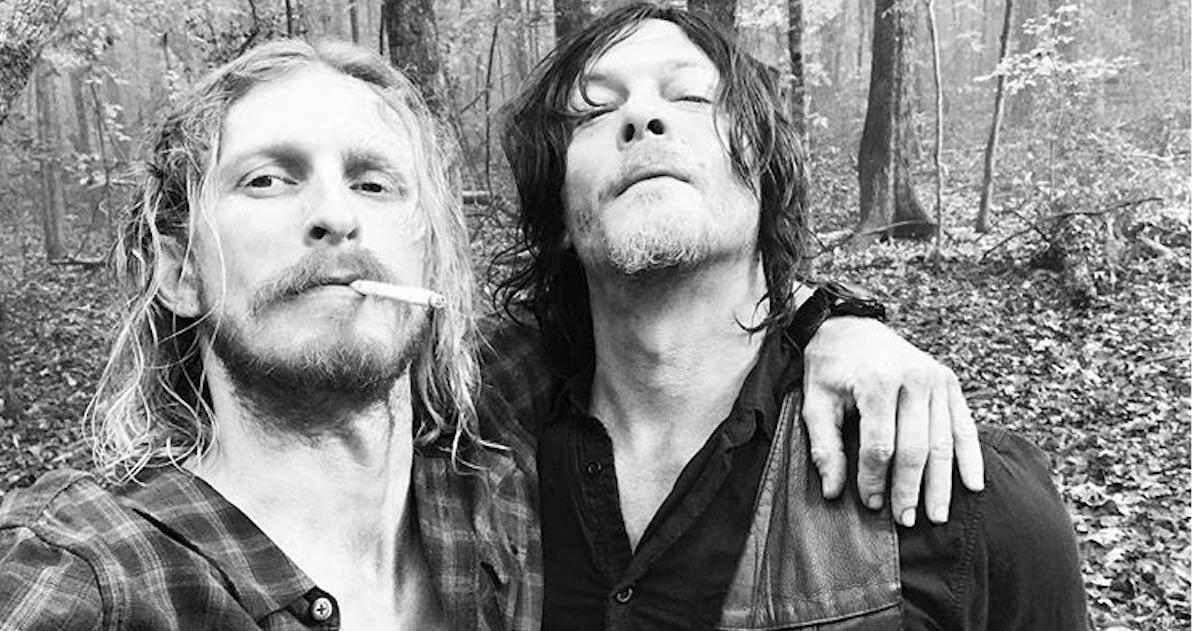 After the season finale shootout where Negan was eventually taken down, Daryl Dixon (played by Norman Reedus) drives Dwight into the forest. Many of us thought this would be the end of Dwight as his change of heart could not erase the evil he had done with the Saviors and to Daryl personally.
Article continues below advertisement
Surprisingly, Daryl lets Dwight go and gives him keys telling him to go find his wife Sherry, who ran away from the Savior group after being forced to "wed" Negan and become one of his many wives. However, our favorite crossbow-wielding character did inform Dwight that if he ever returned, he would be killed.
The last scene we saw Dwight in TWD, he made it to a house Sherry was previously living in and stumbled upon a personal note for him stating "honeymoon."
Fans of the show many remember that the two had a previous conversation that their honeymoon would be pretzels and beer. When Dwight was initially searching for Sherry, he left a bag of pretzels and beer in the abandoned house hoping she would find it. Now, it has been confirmed that she did as the pretzels were eaten, the beer was gone, and all that was left was the "honeymoon" note.
Article continues below advertisement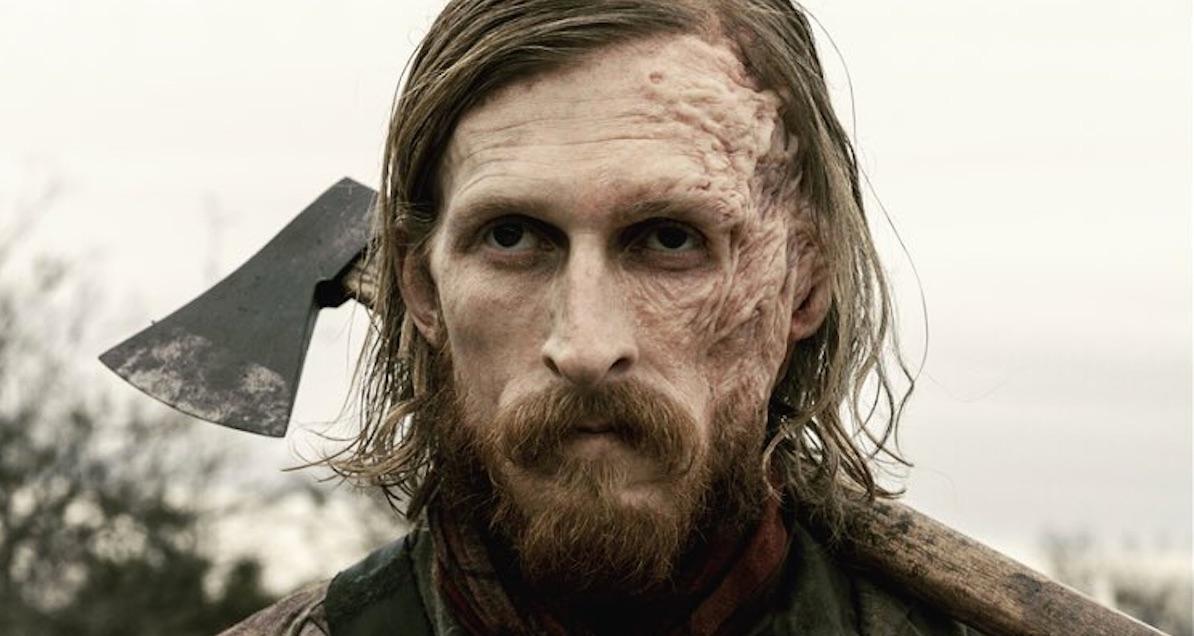 Will Dwight be making an unexpected return to the show?
While Austin may not be returning to The Walking Dead just yet, he is reprising his character in the spinoff series Fear the Walking Dead. In new stills from Season 5 of the AMC series, we see Dwight carrying around an axe with blood on his shirt.
Article continues below advertisement
Austin's character is not the first to crossover to the FTWD series. As fans of both shows know, Morgan Jones (played by Lennie James) decided to leave behind his life and group in Alexandria after Season 8 and live alone, until he stumbles upon John Dorie and Althea, and the three are ambushed by main characters in Fear the Walking Dead.
"For some reason, Dwight keeps getting blessed with the best of both worlds," Austin told Comicbook.com. "I got to work with actors from Alexandria and the Saviors. Now I get to work with actors from Fear the Walking Dead. After a year and two months of being a really good secret keeper, that's really exciting. I get to work with everybody in this world."
Watch new episodes of The Walking Dead on Sundays at 9 p.m ET on AMC.