'Fear the Walking Dead' Has a New Villain This Season — Meet Logan
What you need to know about the Season 5 'Fear the Walking Dead' villain Logan, and how he tricked our survivors in the premiere.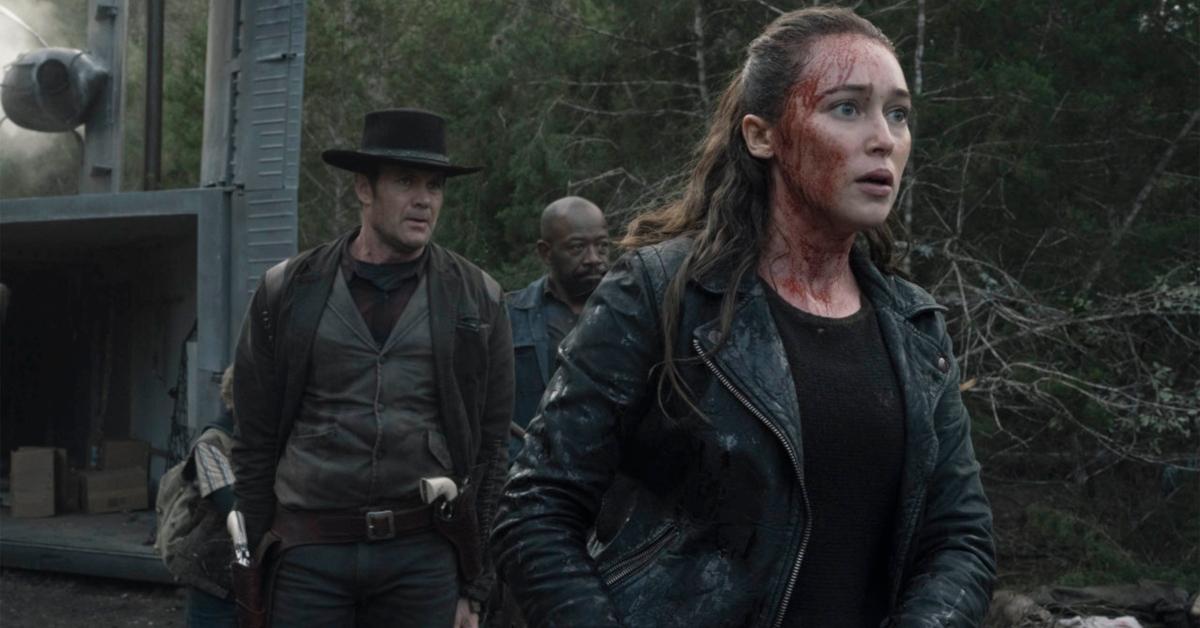 The AMC series Fear the Walking Dead is back, and fans were already introduced to a brand new villain in the Season 5 premiere. Our main group of survivors have made it their mission to find the people on Al's tapes and help them. With their base camp located at an abandoned mill, things are seemingly looking up for the people living in the post-apocalyptic world.
Article continues below advertisement
However, in true FTWD fashion, life quickly takes a turn for the worst. And, we're not just talking about having to fight for their lives while battling a hoard of walkers, which was a nerve-wracking scene in last night's premiere. While the team was split up with half of the group following Logan's instructions to find him, seemingly answering a distress call, the others were back at the base camp.
Fans were introduced to Logan on Fear the Walking Dead… so, who is he?
Alicia, Morgan, John, June, and Luciana set out to find the mysterious Logan, but end up crashing their hijacked plane. After fighting off a hoard of walkers, the group meets siblings Max, Dylan, and Annie. Morgan tells the small group that they're in search of a man named Logan and others who are trapped and can't get out.
Article continues below advertisement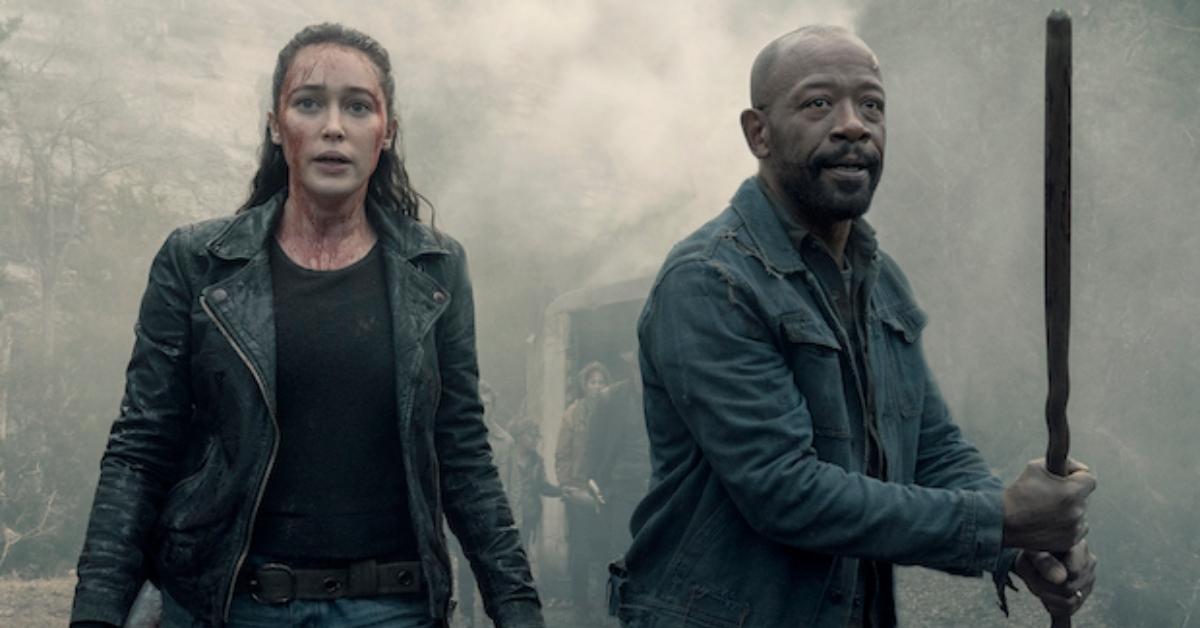 When they finally get to the location, the group is confused when they are left staring at an abandoned truck stop. Cue the huge twist. Logan's voice is then heard over the walkie from the small community's headquarters telling Morgan and the others that it was all a set up.
Article continues below advertisement
Basically, he led half of the group astray so Logan and his people could take back his property, which just so happens to be the mill. According to the leader, he allegedly owns the piece of land. With half of the group pushed out of their home and the others stuck where they crash landed, fans (including us) are sure in for a wild, deadly ride.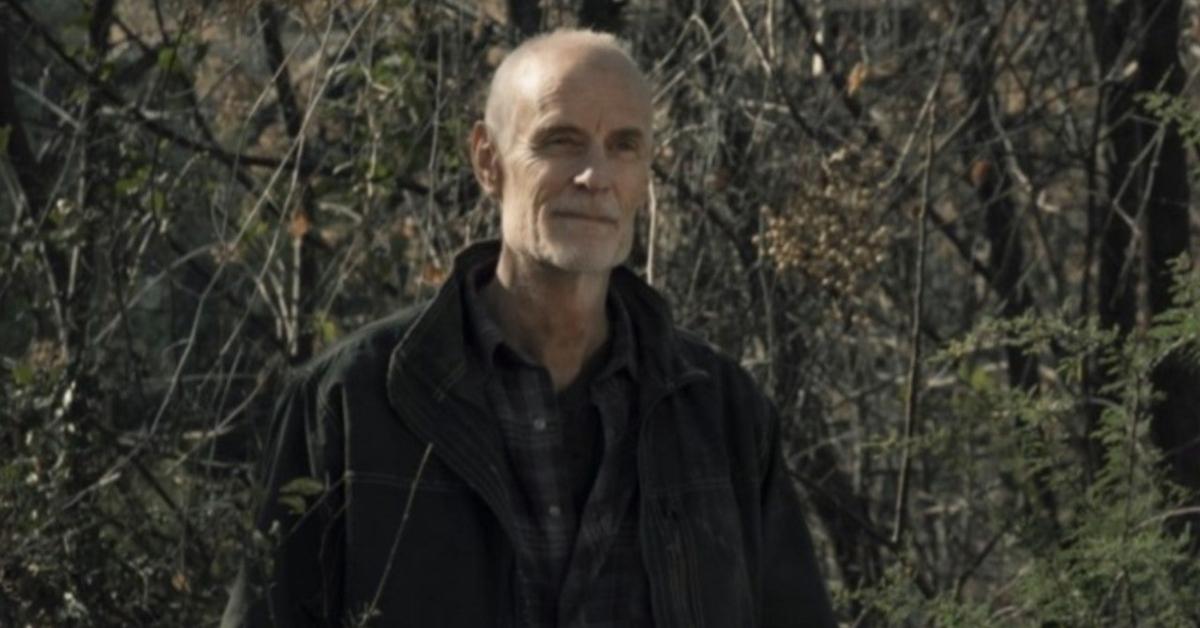 Article continues below advertisement
Showrunner Andrew Chambliss spoke with Entertainment Weekly about Season 5's newest villain, and why he didn't take the group's home base back with force.
"He has a code and there's still some shred of his time with Polar Bear (aka Logan's former partner Clayton), and he still subscribes to take what you need, leave what you don't," Andrew explained. "He's pretty literal about that in the episode."
He added: "Unfortunately, he took the thing that our people really needed which was their home base. Obviously, we're very interested in how we're going to explore Logan's story this season."
Article continues below advertisement
Who plays Logan on Fear the Walking Dead?
So, you may be wondering who is tackling the role of this season's antagonist and it is veteran actor Matt Frewer. The 61 year old was announced as an additional cast member for FTWD during an interview with EW.
"We also have Matt Frewer joining the show, a fantastic actor. We don't want to say too much about the character he's playing, but we're excited about it," said showrunner Ian Goldberg.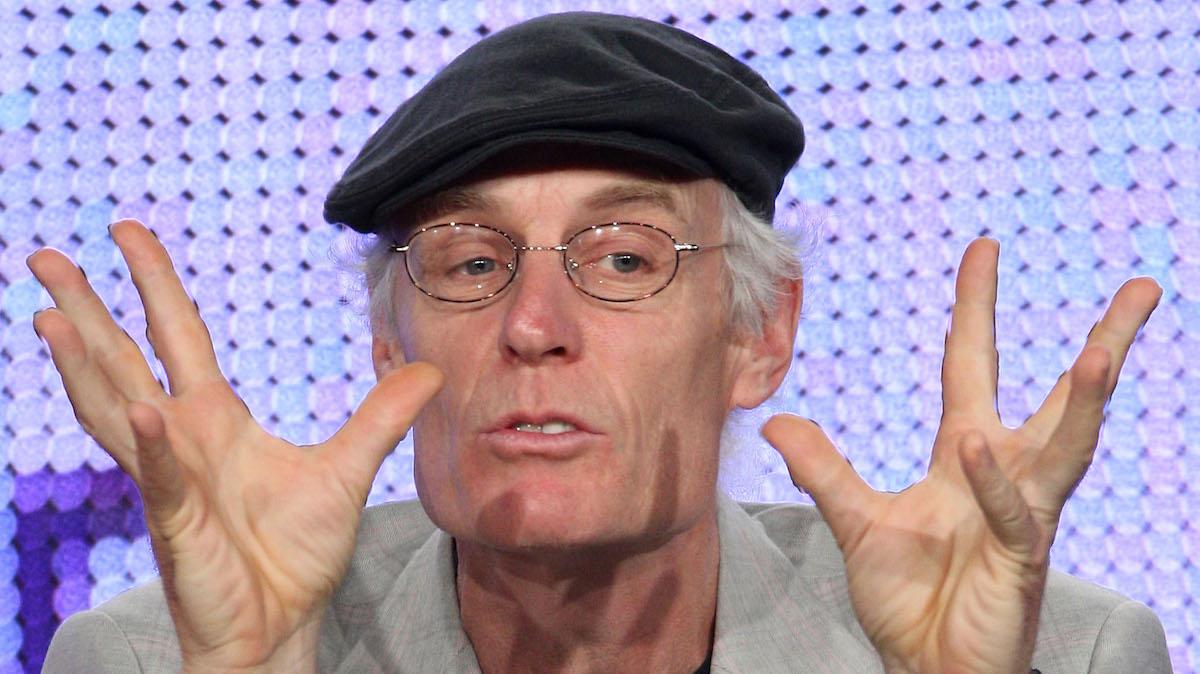 With more than 35 years experience in the business, Matt's portrayal of Logan left the audience guessing as he was both equal parts calm and threatening. Some of the actor's iconic past credits include Honey I Shrunk the Kids and The Stand.
Catch new episodes of Fear the Walking Dead on Sundays at 9 p.m. ET on AMC.