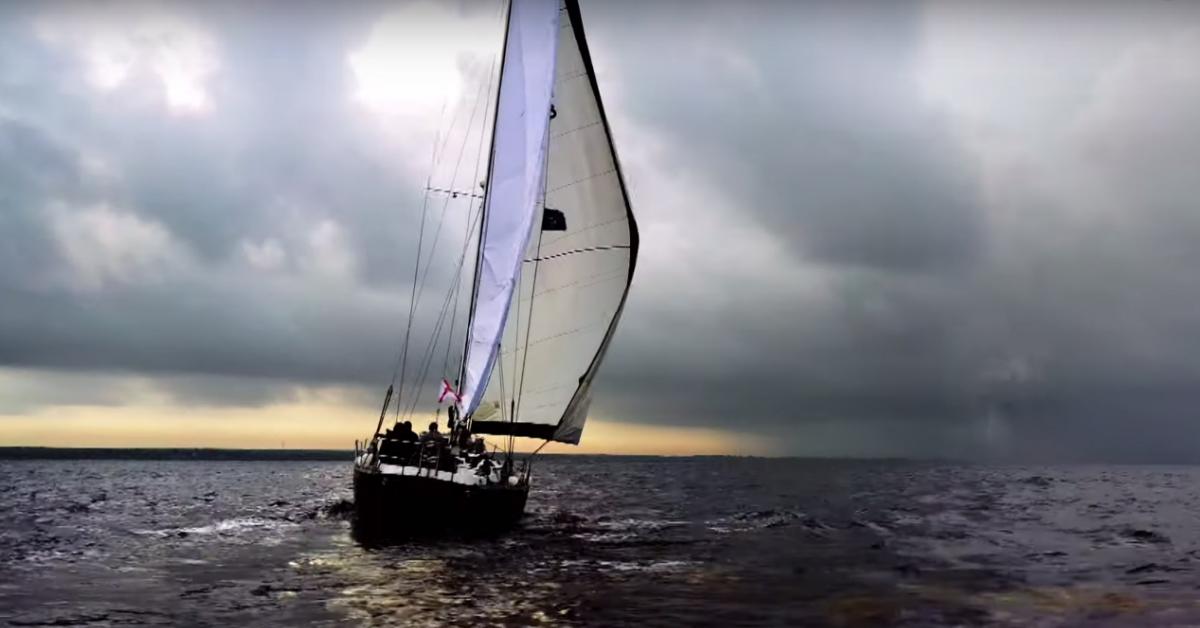 The Woman Whose Survival Inspired a Shark Week Movie Lived a Truly Incredible Life
When a yacht capsized during a 1982 storm and sunk off the coast of North Carolina, there were only two survivors. Twenty years later, one of them passed away. How did Deborah Scaling Kiley die? Here's what you need to know about this incredible woman.
Article continues below advertisement
How Did Deborah Scaling Kiley Die?
Miraculously, Deborah survived the 1982 boat crash that claimed three lives. She passed away 20 years later on August 13, 2012, at the age of 54. Per the Star-Telegram, Deborah died in San Miguel de Allende, Mexico, where she had recently moved.
What happened to Brad Cavanagh, the only other survivor from the 1982 boat accident? 
Article continues below advertisement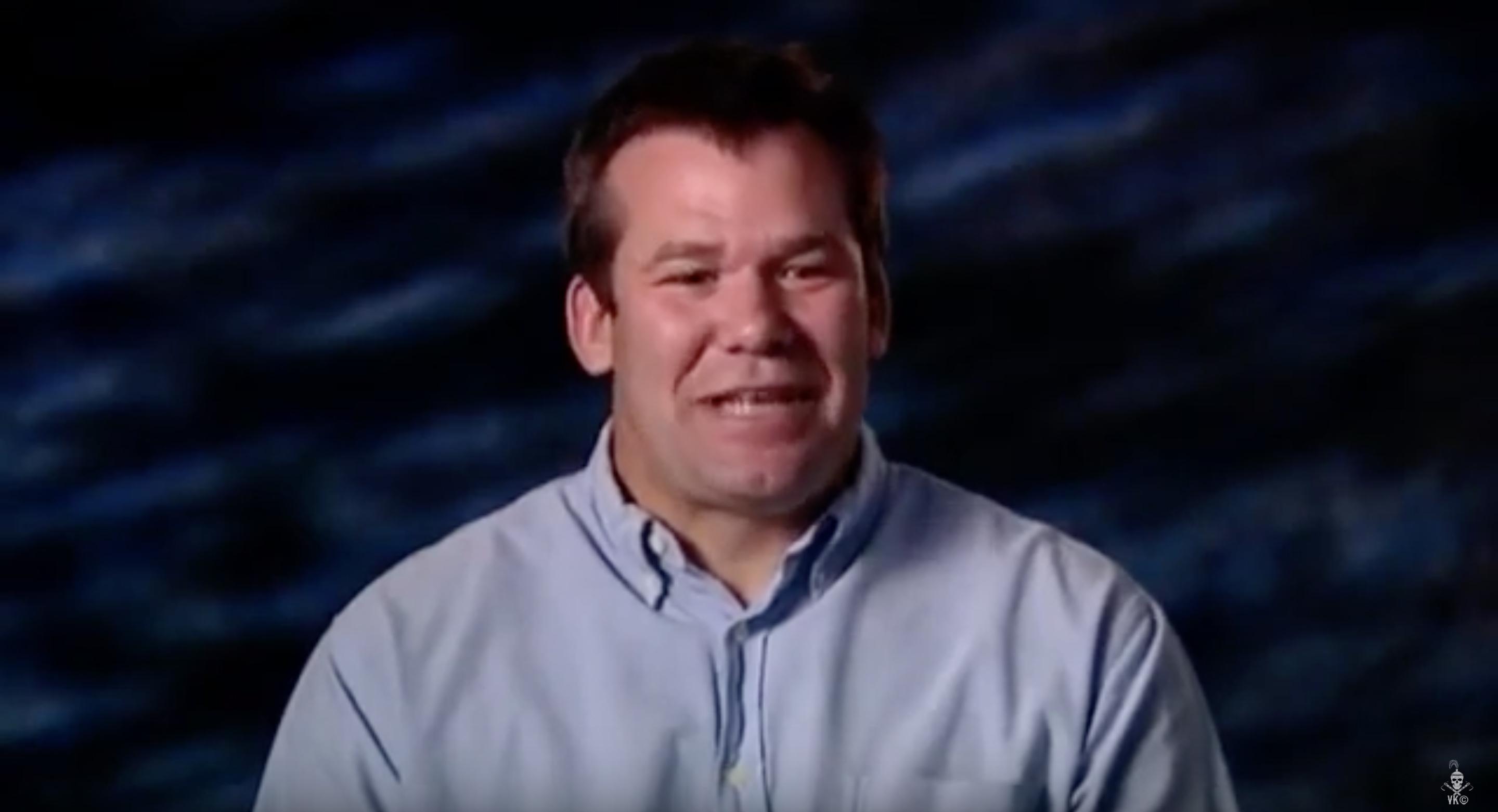 The 1982 boating tragedy did, however, change how he lived his life every day. "It's not something you just turn off when it's over. You keep living in that survival mode," he said in the Discovery Channel program. "I don't know if you're shell shocked or what you are, but it's impossible to just turn it off and go back to being the way you were before."
Article continues below advertisement
Deborah made the most of her life after the 1982 accident.
"I never wanted to write it," Deborah said in a 1994 interview with South Florida's Sun Sentinel. "I mean, why dredge up memories? And how could I take money? After all, three people died, so it's sort of like blood money."
But when an associate suggested she donate part of the profits to charity, Deborah had a change of heart. "That sort of made it OK," she said, "and it occurred to me that what had helped me most, what probably saved my life, was the Outward Bound program at my high school, Colorado Springs School."
Article continues below advertisement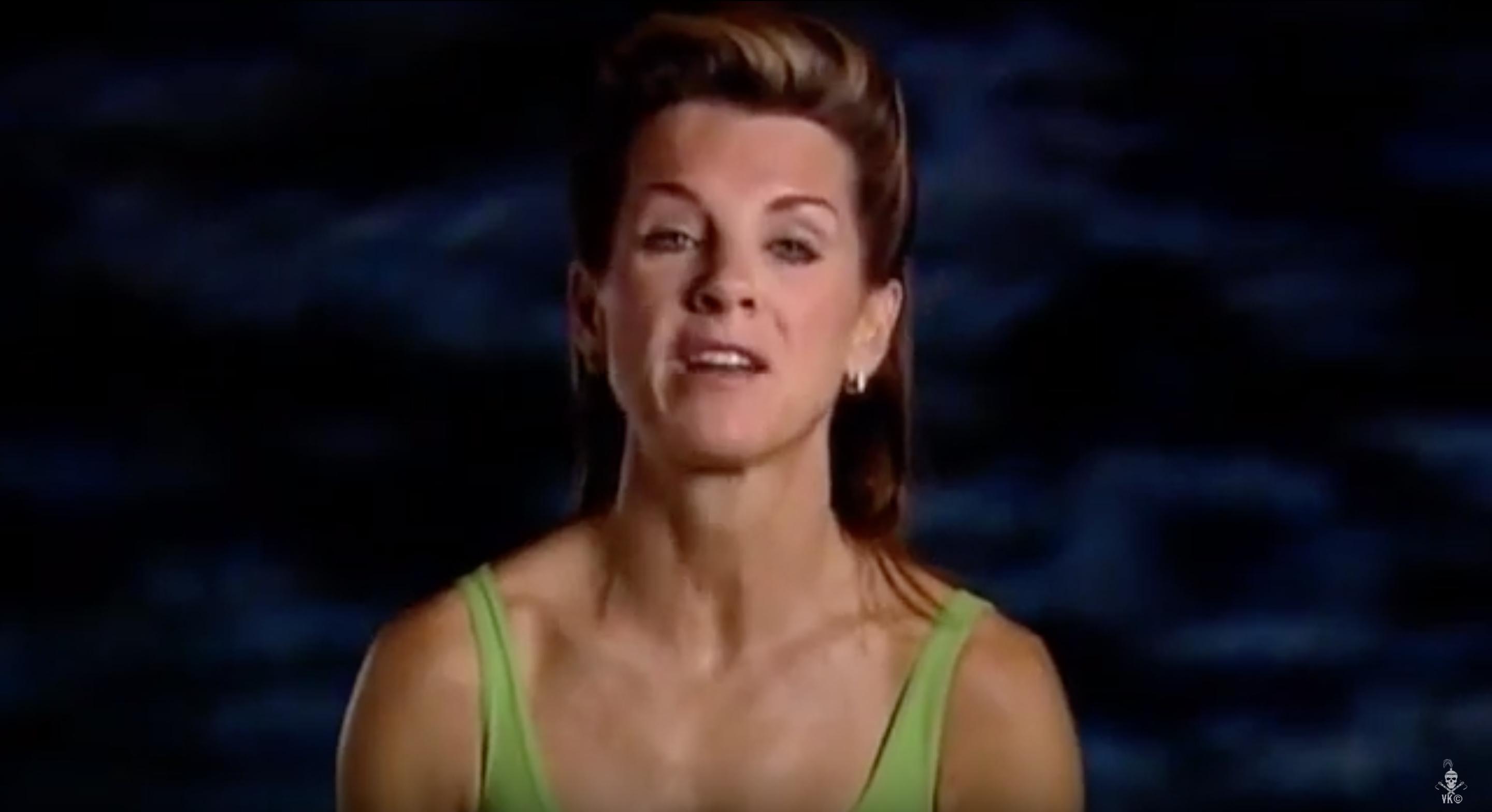 Sadly, another tragedy on the water greatly impacted Deborah's life. 
On August 23, 2009, Deborah's 23-year-old son John Coleman Kiley IV died. According to his Legacy.com obituary, John "was as an avid sailor and taught sailing at the Wianno Yacht Club in previous summers. His accidental death was in the waters nearby."
Article continues below advertisement
Even in the worst situations, Deborah remained an optimist. 
"Every day I wake up, and it's a new day and I'm happy," she said tearfully in the 2005 Discovery Channel series I Shouldn't Be Alive. "I always, always try to find something good in the bad things that happen to me. There's never a day that you're more thankful for life than the day you almost die."