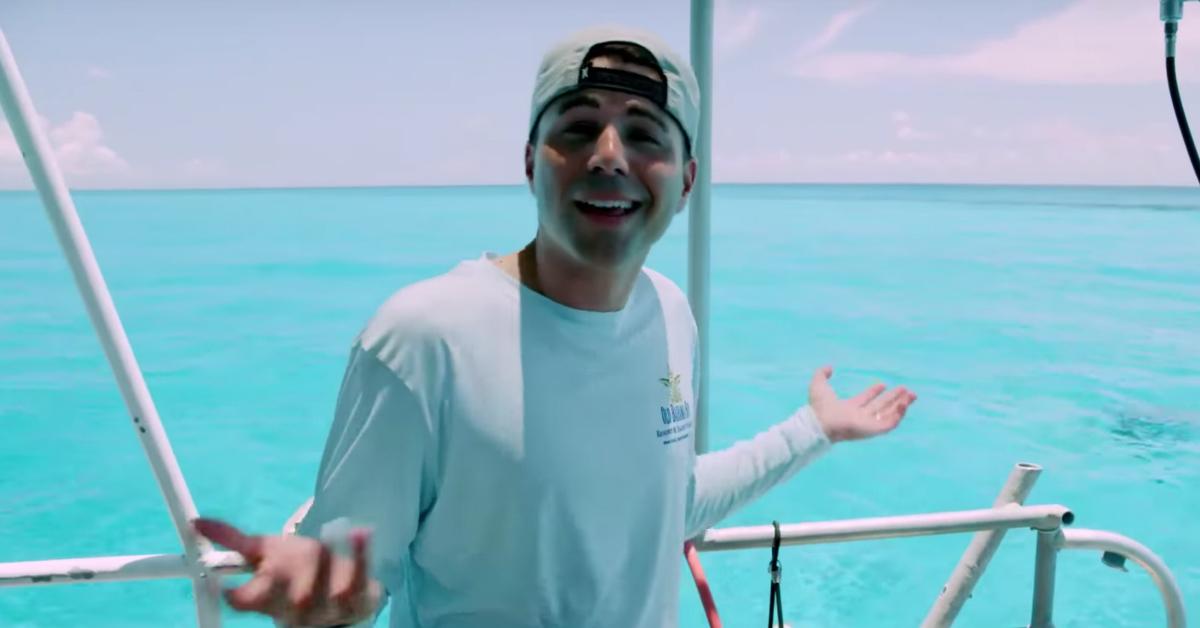 Can Sharks Really Smell a Drop of Blood? Watch YouTuber Mark Rober Find Out!
As Shark Week 2019 is proving, we humans are fascinated by sharks. We know a lot about Jaws, but there's a lot of misinformation and myths still floating around about these sea creatures.
YouTuber Mark Rober is going viral for his experiment testing whether sharks can really smell a drop of blood. Mark's video — which has already been viewed over 11 million times — made us a little less afraid to go swimming.
But who is Mark Rober? And what did he find out? Here's what you need to know.
Article continues below advertisement
Who is Mark Rober? He's a genius, pretty much.
Mark describes himself as a "former NASA engineer, current YouTuber, and friend of science." According to a FAQ posted on his bio, he studied mechanical engineering in school and worked for NASA's Jet Propulsion Laboratory for nine years.
While at NASA, Mark worked on the Curiosity Rover, which famously explored the surface of Mars. As a side project, he started a company called Digital Dudz, which he later sold to the costume company Morphsuits.
As part of the sale, Mark quit his job with NASA and spent two years coming up with costume ideas for Morphsuits. According to his bio, he was recently "presented with an opportunity to return to my engineering roots to come do some ideation type of work for a tech company near San Francisco."
Mark also created his popular YouTube channel in 2011. He currently has over 7.6 million subscribers.
Article continues below advertisement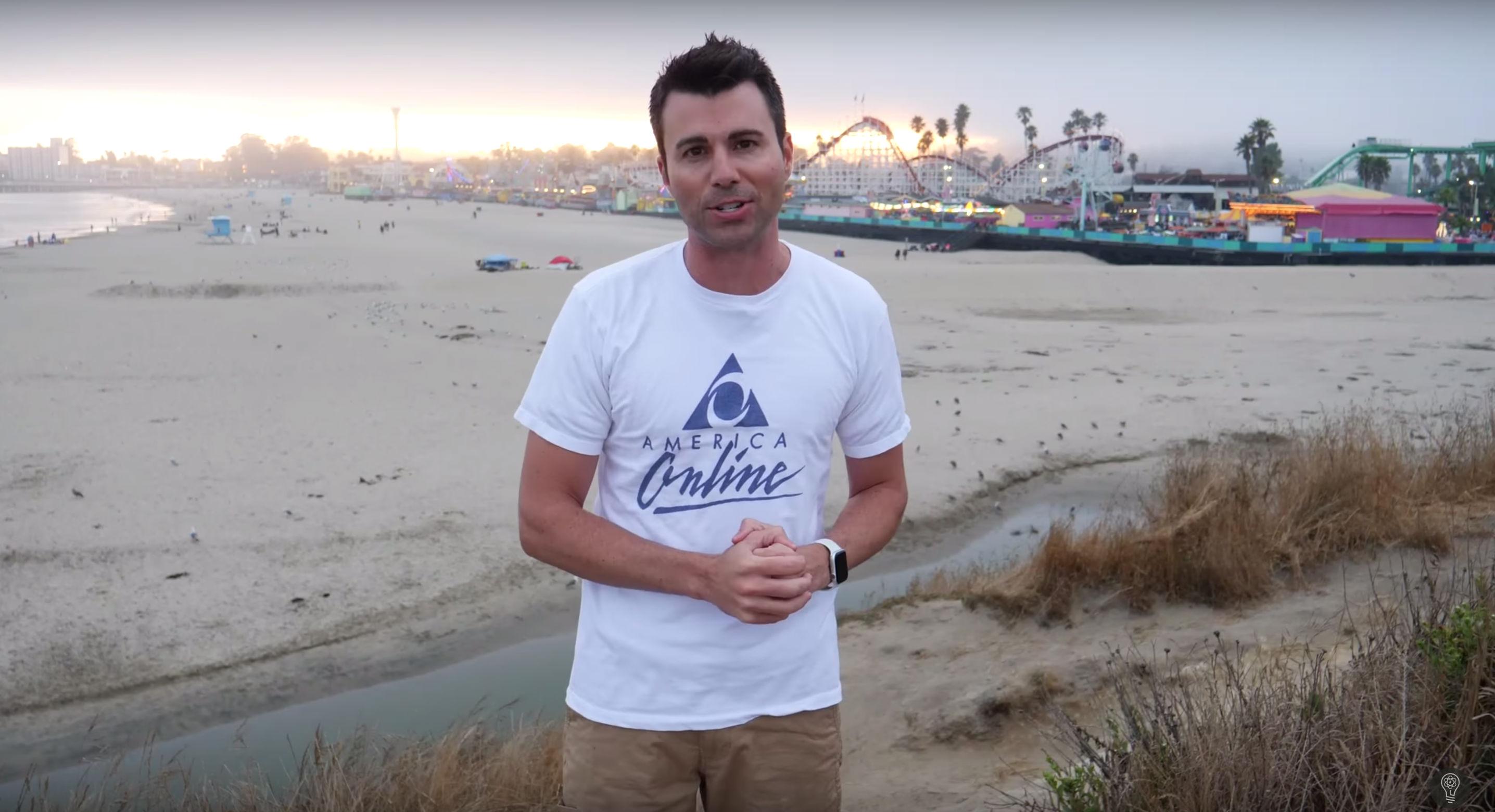 So what did Mark discover about sharks with his latest experiment? 
Sharks aren't the blood-thirsty killers we've hyped them up to be. In fact, Mark's experiment showed they weren't even particularly interested when blood was in the water.
Article continues below advertisement
"This was by no means a perfect experiment," he said, "but I think it's safe to qualitatively say that if no sharks came to check out 15 drops of human blood a minute in the middle of shark infested waters, you're probably going to be OK with a small scrape."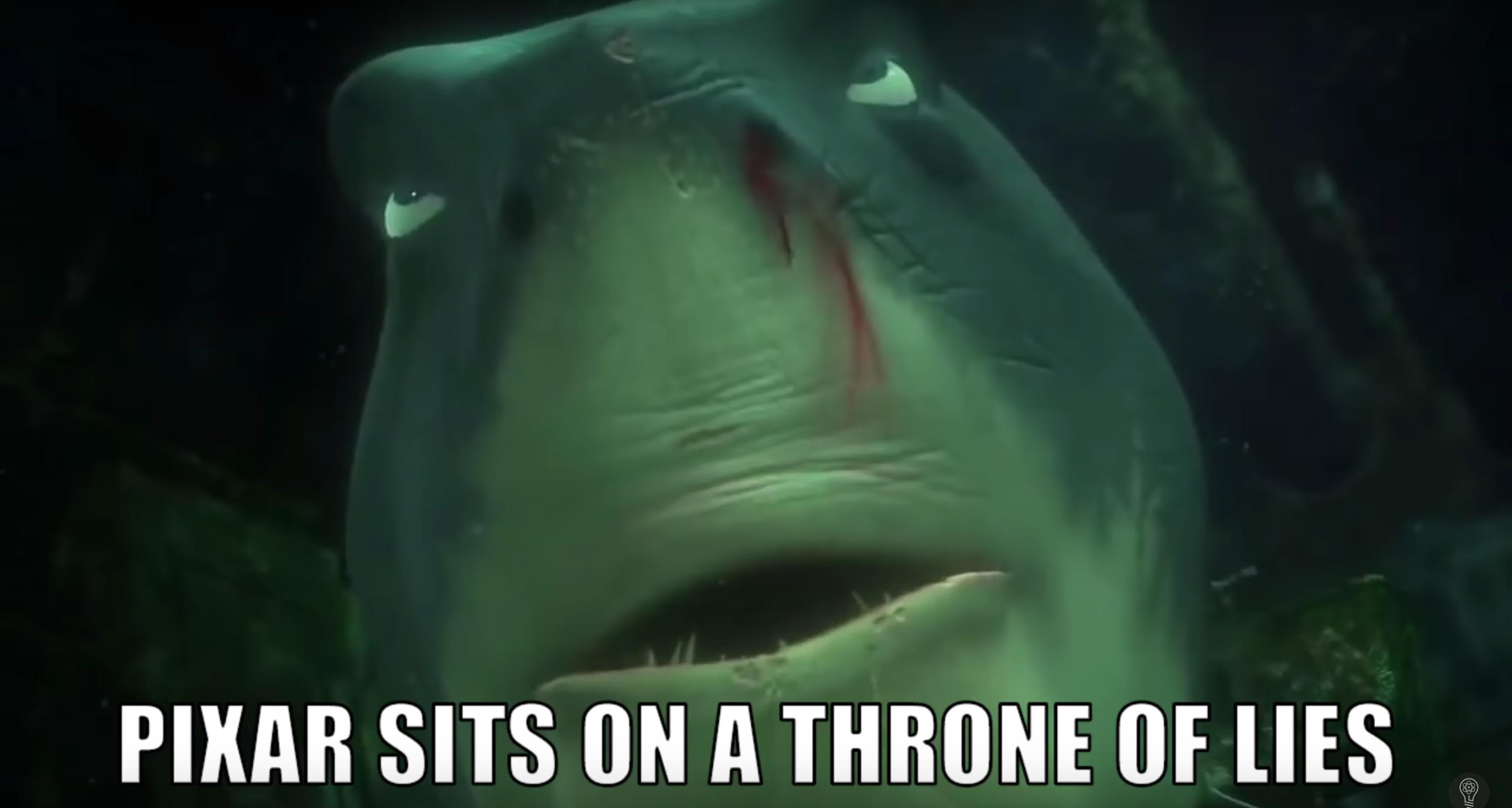 Article continues below advertisement
Mark conducts all kinds of experiments.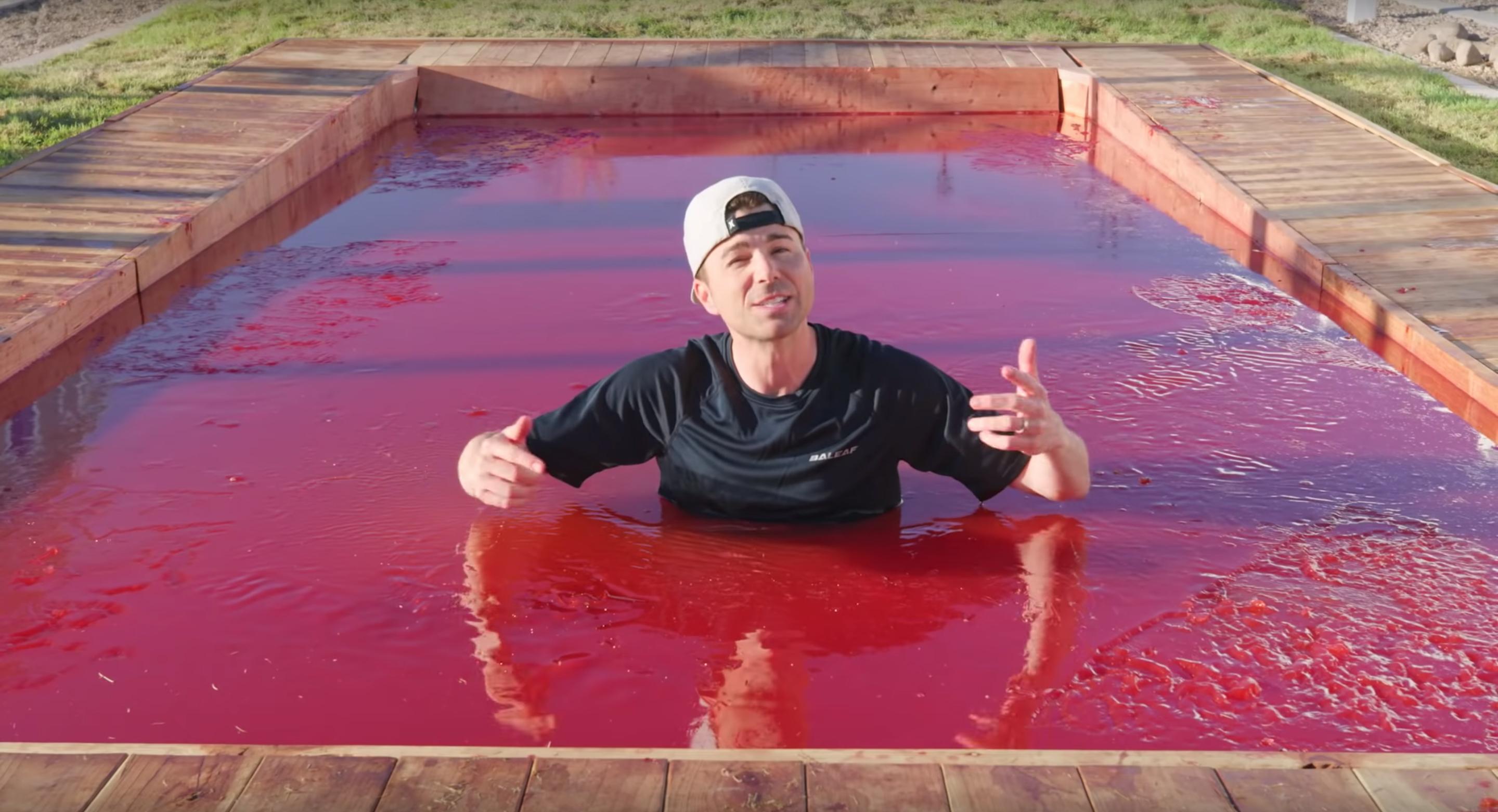 Article continues below advertisement
He wants to inspire the next generation of innovators. 
Mark is obviously talented at what he does, and he hopes his videos will encourage others to be creative.
"There's a myth that people are either creative, or you're not," he said during a 2015 TEDx Talk. "Like it's some gift bestowed from above, where either you have good ideas or you don't. That's not true! In my opinion, creativity is sort of like a muscle you develop."
And how do you develop that creative muscle? "Step one is to be curious," said Mark. "Step two is to work hard... and step three is to get lucky."