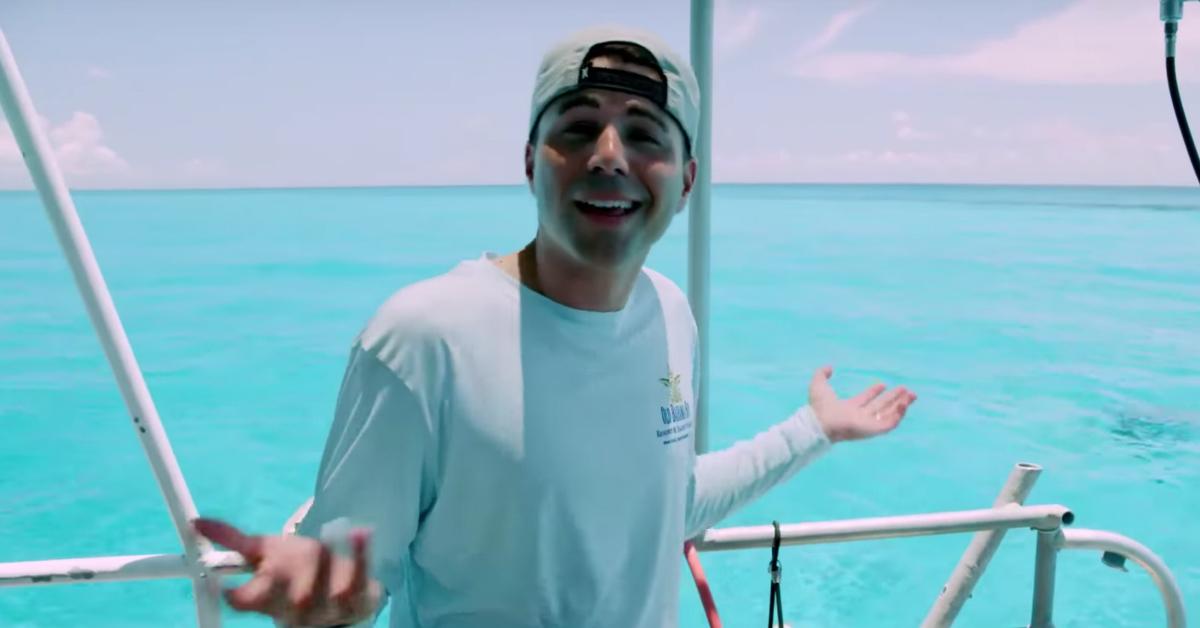 Can Sharks Really Smell a Drop of Blood? Watch YouTuber Mark Rober Find Out!
As Shark Week 2019 is proving, we humans are fascinated by sharks. We know a lot about Jaws, but there's a lot of misinformation and myths still floating around about these sea creatures.
YouTuber Mark Rober is going viral for his experiment testing whether sharks can really smell a drop of blood. Mark's video — which has already been viewed over 11 million times — made us a little less afraid to go swimming.
But who is Mark Rober? And what did he find out? Here's what you need to know.
Article continues below advertisement