Melissa Márquez Is the Shark Week Expert We All Want to Be
Meet Melissa Márquez, the Shark Week expert who kept her cool even when a crocodile bit her back in 2018.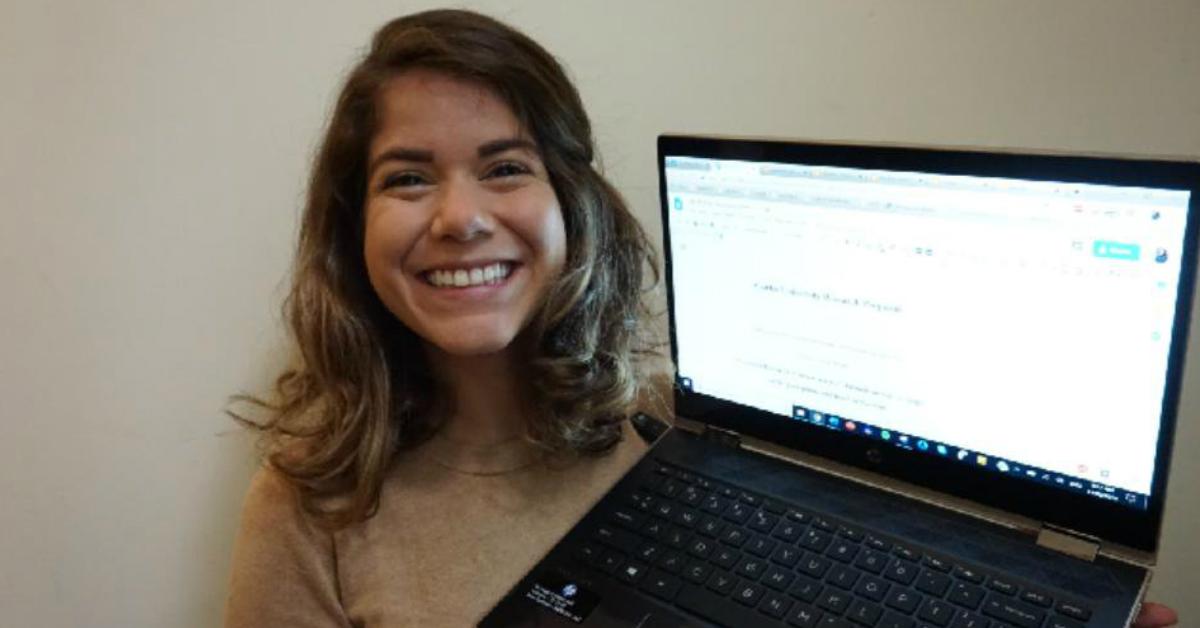 Marine biologist and conservationist Melissa Márquez is a Shark Week regular, and she's definitely one to watch. Here's what you need to know about this awesome woman in science.
Article continues below advertisement
Who is Shark Week's Melissa Márquez?
According to Melissa's website, she's a Latina marine biologist known as the "Mother of Sharks." She's a well-regarded TEDx speaker, Forbes Science writer, and founder of The Fins United Initiative, which introduces audiences to diverse sharks and the scientists who study them via the program's site.
Melissa holds a B.S. in marine ecology and conservation from New College of Florida and a Master of Science in marine biology from Victoria University of Wellington, New Zealand. In June 2019, she started pursuing her PhD in environment and agriculture from Curtin University in Perth, Australia.
Article continues below advertisement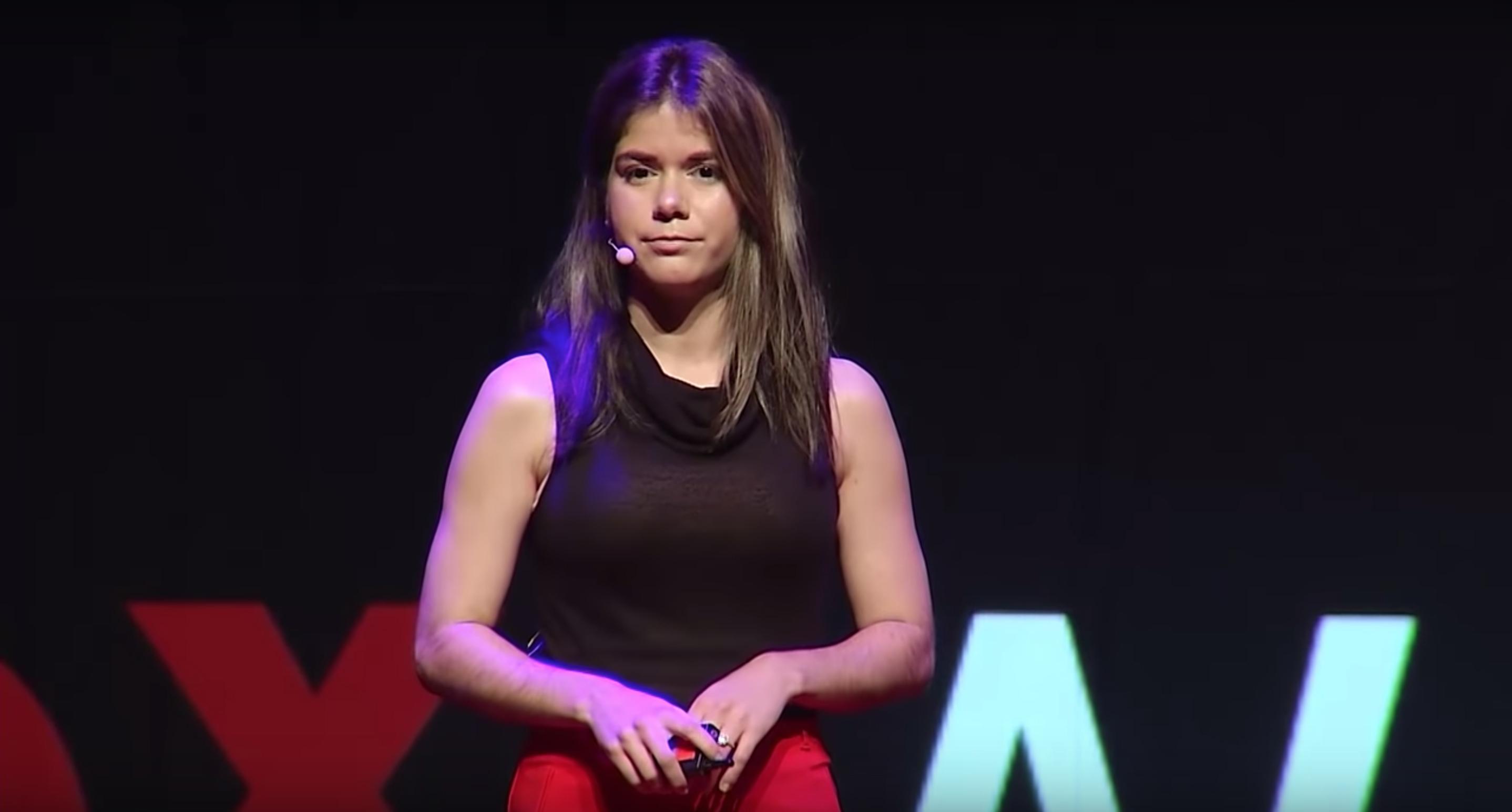 Although Melissa studied sharks, she was actually bitten by a crocodile — on camera!
Article continues below advertisement
Because of her background, Melissa knew what to do when the crocodile bit her. She tweeted: "What I did that possibly saved my leg: stayed calm. I tried not to move my leg as it dragged me so it wouldn't clamp down harder. Crocodiles have an insanely impressive bite force and you guys have seen me: I'm tiny. It could easily break bone or take my leg off."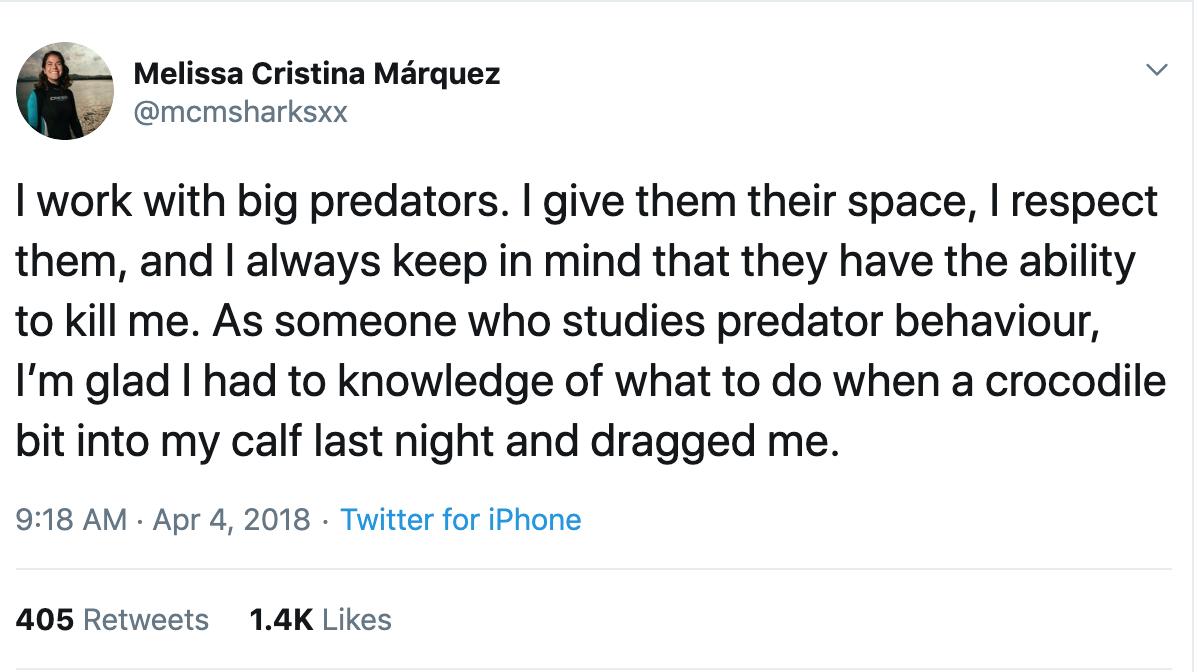 Article continues below advertisement
Being bitten by a crocodile didn't scare Melissa away from the water. 
In fact, she was ready to jump back in shortly after the incident occurred. "Let me reiterate that I am 100% okay outside of the puncture wounds and, understandably, a bit shaken at the whole being dragged thing," Melissa tweeted. "The bite itself didn't hurt — I liken it to that of an exploratory bite of a shark."
She thanked the medic on her crew and the rest of the team who responded swiftly. "I DO NOT blame the crocodile or the crew for a second for what happened," she tweeted. "It was just a series of unfortunate events that led to an accident that could have happened to anyone."
Article continues below advertisement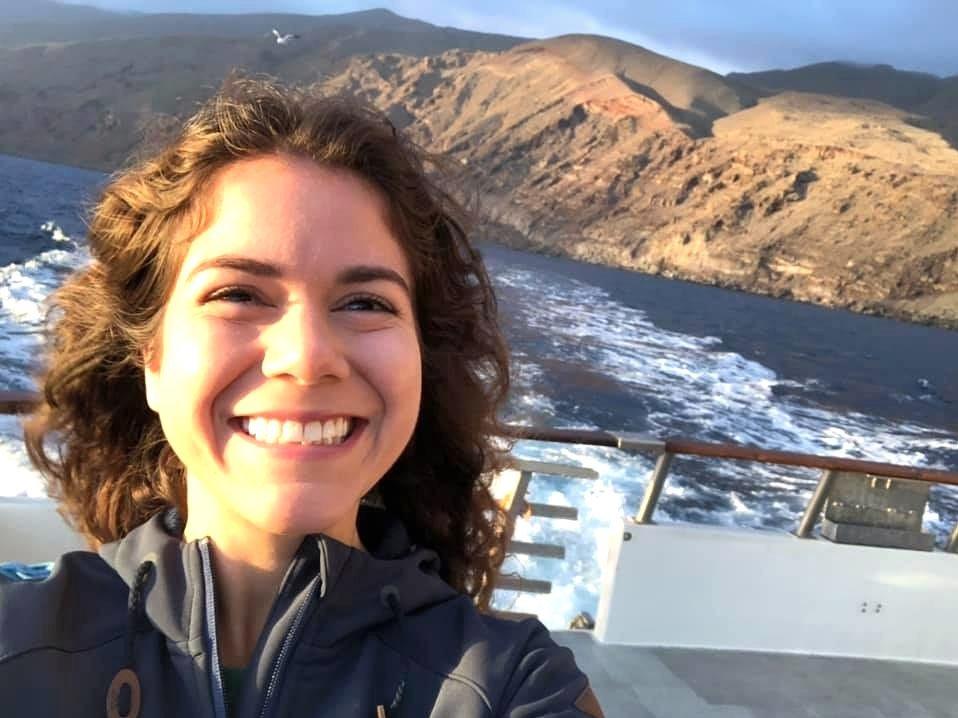 Melissa is totally cool with crocodiles, but sharks are what's in her heart. 
When asked by Style Engineers Worldwide what she loves most about sharks, Melissa said, "How charismatic they are when you are in the water with them. Some are shy, some are super bold, and it's interesting to see their interactions. It's like an extreme version of people watching to me, haha."
Shark Week 2019 runs through August 4 on the Discovery Channel. You can catch Melissa in Great White Kill Zone: Guadalupe on Thursday, August 1 at 9 p.m. EST.