'Designated Survivor' Can't Stay Afloat Without Its Best Characters
Fans who've tuned into Netflix's 'Designated Survivor' are curious what happened to Lyor, who hasn't made a return in Season 3. Here's what we know.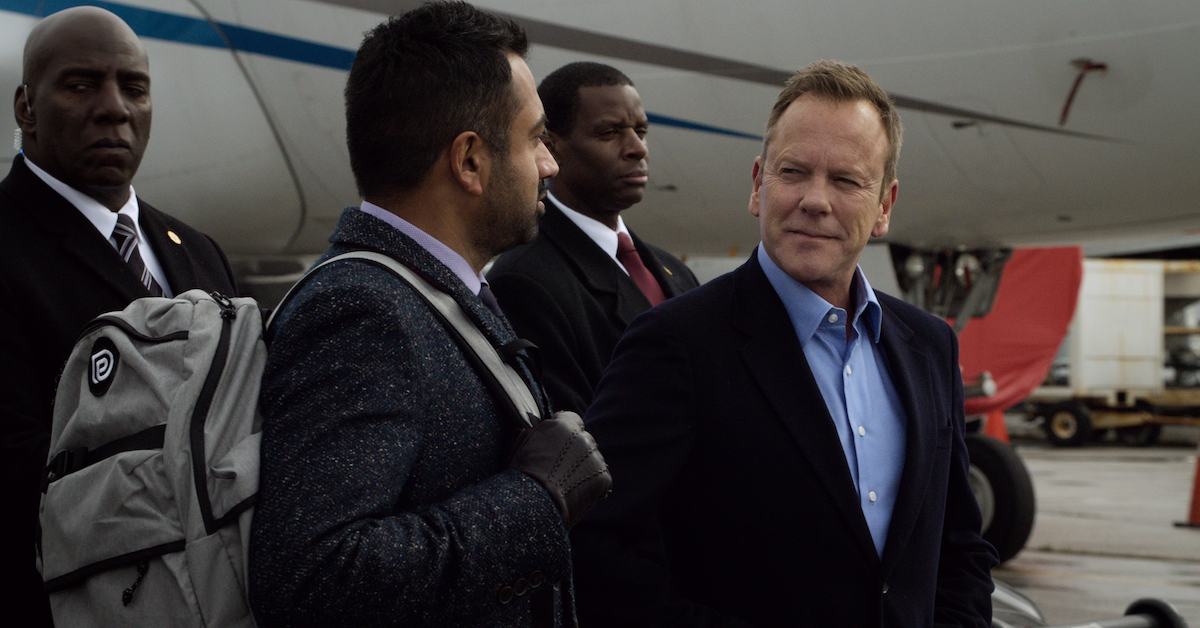 After ABC canceled Designated Survivor, the show made its Season 3 return on Netflix. However, some of our favorite Designated Survivor characters did not.
Article continues below advertisement
So what happened to Lyor on Designated Survivor? Keep reading to find out.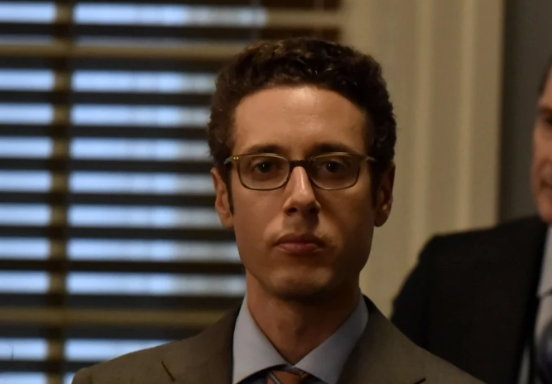 Article continues below advertisement
What happened to Lyor on Designated Survivor?
We first met Lyor when he was brought to the White House to coordinate a political battle strategy for President Kirkman (Kiefer Sutherland) after he's the only one to survive the pilot's massive attack and makes the unlikely rise to presidency.
Although he was something of an insensitive and rude political director, we grew quite fond of him throughout the first and second season and watched as he was able to help the White House fend off a bunch of incidents that would have become detrimental to the Kirkman's America.
Article continues below advertisement
So when we all tuned into Season 3 and saw the show had done without Lyor, we were a bit bummed, to say the least. "They were the best ones," echoed someone on reddit. People on Twitter were equally perplexed by Lyor's disappearance, writing, "Lyor is the best thing that has happened to Designated Survivor," and "Can anyone tell me WHERE'S MY LYOR?"
And although the simple answer is that his character disappeared without a trace with "no reason for their disappearance," as many fans have stated, it seems like there was a bit of drama behind the scenes of the series.
The actor who plays Mike Ritter explains what went down.
Article continues below advertisement
It appears that the actors on Designated Survivor were just as blindsided as the fans when it came to the disappearance of many integral characters for Season 3. LaMonica Garrett, who played Mike, shared on Twitter that he was "disappointed to find out Mike Ritter would not be returning for Season 3."
Article continues below advertisement
"There were lengthy negotiations between Designated Survivor and Netflix [and] unfortunately myself and a couple of others fell victim to the budget sword," he wrote, adding the hashtag "#actorslife."
We hate when budget and creative changes end up with our favorite characters getting cut!
Will there be a Season 4 of Designated Survivor?
After trying out Season 3 without our favorite cast of characters, Designated Survivor just isn't what it used to be. And it seems that Netflix agrees. After salvaging the canceled show from ABC's roster, the streaming platform has decided not to renew Designated Survivor going forward.
Which means there will be no Season 4, sorry fans. "We are proud to have offered fans a third season of Designated Survivor," read Netflix's official statement, which went on to thank star and executive producer Kiefer for "an unforgettable performance as President Kirkman." The platform also said they were planning on carrying all 53 episodes of the show on their streaming service.
Watch all three seasons of Designated Survivor on Netflix today.