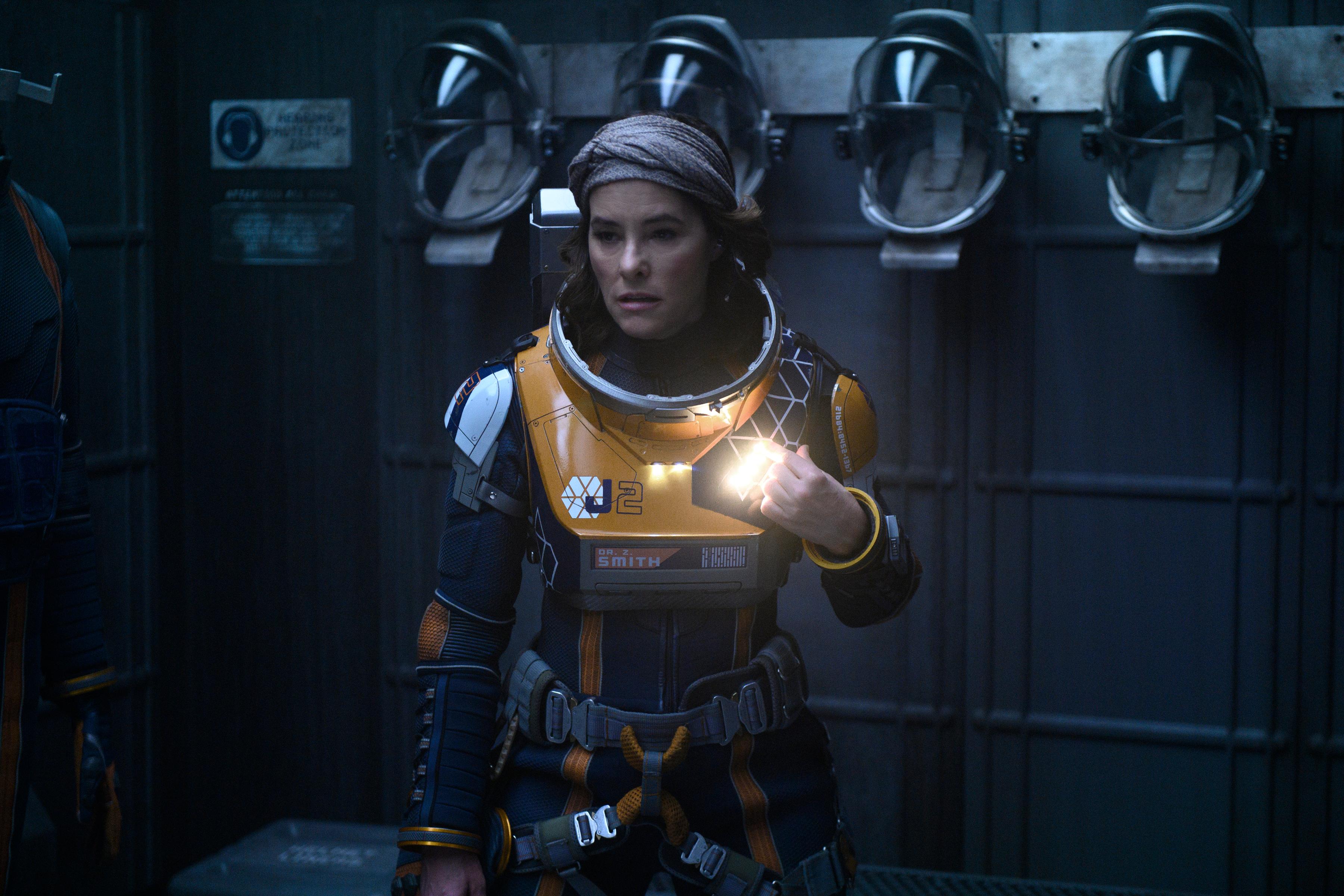 'Lost in Space' Is Going to Need a New Bad Guy if Dr. Smith Dies in Season 2
Just when you thought the family of space-dwelling astronauts would make it back to their mother ship, the Lost in Space Season 1 finale had to throw fans a curve ball and leave everyone's fate up in the air — no pun intended. But you don't hear Robot telling Will "danger" without being totally concerned about the danger that inevitably lies ahead for the family and everyone aboard their ship, including Dr. Smith.
Article continues below advertisement
The last we saw of Dr. Smith, the Robinsons finally found out about her nefarious intentions and she was locked up on the ship. Maybe she will find a way to get herself out of the predicament, but there isn't really anywhere she could run at this point. And now, it's also a matter of whether or not Dr. Smith is even okay, come Season 2.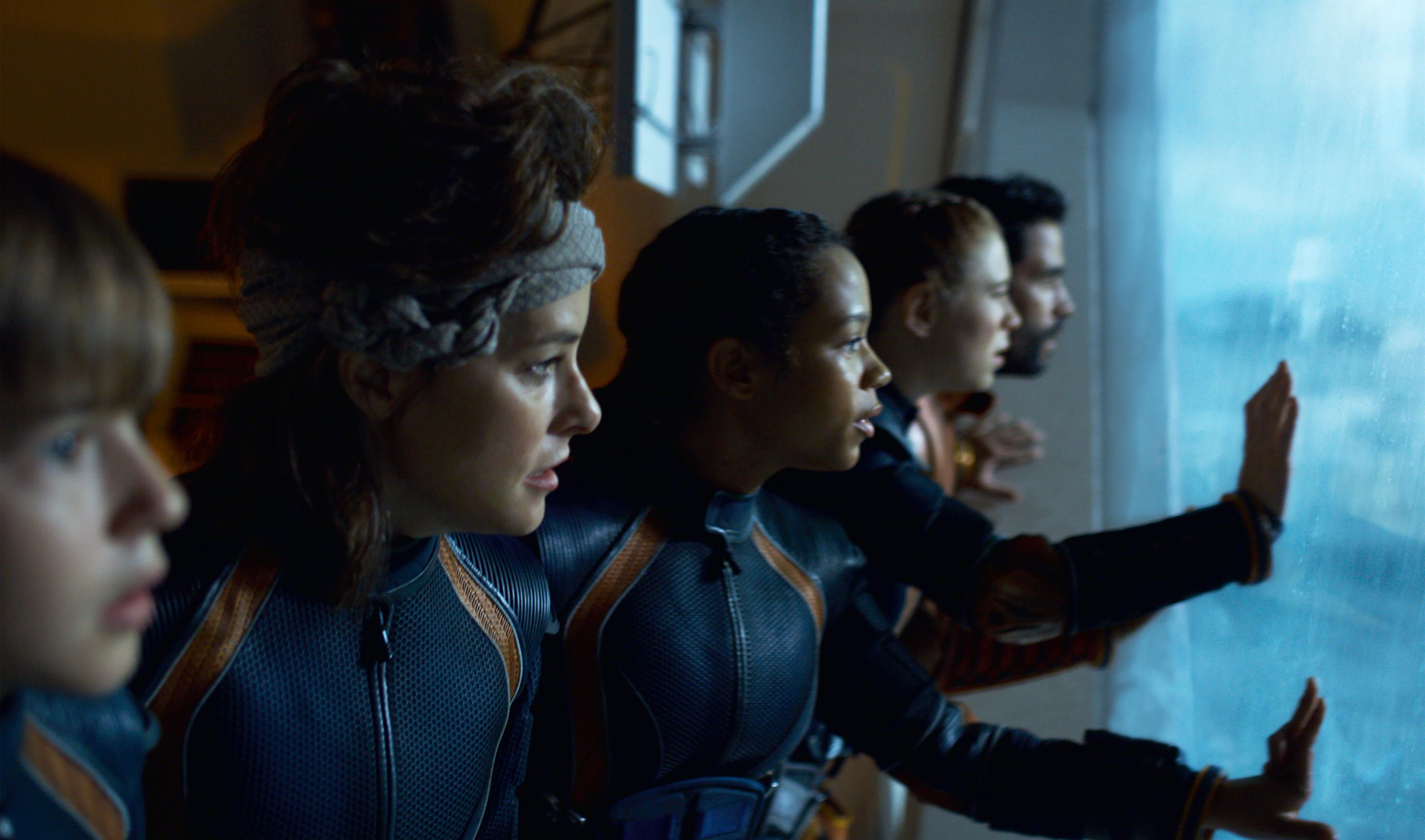 Article continues below advertisement
But does Dr. Smith die in Lost in Space?
While it's still unclear what will happen to Dr. Smith in Lost in Space, she was in danger at the end of Season 1. Viewers saw her locked in the ship as Jupiter 2 approached its destination. With the warning of danger ahead, however, it certainly seemed like Dr. Smith could finally get what has been coming to her. Since, you know, she totally conned the Robinson family for the entirety of Season 1.
Dr. Smith is in the Lost in Space Season 2 trailer.
For those who actually enjoyed watching Dr. Smith as a worthy adversary for the space traveling family, she was in the Season 2 trailer for Lost in Space, which is a good sign. Like the rest of the family, Dr. Smith is shown as a new threat approaches them. There is the chance that she doesn't last the entire season, but there's also the possibility that Dr. Smith redeems herself and actually does some good that isn't completely self-serving.
Article continues below advertisement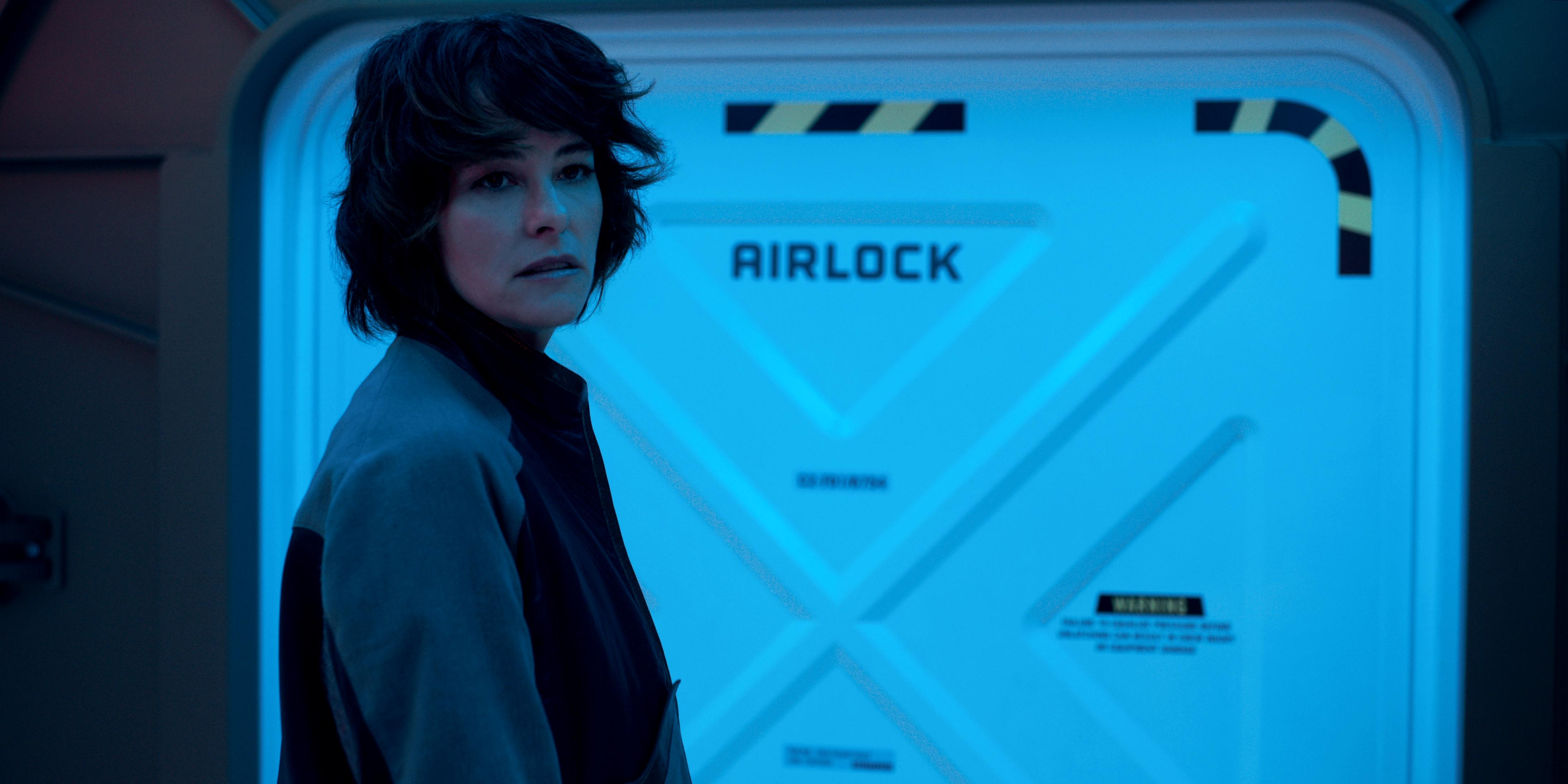 Parker Posey probably isn't going anywhere.
Parker Posey, who plays Dr. Smith in Lost in Space, was a longtime fan of the show before she was cast in the Netflix reboot. She told io9 in an interview that she had admired Dr. Smith in the original series and even though that doesn't mean she is guaranteed a permanent spot in the cast, it's a good sign that she is probably on board for just that. And the IMDb page for Lost in Space also lists Parker for a handful of episodes in 2019.
Article continues below advertisement
What happened to the original Dr. Smith in Lost in Space?
The original Dr. Smith was around for a while. Jonathan Harris played Dr. Smith in the original Lost in Space TV series. He also became a fan favorite, even as the show's official antagonist. But as the series progressed, fans began to want to see more of him and Dr. Smith remained an integral part of the series until its eventual end in 1968.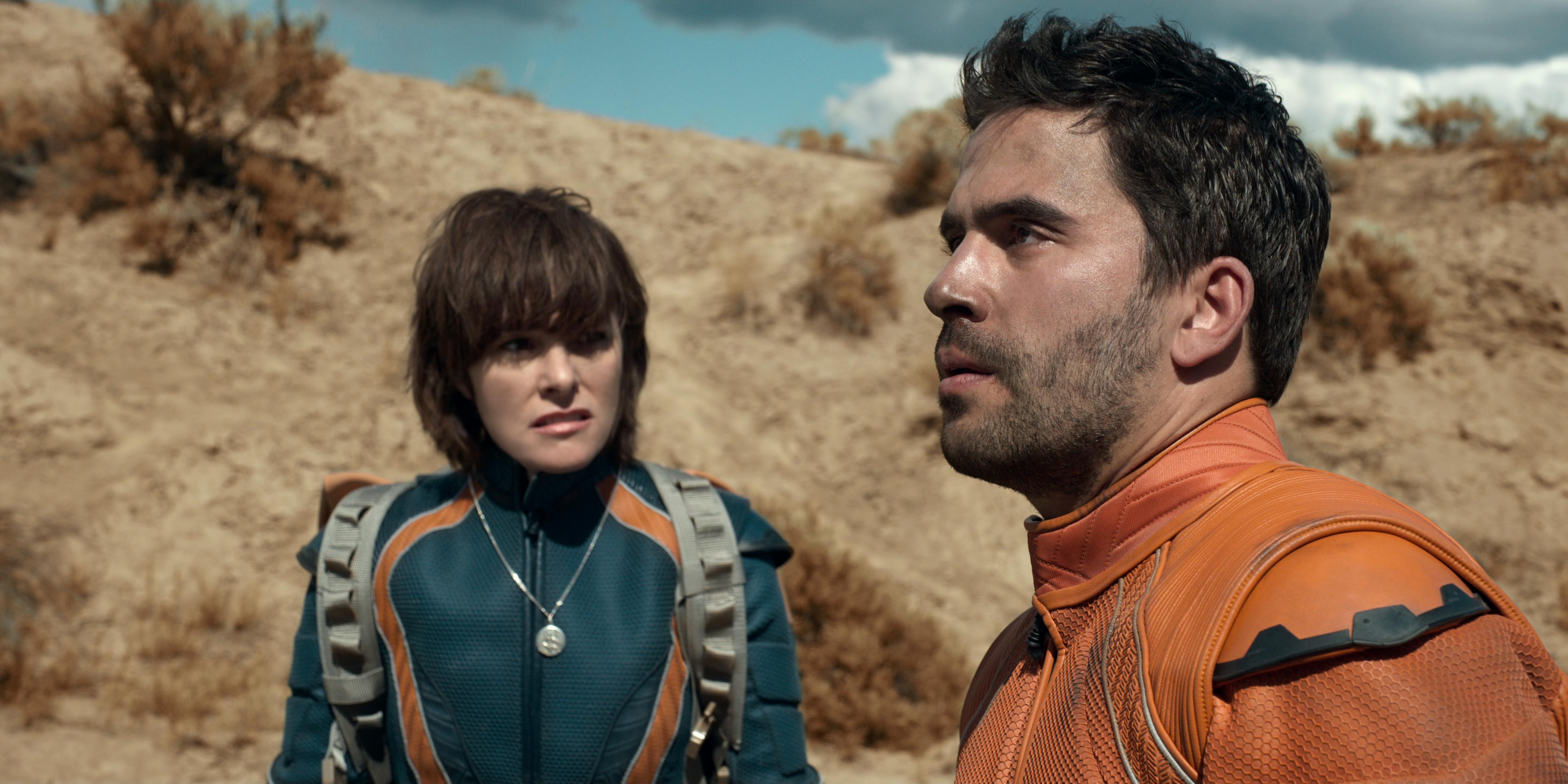 Hopefully Parker will see that kind of longevity as the new rebooted version of Dr. Smith. But for now, she's still the bad guy. Only in Season 2, everyone will likely be well aware of her intentions.
Lost in Space Season 2 premieres on Netflix on Dec. 24.