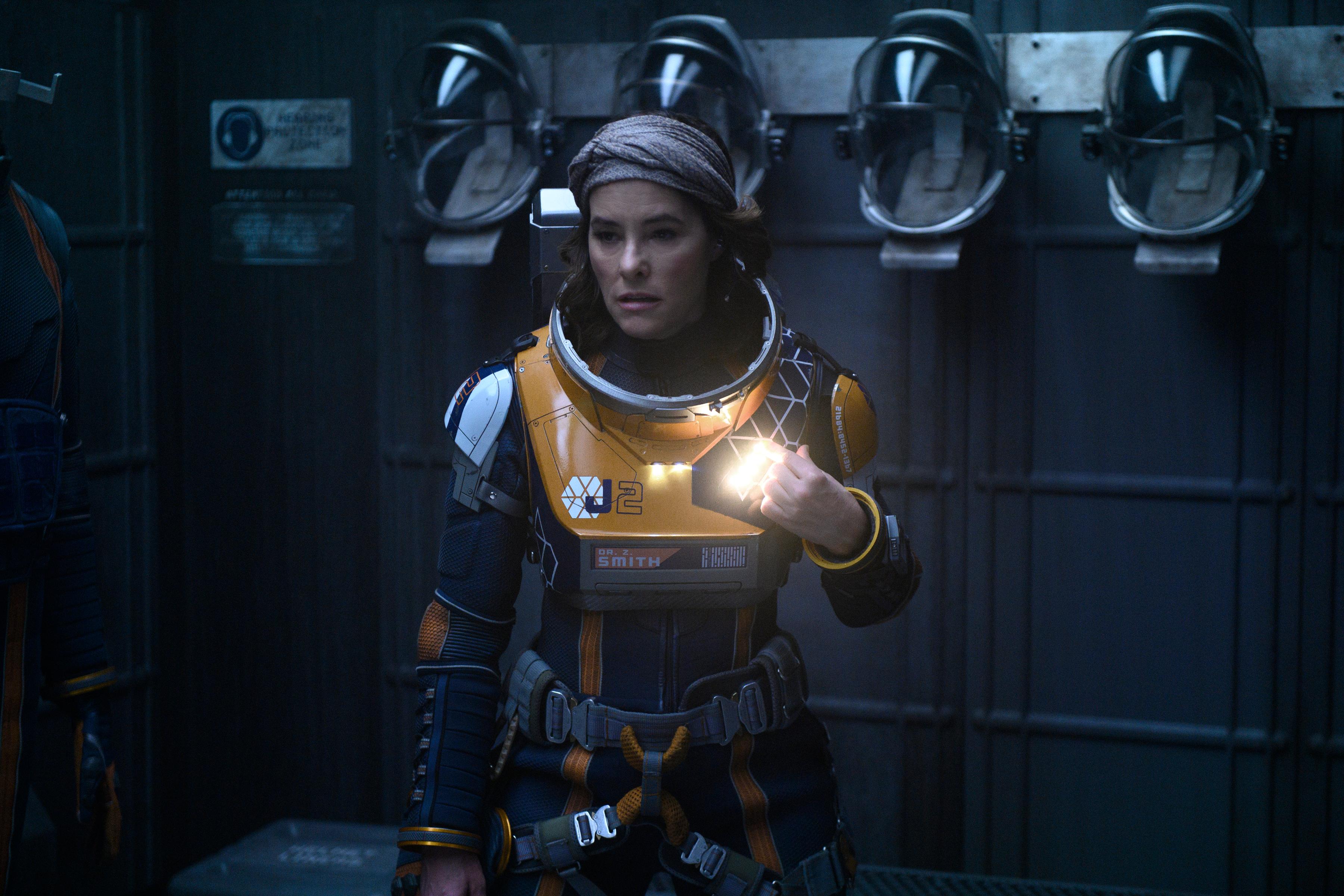 'Lost in Space' Is Going to Need a New Bad Guy if Dr. Smith Dies in Season 2
Just when you thought the family of space-dwelling astronauts would make it back to their mother ship, the Lost in Space Season 1 finale had to throw fans a curve ball and leave everyone's fate up in the air — no pun intended. But you don't hear Robot telling Will "danger" without being totally concerned about the danger that inevitably lies ahead for the family and everyone aboard their ship, including Dr. Smith.
Article continues below advertisement
The last we saw of Dr. Smith, the Robinsons finally found out about her nefarious intentions and she was locked up on the ship. Maybe she will find a way to get herself out of the predicament, but there isn't really anywhere she could run at this point. And now, it's also a matter of whether or not Dr. Smith is even okay, come Season 2.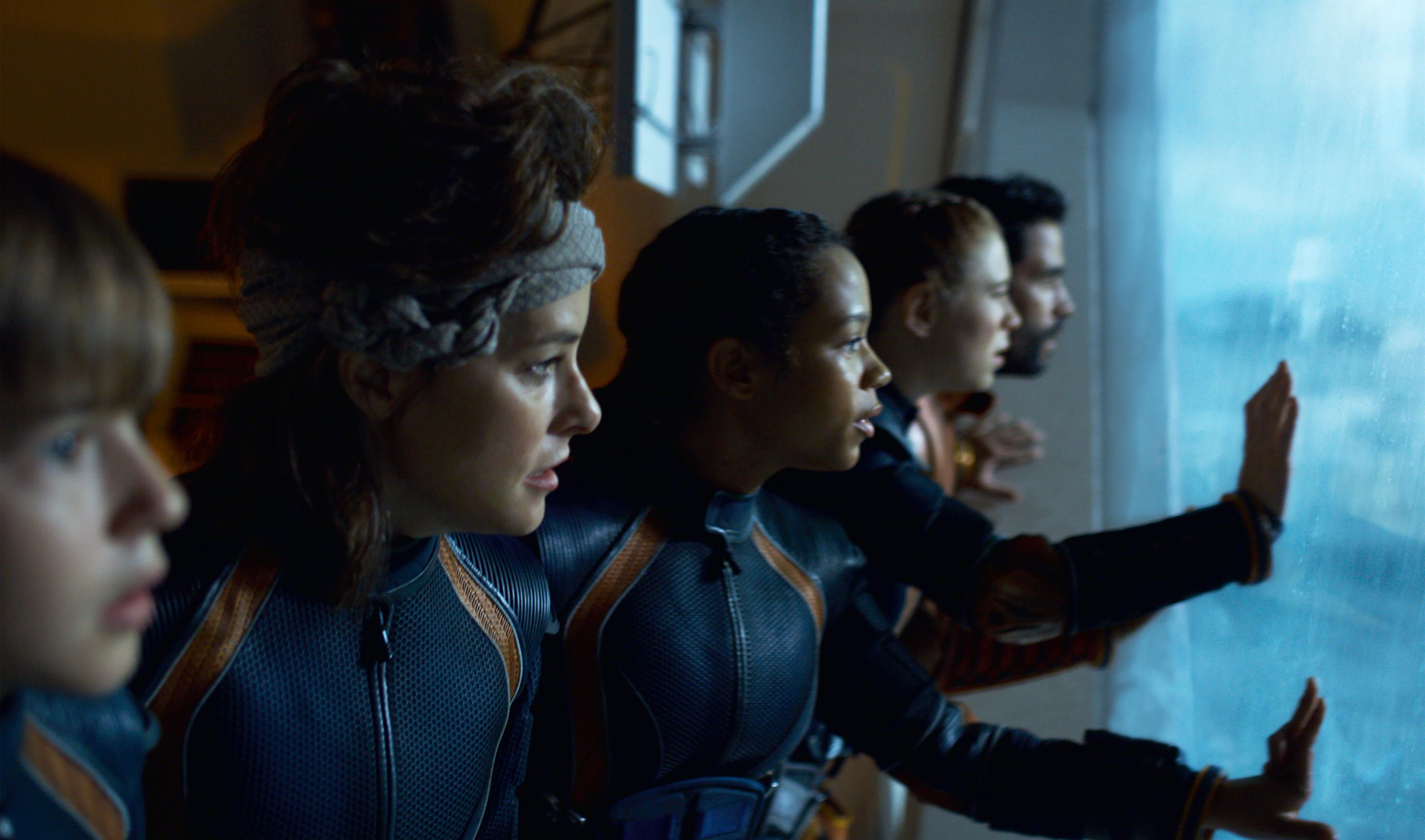 Article continues below advertisement