How the Law of Surprise Intertwines Geralt and Princess Ciri's Fate in Netflix's 'The Witcher'
What is the Law of Surprise in the Netflix series 'The Witcher'? What you need to know about the important vow and why it matters to the characters.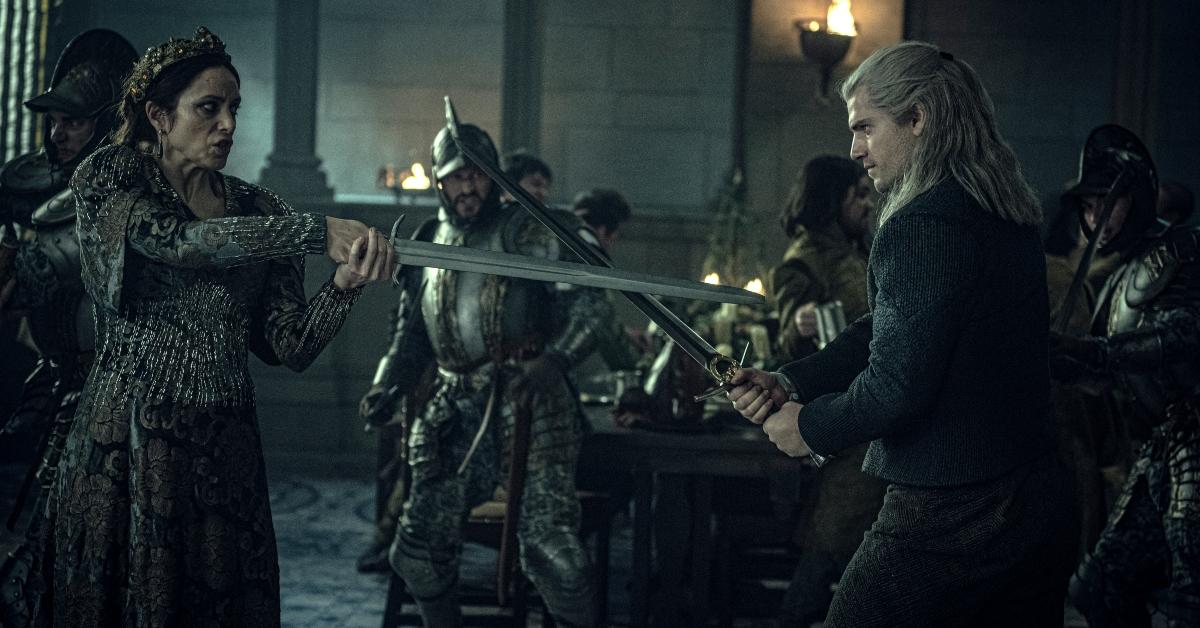 [Warning: Major spoilers ahead]
In Episode 4 of the new Netflix series The Witcher, audiences are introduced to the notion of the Law of Surprise, and how it ties together the lives of the titular characters, Geralt of Riveria (Henry Cavill) and Princess Ciri (Freya Allan).
The episode, "Of Banquets, Bastards, and Burials," shows audiences a look at past events, which features Queen Calanthe (Jodhi May) arranging a marriage for her daughter Princess Pavetta (Gaia Mondadori).
Article continues below advertisement
When a masked knight named Duny (Bart Edwards) crashes the pre-wedding festivities, Queen Calanthe immediately wants him executed, especially after revealing his cursed hedgehog face. Before he can be slain, he claims the Law of Surprise, stating that Pavetta's late father, King Roegnor, offered him this right as payment for saving his life years prior.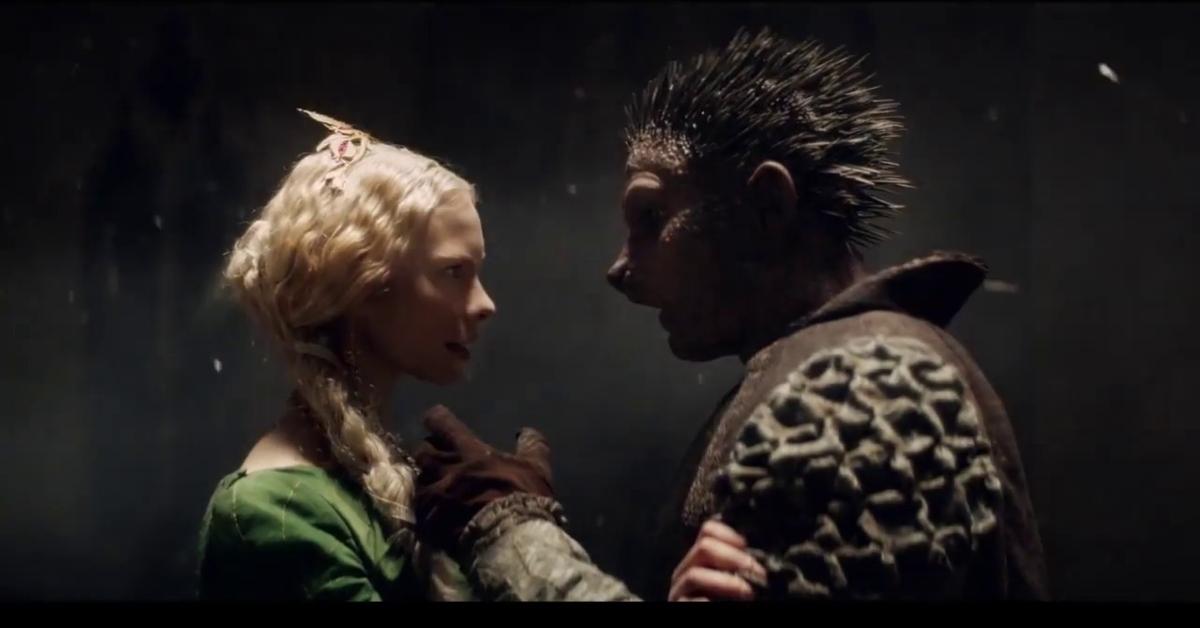 Article continues below advertisement
So, what is the Law of Surprise in The Witcher?
After Duny invokes the Law of Surprise, the "Lioness of Cintra" is not so quick to honor the old tradition. She still attempts to have him killed and defy destiny, but Geralt steps in to defend him. A huge fight sequence ensues and ultimately, Queen Calanthe agrees to let Duny marry her daughter.
It also helps that the two were entangled in a passionate romance prior to her mother setting up an arranged marriage for Pavetta.
The Law of Surprise can be used as payment when you owe someone a life debt, and it is: "That which you already have but do not know." When Duny saved King Roegnor and offered up this right, he did not know that his wife was pregnant with a child (Pavetta), which means she was a Child of Surprise and her destiny was automatically linked to Duny's life.
Article continues below advertisement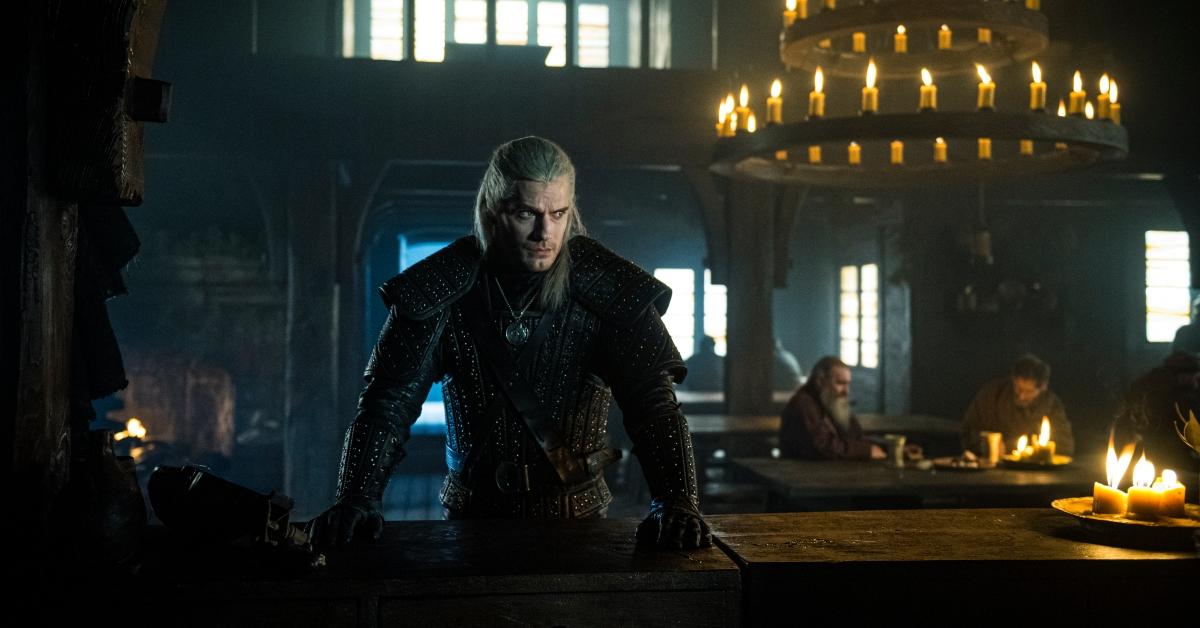 Duny gifts Geralt with the same right, and in almost a mocking sense the witcher claims the Law of Surprise, "that which you already have but do not know." Cue Princess Pavetta having a bout of morning sickness...
Yes, Pavetta was pregnant (with Ciri) and did not know.
Article continues below advertisement
Therefore, audiences learned how and why Ciri's destiny (since before she was born) has been linked to the fate of Geralt of Riveria.
Throughout the rest of Season 1, Geralt battles internally with knowing that he is forever connected to Ciri. Years later, he sees Nilfgaard advancing to take down Cintra, he decides to uphold his vow and protect the young girl from the invaders.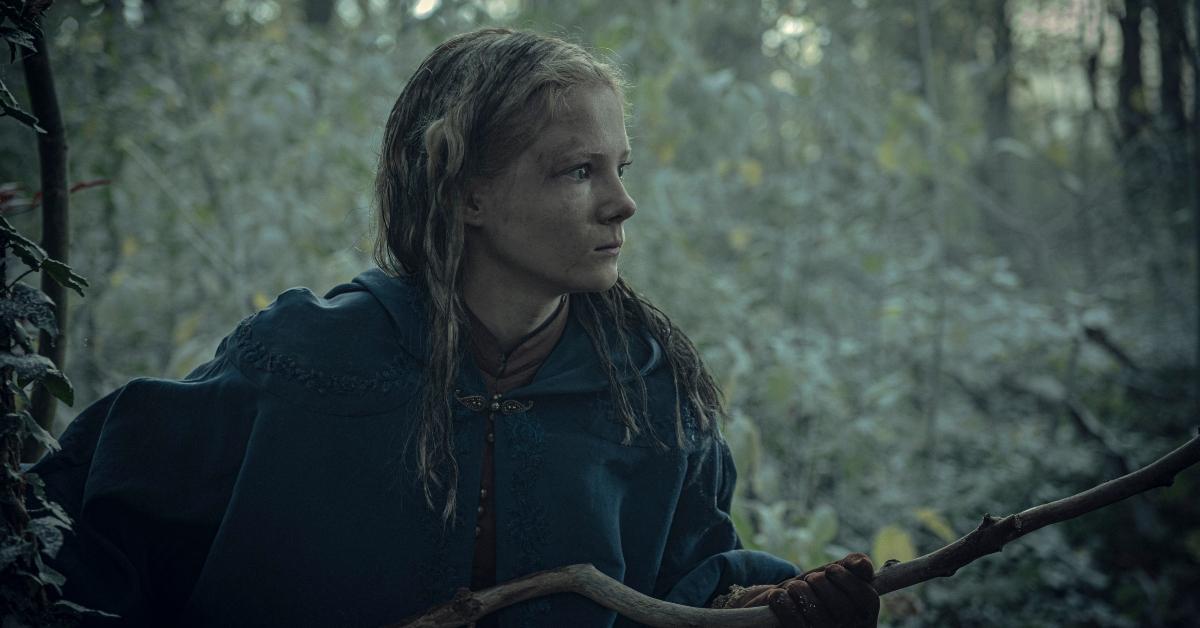 Article continues below advertisement
When Queen Calanthe tries to once again intervene with destiny and keep the two apart, she learns a very hard lesson that ends in bloodshed.
After searching for one another following Nifgaard's brutal attack, the two title characters finally unite in the woods, which was foreshadowed in Episode 1.
As Ciri sprints towards her destiny in the final moments of Season 1, the show ends with the former princess asking Geralt: "Who is Yennefer (Anya Chalotra)?"
Unfortunately, fans of the mystical series will have to wait until Season 2 to see how Geralt handles protecting Ciri ... and also being her newly adopted father. Netflix has confirmed that The Witcher has already been renewed for additional episodes; though, there has been no announcement on when Season 2 will be released.
The Witcher Season 1 is available to stream on Netflix.