If You're Feeling Confused About All of 'The Witcher' Time Jumps, You're Not the Only One
Netflix's 'The Witcher' is a bona fide success for the streaming service, but some viewers are befuddled by all of the time jumps in the show.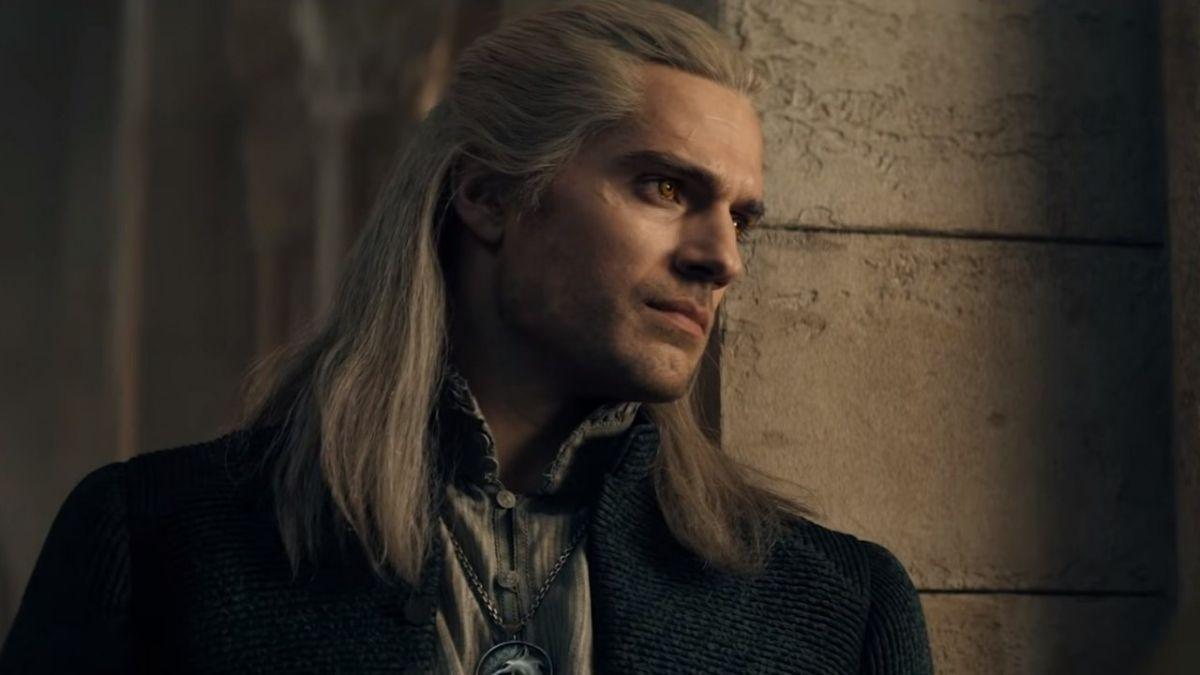 When Netflix announced that it was producing a series based on the video games that were based on Polish writer Andrzej Sapkowski's work, fans were excited. The Witcher 3 has sold over 25 million copies to date and is one of CD Projekt Red's most successful titles. The series' titular hero, Geralt, also got the star treatment when Man of Steel actor Henry Cavill nabbed the role — so it has all the makings of a compelling new show.
Article continues below advertisement
But 'The Witcher' viewers are confused by the time jumps.
But then it dropped, and there were time jumps. Time jumps that confused some viewers. Time jumps that had people scratching their heads and saying, "But wait, didn't that just happen?" Despite the fact that The Witcher's first season is only comprised of eight episodes, the writers went heavy and hard ridiculously fast. Magical elements were a huge part of the plot from the get-go, and the showrunners decided to drop a bomb on viewers with regards to Geralt, Yennefer, and Ciri's storylines.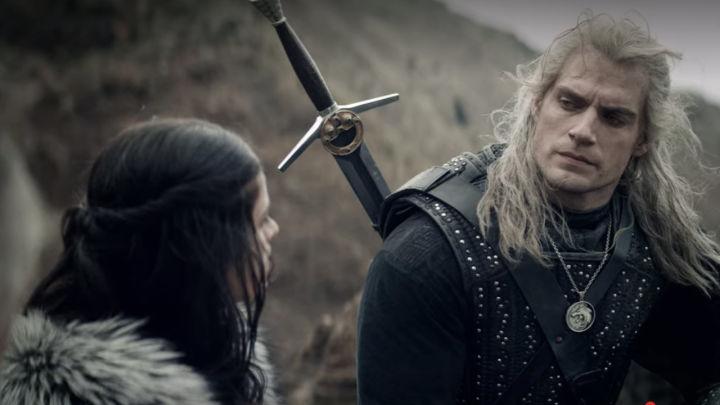 Article continues below advertisement
Most of Season 1 focuses on these three characters and their different arcs: Geralt, the show's titular hero, Yennefer, a powerful sorceress, and Ciri, a brilliant politician. For the first four episodes or so, we believe that all of their storylines are occurring concurrently, but this isn't the case. By Episode 4, we learn that they take place at different times, and some interesting facts regarding the ages of the main characters.
When the show first starts, for example, Princess Ciri is only 12 years old, Geralt is some 100 years into life, and Yennefer is probably much, much older than that. I guess spellcasting and magic has a few perks.
The Witcher timeline explained.
One of the biggest events in the show and in the novels is the fall of the northern Kingdom Cintra, so the following events will be explained in relation to that.
Article continues below advertisement
Some 95 years before Cintra dissolves, Geralt is abandoned by his mother, Visenna (cue sad face emoji). Yennefer's already gone through a few lifetimes by the time Visenna hands her baby over to the Witchers to become "one of them."
Yennefer goes to school 25 years after that, some 70 years before the fall of Cintra. So all of the nasty stuff that occurs to the sorceress, being sold to Tissaia de Vries, having an affair with Istredd, and being assigned to the kingdom of Aedirn happens then.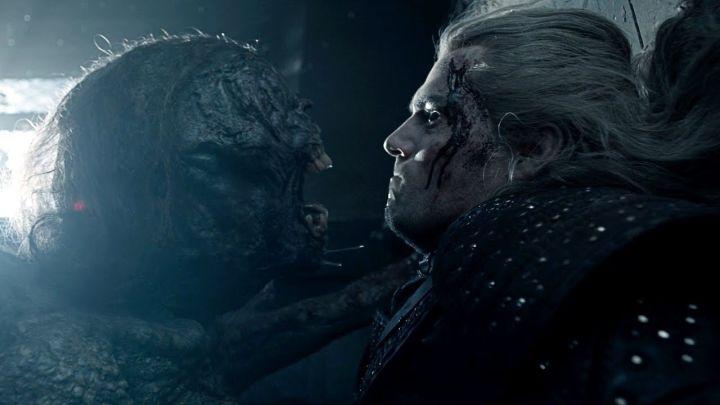 Article continues below advertisement
Some 25 to 30 years before the fall of Cintra, Geralt still hasn't met Yennefer. This period is also the timeframe for the series' first episode, and we see Geralt dislike humans even more after getting embroiled in the struggle between Stregobor and Renfri.
Then,, 20-25 years before the fall of Cintra, audiences are gifted(?) with the wonderfully horrifying Striga curse adventure.
Because Geralt directly references his time with Renfri in Episode 3, we know that "The End's Beginning," "Four Marks," "Betrayer Moon," and "Of Banquets, Bastards and Burials" all occur one after the other in terms of the show's timeline.
13 years before the fall of Cintra, Geralt and Jaskier have been hanging out a bunch, with the latter enlisting Geralt's help to protect him at Princess Pavetta's wedding reception (she's Ciri's mother).
Article continues below advertisement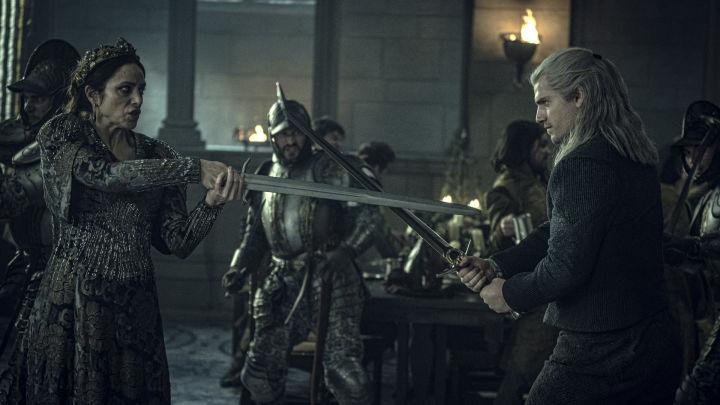 It was at that point that fans realized the episodes were being shown out of order, because Pavetta was dead in the first episode and Ciri was, you know, existing.
Geralt uses the "Law of Surprise" after saving Duny's life to take Ciri as his ward. He accidentally lays claim to Pavetta's child who hasn't been born yet, aka, Ciri.
"Bottled Appetites," Episode 5 occurs some 10 years before Cintra falls, and this is when Geralt makes his "Last Wish" that forever ties him to Yennefer.
Article continues below advertisement
This episode occurs years after the big Banquet fiasco, and it's understood that the Witcher himself and the sorceress have known each other for a while. Geralt and Jaskier haven't seen one another for a while either, further solidifying the timeline of Episode 5's events.
Episode 6, "Rare Species," happens some 5-10 years before Cintra goes the way of the dinosaur. We see Geralt, Yennefer, and Jaskier split up, which is precipitated by Yennefer breaking it off with Geralt.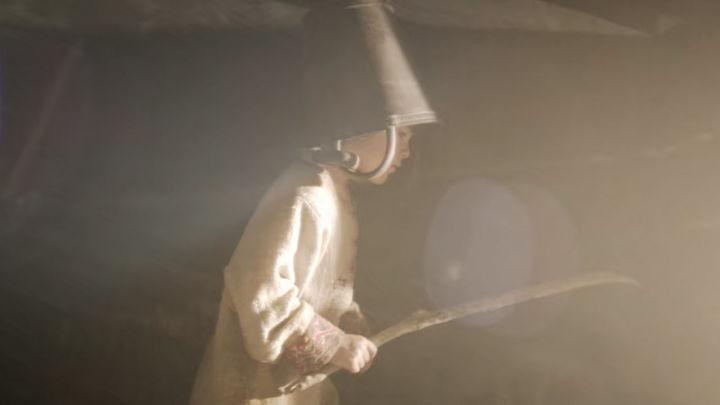 Article continues below advertisement
That's mostly due to the fact that the Djinn's magical effects wore off, and Yennefer believed that her and Geralt were together only because of this wish. Jaskier gets shooed away by Geralt, who's pissed because he was just rejected.
Cintra falls in Episode 7, "Before a Fall," which brings the timeline back to the series' first episode. He knows the Nilfgaardian forces are headed towards the kingdom and has to protect Ciri because of that oath he made.
Queen Calanthe dies and Ciri is out on the lam with Geralt in hot pursuit, thus merging all of the show's timelines and bringing viewers up to speed. A hell of a way to set up a finale for the show's first season.
Two weeks after the fall of Cintra, Ciri escapes by herself and stays in a refugee camp. Geralt is poisoned by an undead monster and is rescued by the husband of a woman who also rescued Ciri who was being beaten and robbed by childhood friends. Harsh.
Article continues below advertisement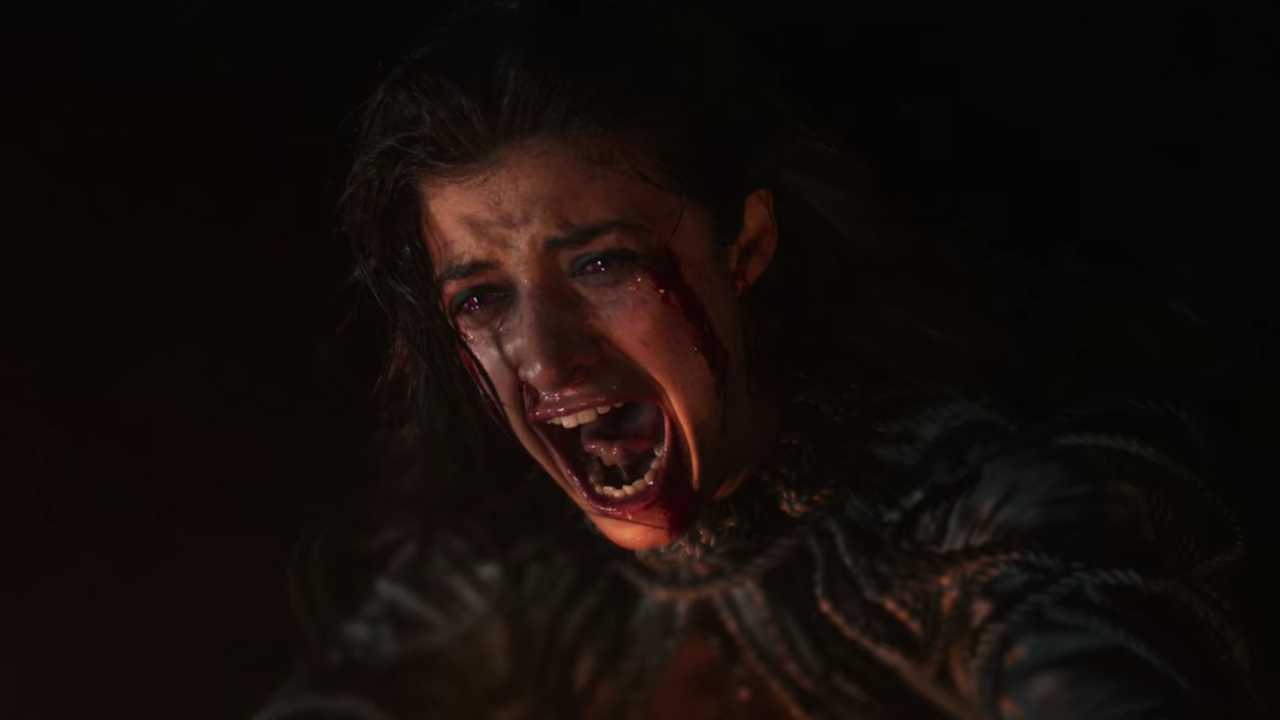 Ciri and Geralt finally meet up as The Battle of Sodden Hill goes on where the only thing stopping Nilfgaardian troops from taking over the entire continent are a bunch of magic users, Yennefer included. In the season's final episode, "Much More," the sorceress manages to kill all of the troops and it's unknown as to whether or not she survives the battle.
She probably does though, because she'll be back for Season 2. Does the timeline make sense now? Or are you more confused than ever?