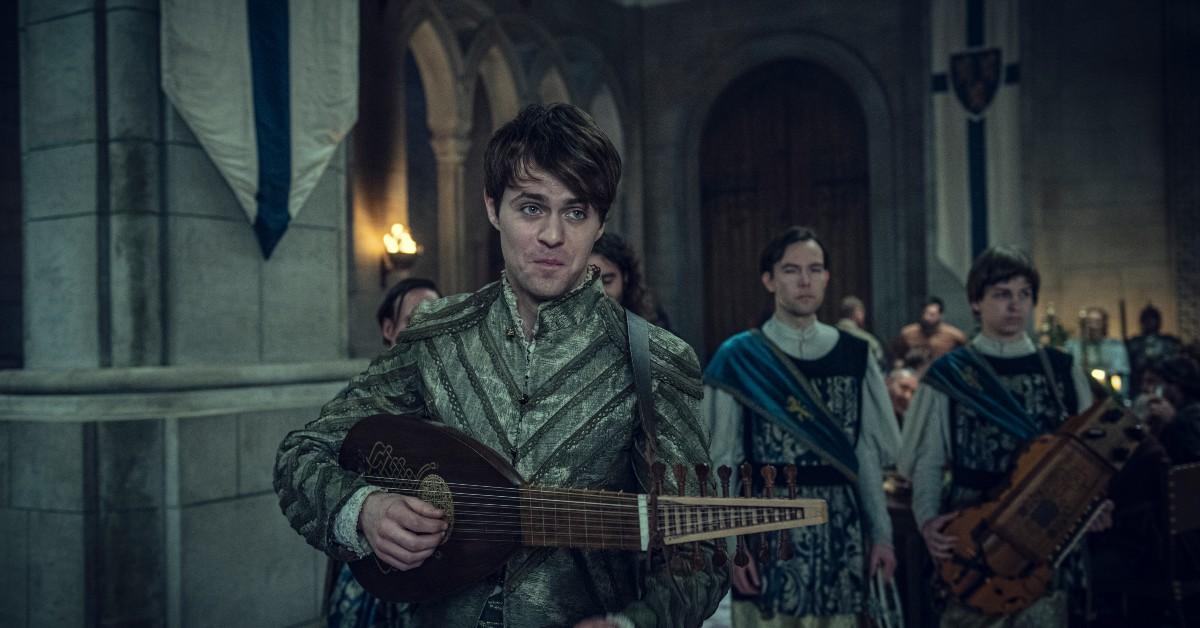 Joey Batey Showed Up With a Lute to His Audition for Jaskier's Role in 'The Witcher'
You might not have heard of Joey Batey yet, but this is about to change.
The Newcastle-born, Cambridge-educated actor and comedian has recently landed one of his biggest roles to date, playing a trickster named Jaskier in the recently-released Netflix series, The Witcher. As the main character's best friend and closest confidant, Joey/Jaskier gets the chance to crack a handful of jokes and make life seem more colorful if only temporarily.
Are you ready to find out more about Joey Batey, The Witcher's best side character?
Article continues below advertisement
So, what should we know about Joey Batey?  
The Witcher chronicles the adventures of Geralt of Rivia (Henry Cavill), a lonesome, detached man who travels from town to town in the hope of making money by murdering monsters.
The eight-episode-long series is set in a mysterious, magical land not unlike the world depicted by Game of Thrones, where royals are in perpetual war with each other and outsiders have little chance to survive.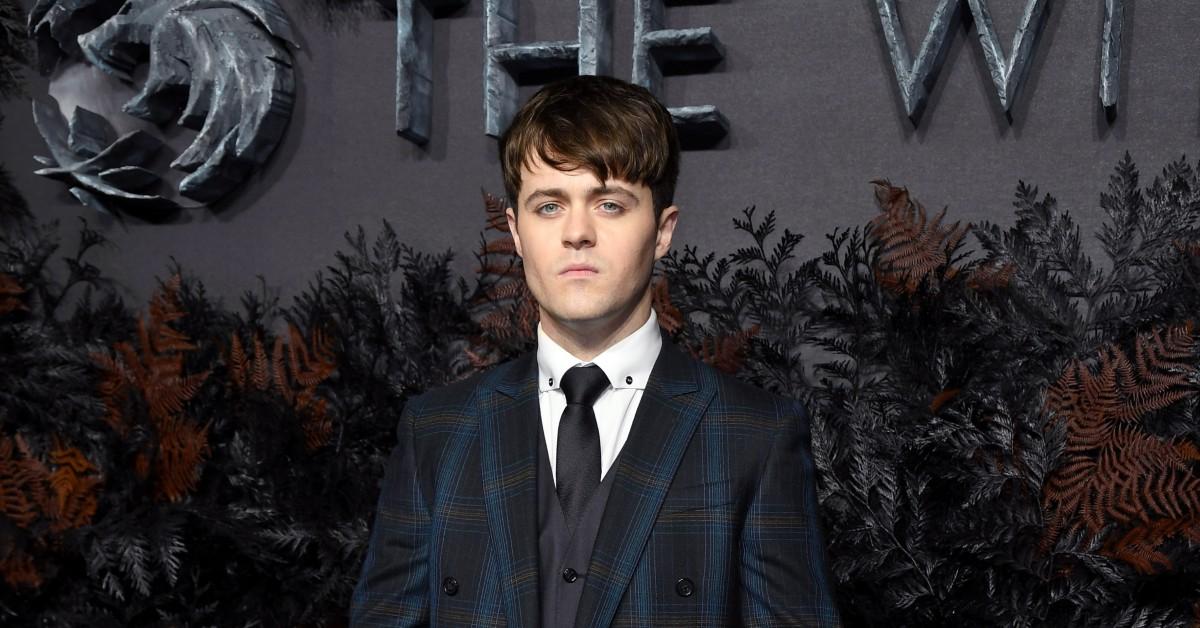 Article continues below advertisement
Joey plays Geralt's companion and only friend, the obstinately optimistic, hyperactive trickster who's not afraid to crack a joke or two at his own — or his best friend's— expense.
In a recent interview with HeyUGuys, Joey said that participating in the show was a fantastic experience.
"The audition process was very quick for me, I had about, I think about 24 hours to do it so I had no time to really, really prepare, and I think that was actually quite a good thing. If I had walked in and overthought it then ... I also brought a lute, that always helps," Joey told the interviewer.
Article continues below advertisement
As the actor explained, the creators of the show wanted to create a free, welcoming environment. As a part of this, every actor was encouraged to add new details to their roles.
"I was ad-libbing and improving a lot, which [...] the writers really encouraged," Joey stated.
The actor even managed to convince the creators to allow him to sing one of the songs on the soundtrack, titled "Toss a Coin to Your Witcher."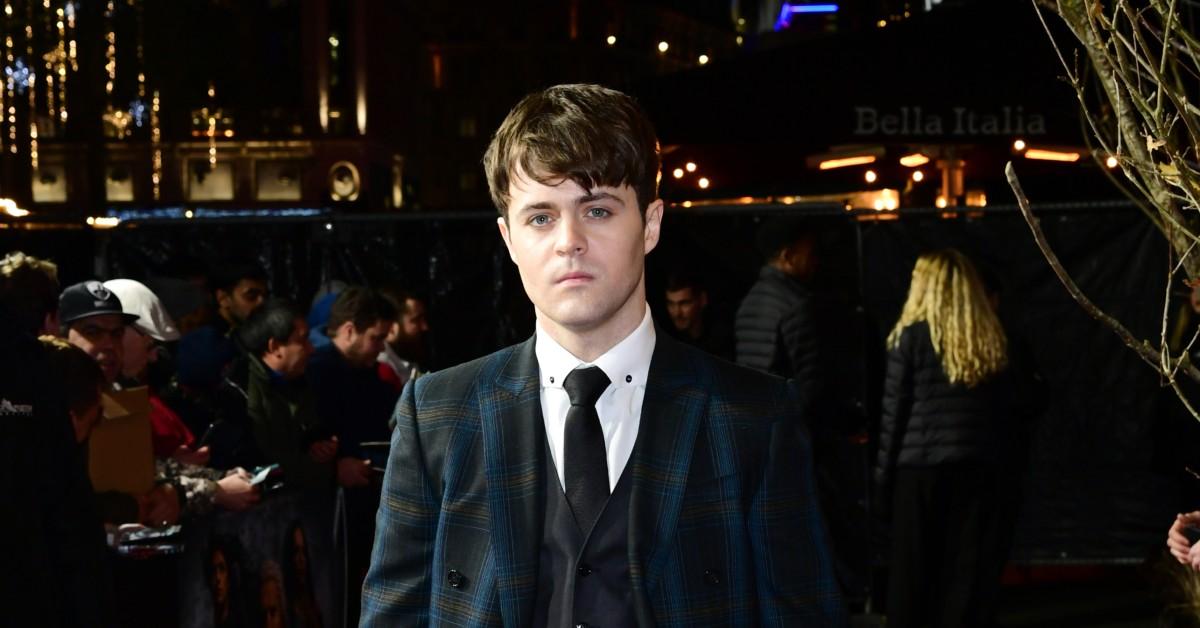 Article continues below advertisement
Before The Witcher, Joey Batey appeared in TV shows like Strike and White Queen. 
Strike chronicles the hair-splittingly tense adventures of a private detective, Cormoran Rokeby, who is only brought on scene for the worst crimes. In the show, Joey played his youngest brother, Alexander.
Joey also appeared in White Queen, a 10-episode-long period drama chronicling three women's fierce competition for attaining more power and inheriting the English throne.
In Riot Club, a full feature film revolving around the ruckus and rampage caused night after night by the illustrious members of the Bullingdon club, an Oxford-based society, Joey played the role of "Eager Chap."
Article continues below advertisement
When he's not busy working on a movie or a television show, the actor likes to unwind by playing the lute or rehearsing with his band, The Amazing Devil.
You can catch the entire first season of The Witcher on Netflix now.