You Probably Shouldn't Watch Netflix's 'The Witcher' With Kids
What's the age rating for Netflix's 'The Witcher'? The new TV series is not straying away from any of the gory, sexual details. Keep reading.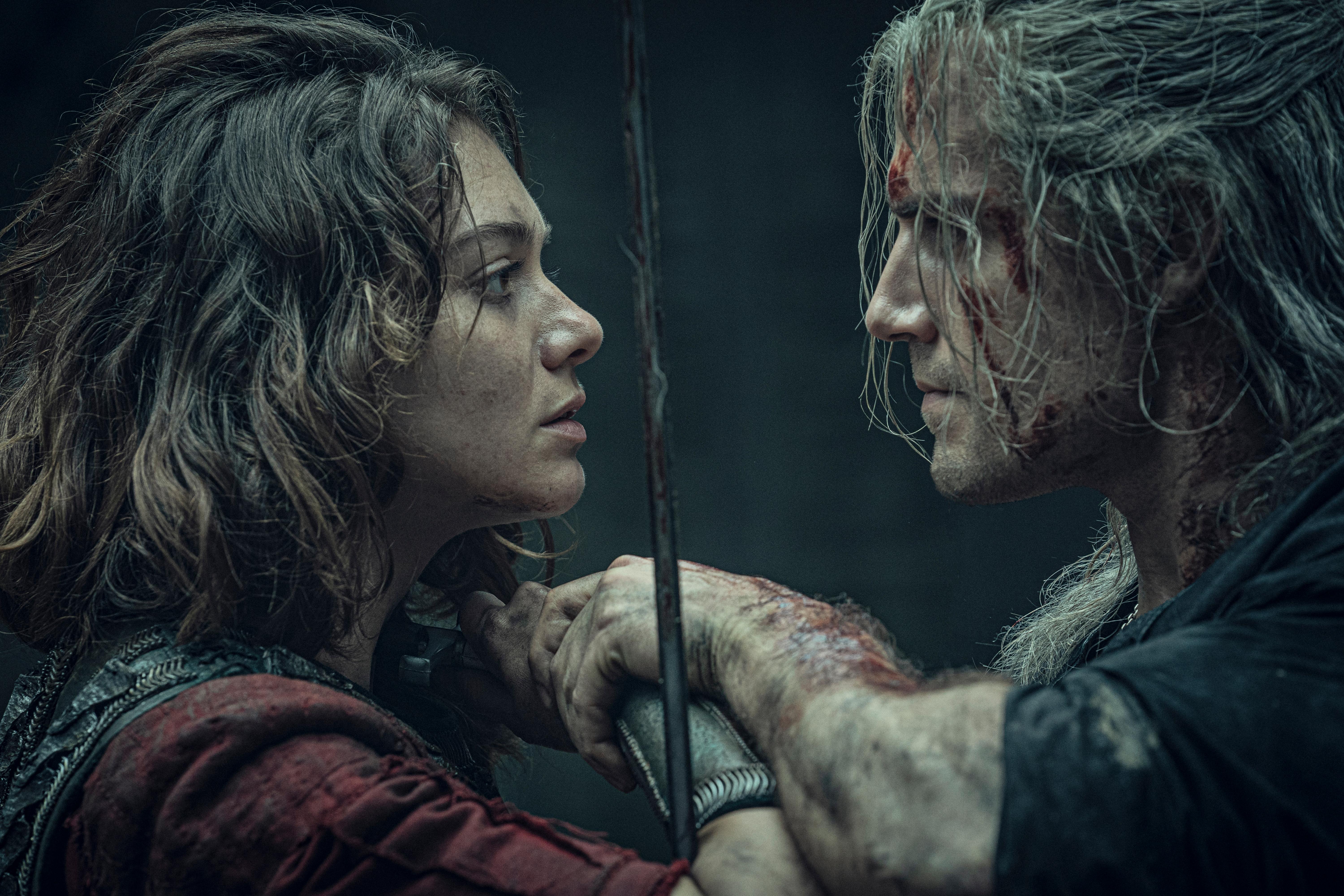 Long-time fans of The Witcher video games and book series know that this fantastical tale is not for the faint of heart. But if you're hoping to watch the upcoming Netflix series with the whole family, here's a warning: the series' age rating is going to be very high.
Article continues below advertisement
Netflix's The Witcher is taking a hint from the books and going for a high age rating.
Fans of the books and video games of The Witcher were initially worried about the stories getting watered down for the streaming platform and it was assumed that the show would take on a more PG-13 storyline. But, speaking to Entertainment Weekly, showrunner Lauren Hissrich said that they're not shying away from anything, as long as it directly affects the story.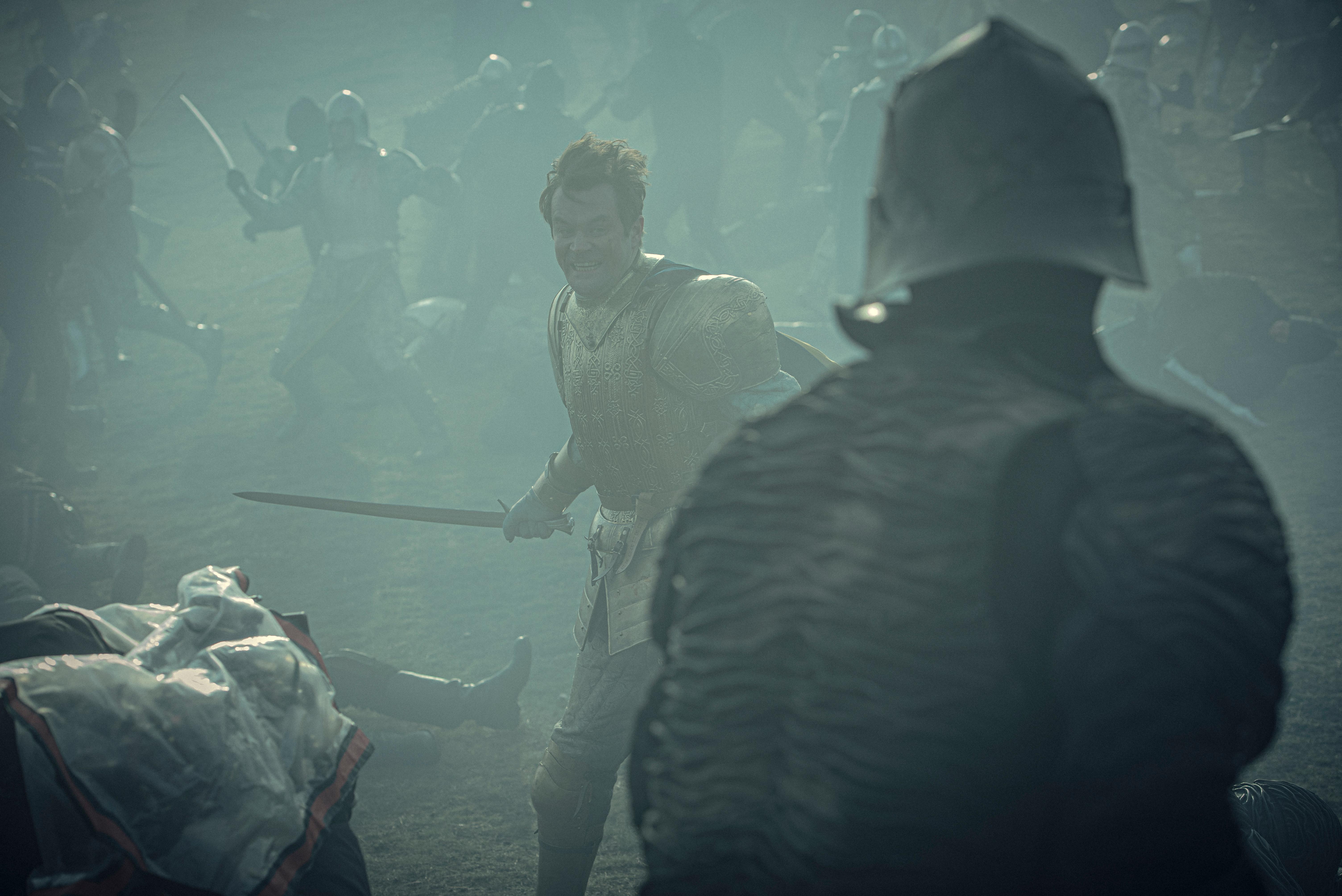 Article continues below advertisement
"I've been rewatching dailies and my kids aren't allowed to look at the screen anymore after one of them snuck around and saw something they shouldn't have seen and it scared him. It's a very adult show," she said. "I will add it was important to me that any violence or sex drives the story and is not there just for shock value. I think audiences are really savvy and know when we're doing stuff to just shock them versus do stuff that really drives the story."
What do the reviews say about the lust and gore on the show?
Official reviews for the series are under embargo until the day of The Witcher's release but that hasn't stopped some reviewers from sharing thoughts on social media.
Article continues below advertisement
The show is getting constant comparisons to Game of Thrones, with some saying that The Witcher's battle scenes, some of which have been released online, look better than anything GOT produced. Not to mention bloodier.
Article continues below advertisement
Although the reviewer mainly focused on a disappointment over the show's central plot, with many comparisons to Game of Thrones, she does also note that the show is "certainly violent enough." She claims that, if someone is going to get stabbed, they're going to get stabbed at least a dozen times.
Article continues below advertisement
The other popular topic of conversation is in regards to the sex scenes, which are very common in The Witcher games. The Witcher 3: Wild Hunt, for instance, contains many different options for the Witcher, Geralt, to woo different acquaintances. Should you decide to woo them, you'll unlock scenes complete with full frontal nudity and nothing blurred. The scenes are so graphic you can literally find compilations of them on porn sites.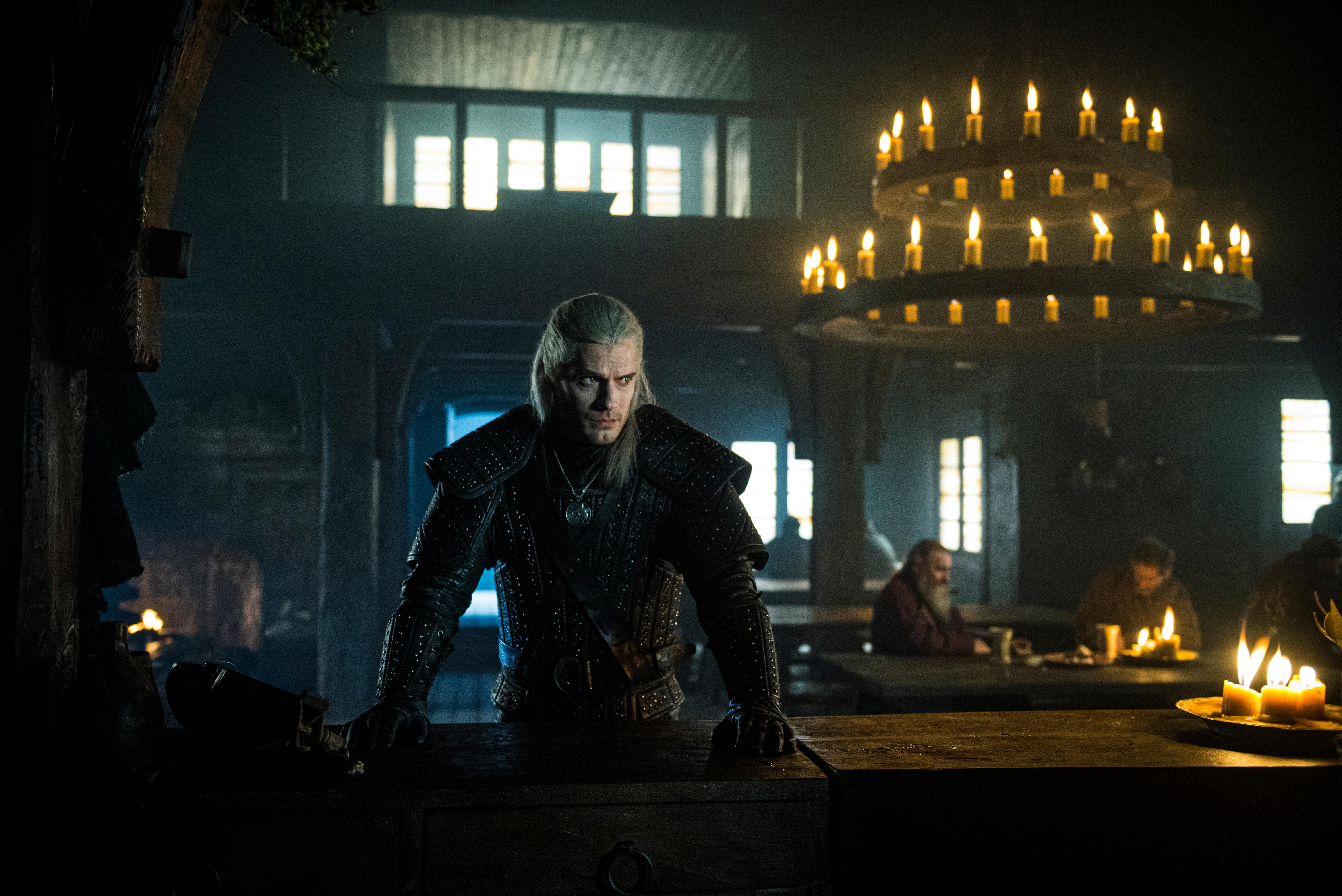 Article continues below advertisement
While you should expect some sex scenes in the upcoming Netflix series, Lauren says not to expect anything too gratuitous. She's only keeping in scenes that are more directly relevant to the story.
When asked about sex in the series by Variety, she said, "Whenever I approach sexuality, intimacy between characters, or nudity, to me it's about: Does this do anything for our story? And does this do anything for our character? Are we looking to have a character be more vulnerable in this moment?... I always go back to story and character, and if it doesn't have anything to do with those we don't need it."
Article continues below advertisement
So is The Witcher OK to watch with kids?
Probably not. At the moment, Netflix has not yet assigned an age rating to the series, but it's assumed that it will at least be TV-MA. If Peaky Blinders and Daybreak managed to reach a TV-MA rating, it's safe to say that The Witcher with join those ranks as there isn't currently a higher TV show rating on Netflix.
The Witcher will be released on Netflix in the U.S. on Dec. 20.