Season 2 of the Witcher Was 2 Years in the Making — Here's What to Expect
A fantastical plot and intense battle sequences have caused enough buzz that 'The Witcher' is saved for Season 2 despite not even premiering yet.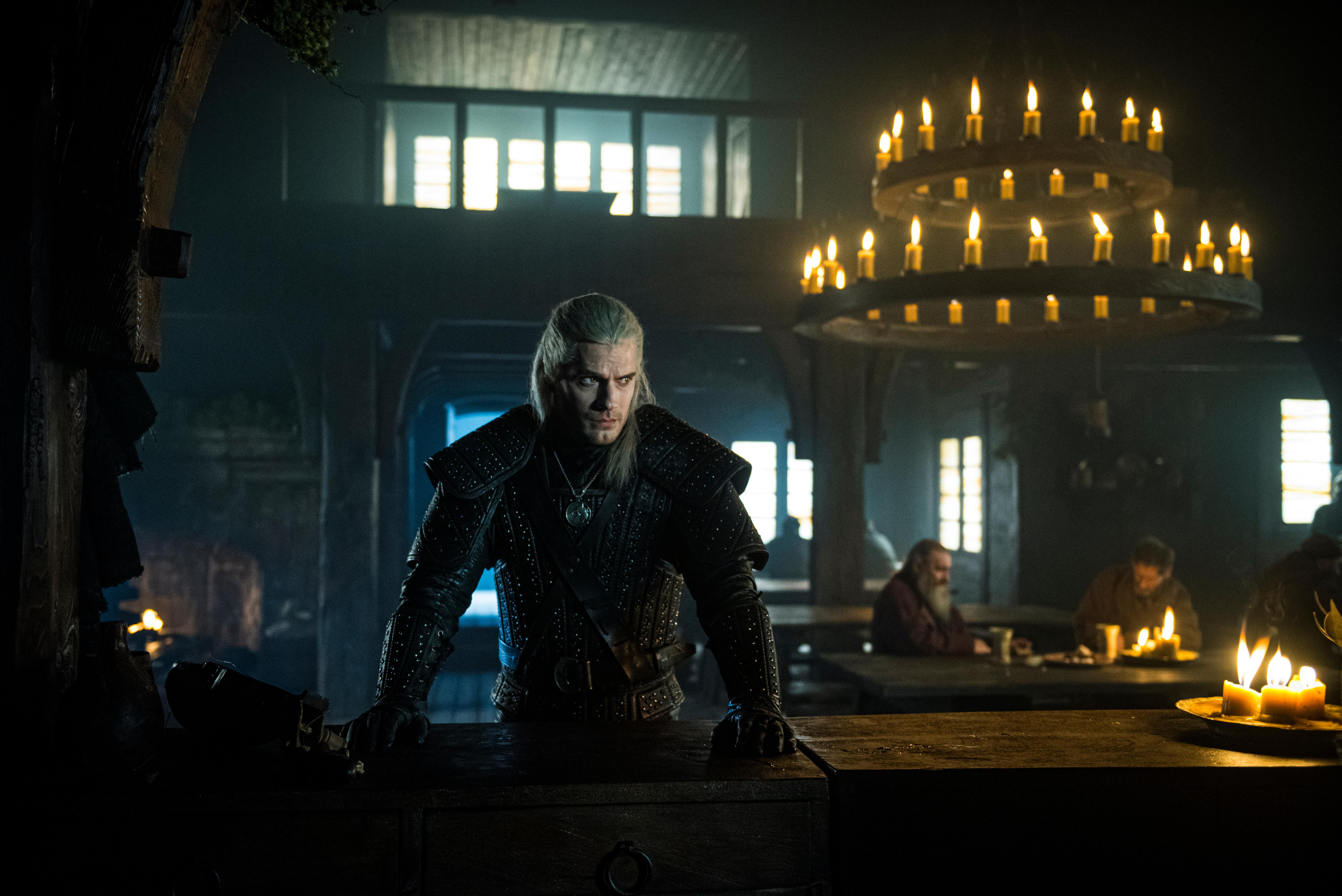 Netflix has had a slew of successful original programming runs, and The Witcher is easily one of its biggest and most anticipated IPs. Heck, before Season 1 even debuted it was picked up by the streaming giant for a second season.
Having been called Netflix's answer to Game of Thrones, the show boasts not only a fantastical storyline with an immersive universe but also huge, intense, and cinematically spectacular battles. Also, Henry Cavill's dehydrated abs in a bath tub.
Article continues below advertisement
And, like Game of Thrones, there's a lot of material already written for the show to work with. Let's take a look at everything we know so far about The Witcher and what to expect in Season 2.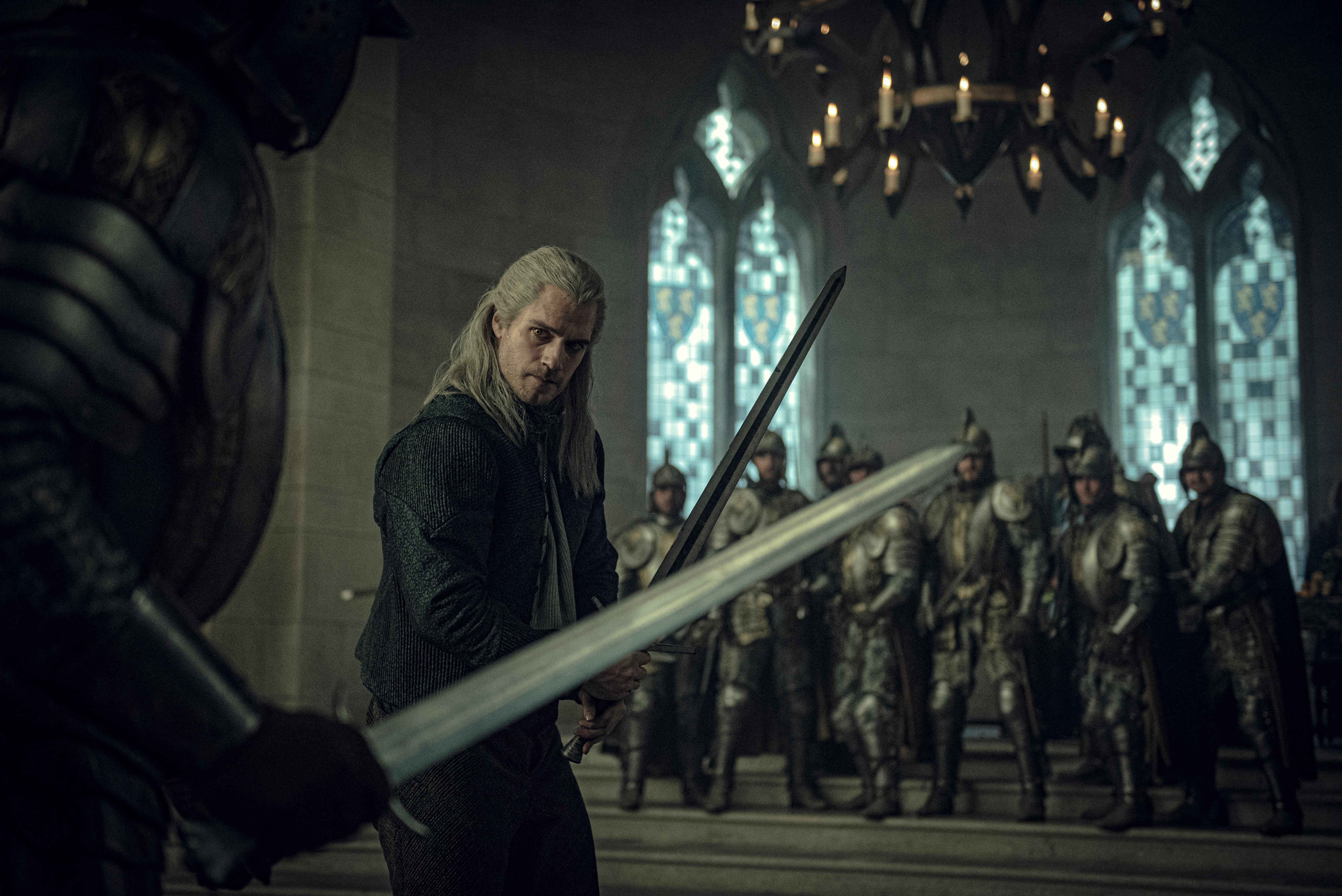 Article continues below advertisement
How did 'The Witcher' Season 1 end?
If you're planning on checking out The Witcher Season 2 you've probably already seen the first batch of episodes, but just in case you didn't or you need a bit of a recap, here's what went down. It spans about 40 years and is told through a series of flashbacks that call to formative moments in Geralt and Yennefer's lives.
Article continues below advertisement
Viewers not only saw Geralt develop as a monster hunter in the series, but they also saw Yennefer's transition as a powerful mage. The first season ends with Ciri escaping the fall of Cintra, while Yennefer leads a group of mages to fight the Nilfgaardian Army. Geralt's hurt really bad towards the end of the season and he meets up with Ciri in a farmhouse, which has major implications for his future.
Article continues below advertisement
The Witcher definitely has its fair share of violence, fantastical action, gore, and adult situations, but at the narrative's core is a tale of three characters who, no matter what, need one another desperately, according to series showrunner Lauren Hissrich.
Speaking to Entertainment Weekly, she said that she read The Last Wish, a book of stories around "the witcher," Geralt of Rivia, and she fell in love with the family within the pages. "These three characters — Geralt, Yennefer, and Ciri — really rose to the surface," she said.
Article continues below advertisement
"If you take all the other fantasy elements away, you still have three characters who are this broken disjointed family who really need each other even though they don't want to admit it. And that was one of the most appealing things to me."
Article continues below advertisement
The Last Wish that Lauren references tells multiple stories and is actually not considered a part of The Witcher saga. But it is an introduction point to Geralt, who will be the main character of the Netflix show and is played by Henry Cavill.
The Last Wish inspired Lauren and inspired the first season, but Season 2 is more than likely going to be lifting plot points from Blood of Elves and Time of Contempt, other books in The Witcher saga written by Andrzej Sapkowski.
According to Games Radar, Lauren has said that viewers can expect a more developed storyline in Season 2, as the show's first batch of episodes worked on establishing these characters and laying the groundwork for their paths to eventually cross. Now, in Season 2: that's when those paths actually do cross.
Article continues below advertisement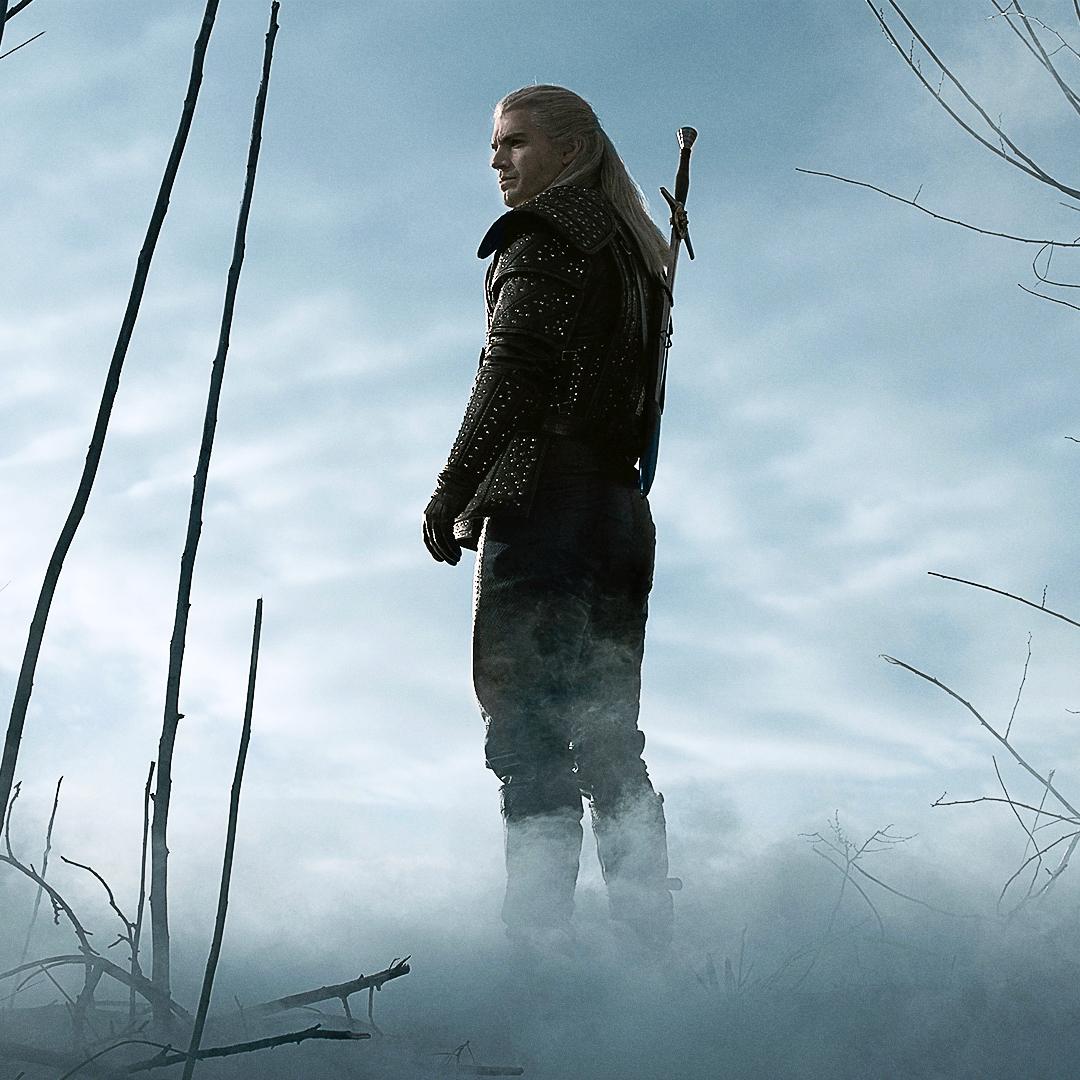 She said, "What's great about Season 2, I can tell you, is that, in what we've written, the story becomes much more focused. There's a stronger drive in the story, because all of the relationships that we've been setting up in season one, actually start to come into fruition in Season 2."
When does Season 2 of 'The Witcher' finally debut?
If you've been waiting patiently for Henry Cavill to don the white wig again and start messing up monsters left and right, you won't have to wait much longer to see that happen.
Netflix is releasing all of Season 2's episodes on Dec. 17, 2021, nearly two years to the day of Season 1's drop. Are you excited to check it out?