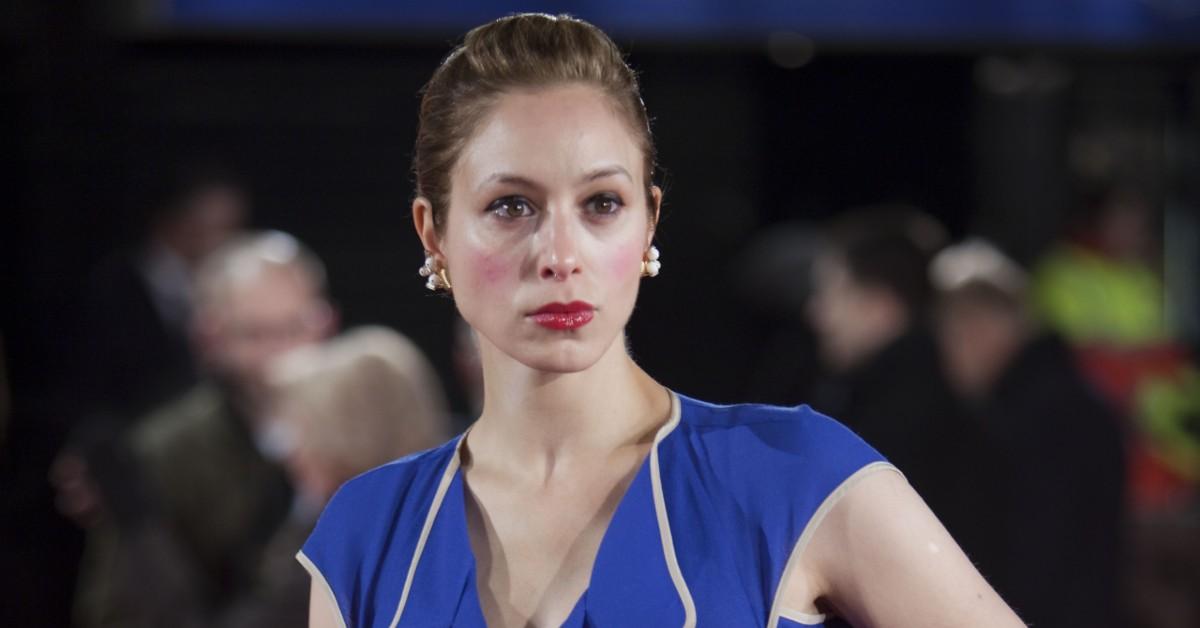 Meet Jodhi May, the Actress Playing Queen Calanthe in Netflix's 'The Witcher'
By Leila Kozma

Jan. 13 2020, Updated 5:53 p.m. ET
The book and TV series The Witcher chronicles the adventures of an oft-misunderstood creature with a heart of gold. Set in a phantasmagoric, dystopian land where magic is frowned upon and miracles are vigorously denounced, the protagonist, Geralt of Rivia (Henry Cavill) has to prove that he can use his supernatural abilities and talents in the name of the common good. Eventually, Geralt encounters an enigmatic woman, Queen Calanthe.
Article continues below advertisement
Jodhi showcased unparalleled acting chops as Queen Calanthe in Netflix's The Witcher.
Having previously starred in critically appraised, cult-status productions like the 1992 The Last of Mohicans, the 1994 Sister, My Sister, and the 1988 A World Apart, Jodhi amassed a jaw-droppingly impressive portfolio and an incredible list of collaborators to match. Born in 1975 in London, U.K., Jodhi devoted her early adulthood to the study of literary masterpieces before deciding to pursue the career of an actor.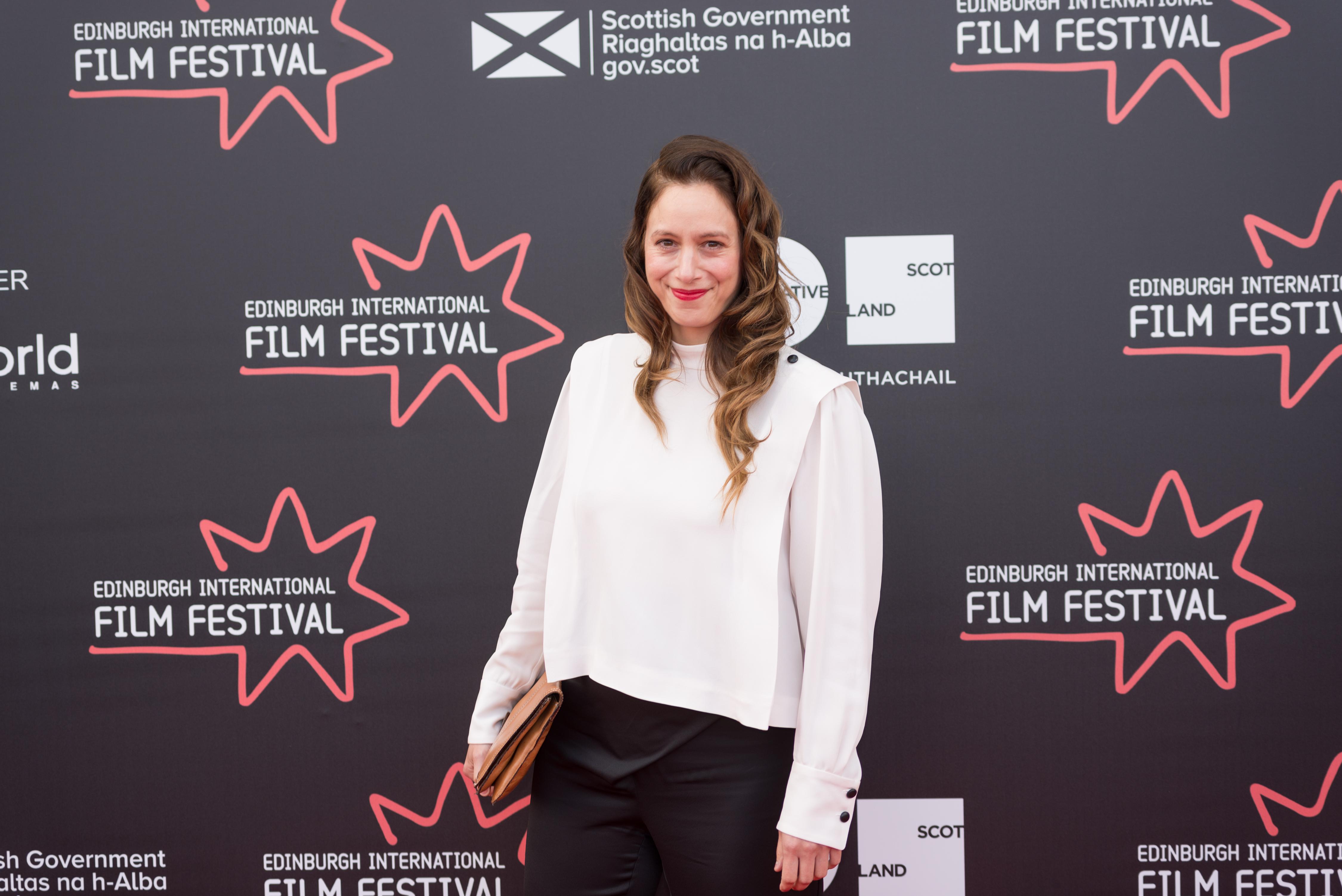 Article continues below advertisement
The youngest to receive the Best Actress Award at Cannes, Jodhi earned a reputation as an incredibly adroit, versatile actor who's able to deliver a beautifully detailed, poignant portrayal of characters like the conflicted, vulnerable Anne Boleyn in The Other Boleyn Girl, or the grief-stricken Beth in Let Me Go. 
In fact, Jodhi made a brief appearance in Game of Thrones, playing Maggy's character in "The Wars to Come." This might explain why her performance in The Witcher is so remarkable: she had plentiful of past experiences to draw on. 
Article continues below advertisement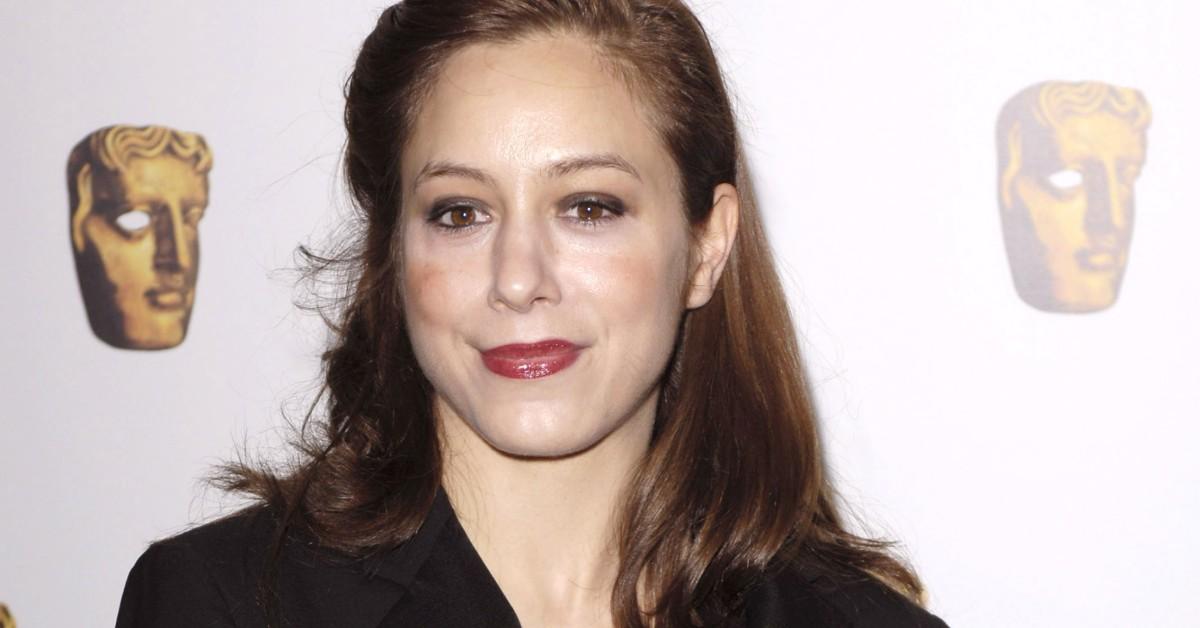 Queen Calanthe prefers dangerous battles over the idle life of the palace. 
In a crucial scene of the show, we watch the blood-covered, bruised Calanthe return from one of the most disastrous battles to take place during her time as a ruler. 
Instead of licking her wounds, she rushes straight to a ceremony held in celebration of Princess Pavetta, her daughter. Despite her rough, un-sophisticated appearance, Calanthe succeeds to command respect just the same, quizzing the eligible gentlemen in attendance about what makes them a promising suitor.
Article continues below advertisement
Having verbally defeated the boldest, loudest, and the least trustworthy, she proceeds to initiate a deal with Geralt.
Asked about what brings him to the feast, Geralt states that his sole purpose is to defend his best friend and close confidante, Jaskier. Despite Calanthe's best attempts, the witcher shows no interest in joining her side or offering help with the ongoing battles. 
Calanthe's strongest trait — her sense of duty — will be that which brings about her downfall.
Reluctant to seek refuge from the Nilfgaardians' ruthlessly-planned attack, she chooses to put her life at risk instead. Having made sure that the heir to the throne, Ciri, has made it out of the besieged castle alive, the queen throws herself out of a window. 
Jodhi delivered some mind-bogglingly strong performances in the course of the past few decades. Reputed as one of the most thoughtful actors out there, she has shown time and time again that there's no role she can't do. 
As Queen Calanthe, the British actress found another opportunity to showcase her exceptional skills, portraying an older woman who struggles to present herself as a powerful ruler and as a caring mother.