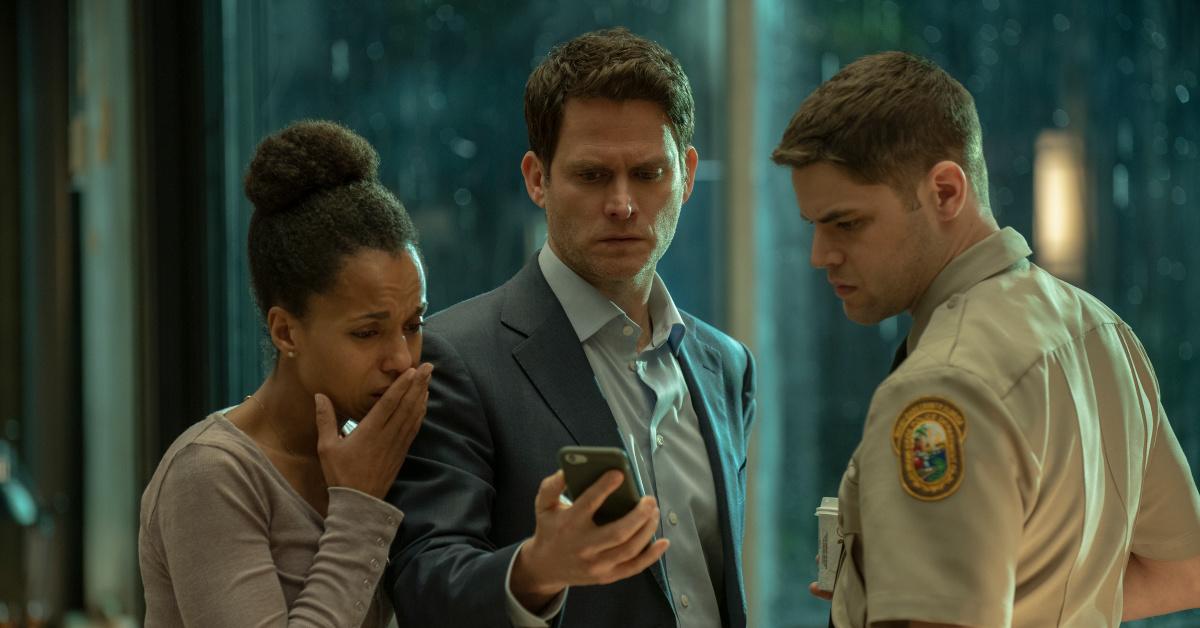 Netflix's Adaptation of 'American Son' Doesn't Have a Happy Ending (SPOILERS)
Netflix's screen adaptation of the acclaimed Broadway play 'American Son' premieres Nov. 1. Here's a look at the 'American Son' ending. Spoilers!
A new film is coming to Netflix and it seems like it's going to be quite an emotional ride. American Son is based on the Broadway play by the same name. It was written by Christopher Demos-Brown and tells the story of a mother who is trying to find out what happened to her missing 18-year-old son. Before going into the film, you might wonder — what's the ending of American Son? We have that info for you here. Spoilers abound, obviously.
Article continues below advertisement
What is American Son about?
A timely tale practically ripped from the headlines, American Son tells the story of Kendra Ellis-Connor (Kerry Washington) as she waits to hear what has happened to her mixed-race son, Jamal. The entire play (as well as the Netflix adaptation) takes place in a single room at a South Florida police station.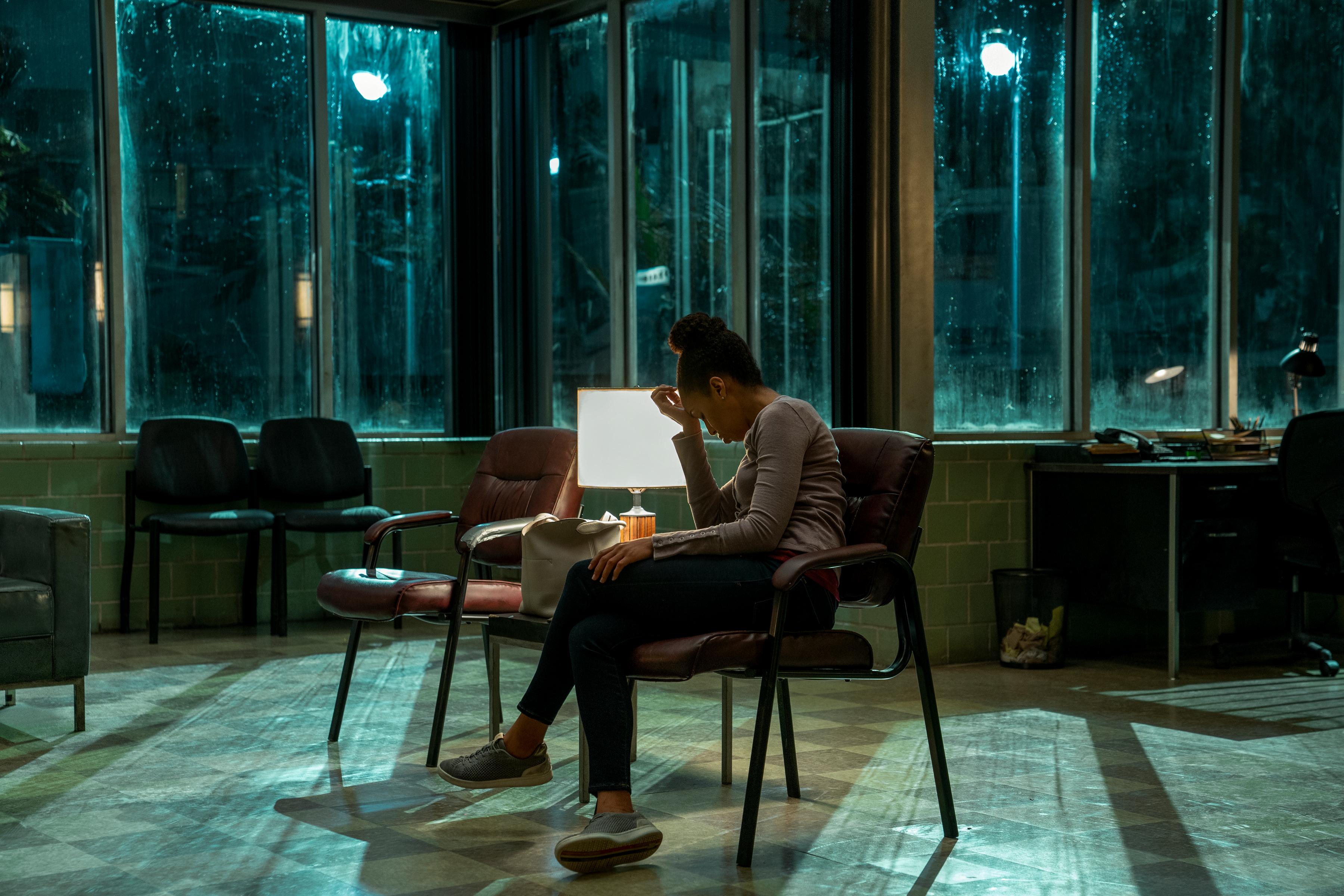 Article continues below advertisement
Besides Kendra, there are only three other characters — rookie Miami cop Paul Larkin (Jeremy Jordan), Kendra's estranged husband and FBI agent Scott (Steven Pasquale), and Lieutenant John Stokes (Eugene Lee). We never see Jamal.
As the story progresses, we see Kendra become more and more frantic, asking about what happened to Jamal while knowing all too well that the possible outcomes could be tragic. Even in the film's trailer, we see Officer Larkin treat her with contempt. He complains to Scott that she "went from zero to ghetto in nothing flat." Of course, that's before he learns that Scott is Jamal's father.
Article continues below advertisement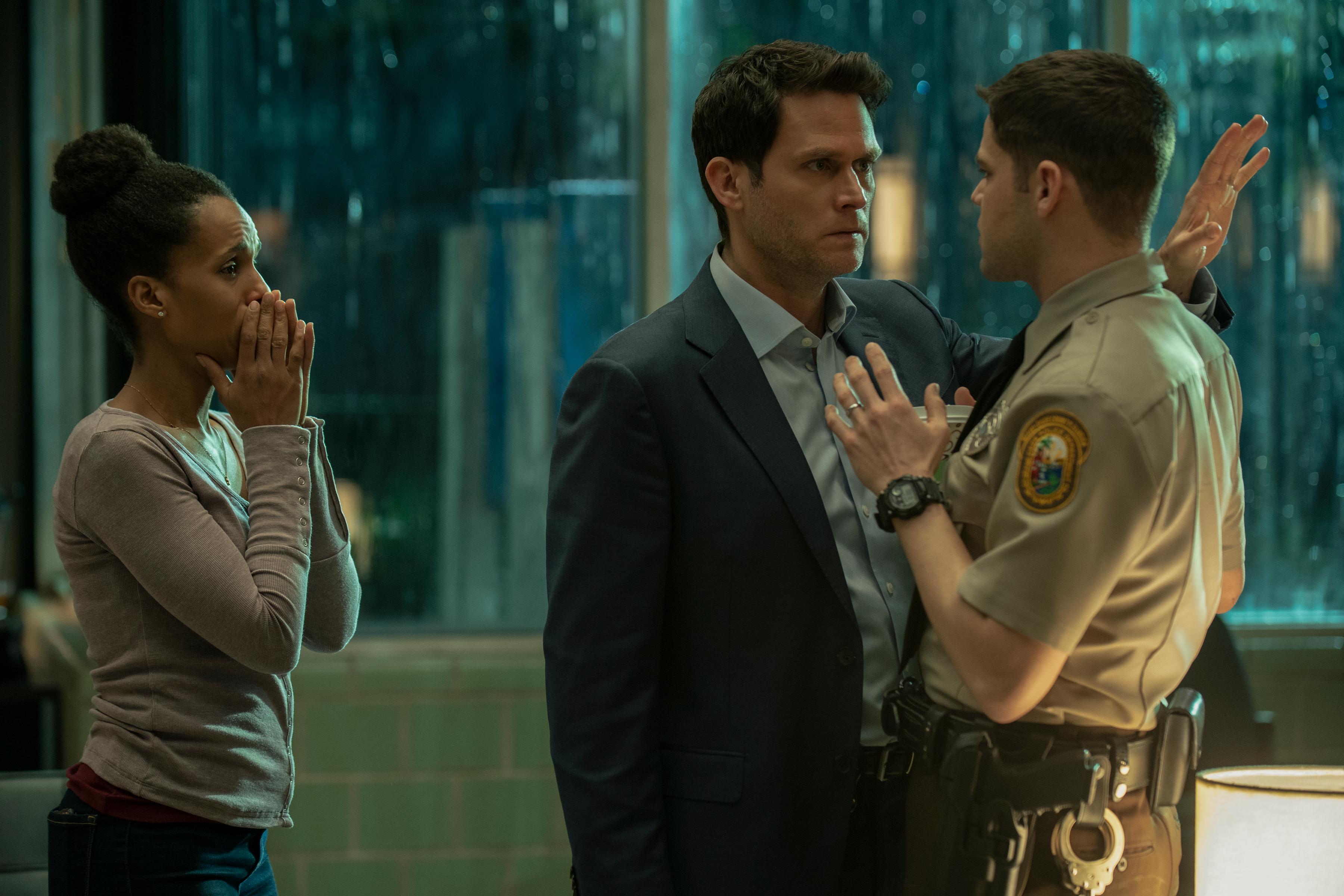 The rest of the film shows Kendra and Scott trying to find out what happened to Jamal after he was stopped by police. Officer Larkin proves to be unhelpful as he stalls, insisting that the information needs to come from Lieutenant Stokes, whose shift doesn't start for a few hours.
Article continues below advertisement
While they wait, Scott is shocked to learn that Jamal — who received an elite prep school education and will soon be headed to West Point — has started to wear his hair in cornrows. Not only that, but Jamal has also added a bumper sticker that reads, "Shoot cops with your phone whenever they make a bust" to the car his parents got him.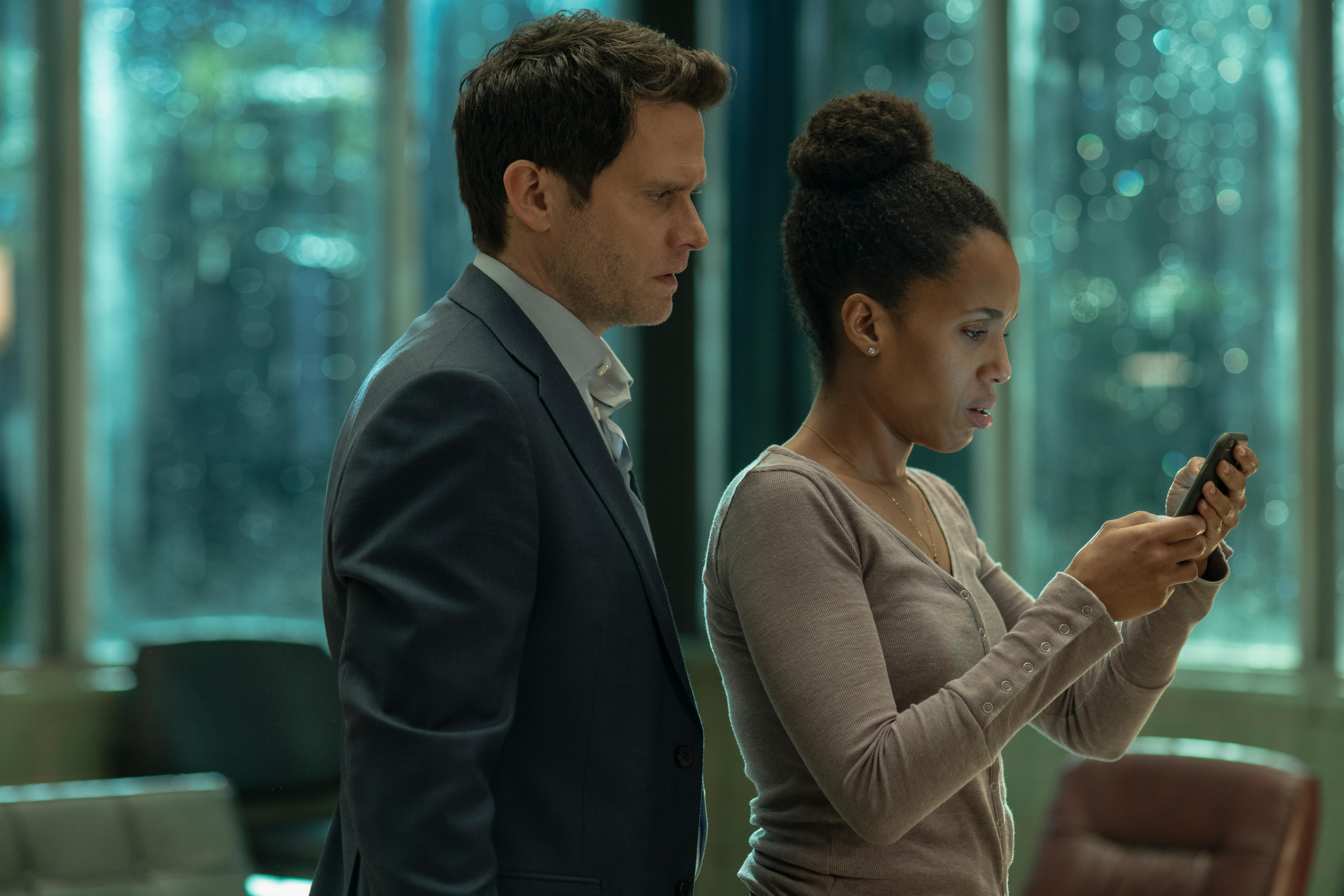 Article continues below advertisement
Here's what happens in the American Son ending. (Spoilers!)
The end of the stage production of American Son is sudden and brutal. In a 2018 review of the play written for The Undefeated, culture critic Soraya Nadia McDonald reveals the ending: "Jamal, who was unarmed, has been dead this whole time and the department has been giving his parents the runaround while coming up with an official story that will absolve it of responsibility for shooting him in the head."
At blackout, Kendra lets out a wail of grief which Stage Left contributor Robert Russo says he "will never forget." There is no happy ending for Jamal or his parents. As the Netflix film is a direct adaptation of the Broadway play, we can expect that the ending — both tragic and more timely than ever — will not be changed.
Article continues below advertisement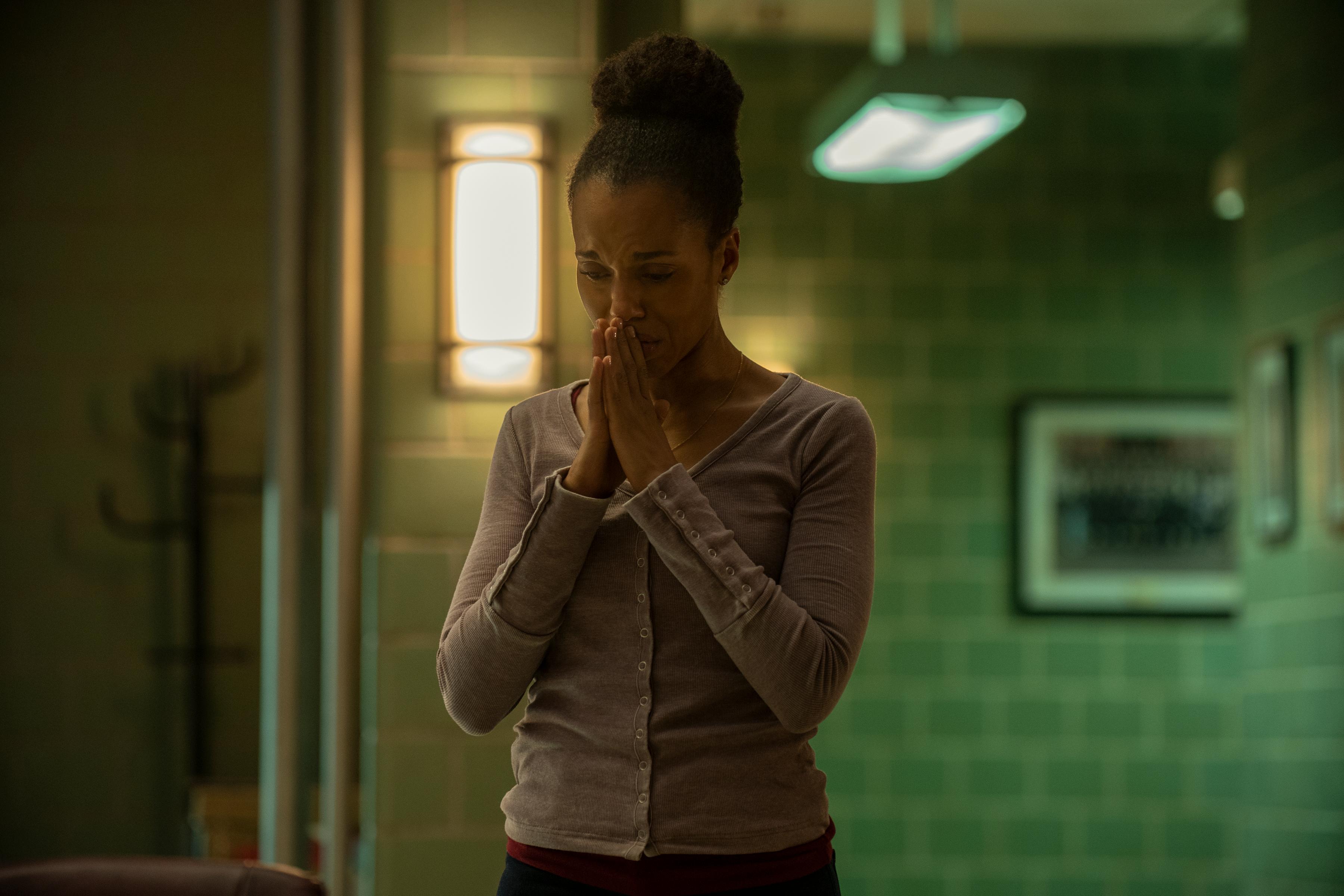 Where and when can you watch American Son?
If you missed the Broadway production of American Son and still want to see it, it looks like the Netflix adaptation is going to be extremely faithful to its source material. All four actors are reprising their Broadway roles for the stage production. Additionally, the screen adaptation is directed by Kenny Leon, who also directed the play. Judging by the trailer, the film will take place in a single room of a police station — just as the play does.
American Son premieres on Netflix on Nov. 1.