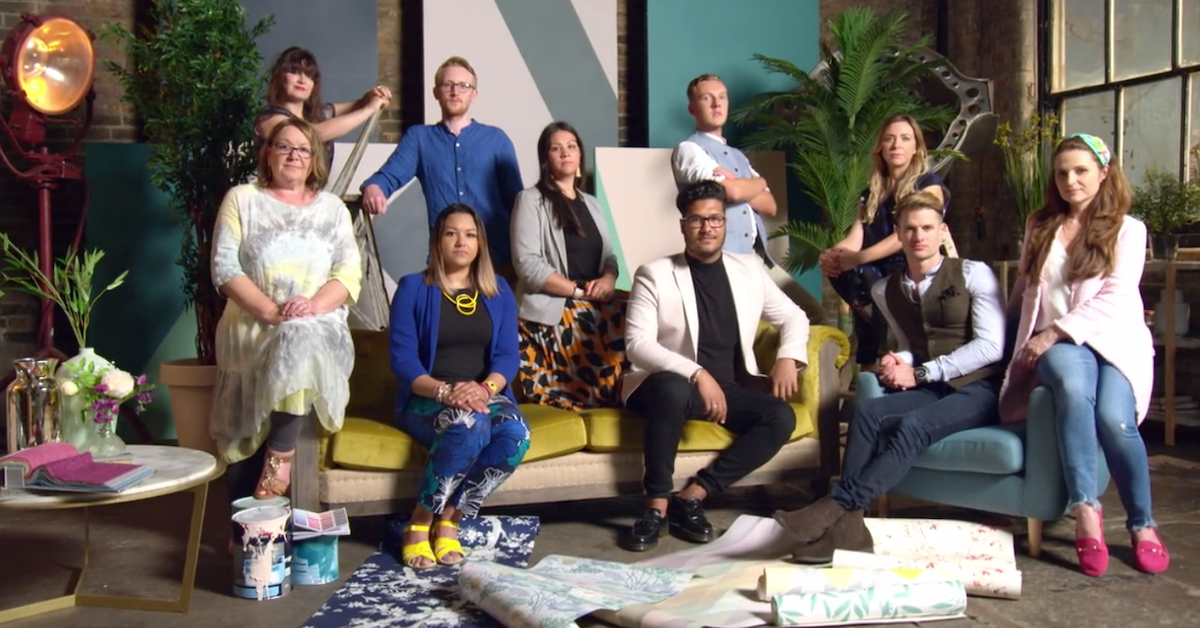 Who Wins Netflix's 'Interior Design Masters' Competition Show? Spoilers Revealed!
Season 1 of Interior Design Masters is the perfect binge for anyone who's interested in decor or just wants some inspiration for how to revamp their houses.
Article continues below advertisement
The Netflix competition series, originally a BBC Two production, follows aspiring interior designers through several challenges that aim to judge their abilities to transform a space to fit a variety of styles.
Article continues below advertisement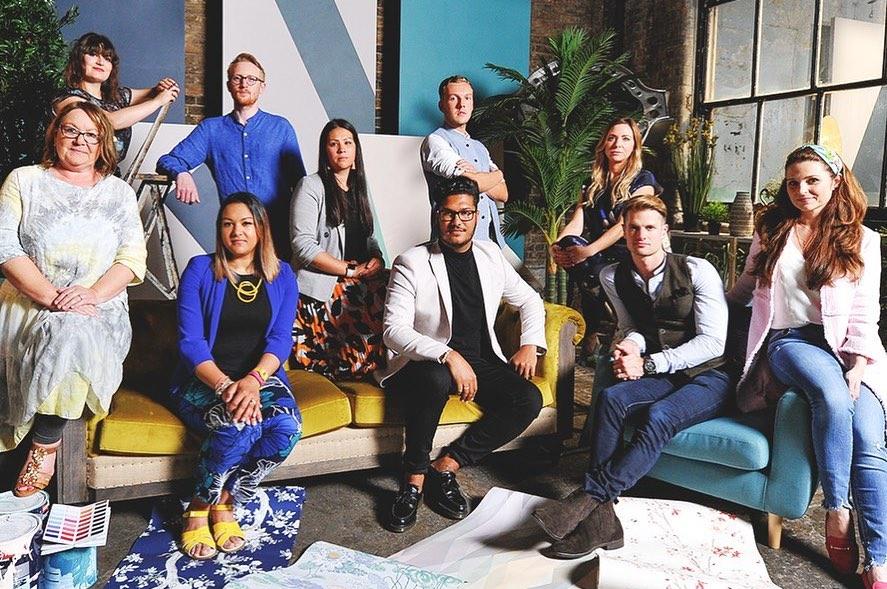 How does Interior Design Masters work?
The debut season of Interior Design Masters brings together 10 everyday people from across the U.K. with aspirations in design to see who has what it takes to turn their passion into a full-time career.
Article continues below advertisement
These 10 contestants are fighting for an in, in the ruthless world of professional design: a career-defining contract to design the grand historic bar at the Dorsett, one of London's top hotels.
Article continues below advertisement
Over the course of seven episodes, we watch the 10 contestants reimagine shops, holiday cabins, and hair salons, and we see them impress a number of guest judges, not least of whom is Luke Jacobz, Season 2 host of Instant Hotel, our hands-down favorite Australian competition show.
So, who won Netflix's Interior Design Masters?
Cassie Nicholas, an antiques dealer, goes head to head against interiors stylist Frank Newbold for the final challenge, and Cassie ends up being crowned the winner and leaves the series with the impressive interior design hotel contract.
Article continues below advertisement
"I really never thought this would be the kind of thing I would do but so glad I said yes," Cassie says on her website, where she promotes her skills in interior design, photography and styling. "From start to finish I loved everything about taking part in interior design matters. There were times it broke me, times i never thought I would finish, a crisis in confidence and a hell of a learning curve in designing for commercial clients."
But the hard work sure paid off as Cassie managed to wow the judges week after week with her eye for detail and beautiful taste in design style. "Winning the competition was an overwhelming whirlwind feeling that I am sure I will never feel again," she continued. "I am really excited to explore the field of interior design as well as continuing my passion for being an antiques dealer."
Article continues below advertisement
Follow Cassie on Instagram.
Cassie has been creative since she can remember. She studied Fashion Photography in college and owns Dig Haüshizzle, a decorative antique store where she has been working with her husband Edward since the couple founded it in 2010.
Article continues below advertisement
Now that she's won, she's recently finished the project for the Jin Bar at the Dorsett hotel. "I hope I created for them a really timeless, practical, beautiful space that nods to the building's heritage and that can see them through many different types of functions over the coming years," she said on her Instagram page, a must-follow for any Pinterest-er who adores design.
Interior Design Masters is now streaming on Netflix.