'Interior Design Masters' Host Fearne Cotton Is a Pure Delight — but Who Exactly Is She?
Everything you need to know about 'Interior Design Masters' host Fearne Cotton, plus what we love about the reality show now streaming on Netflix.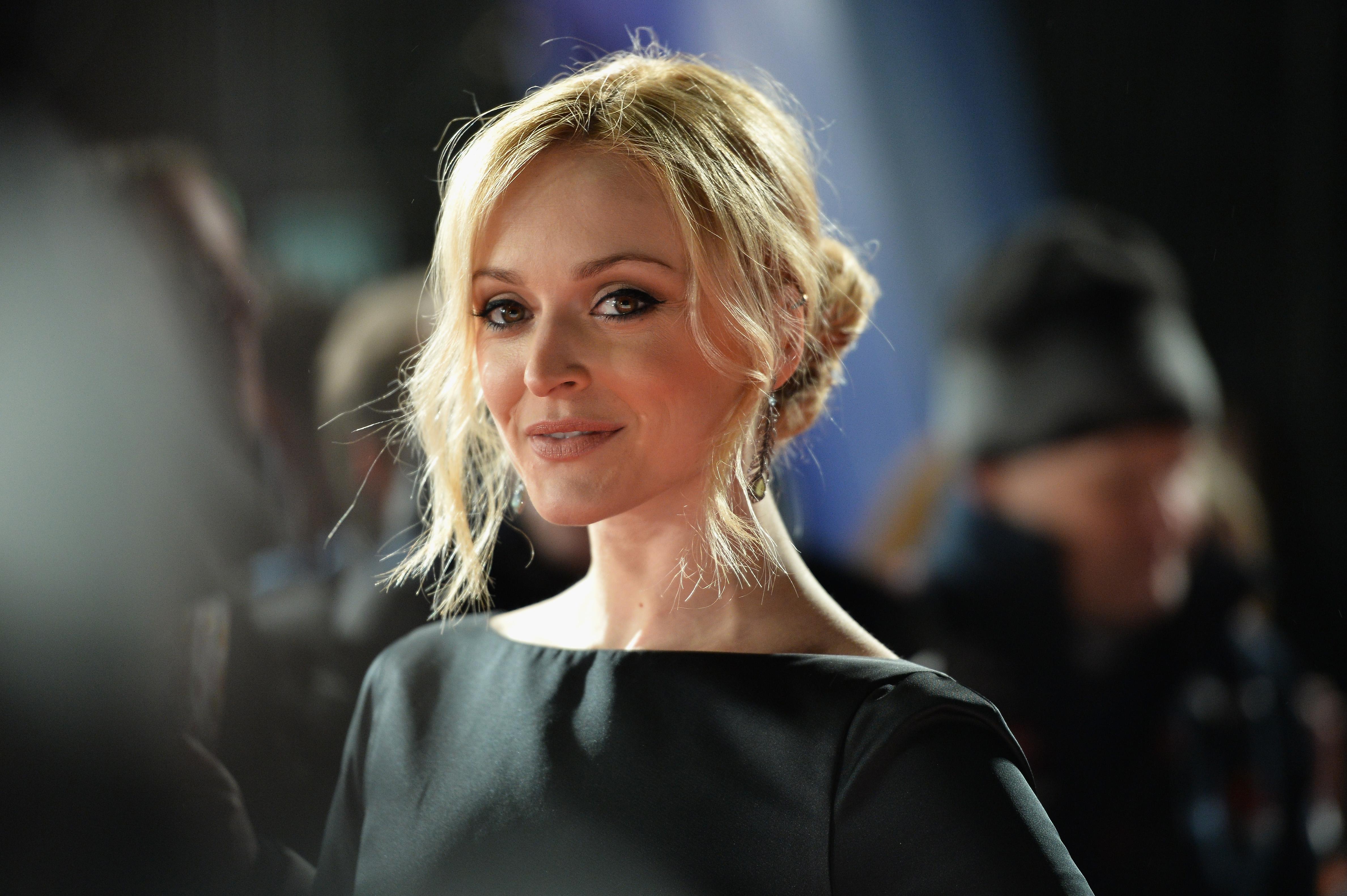 Move over, Great British Bake Off! There's a new British competition show on Netflix that we can't stop binge-watching. If you're looking for another show to add to your own watchlist (and are still a little bitter about GBBO only giving us one episode per week), allow us to introduce you to the delight that is Interior Design Masters.
Article continues below advertisement
Everything about the show is great, but we especially love the host, Fearne Cotton. However, those who don't live across the pond may actually not know that Fearne has been on television for years. So, who is the Interior Design Masters host, Fearne Cotton? Here's a brief explainer.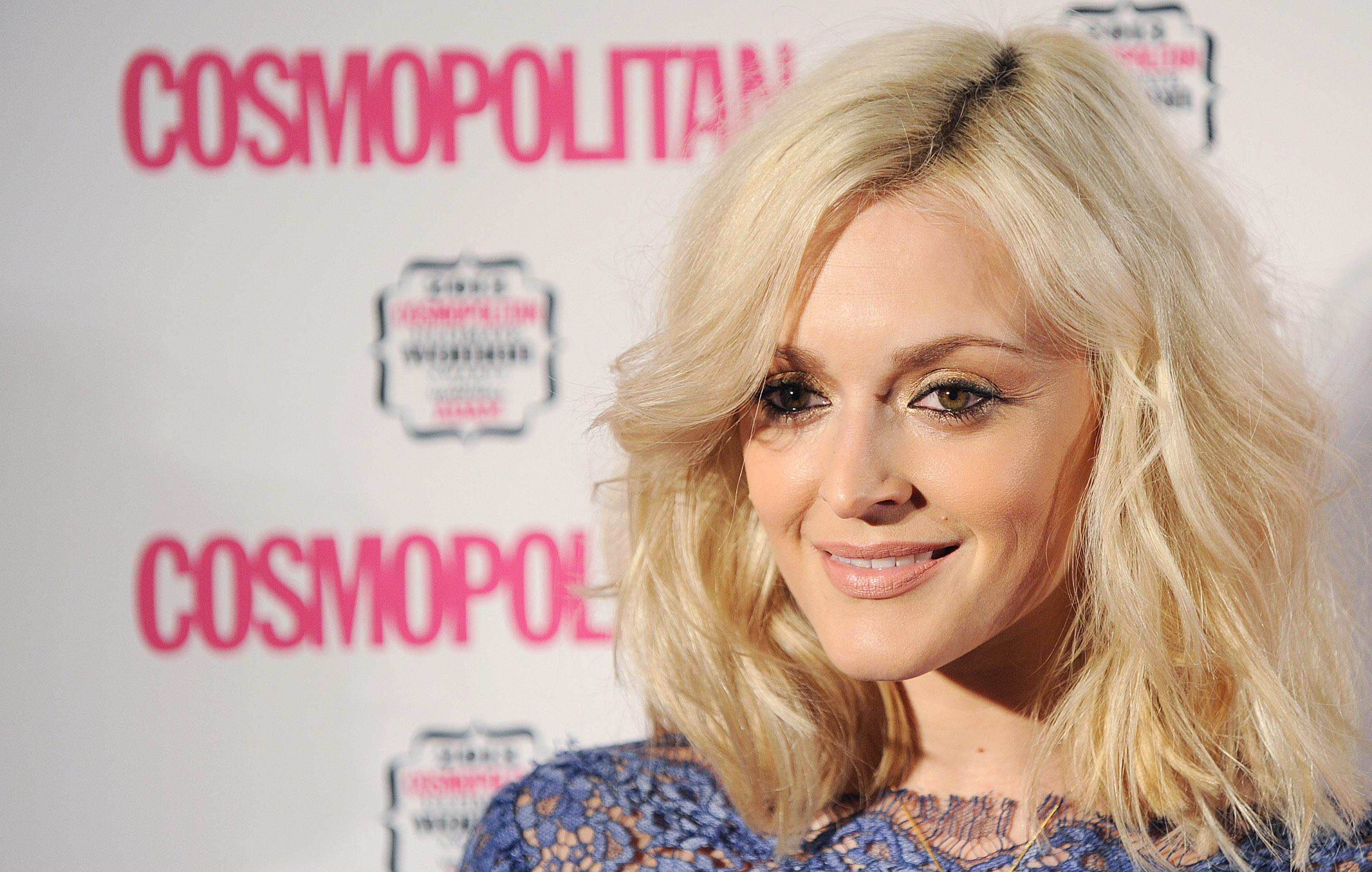 Article continues below advertisement
Who is Fearne Cotton? She's the host of Interior Design Masters and a live TV pro.
According to her website, Fearne has actually been presenting live TV since the age of 15. In the years since then, she hasn't seemed to slow down at all.
Prior to her role on Interior Design Masters, Fearne acted as a team captain on the comedy panel show Celebrity Juice for 10 years. She quit the ITV2 game show in December 2018 to focus on other parts of her career. Naturally, that included her role as the host of Interior Design Masters.
Article continues below advertisement
Fearne has also enjoyed a lengthy career in radio. In 2007, she became a regular presenter on the Radio 1 Chart show. She was then the host of her own Radio 1 show, which aired every weekday morning from 2009 to 2015. These days, her podcast Happy Place keeps her busy. In it, she "talks to incredible people about life, love, loss, and everything in-between as she reveals what happiness means to them."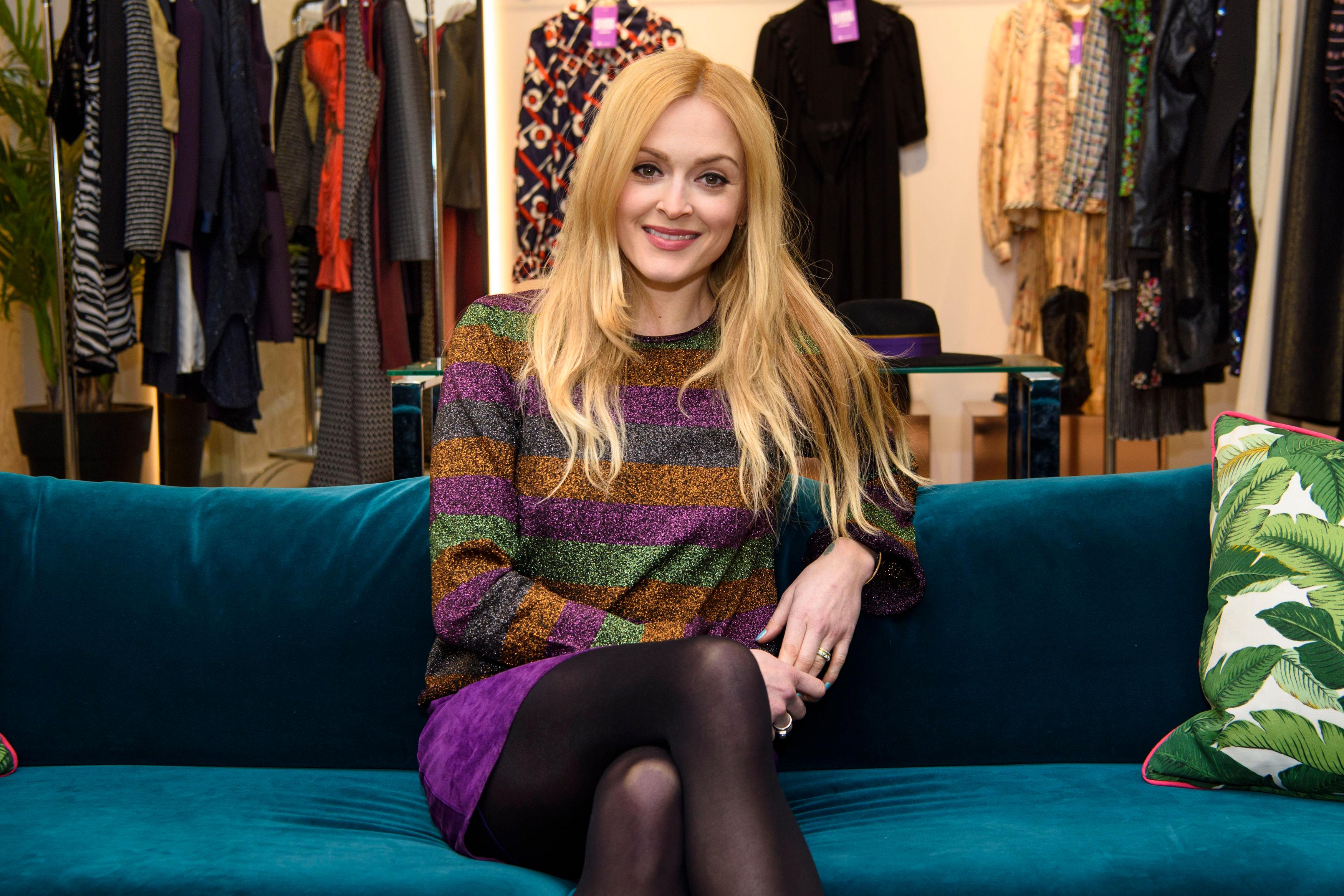 Article continues below advertisement
As if she didn't already have enough going on, Fearne is also an esteemed author! She's written several cookbooks, including Happy Vegan, which is slated for release in December 2019. Is there anything Fearne Cotton can't do? It certainly doesn't seem like it.
What is Interior Design Masters?
Interior Design Masters is a reality competition show that originally aired on BBC Two in August 2019. It pits 10 aspiring interior designers against one another in weekly competitions to overhaul restaurants, salons, hotels, and more in the hopes of coming out on top and winning a life-changing contract. That contract will give them the opportunity to design from scratch a hotel bar in one of London's top hotels.
Article continues below advertisement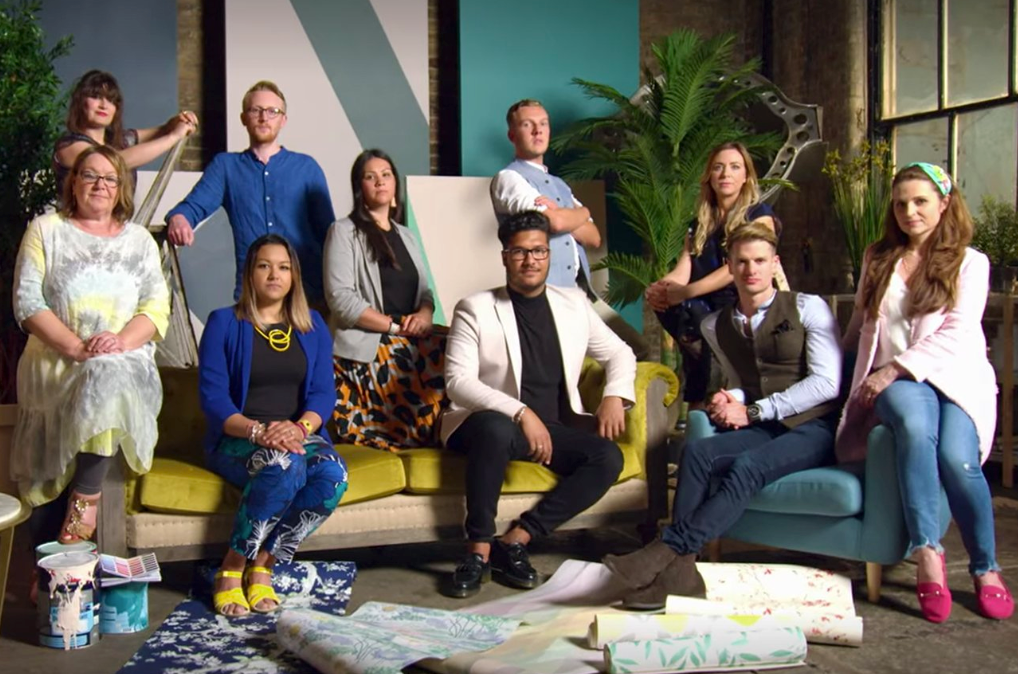 The show takes everything you love about Great British Bake Off (well, except for the delicious food, obviously) and brings it into the realm of interior design — another genre of TV that we can't help but indulge in. In short, it's wonderful. It's also a great way to keep yourself occupied while you wait for new episodes of GBBO.
As we already covered, Fearne Cotton hosts the show. She is joined by head judge Michelle Ogundehin, who is the Editor-at-Large of ELLE Decoration UK. Ogundehin previously co-hosted Grand Designs: House of the Year which, as luck would have it, is also available to stream on Netflix.
You can stream all eight episodes of the first season of Interior Design Masters on Netflix now.