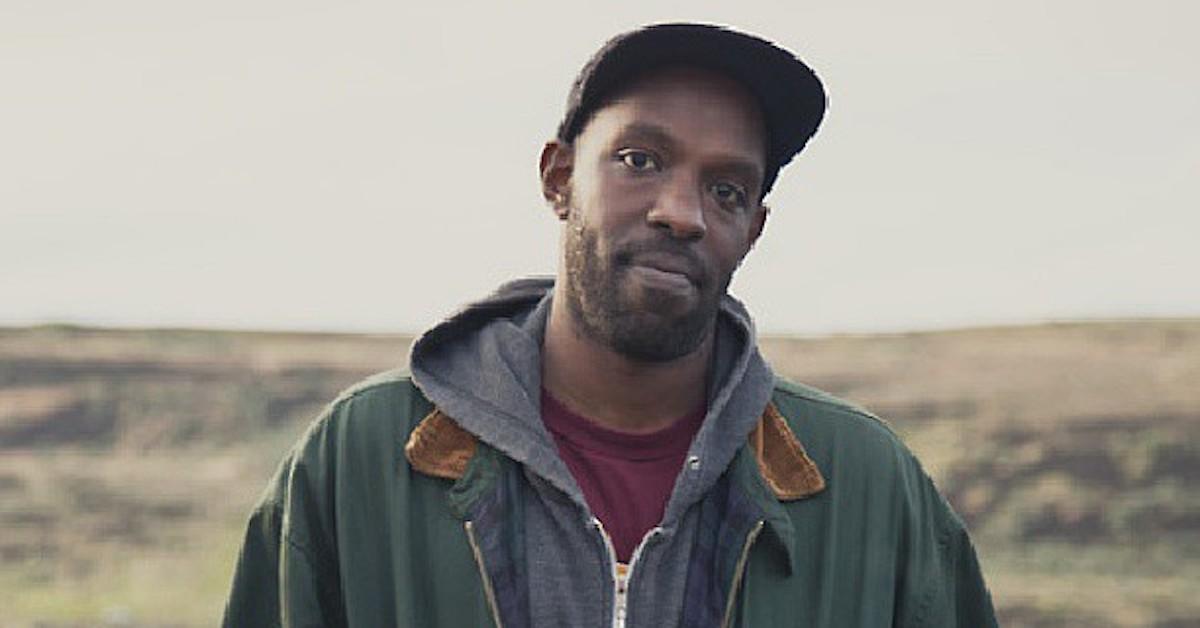 Meet Canadian MC Shad, the Host of Netflix's 'Hip-Hop Evolution'
The third season of Hip-Hop Evolution is finally out on Netflix here in the States (the Canadian show originally aired on HBO Canada) and it looks like something you won't want to miss.
Article continues below advertisement
Seasons 1 and 2 took us from the 1970s in the South Bronx through the early '90s in New York City at the time when Nas, B.I.G., and Wu-Tang Clan were coming up. But Season 3 watches Hip-Hop Evolution host Shad pick up around the East Coast-West Coast rivalry, taking us through the late '90s and early aughts in Atlanta.
If you're curious about the history of hip-hop, we recommend you check the entire series out on Netflix. But if you're curious about Canadian hip-hop artist and host Shad, we've got you covered.
Keep reading for everything you need to know about Shad.
Article continues below advertisement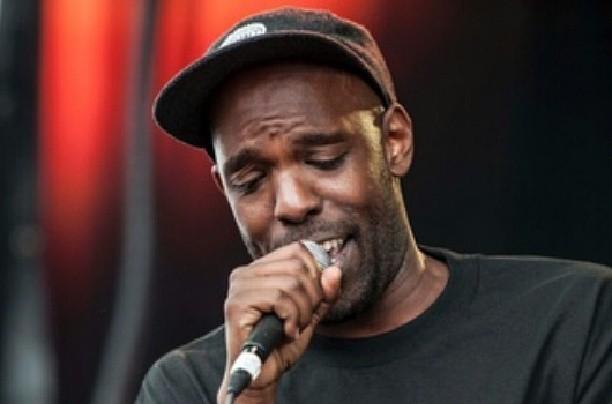 Hip-Hop Evolution host Shad is a musician in his own right.
Kenyan-born and Ontario-raised Shad first rose onto the scene in 2005, when he won a talent competition that allowed him to fund his debut album, "When This Is Over." The record's honest lyrics and focus on social causes, including the Rwandan genocide, garnered the attention of many.
Article continues below advertisement
Then, Shad was signed by Black Box Recordings and released a number of albums including "The Old Prince," "TSOL," "Flying Colours," and "A Short Story About a War." When he was tapped to host Hip-Hop Evolution, Shad knew it was an opportunity he couldn't pass up.
"It was an incredible experience, very surreal," Shad said in an interview with Breakfast Television Toronto. "The director and writer, I know both of them from their previous work and they called me in for a meeting and asked me if I was interested in hosting... and I knew their pedigree and I knew how much they loved hip-hop and how much they knew about hip-hop and then I said, I can't turn this down because they're going to do it and they're going to do it right."
Article continues below advertisement
Here's what Shad has to say about the history and future of hip-hop.
Hip-Hop Evolution tracks the beginnings of hip-hop from the Bronx to LA, with Atlanta in between. And as Shad sees it, the series offers the most comprehensive history of the musical genre, which earned the show both a Peabody Award and an Emmy.
Article continues below advertisement
"As far as the origins of hip-hop, there's some great books out there, but this is a great document on film, actually speaking to the people who pioneered this culture," he told Breakfast Television Toronto.
It's the kind of thing that might have only been possible in the beginnings of hip-hop, and which will become much more difficult to track in the future, given the advent of the internet. "I think what's fascinating to me about those early days is the way you can actually track it a lot more clearly because they didn't have the internet back then," he said.
Article continues below advertisement
"Now culture, it just spreads so fast and moves in so many different directions, whereas back then, you could actually follow it out of the Bronx, into the other boroughs, you could follow it over to the West Coast, where it picks up those distinctly West Coast influences."
"Now, yeah, geographical influences," he continued, "it's just not the same sort of thing. So I can see the culture evolving in any number of ways but I think it's so fast, it's very difficult to track."
It's honestly a blessing that we have Hip-Hop Evolution today, at least to be able to pay homage and understand the road that the genre's early pioneers paved for the future of music.
Hip-Hop Evolution is now streaming its three chronological seasons on Netflix. Stream it today.