Phor's New Fling on 'Black Ink Crew Chicago' Has Dated Multiple Guys in the VH1 Universe
Who is Phor's new girlfriend on 'Black Ink Crew Chicago'? The model has a history with more than one VH1 reality star. Details on the romance.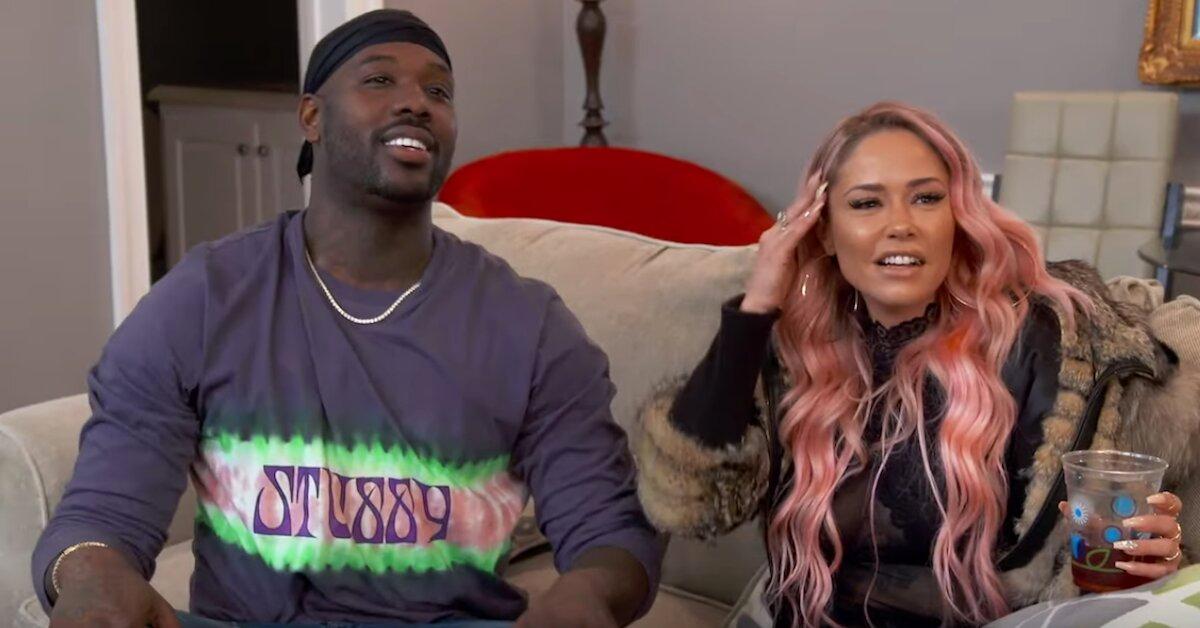 After a difficult year, things appear to be turning around for Black Ink Crew Chicago star Phor Brumfield. On a recent episode of the VH1 series, the tattoo artist introduced the 9MAG staff to his new… uh… friend Sophia Body, but purposefully remained vague about the status of their relationship.
Article continues below advertisement
"I'm not really sure what to call her right now," he explained to the camera. "But, you know, we've been cool for a while, supporting each other through Instagram." Here's what we know about the young DJ.
Phor's new girlfriend on Black Ink Crew Chicago is no stranger to reality TV.
When Sophia met up with Phor during a trip to South Carolina, the cast immediately recognized her from a couple of other VH1 shows, including the original Black Ink Crew.
Article continues below advertisement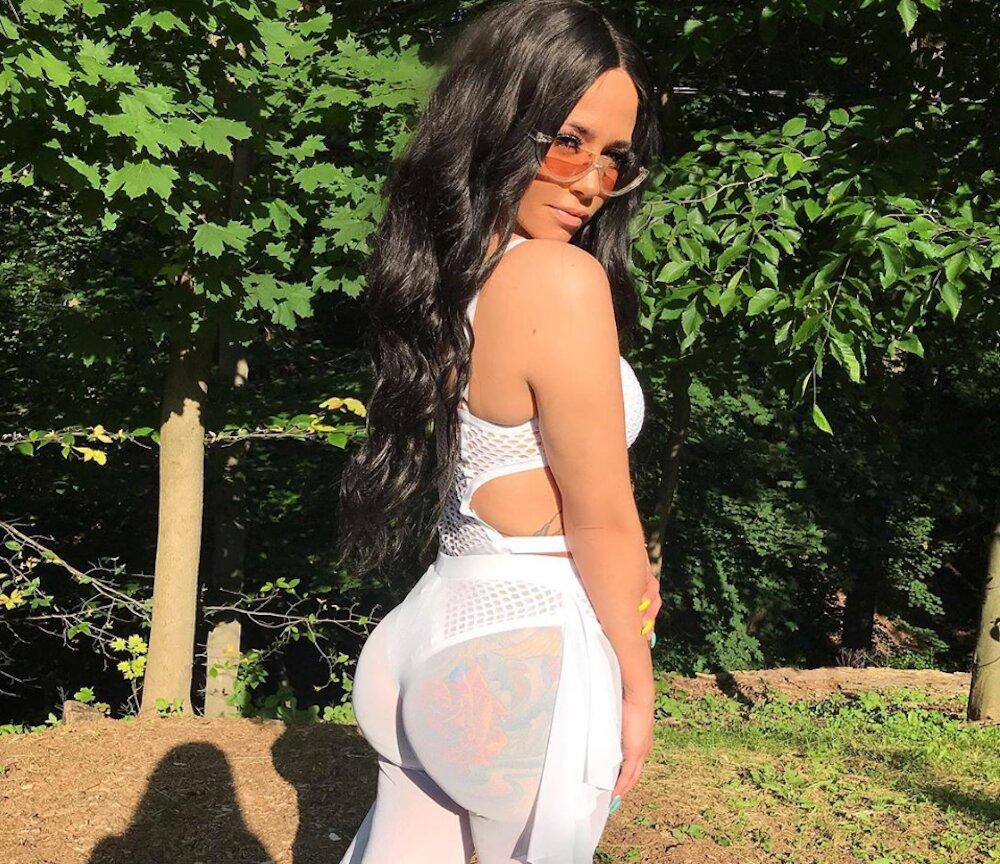 In a clip from four years ago, the model can be seen participating in a scantily clad photo shoot with Ceaser Emanuel, the owner of the titular tattoo parlor. Fans may recall that those pictures got the born-and-bred New Yorker in trouble with his then-fiancée Dutchess.
"You was with Ceaser, right?" Van asked Sophia, who quickly denied that the duo was ever an item. "Like, I would never touch that in my life. Look at my track record, okay?" she responded.
Article continues below advertisement
The self-described "music junkie" also made several appearances on Love & Hip Hop New York in 2017 when she was dating cast member Jaquae.
Interestingly enough, Sophia claimed that she hadn't had sex in two years when questioned by Bella about her relationship with Phor, leading viewers to believe that Jaquae may have been the last man she was intimate with.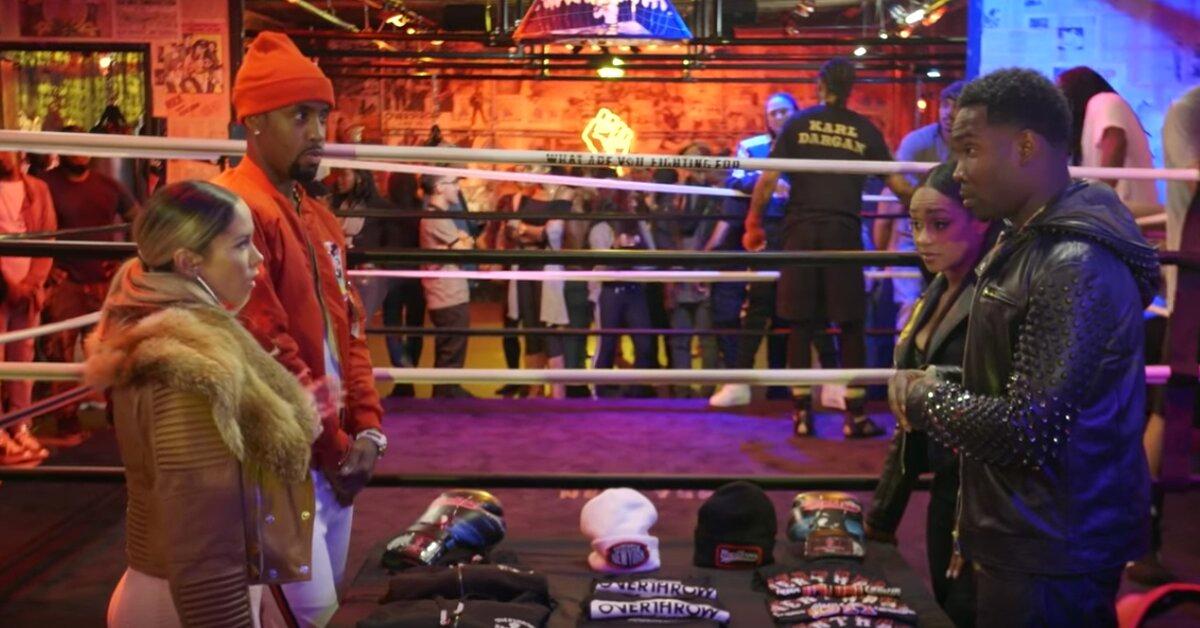 Article continues below advertisement
Though things are moving slowly between Sophia and Phor — he did admit to having a crush on her for the past seven years — the rapper's brother, Don, gave the pair his stamp of approval. "I don't know what this is right now. But I'm just happy to see my brother smiling," the 31-year-old said.
Phor's ex Nikki Nicole still holds a piece of his heart.
On the same day that Sophia was welcomed in by the 9MAG team, Phor came face-to-face with Nikki for the first time since their breakup in the fall of 2018. The 32-year-old admitted that the split impacted his mental health.
"You was the only person that knew everything I was going through," Phor, who struggles with depression, told the brunette beauty. "I lost you, that was the last straw for me. F--ked me up that I didn't have you in my corner…"
Article continues below advertisement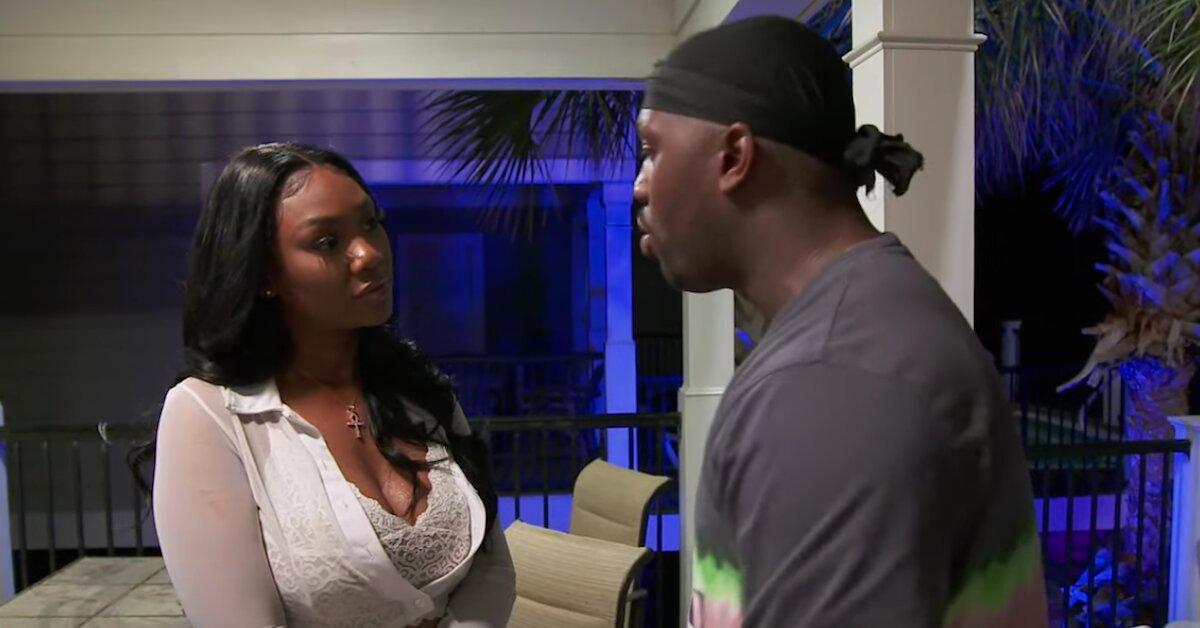 In an on-camera confessional, the tattoo artist revealed that he still cares about Nikki, but not in the way he used to. "What do you want me to say? I still love her? I don't. I got love for her. It's the difference between being in love and having love for someone," he stated.
Article continues below advertisement
However, Phor contradicted that statement in his one-on-one with Nikki, which took place while Sophia was socializing inside. "Being with you right now, having this conversation, it means more than anything going on in the house," he shared. "You know exactly how I feel. I love you."
Watch all the personal and professional drama unfold on new episodes of Black Ink Crew Chicago, airing Tuesdays at 8 p.m. ET on VH1.