Did Charmaine and Van Actually Sleep Together on 'Black Ink Crew Chicago'?
Did Charmaine and Van from 'Black Ink Crew Chicago' actually sleep together? Cast members and fans weigh in.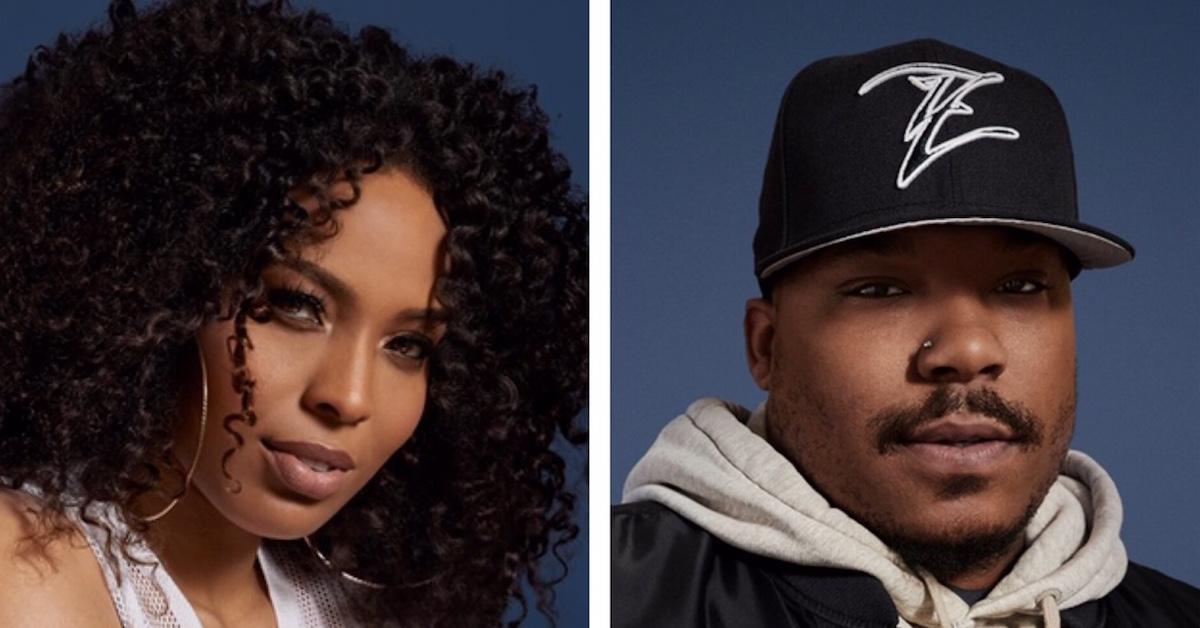 Revenge is the name of the game on this week's Black Ink Crew Chicago. In a promo for the July 23 episode, Evenita — who used to work at 9MAG as Van's apprentice — gleefully spreads a rumor that the tattoo artist slept with shop manager Charmaine during a group trip to Vegas.
The claim is particularly surprising given that Evenita was caught having sex with Van just a few months earlier, which resulted in her getting fired from the tattoo parlor.
Article continues below advertisement
So, what's the deal with Charmaine and Van and how did his longtime girlfriend, Jenn, react to Evenita's assertion? Here's what we know about the situation.
What's going on with Charmaine and Van from Black Ink Crew Chicago?
Despite Evenita's declaration that "Van and Charmaine f----d in Vegas," neither her fellow cast members nor the show's fans seem to believe her. One frustrated YouTube commenter wrote, "How is it entertaining for viewers to witness a woman blatantly making up lies just to ruin this man's life just because she's scorned?"
Article continues below advertisement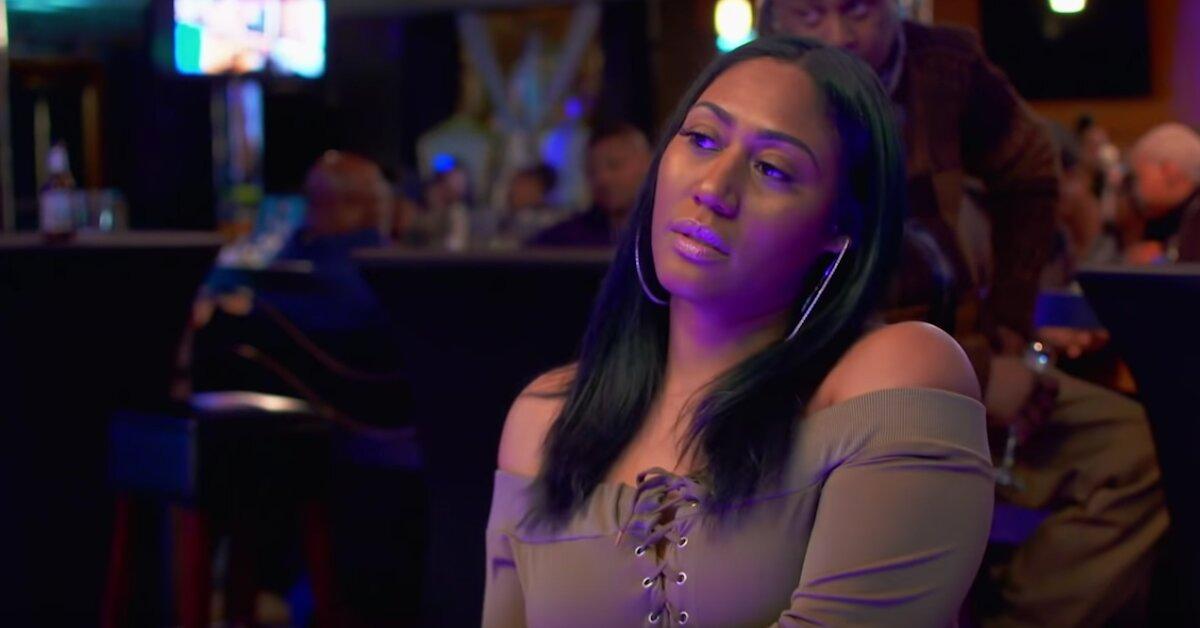 In the preview, Evenita reveals what she allegedly witnessed between the VH1 stars. "Okay, all I'm saying is when I was in Vegas, I was in the bathroom which was connected to Van's room. I mean I'm not deaf. I definitely heard something," she tells the camera.
Article continues below advertisement
"And people say if [the sex is] good, it sounds like [you're] stirring mac and cheese, right? But it sounded like somebody was stirring an old-ass pot of dry oatmeal or something, just a lot of rubbing," she continues. "It didn't sound appealing, but that's what I heard."
However, later in the teaser, the beauty consultant admits that she's intentionally trying to create drama. "I have a legitimate beef with this situation and 9MAG," she shares.
"Van tried to play me like a week after Vegas. And 9MAG for sure did not treat me with any respect. This is my way to get back at all you motherf-----s who was disrespectful to me, so f--k all y'all and ha ha, I got the last laugh."
Article continues below advertisement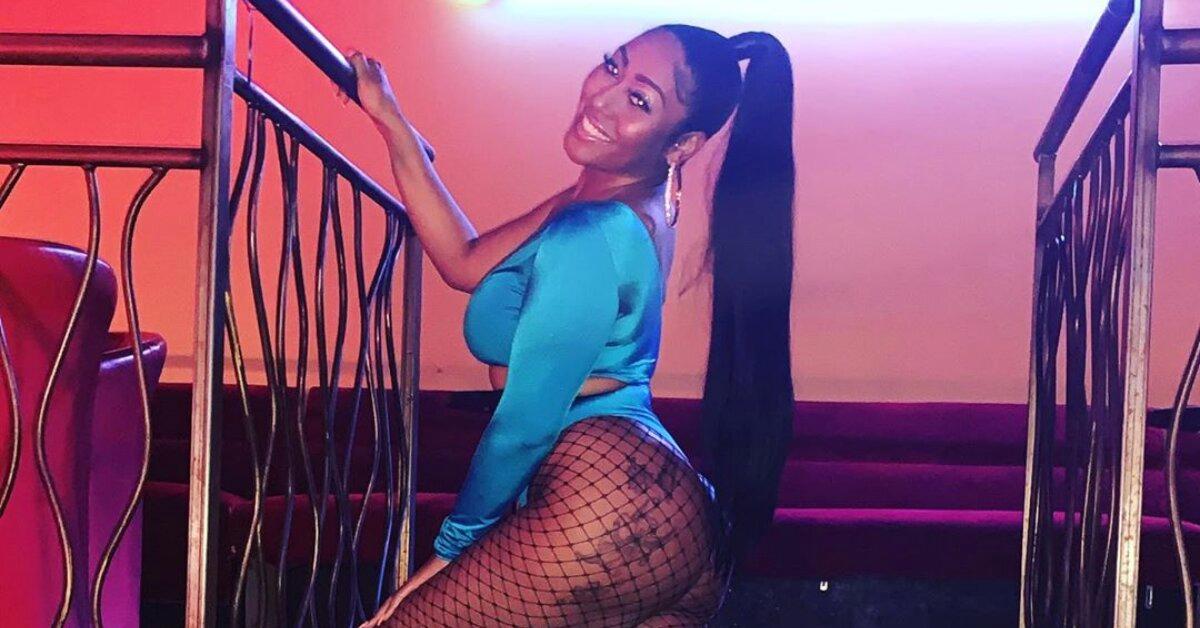 Jenn and Charmaine each took shots at Evenita on Instagram.
In a social media post concerning the VH1 clip, Jenn assured followers that she couldn't care less about Evenita or what she has to say. "The lies these hoes tell... what's her name again?" the beauty sarcastically asked.
Article continues below advertisement
Charmaine soon chimed in, simply commenting "Squidward," a reference to the hotheaded and manipulative SpongeBob SquarePants character.
But it looks like things have officially soured between Jenn and Van since all of this went down. The father of one addressed their relationship status on his Instagram account, writing, "#HIJEN Everybody has been asking about your whereabouts because they haven't seen you on here."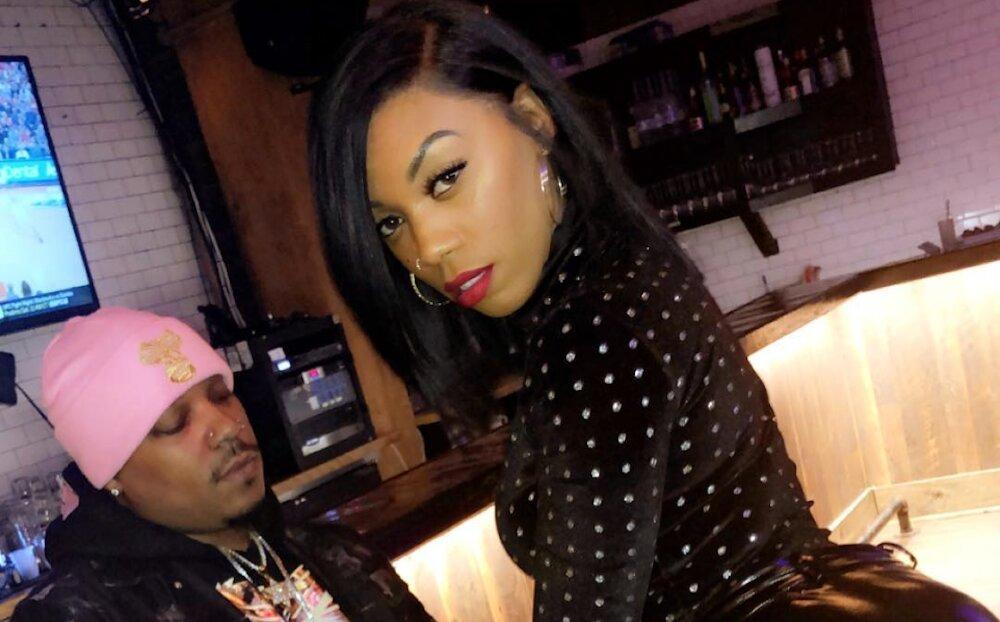 Article continues below advertisement
He continued, "Apparently you blocked me so there's NO REAL REASON to advertise or post you lbs, so I just post other women #Loveyoustill #FromaFar."
Though they're currently at odds, Jenn still posted a clip of Van for his birthday on July 17. "This video basically sums it up... he's a sweetheart when he wants to be, but he's quick to f--k up a good time," she wrote. "He's still blocked so tell him Happy Birthday for me."
Watch the gang's pettiness play out on new episodes of Black Ink Crew Chicago, airing Tuesdays at 8 p.m. ET on VH1.