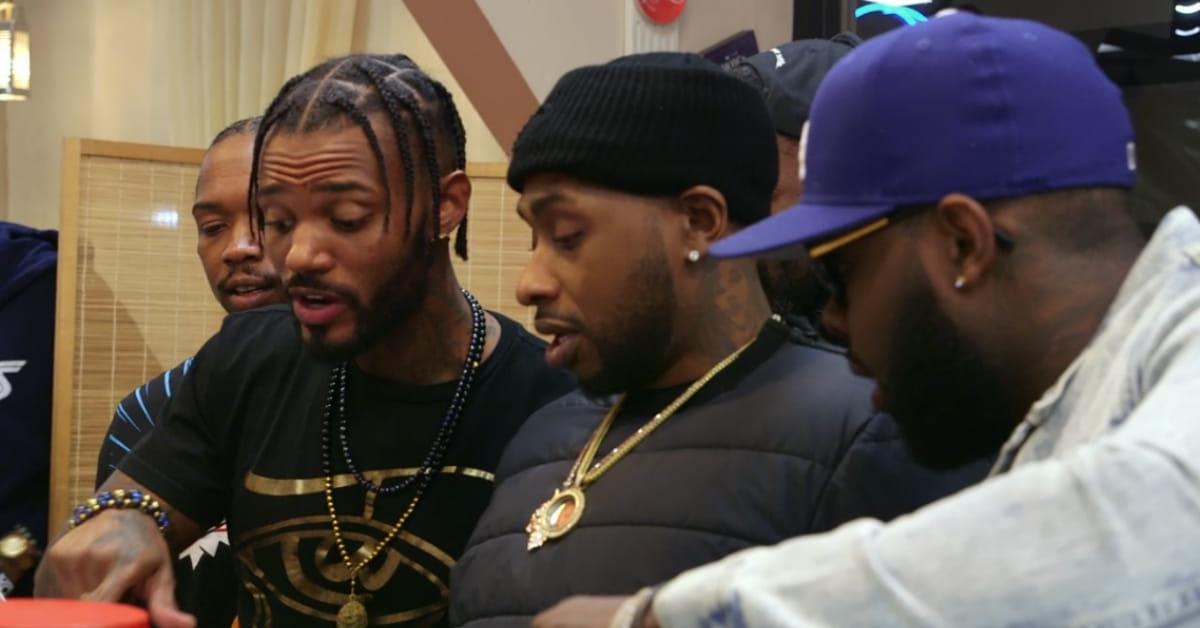 'Black Ink Crew: Compton' Is Reportedly in the Works — Here's What We Know So Far
Everyone's favorite tattoo show is heading out west. VH1's Black Ink Crew, which follows the daily operations of a Harlem-based tattoo parlor, is reportedly filming a new spinoff series.
This past season, fans watched as Black Ink Crew owner Ceaser Emmanuel contemplated expanding his empire to the city of Los Angeles.
Article continues below advertisement
While previous spinoffs of the original series did not include OG cast members, such as BIC: Chicago, there may be a possibility that the new VH1 show will feature some familiar faces. Though the network has yet to make an official announcement, here's everything we know about the reported Black Ink Crew: Compton spinoff.
Ceaser was looking to open a shop on the West Coast.
If you watched this past season of Black Ink Crew, then you know Ceaser traveled to Hollywood to meet with a fellow tattoo artist. When the VH1 star shared his dreams of expanding his business, he asked tattoo artist Compton to come work for him and help him start up a BIC in L.A.
Article continues below advertisement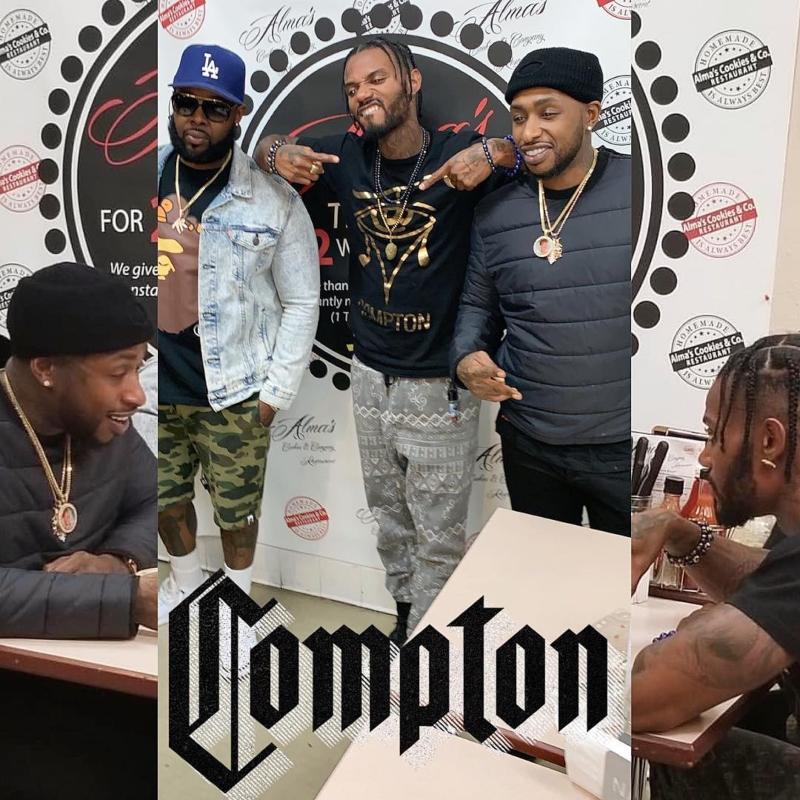 However, the artist didn't seem too keen on running anyone else's shop... but his own. "Yo, that's dope. But, I was thinking I'm gonna open the first tattoo shop in Compton (Ironic, right?)," he tells Ceaser, declining his offer. "Huh?!" the New York-based artist says to the cameras. "I just gave you a f--king opportunity of a lifetime to run a Black Ink in L.A."
Article continues below advertisement
He explains to the BIC mogul that there are no shops in the city of Compton. Based off of @IamCompton's Instagram, the show will focus primarily on the popular tattoo artist to the stars opening up his first shop.
"@BlackInkCrew #Welcome2Compton. Thanks for all the Support from friends and family. Stay Tune. We Working," the artist captioned an Instagram photo of himself standing alongside Ceaser. While an official announcement of the cast members has not been revealed, we'd definitely tune in to continue watching Compton's journey.
Article continues below advertisement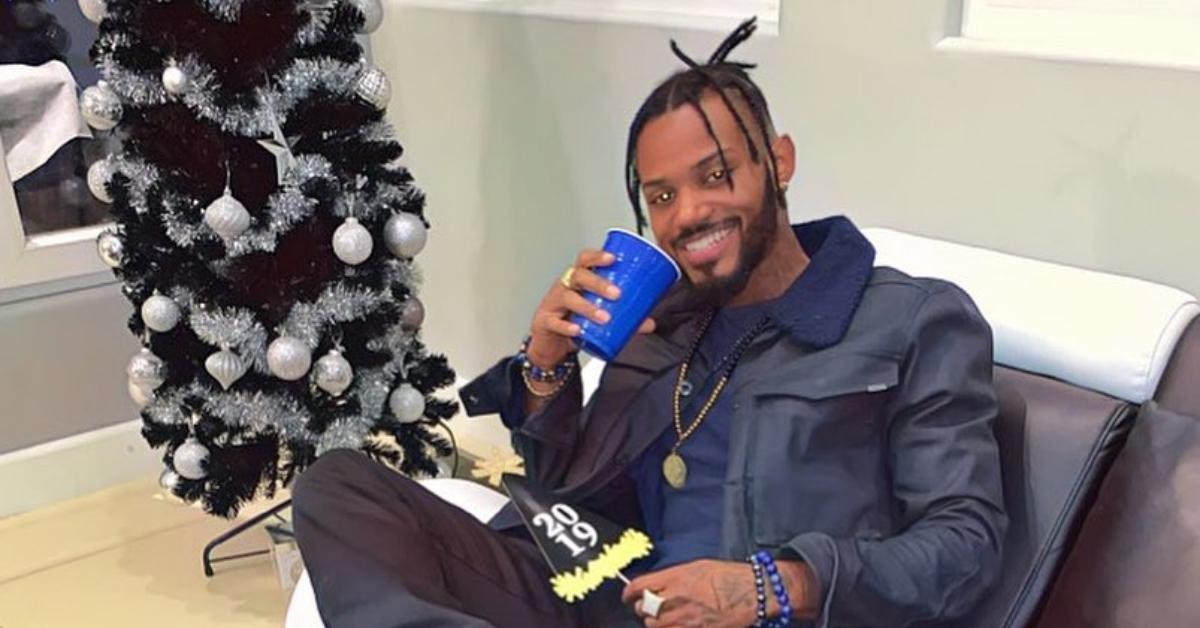 When can fans expect to watch Black Ink Crew: Compton?
Good news, Black Ink Crew fans. According to reports, the new spinoff series is set to air this fall 2019. And, the new show promises to be full of juicy moments. A VH1 source told MTO News that the reality show will be full of "drama, drama, and more drama."
Article continues below advertisement
Well, fans of the original series have been privy to their fair share of explosive fights and tears caught on camera. During Season 6, viewers watched as Ceaser and his cousin Teddy Ruks got into a physical altercation with Alex Robinson.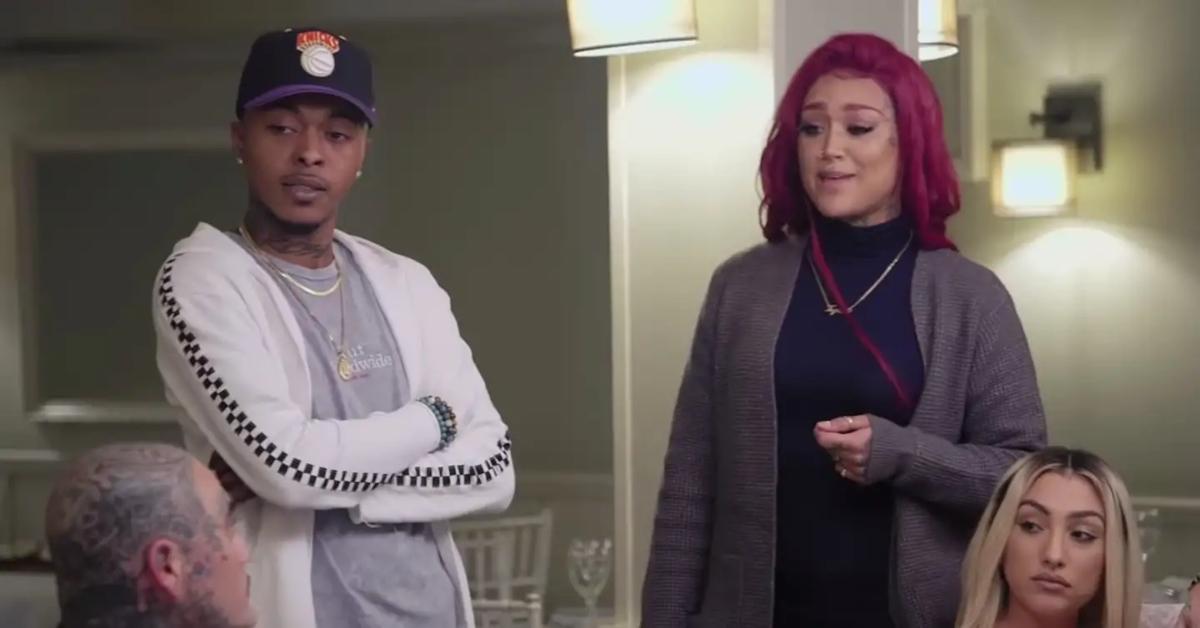 Article continues below advertisement
Last season, we learned that Alex sustained permanent injuries from the fight and was seeking advice from a legal representative on moving forward with a lawsuit against the Black Ink owner.
"I can't tattoo no more, like, forever," he told his girlfriend Donna on the show. "The doctor told me that my spine is so f---ed up that I have to find a new profession because tattooing is not it." Though Ceaser eventually apologized for his behavior toward Alex, it's still unclear if the reality star went through with the lawsuit.
Until Black Ink: Compton premieres, watch Black Ink Crew: Chicago Tuesdays at 8 p.m. on VH1.