Here's Why Alex Robinson Is Suing 'Black Ink Boss' Boss Ceaser Emanuel
Get all of the details on 'Black Ink Crew' star Alex Robinson's lawsuit against former employer Ceaser Emanuel.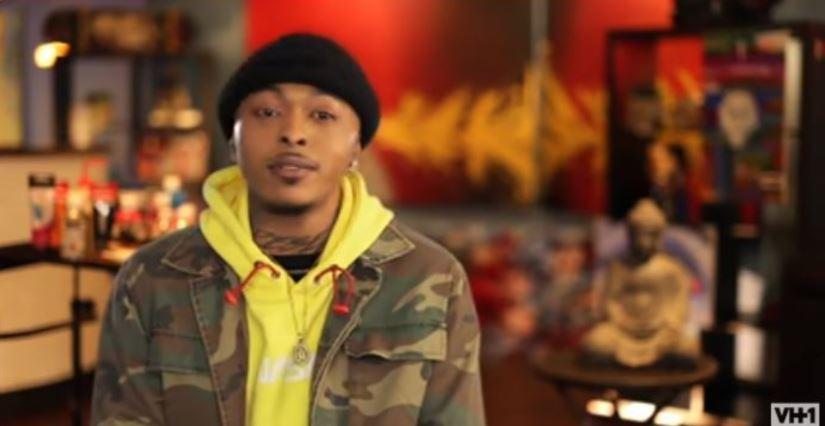 Last season on Black Ink Crew, fans watched as Ceaser Emanuel and his cousin Teddy Ruks got into an explosive fight with Alex Robinson.
During Young Bae's wedding dinner, Ceaser was caught on camera walking over to his former employee and punching him; his cousin then jumped in to help beat up on the tattoo artist. Chaos ensues as glasses, dishes, and even a table break during the incident.
Article continues below advertisement
Many fans spoke out about the unwarranted attack on Alex, and urged the reality star to take legal action against his former boss.
So, did Alex finally sue Ceaser?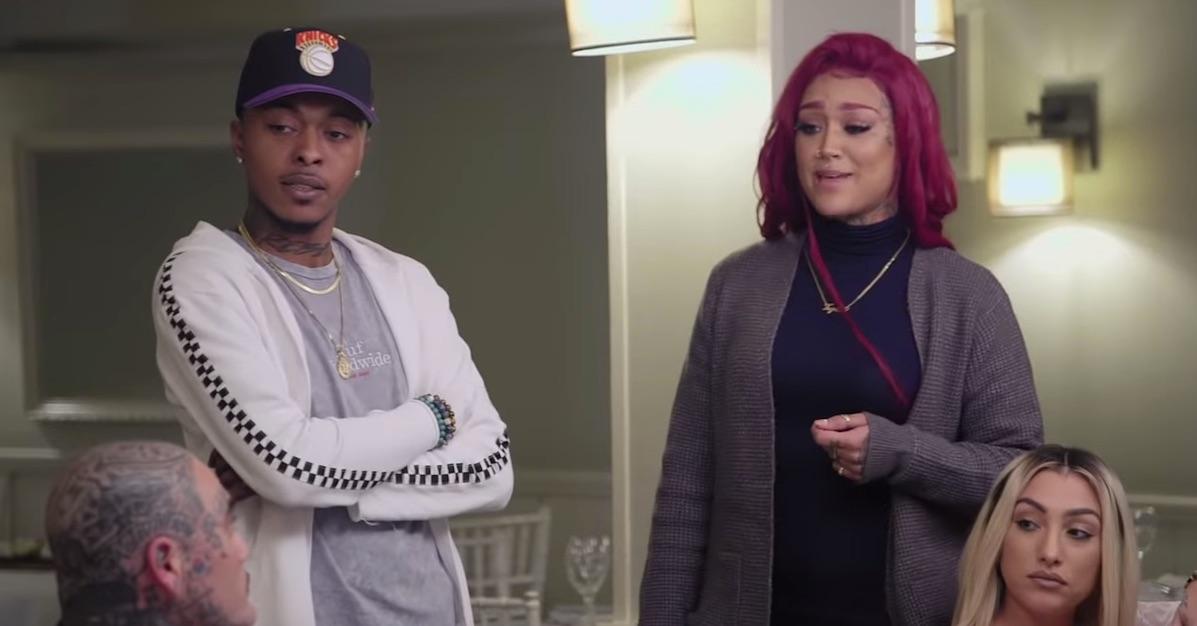 Article continues below advertisement
In Season 7, fans of the series learned that Alex obtained permanent injuries from the fight. The reality star currently has "severe" tissue damage in his back, which is causing him to have excruciating pain and experience bouts of shaking.
Sadly, doctors told Alex that he would have to undergo physical therapy for weeks, making it hard to financially provide for his son.
However, even with proper therapy, Alex had to tell his girlfriend Donna Lombardi that his career as a tattoo artist was finished.
"I can't tattoo no more, like, forever," he told Donna on the show. "The doctor told me that my spine is so f---ed up that I have to find a new profession because tattooing is not it."
Article continues below advertisement
 What you need to know about Alex's lawsuit against Ceaser: 
Donna convinced her beau to take legal action instead of fighting this battle in "the streets."
"Honestly, I don't know if it's the right thing to do 'cause I don't like getting lawyers and courts involved in my personal business," the Black Ink Crew star said in a one-on-one interview.
Article continues below advertisement
On the VH1 series, Alex explained his side of the story to his lawyer, and reveals he is no longer able to sit down long enough to tattoo clients, which means he is not able to pay his rent, his son's bills, etc.
Article continues below advertisement
Alex's attorney told the reality star that this is an assault case; however, the 26-year-old is still not certain he should sue his former employer.
"I know it might sound crazy, me not being able to make a decision, but especially when he's telling me I have a strong case. But, at the same time, I come from the streets," he told the cameras. "I don't usually have the law helping me with my problems. I do everything on my own. But, making sure Cam has everything he needs trumps everything."
Ultimately, Alex makes the decision to sue Ceaser, telling his lawyer, "I'm not gonna rest until he's put out of business."
Watch new episodes of Black Ink Crew on Wednesdays at 9 p.m. ET on VH1.