Ryan Robbins Is Playing Fred Andrews' Brother on 'Riverdale' — What We Know About the Role
Who is Ryan Robbins playing on 'Riverdale'? The actor is joining The CW series as the late Fred Andrews' brother. Details on the character and actor.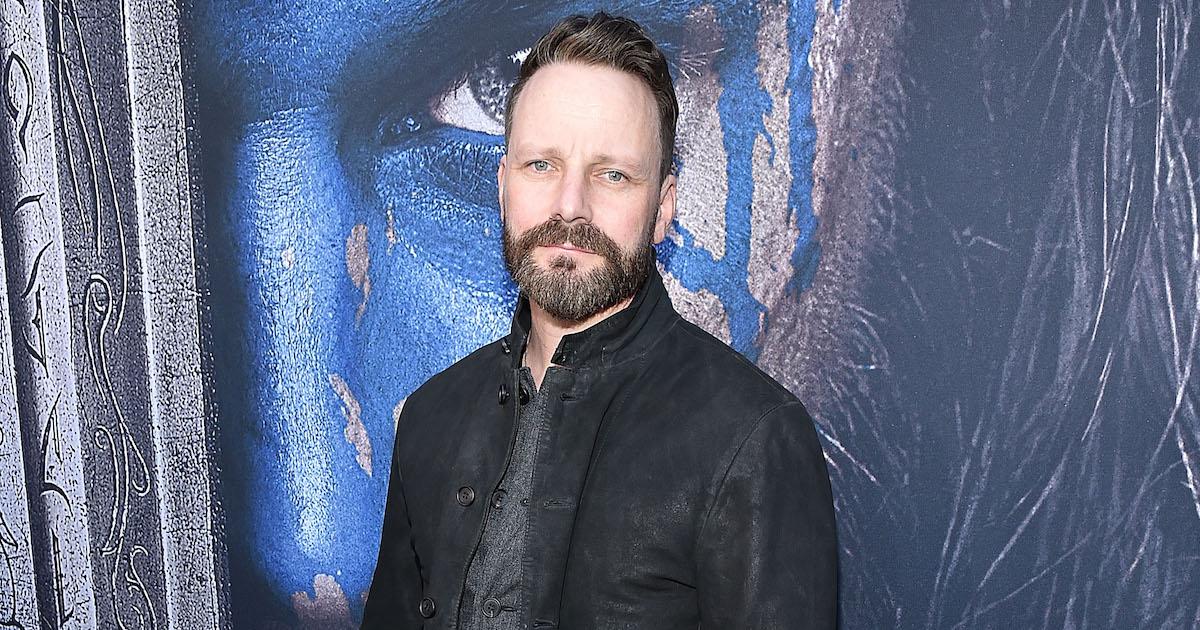 Riverdale is once again expanding its cast in Season 4. After the tragic loss of Luke Perry (and therefore, his Riverdale character Fred Andrews), the show is adding on another character to fill the void. This time, it's his brother, Frank Andrews. The introduction of another Andrews man to the town where seemingly everything goes wrong will cause some drama for his nephew, Archie Andrews.
Article continues below advertisement
Who is Ryan Robbins from Riverdale?
Of course, every new character on Riverdale has a lot of baggage, and Ryan's character is no exception. Deadline first reported the casting news, and the information on who Frank Andrews really is.
Frank is a former high school football star (so he already has that in common with his nephew), and his big age difference with Fred means that Fred likely served as a combination of brother and father figure.
Article continues below advertisement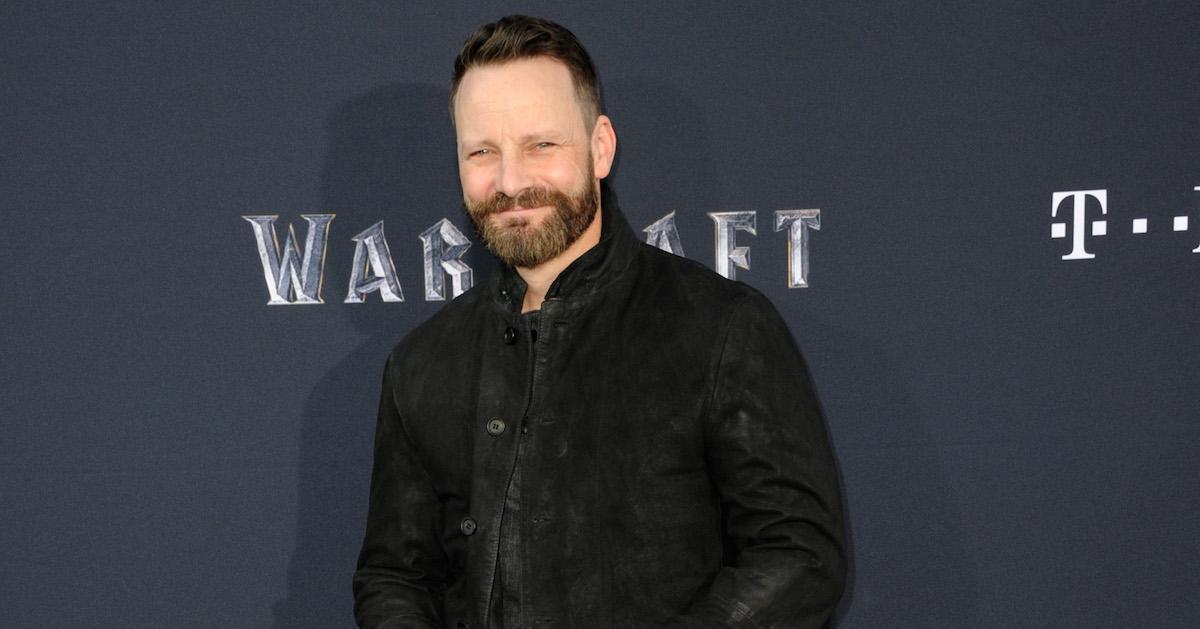 He's also dealing with some inferiority issues, as Fred was one of the most beloved community members in Riverdale. Perhaps this explains why we haven't met Frank before this season; he likely moved away to get out from underneath Fred's shadow.
We also know that Frank joined the army shortly after leaving his small town behind, and that he's now a proud blue collar worker. He does have a temper, which we can imagine will get him into some scuffles with Archie and some of the adults on the show.
Article continues below advertisement
After his third tour in the army and learning about Fred's death, Frank returns to Riverdale in need of a place to live. It's likely that he'll live with Archie, and that eventually he'll take on a somewhat paternal role in Archie's life.
Frank is not a character in the Archie comics, which the main cast's characters are all based on. This role was likely created in the wake of Fred's death.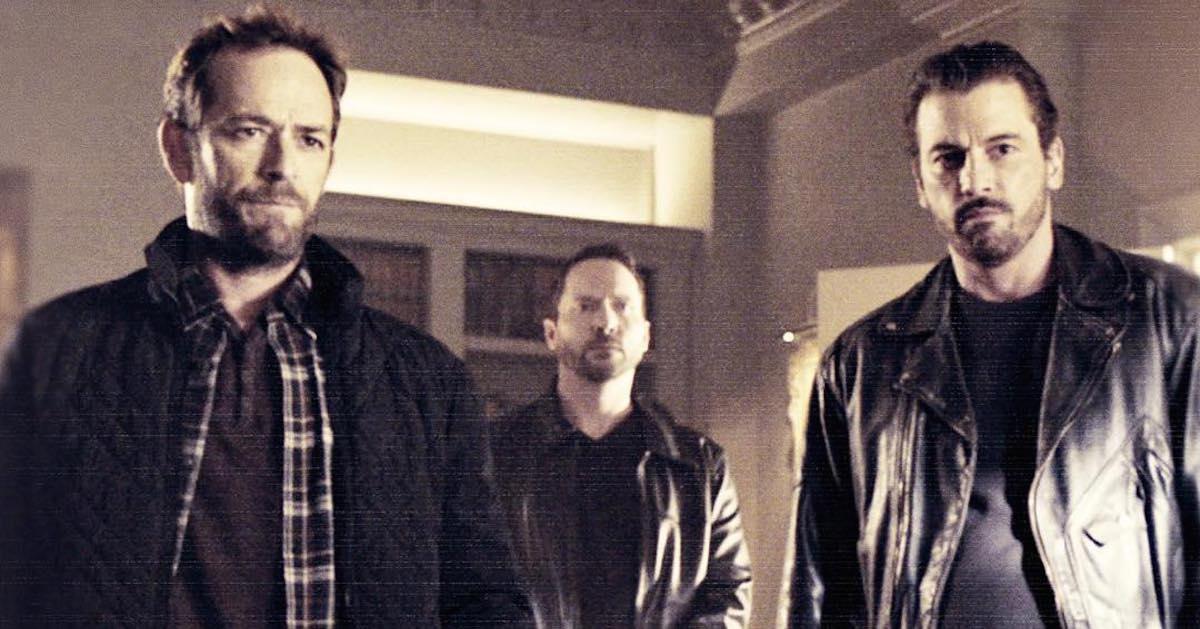 Article continues below advertisement
What have we seen Ryan Robbins in before?
The 47-year-old Canadian actor has been on a CW show before. In 2015, he had a recurring role on Arrow as Conklin, a mercenary who was later killed. He's mainly been in sci-fi and fantasy shows before that, though, with roles on Dark Angel, Falling Skies, Once Upon a Time, and Battlestar Galactica.
Ryan also played Noah Funke, the lead role in the Canadian series Pure. The show was about a Mennonite pastor who worked in cahoots with the police to stop the drug trafficking issues in his small town.
Article continues below advertisement
On a personal note, Ryan is married to Karyn Robbins, and the two share a daughter named Harlow. He also has an older daughter, Meelah, from a previous relationship.
He confirmed his starring role on Riverdale on Twitter and Instagram, referring to the casting as "bittersweet," because of Luke Perry's passing.
Riverdale airs on Wednesdays at 8 p.m. on The CW.