There's a 'Riverdale' Time Jump Following Fred's Death — But What Does it Mean for the Show?
Details on the 'Riverdale' time jump, which will occur following Fred Andrews' death on the last episode. Details on how long it'll be and what it means for the series.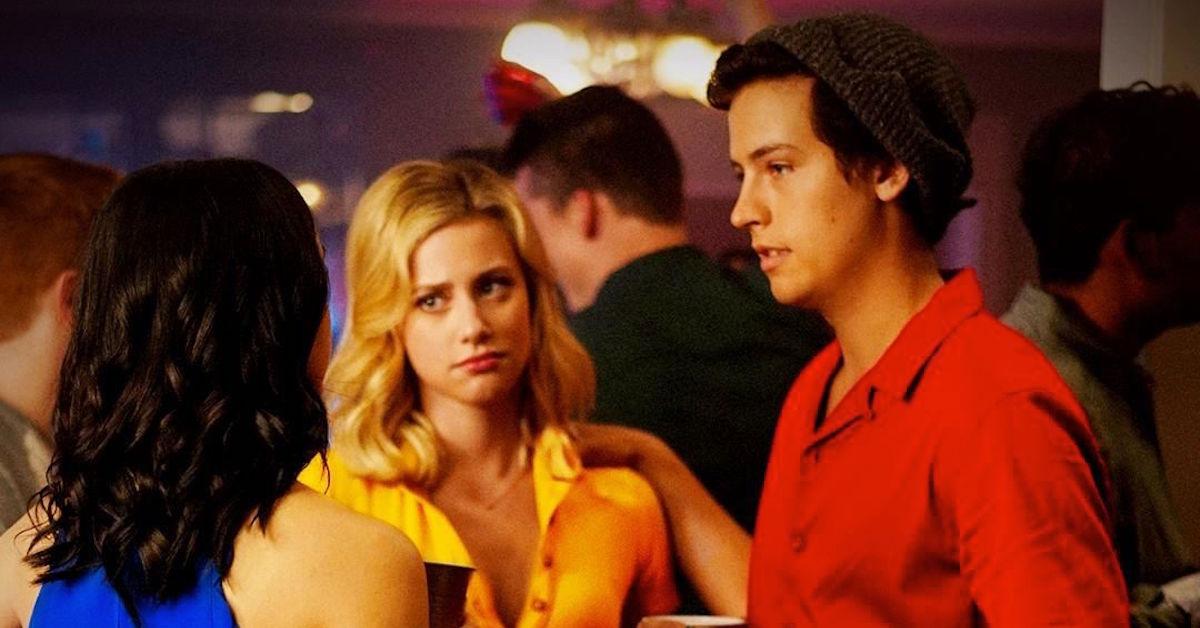 We're still recovering from the Season 4 premiere of Riverdale, which finally covered Fred Andrews' death, seven months after the untimely passing of actor Luke Perry. Fred, who was one of the show's most beloved characters, died a heroic death after saving a mysterious woman (his 90210 castmate Shannen Doherty) from a potential car accident.
Article continues below advertisement
Because Fred was such an integral part of the show, and his son, Archie Andrews (K.J. Apa), will obviously be reeling from losing his dad, the show is going to take a time jump for the remainder of the episodes. This is a ploy often done after a major death on a show (like when Derek died on Grey's Anatomy), but in a show centered around high school-aged teens, what does it mean?
We have the details on the Riverdale time jump — what the showrunners have said about it, how far in the future the show will jump, and the storylines for the rest of the season.
Article continues below advertisement
What we know about the Riverdale time jump.
The first episode of Season 4 concluded with Fred's funeral. An emotional cast paid their respects to Fred, and it was clear the characters would not soon recover from this heartbreaking loss. That's why the showrunner, Roberto Aguirre-Sacasa said there would be some time elapsing in between the first episode and the rest of the season.
Article continues below advertisement
While speaking to Entertainment Weekly, Roberto said the July 4 death of Fred would be the last glimpse of summer we'd get from the Riverdale group in Season 4.
"There's a little bit of a time gap between Episode 1 and Episode 2," he said. "Episode 1 is on July 4 and then we pick up in September."
But, with the slight time gap, don't expect the mourning process will be over for Archie and his friends. Roberto also said Fred's death will always be something Archie and his pals are dealing with.
Article continues below advertisement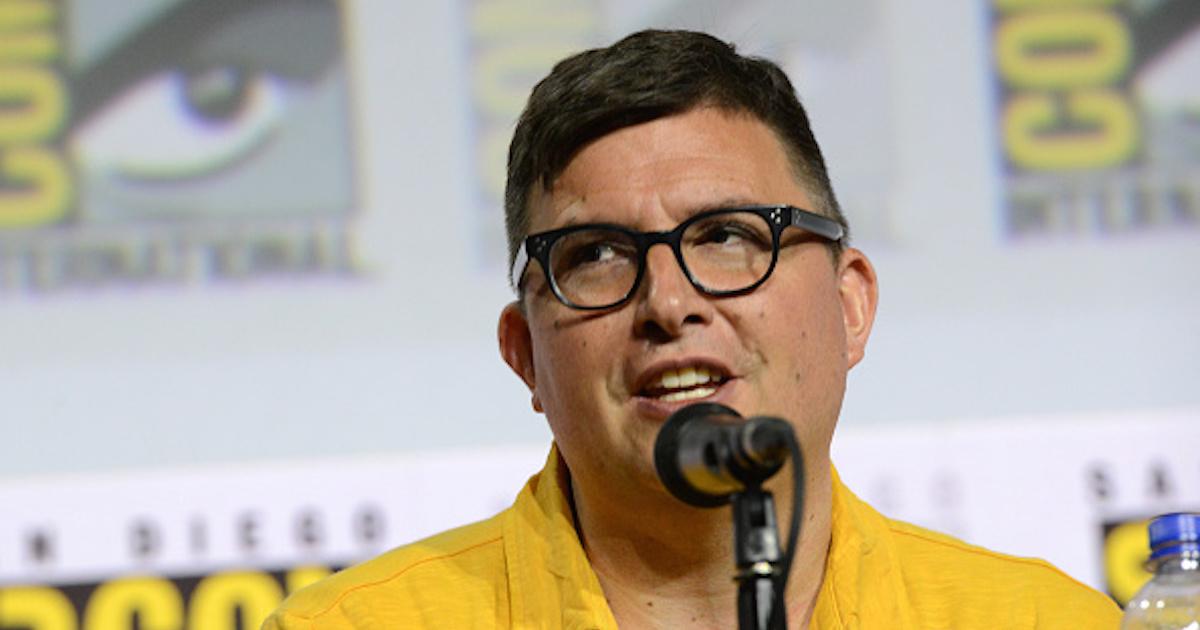 "I will say that the shadow Fred's death casts is on Episode 2 and honestly we're about 10 episodes into the season and we're still feeling that. The truth is, something that like, Archie will be wrestling with that for the rest of his life, other characters less so," he said. "One of the things that's been interesting is when a tragedy like that happens, everyone grieves and then people move on at different points. But for the person who's at the core of it, they live with it every day.
Article continues below advertisement
"We don't pretend it didn't happen, it's still very much permeating Archie's story," Roberto concluded.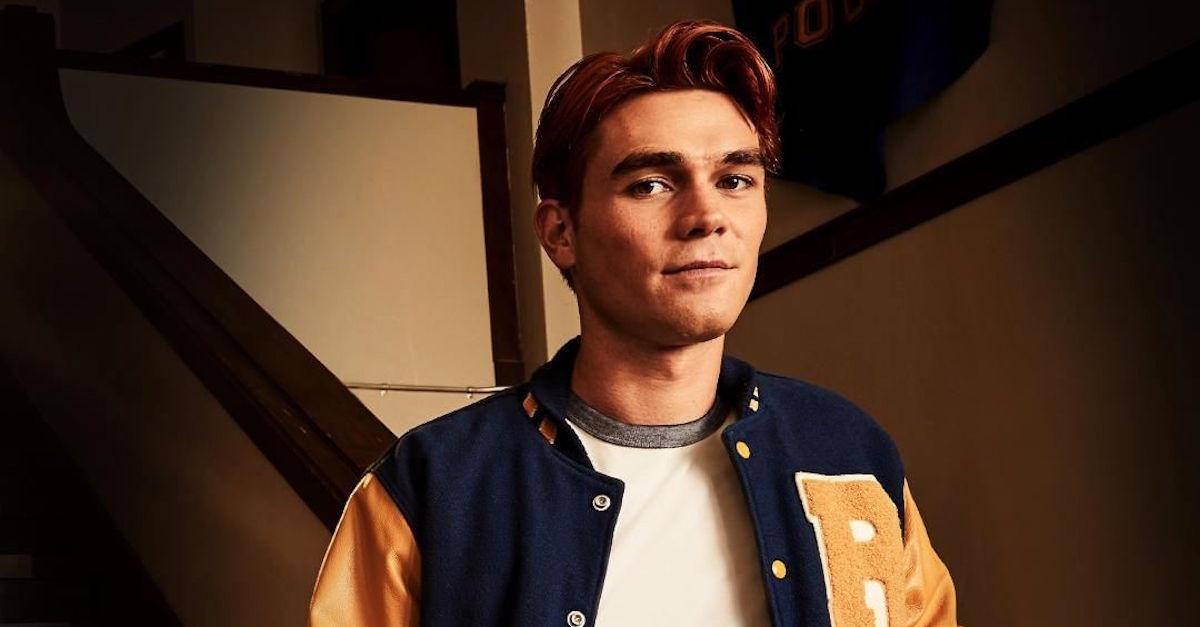 Article continues below advertisement
The purpose of the small time jump was to get the characters back into school, Roberto said, so they'd be able to be distracted and have lighthearted moments. But, he noted the upcoming Thanksgiving episode will be a hard one for Archie, as it'll be his first major family holiday without Fred.
The showrunner also said Season 4 will be more like Season 1.
Fans of Riverdale had a difficult time with the show's second and third seasons, because the antics began to feel more and more unrealistic (and we can attest to that with the musical episodes in each of those seasons). While Season 1 had the central focus of solving Jason Blossom's murder, the next two seasons had multiple storylines with several murders and stalkers.
Article continues below advertisement
Roberto said he and the other writers recognized that, and there will be less crazy storylines this season.
"A lot of people said Season 1 was much more grounded so we've used Season 1 as a template," Roberto told EW. "We definitely still have crazy stories but instead of, let's say, four crazy stories per episode we have two crazy stories per episode and two that are a little more emotional, more psychological, real."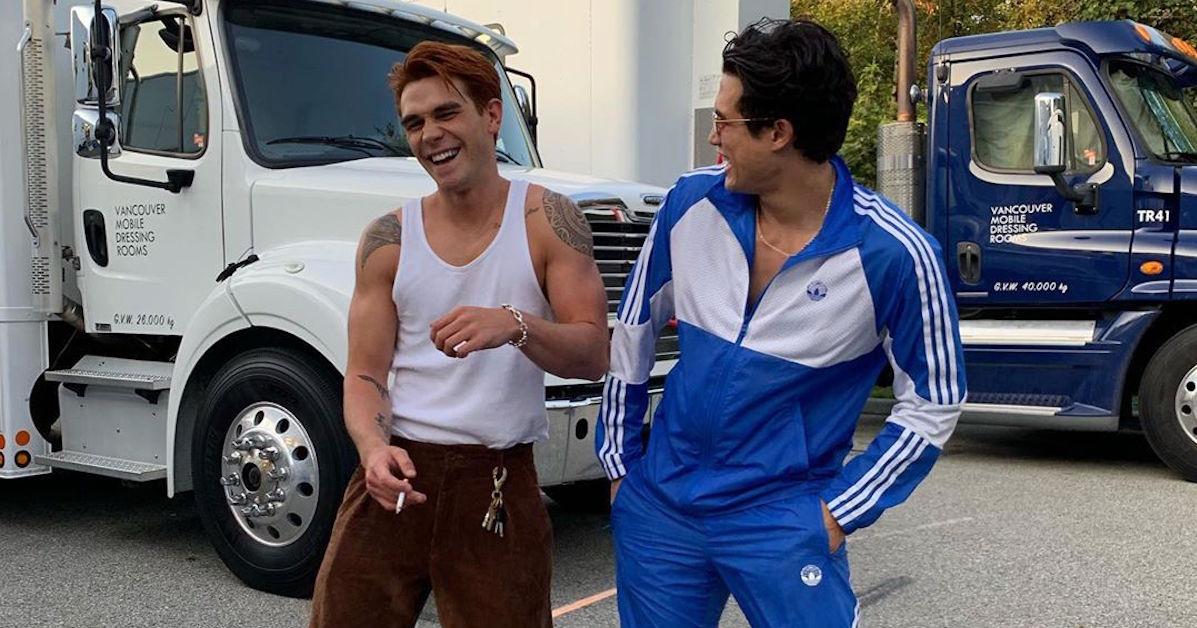 Article continues below advertisement
One storyline in Episode 2 centers around Reggie (Charles Melton) and his relationship to his dad, which he bonds with Archie over. The two, who were enemies previously, will finally forge a friendship over their shared hardships.
Roberto also said The Farm storyline will be resolved in Episode 3, which will have some of the craziness that was in Seasons 2 and 3. But, that will be the wildest episode of the season, Roberto claims. We'll see about that.
Riverdale airs on Wednesdays at 8 P.M. on The CW.