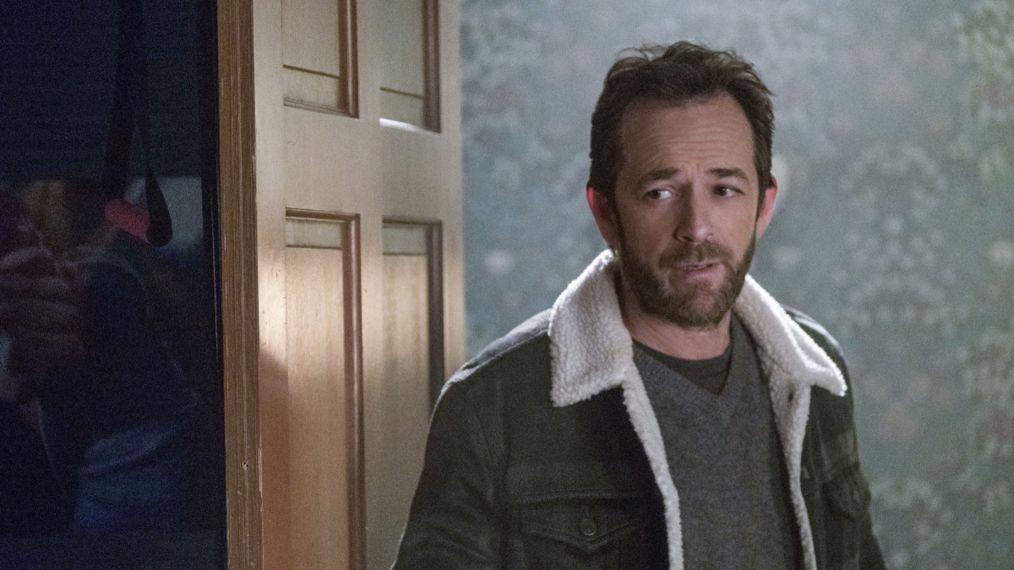 What's About to Happen to Archie's Dad Fred Andrews in 'Riverdale' Season 4?
Following the untimely passing of Riverdale star Luke Perry earlier this year, fans were left asking one question: What will happen to Fred Andrews? Perry portrayed Archie Andrews' father on the hit series on The CW and both actor KJ Apa (Archie) and Perry had grown to have a special bond. The same was true of the entirety of the Riverdale cast, and as such it was decided that the team would end up having a special episode dedicated just to Perry.
Article continues below advertisement
The first episode of Season 4, airing Oct. 9 on The CW, is called "Chapter Fifty-Eight: In Memoriam," and will feature a touching tribute to Luke Perry as well as his character Fred Andrews. Because Perry passed away so unexpectedly, the Riverdale team had to figure out a way to honor Perry and Fred. The show would obviously have to go on without Fred, but how did the show pull it off? Here's what we know so far about how Perry's passing will ultimately affect Fred Andrews as a character.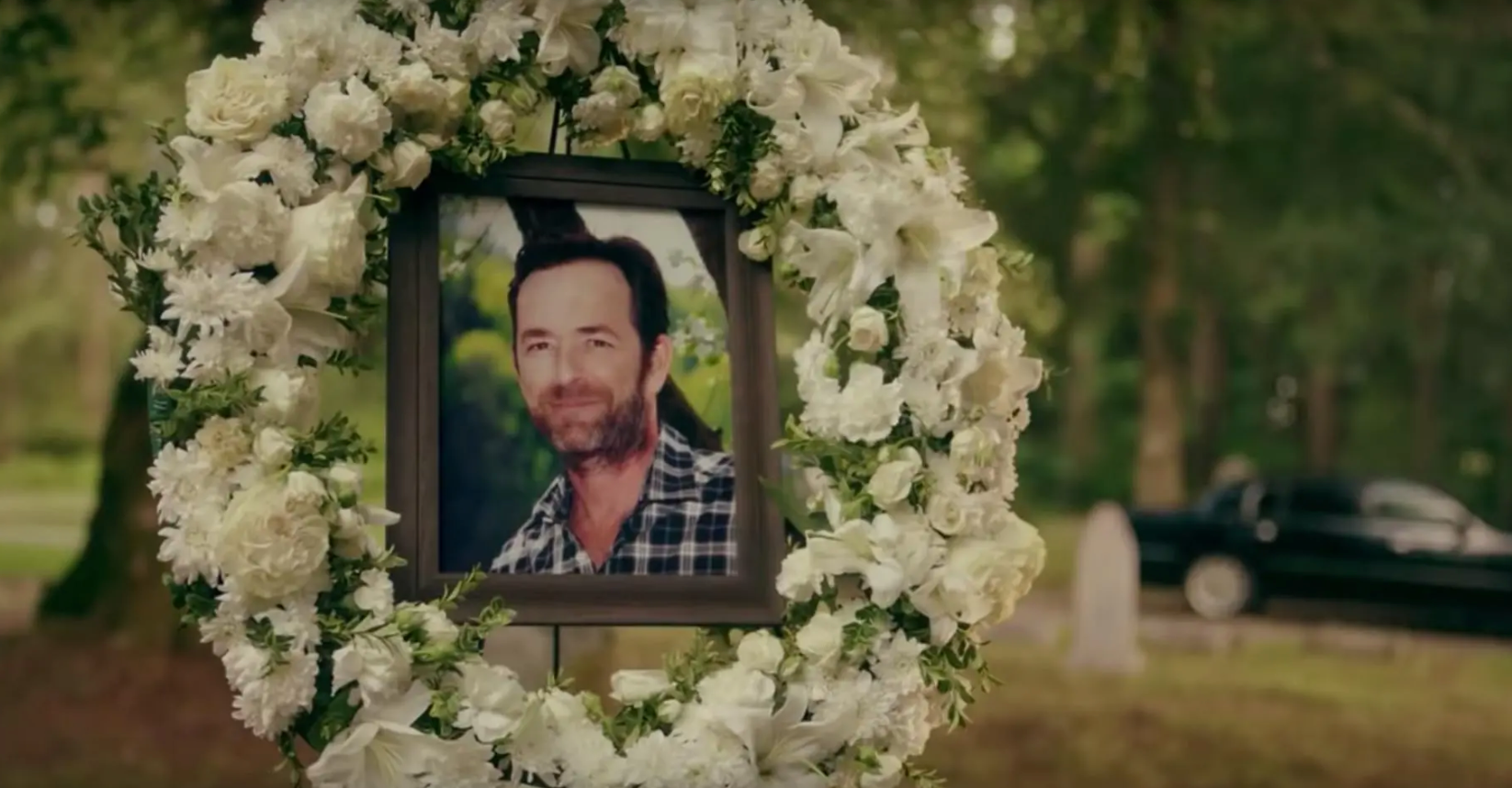 Article continues below advertisement
How does Fred Andrews die on Riverdale?
To get to that point, we should go back a bit first. Following Perry's final episode of the show, Riverdale kicked off a new storyline that took Fred Andrews out of town. The episode introduced Archie's mother Mary Andrews (Molly Ringwald), as she arrives in town and meets up with Archie. Archie notes that he couldn't pick her up from the airport, as Fred had taken the truck. As such, he remains "out of town" for the foreseeable future during the episode arc.
Fred was "out of town" for the remainder of Season 3. Unfortunately, since the first episode of Season 4 has yet to air, it's not clear at this point how the writers decided to pay tribute to Luke Perry's character and write Fred Andrews out of the show. Luke's old Beverly Hills 90210 castmate Shannen Doherty will be appearing on the show, as Perry had been wanting her to drop in ever since the first season. It's possible her character may have more information on the situation.
Article continues below advertisement
The only real piece of information we have currently about Fred's death is Archie somberly narrating, "It hurts me that I never got to say goodbye" in the Season 4 trailer after receiving a phone call with the shocking news.
The trailer doesn't offer much of an indication of what the culprit was beyond that. It's very possible that, with Fred being out of town, he could have suffered a similar fate during his time away from Riverdale. That would make the most sense, after all.
Article continues below advertisement
Whatever happens, this is going to be a massively important episode of Riverdale. 
No matter how the staff decides to tackle writing Luke Perry out of the show as Fred Andrews, this episode will undoubtedly be "the most important episode" of Riverdale the cast will do this year, "if not ever," according to showrunner Roberto Aguirre-Sacasa.
Article continues below advertisement
Where can you watch Riverdale's Season 4 premiere to see what happens?
"Chapter Fifty-Eight: In Memoriam" is airing on The CW on Wednesday, Oct. 9, at 8 EST. Go ahead and get that popcorn ready, and probably a big box of tissues, too.