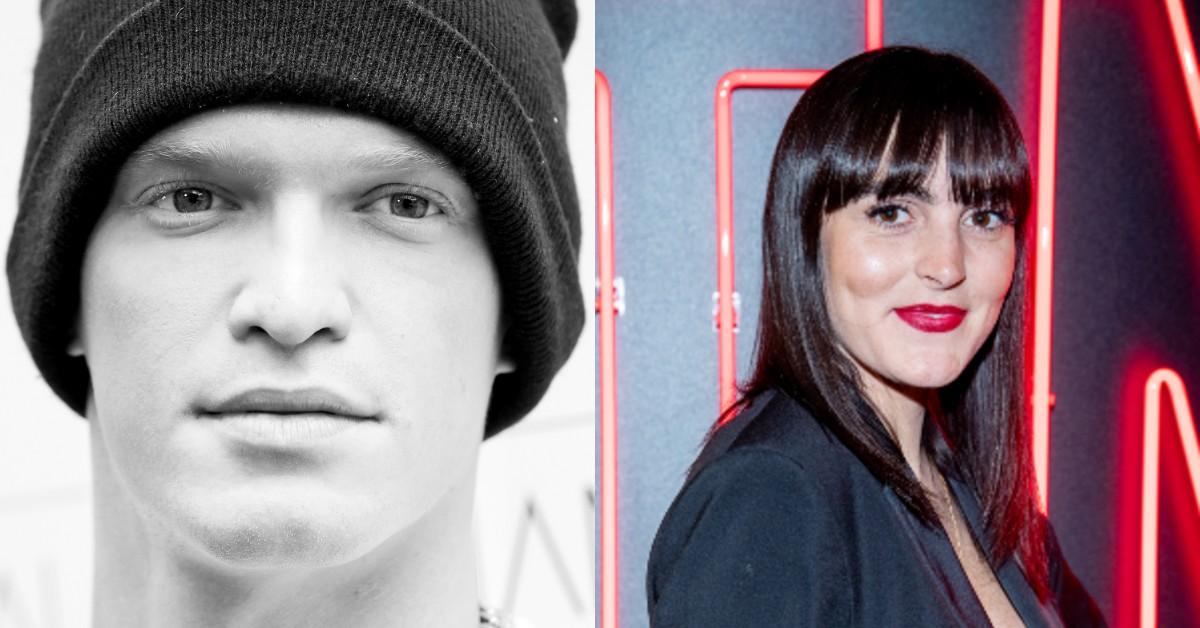 Ali Lohan Did Not Like Cody Simpson's Barely Furnished House
Ali Lohan and Cody Simpson used to be an item.
Although this piece of information may have slipped your attention amidst the whirlwind of Cody-related dating news — the singer was spotted getting up close and personal with Miley Cyrus at a popular Hollywood locale earlier this month — it wasn't forgotten by either Ali or her older sister.
Article continues below advertisement
Lindsay's sister happens to be Cody's ex-girlfriend. 
Li-Lo's rapid transformation into a fully-fledged amazon fueled by the sheer power of blind fury can be explained with just four words: Cody hurt her sister.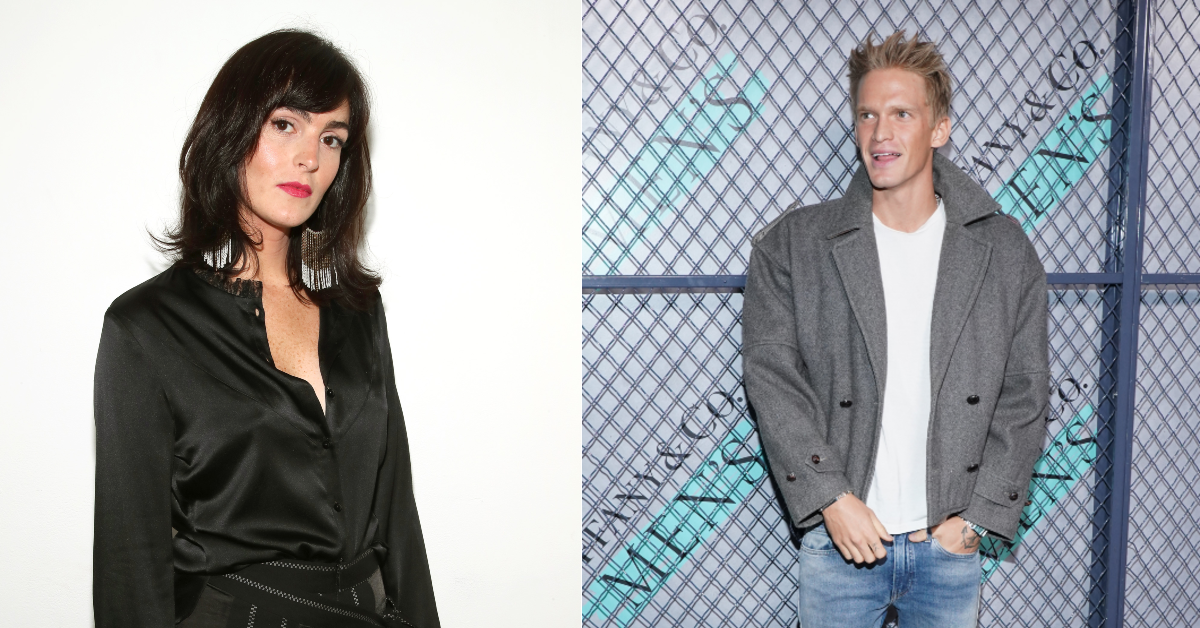 Article continues below advertisement
Although Ali and Cody's relationship may have been a fleeting romance, we shouldn't discredit it nonetheless. The two started going out with each other in August 2018. To give you an idea of how long ago this was: Cody has had relationships with at least two A-listers since then, Claire Wuestenberg, and, of course, Miley.
As Lindsay's verbal attack proves, Cody's poor behavior was not forgotten in the space of the past two years.
Alright, what happened between Ali Lohan and Cody Simpson?
The Australian singer, songwriter and actor had temporarily set up shop in Venice Beach, Calif. in the summer of 2018, around the same time he began dating Ali. His choice of temporary accommodation? A beach shack with a decor best described as a crossover between bohemian minimalism and scarcity-driven design. It had no bed.
Article continues below advertisement
While some crucial details remain unknown, Ali did spend enough time with Cody at the beach hut to start complaining about the terror of having to sleep on a bare mattress. Which – and this is a purely personal hypothesis – is the signifier of an intense, dynamically-evolving, puppy love-type relationship. Why?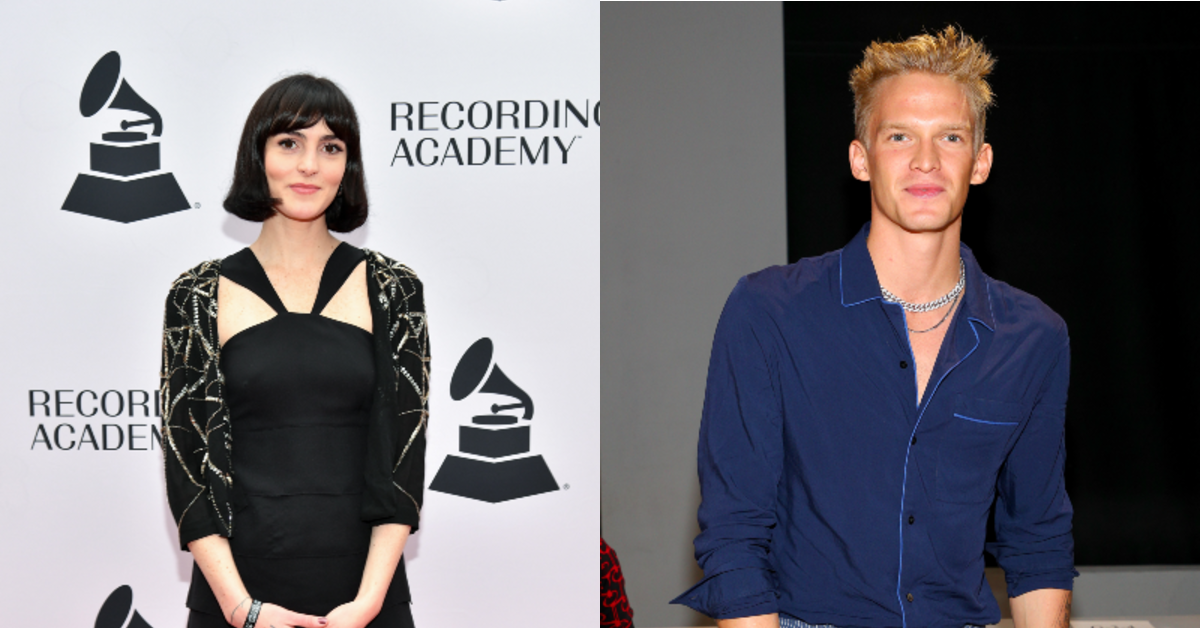 Article continues below advertisement
Because, as People reports, not only did Ali issue some bitterly resentful comments about the bed-less situation, she did so on a regular basis. In fact, she also used her older sister's shoulders to cry on, having inundated her with exact details of the bleak predicament.
This is where Li-lo comes into the picture: she volunteered to get the youths a decent bed with a frame and everything.
What's Lindsay's beef with Cody? 
"I want my furniture back! Because I bought your furniture for your house in Venice!" shouted an infuriated Lindsay on the last episode of Masked Singer Australia, where she is one of the judges.
Article continues below advertisement
Despite the contents of this remark, Lindsay wasn't angry because of her lost furniture. She appears to have taken an issue with the fact that Cody is not only no longer dating her sister, but he is also dating Miley Cyrus, whom he's regularly photographed slurping on acai smoothie bowls with.
His win on Masked Singer Australia was the last drop for Li-Lo, who took little time to hesitate to scold him for having broken up with Ali.
What's the deal with Ali and Cody? 
As per People, the two are on ginger-peachy terms – as much as you can expect from two exes.
As to Lindsay's incredibly generous furniture offering, the former couple issued one, not so unremarkable comment: "It never ended up coming and we didn't know where it went."