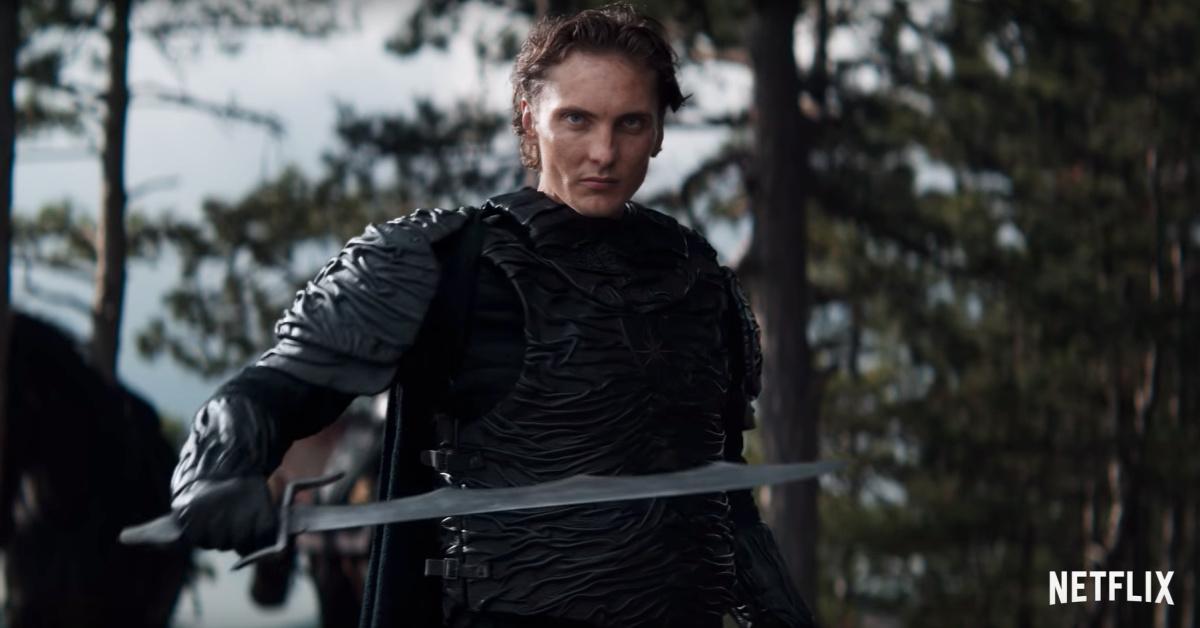 Eamon Farren Is Cahir, the Black Knight in Netflix's 'The Witcher'
The new trailer for Netflix's The Witcher has fans of the franchise more excited than ever. Based on the acclaimed novels and short stories by Polish author Andrzej Sapkowski, the eight-part series tells the story of Geralt, a mutated monster hunter who tries to defeat evil.
Article continues below advertisement
While Geralt is one of the main characters, fans of the story were especially excited about the first glimpse of Cahir, the Black Knight. Here's everything we know about the character of Cahir in The Witcher (which premieres on Netflix on Dec. 20).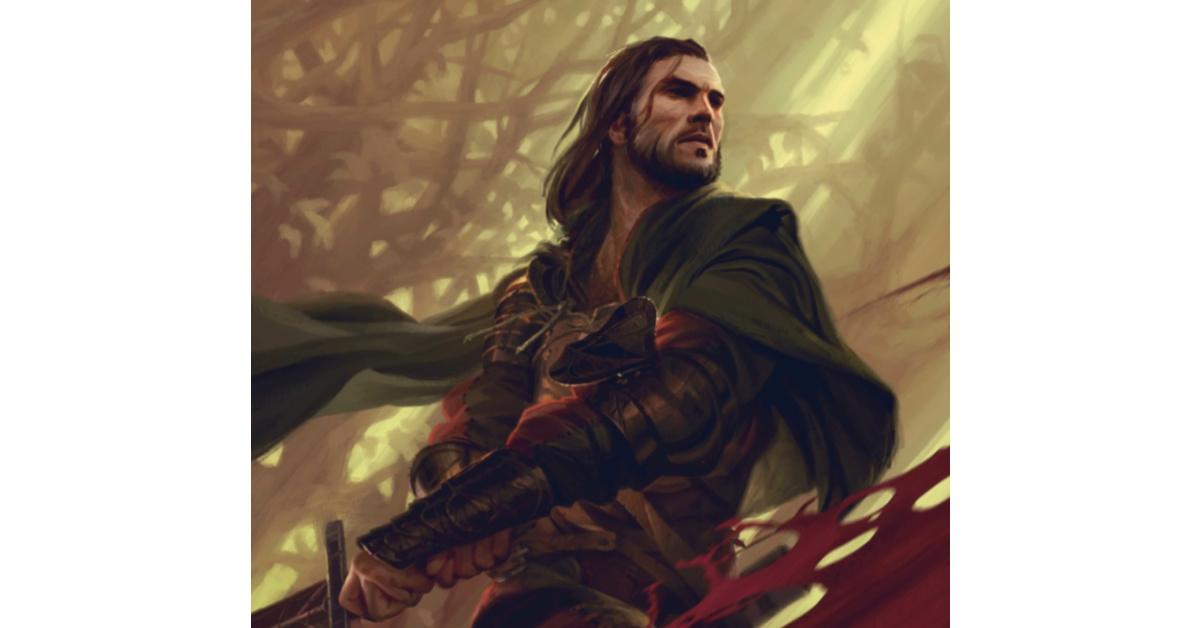 Article continues below advertisement
Who is Cahir in Netflix's The Witcher?
The first thing you need to know about Cahir is that "Cahir" is actually just a nickname. His full name is Cahir Mawr Dyffryn aep Ceallach (so you can see why he goes by Cahir). Back in February 2018, The Witcher showrunner Lauren Hissrich summed up Cahir's character in one tweet. "CAHIR IS: Conflicted. Charismatic. Haunted. Pure of heart," she said.
She then added: "Despite-being-young-he's-like-a-relic-of-a-simpler-time-when-knights-in-shining-armor-always-won-the-girl-but-now-in-the-face-of-harsh-reality-he-must-learn-what-it-means-to-actually-be-heroic-and-brave-for-others." Whew. That's... a lot.
Article continues below advertisement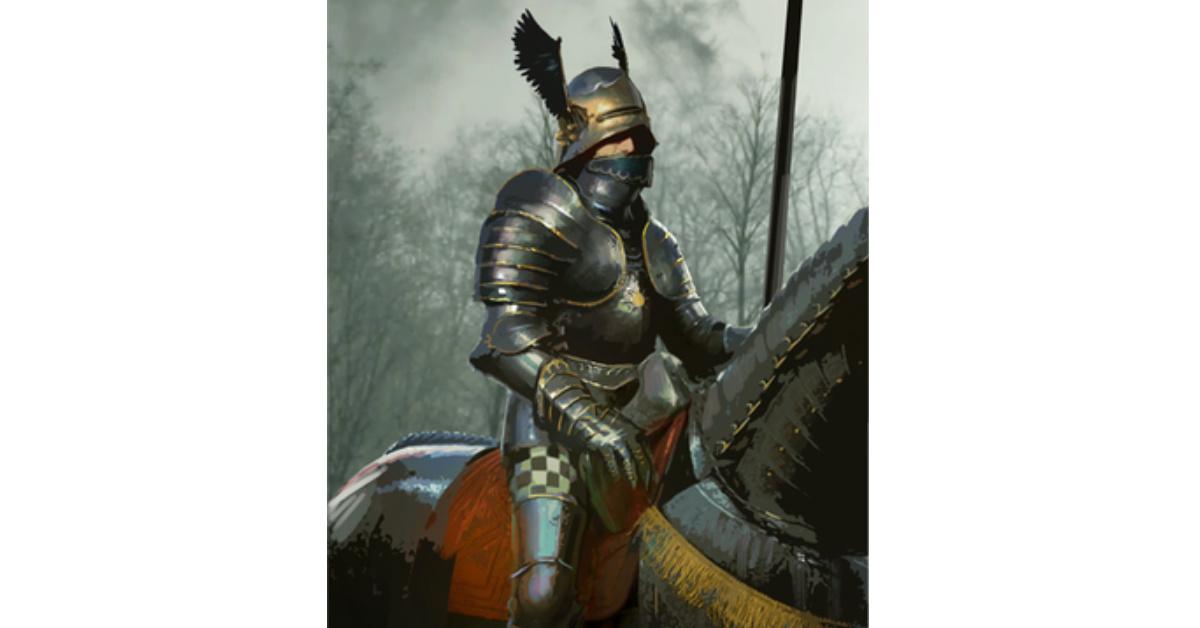 In the books, Cahir is secretly dispatched by Nilfgaard to find and kill Princess Ciri. She manages to escape him, but is then plagued with nightmares about him. Because of his failure to capture the princess, Cahir is imprisoned and sentenced to death. He is then given one more chance to redeem himself and comes very close to fulfilling his quest, but ultimately fails (and receives a serious wound in the process).
Article continues below advertisement
Eventually, Cahir abandons his mission entirely and ends up joining Geralt and his companions. It is then that he has to decide what he is willing to sacrifice.
If you've only played The Witcher video games, you probably won't remember Cahir.
That's because he doesn't have much of a role in the games (as opposed to his central role in the books and, apparently, the Netflix series). However, eagle-eyed players may have noticed his likeness on a gwent card (from the in-universe card game) in The Witcher 3: Wild Hunt.
Article continues below advertisement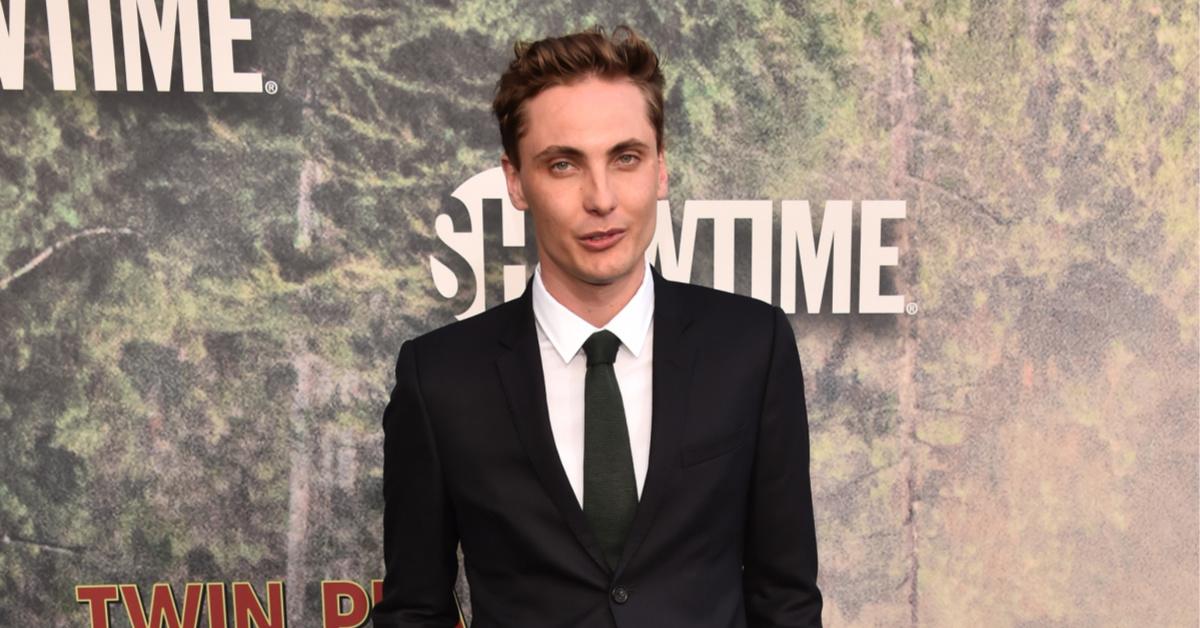 Who plays Cahir in the Netflix series The Witcher?
The character of Cahir will be played by Australian actor Eamon Farren. You may recognize him from the recent Twin Peaks revival, in which he played the character of Richard Horne.
Article continues below advertisement
In a 2012 interview with Vogue, Eamon said that he always knew he wanted to be an actor. "I can't remember a time when I didn't watch a movie and think: 'That's what I want to do,'" he said. "Growing up, people said you have to have a plan B. I never felt that, I always thought, nah, this is what I'm going to do."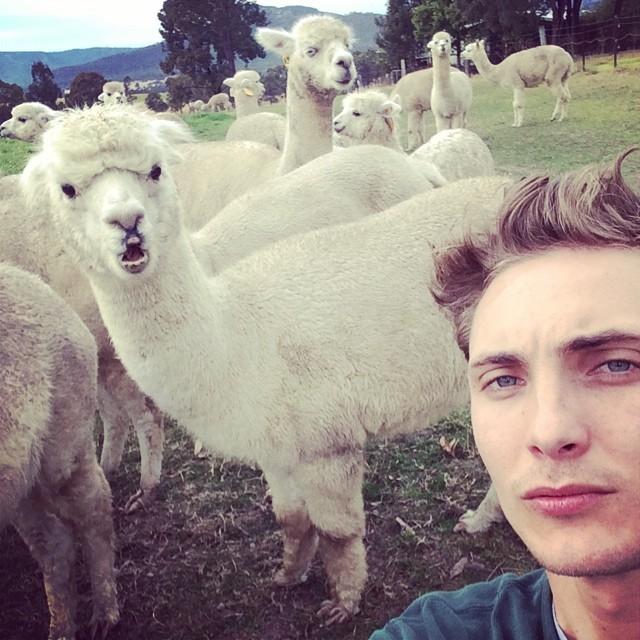 Article continues below advertisement
Since first appearing as Levi Miller in the 2002 TV movie The Outsider, Eamon has taken on a variety of challenging and poignant roles, including the starring role as Rabbit in Jennifer Lynch's Chained — the story of a young boy enslaved and raised by a serial killer.
In addition to The Witcher, Eamon's 2019 projects include the Isabel Sandoval film Lingua Franca, which is slated to come out on Nov. 17. Eamon has certainly established himself as a rising star in Hollywood, and we look forward to his continued meteoric success.
The Witcher premieres on Netflix on Dec. 20.