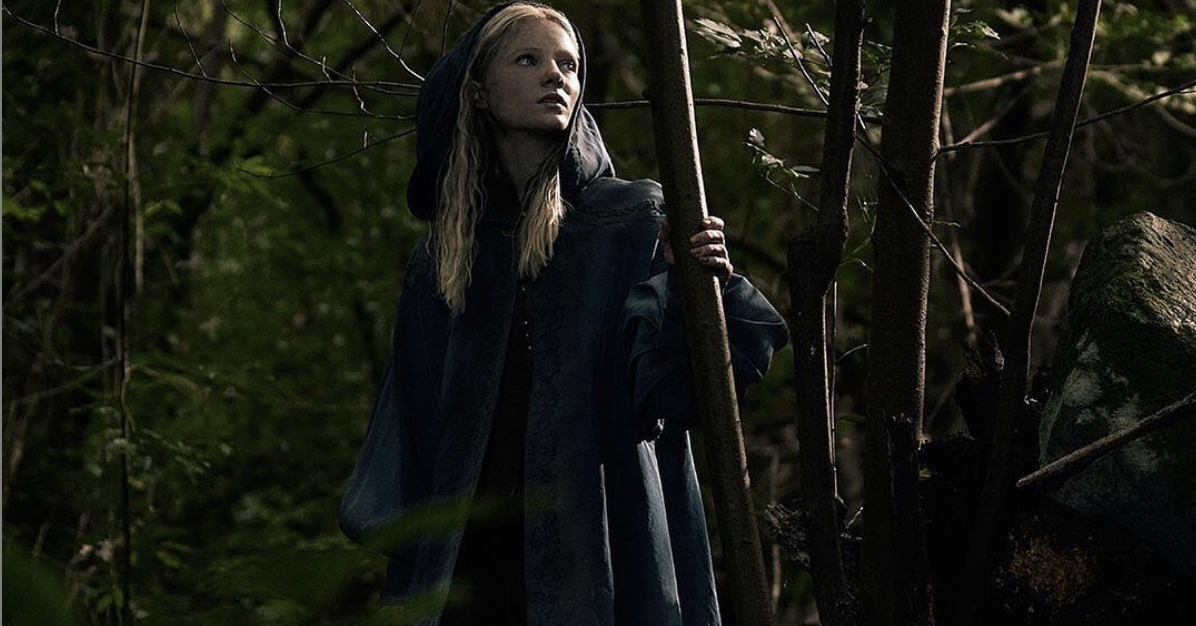 Freya Allan Is Ciri in Netflix's 'The Witcher'
A trailer just dropped for Netflix's new series The Witcher. This fantasy show is based on the Polish series by the same name, following Geralt of Rivia, who is "the witcher," someone who has magical powers and abilities he uses to hunt and defeat the monsters across the land. The series was first released in the 1990s and has been adapted into a video game series, other international television spinoffs, and even a graphic novel series.
Article continues below advertisement
Coming to the scene in this new show is Freya Allan, and The Witcher is her first big acting role. Here's everything you need to know about Freya and her character on the show.
Article continues below advertisement
Freya Allan plays Ciri, who is the adopted daughter of Geralt and Yennefer in Netflix's The Witcher.
Freya is cast as Ciri, who, in the book series, is a princess and descendant of Lara Dorren. This gives her Elder Blood, granting her the ability to travel through space and time. She's a central character to the show, as the adopted daughter of Geralt and Yennefer, who is considered the soulmate of Geralt.
Yennefer was originally introduced to the series in a short story titled The Last Wish, but this Netflix series will give Yennefer a more rounded character. Executive producer and showrunner Lauren Schmidt Hissrich spoke with Variety about how she planned to make both Yennefer and Ciri more well-rounded and central characters to the show.
Article continues below advertisement
"For me, the overall theme of the books, as I read them, was really about this broken family at the center of it, which is Geralt of Rivia, Ciri and Yennefer," she said. "Because I wanted their family unit to be at the center of this, one of the big shifts that I had to make in the narrative of the books is I had to introduce Ciri and Yennefer a little bit earlier… and make them feel like fully formed characters of their own…"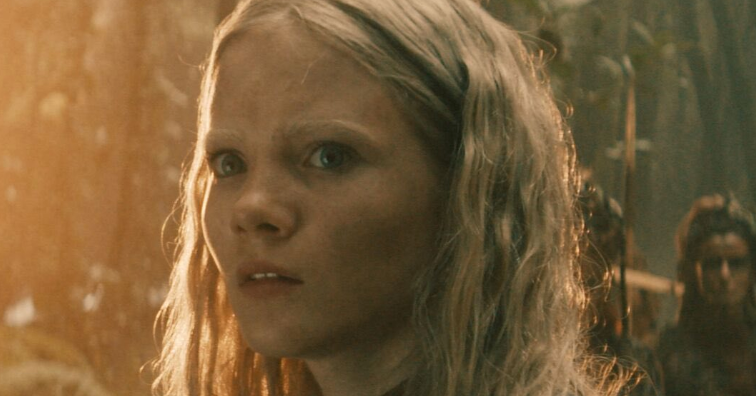 Article continues below advertisement
In the book series, both Yennefer and Ciri are less central characters than Geralt is, but in a shift from the original narrative, The Witcher Netflix series will give the two characters a more pivotal role.
The Witcher is Freya's first big acting role.
Freya is an 18-year-old actress from the U.K., and The Witcher is her first big acting role. Previously, she's made guest appearances on other shows such as Into the Badlands. Since her casting as Ciri, Freya has landed the roles of Young Eva in Gunpowder Milkshake and Kail in the TV series The Third Day.
Article continues below advertisement
While The Witcher seems to be her first big break, Freya wasn't actually originally cast as Ciri. In the interview with Variety, Lauren reveals that they had actually cast her in a smaller role, and when they couldn't find their Ciri they had Freya read for her and changed her role.
"With Freya, we'd actually cast her as another character in the pilot, a very small character," Lauren said. "We had cast her, and we couldn't find our Ciri….Then Sophie Holland, our casting director, called me up and said: "Don't hate me, we've already signed this paperwork, but would you be willing to read Freya as Ciri?" And I flew to London and met Freya and we cast her that same day."
The Witcher premieres on Netflix on Dec. 20.