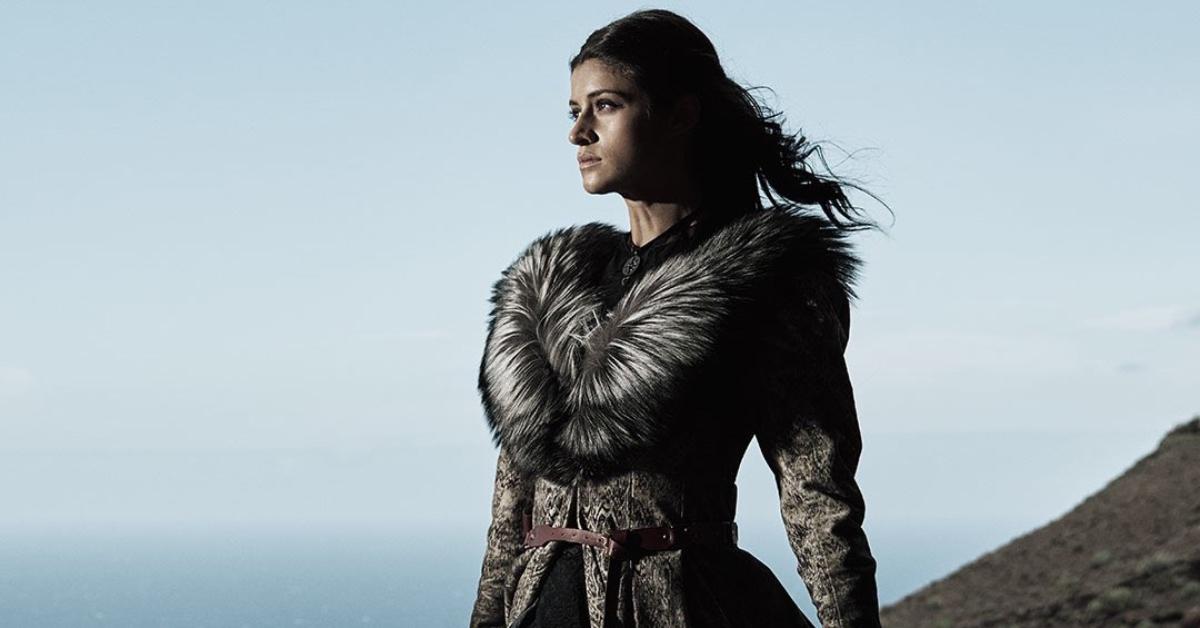 Who Is Yennefer on Netflix's 'The Witcher'? — Meet the Powerful Sorceress
Netflix finally unveiled the release date for the highly anticipated magical series The Witcher, based on the books by Andrzej Sapkowski. On Dec. 20, the streaming giant will release the eight-episode show, which follows the story of monster hunter Geralt of Rivia (Henry Cavill), sorceress Yennefer (Anya Chalotra), and a young princess named Ciri (Freya Allan) who will face off against the evil that threatens them in their homeland.
Article continues below advertisement
"The Witcher is an epic tale of fate and family. The story of the intertwined destinies of three individuals in the vast world of The Continent, where humans, elves, witchers, gnomes, and monsters battle to survive and thrive, and where good and evil is not easily identified," the Netflix synopsis states. In the latest trailer, snippets of the upcoming battles were teased between the mythical monsters that roam this world and our protagonist Geralt.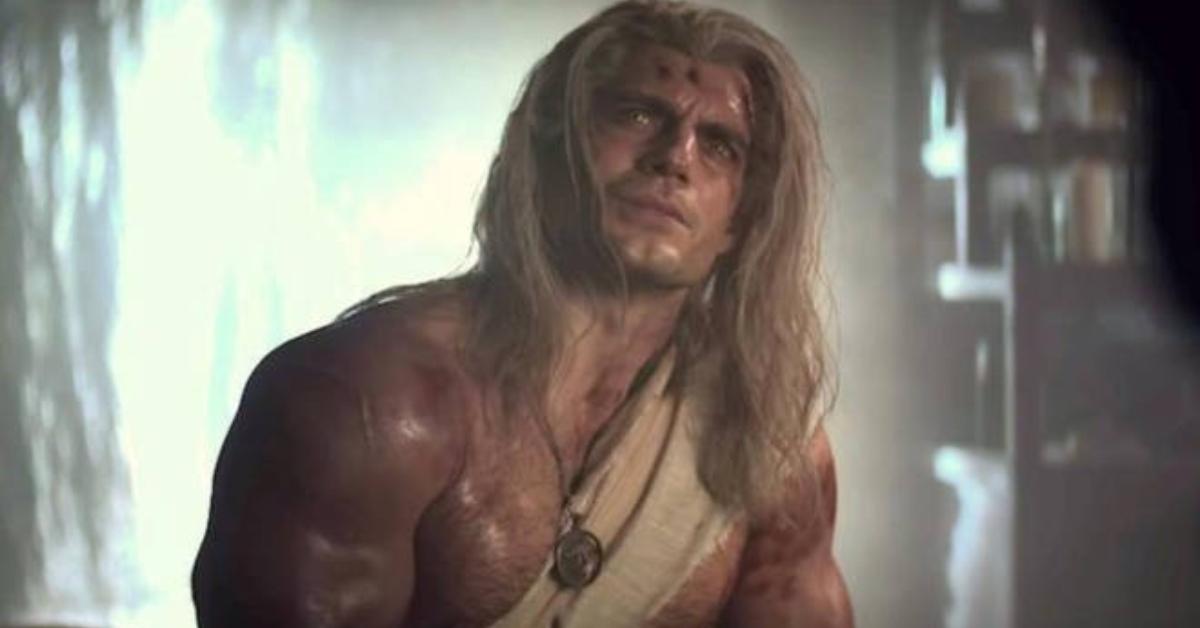 Article continues below advertisement
One character that video game and book fans are excited to see play out on-screen in the new Netflix series The Witcher is the extremely powerful sorceress Yennefer. And from the recent trailers, it appears the show will explore more of Yennefer's backstory. Here's what you need to know about her character's storyline and the actor who landed the titular role.
Who Is Yennefer in the Netflix series The Witcher?
In the initial trailer, which dropped at this year's San Diego Comic-Con, audiences were introduced to a young Yennefer who has a deformed jaw and hunchback. Her appearance starts to change the more she comes into her powers, which is depicted in the trailer by Yennefer's eyes glowing purple, screaming in front of a fire as her deformed body seemingly morphs and straightens.
Article continues below advertisement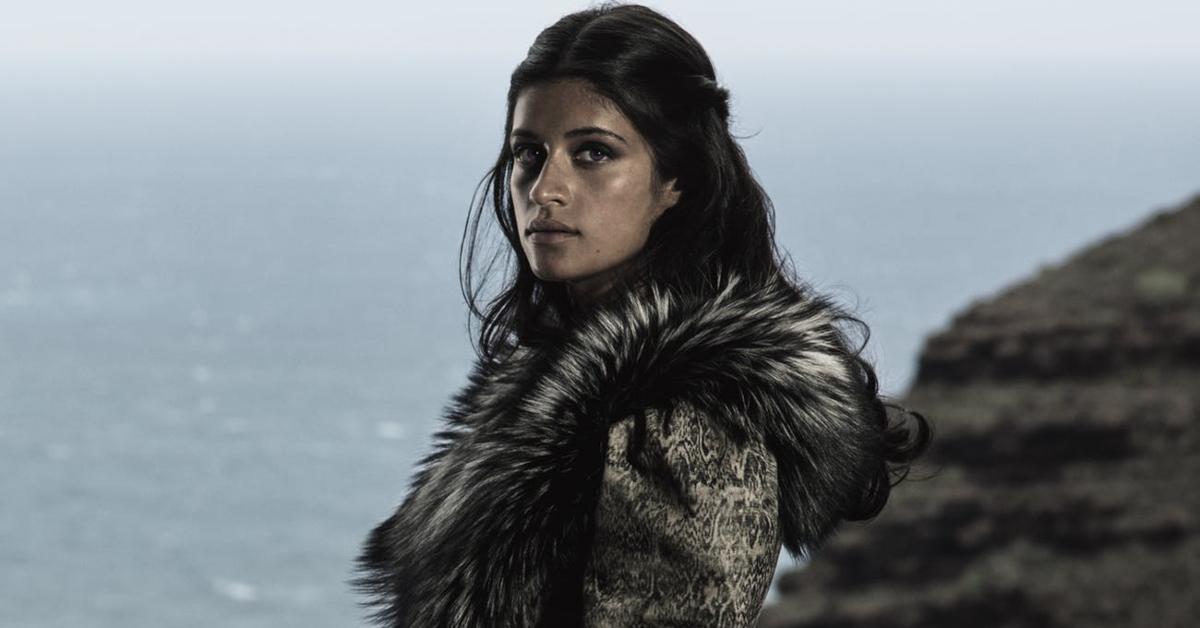 Showrunner Lauren Schmidt Hissrich spoke with Variety about casting the role of Yennefer, who not only undergoes a physical transformation, but an emotional one. "Anya is actually the first person that we cast, as Yennefer. It's a really difficult role because we are asking someone to encapsulate a young teenager who is uncomfortable in her body and with her life and with her family and feels that she is not enough and has never been enough," she explained to the outlet.
Article continues below advertisement
Adding, "We're asking her to grow and develop and mature by decades on camera and suddenly come in as this powerful magician who still is flawed and vulnerable inside, but is doing everything to cover it up. … When we were reading Anya, we actually delved into her childhood. That was the thing I wanted to start with, and to see if this person could portray someone so broken."
So, who is the actor who is tackling the powerful role and portraying Geralt's love interest in the Netflix series?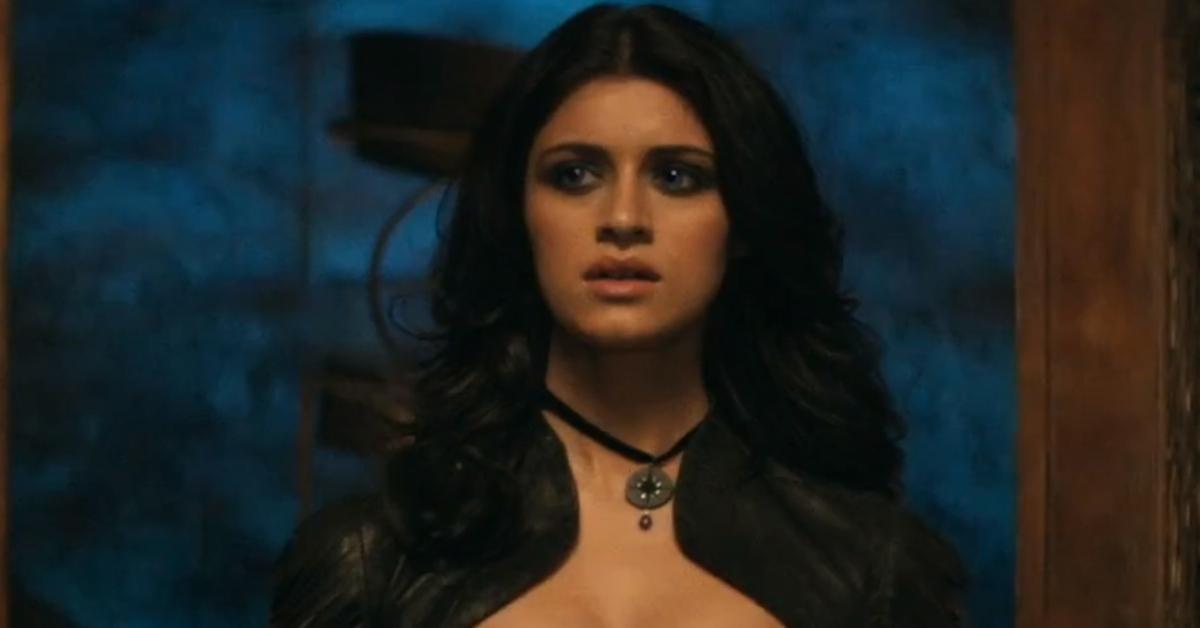 Article continues below advertisement
Who is The Witcher star Anya Chalotra?
Before landing a starring role on The Witcher, the 23-year-old actor is mainly known for her character Jennifer Ashman in the British TV series Wanderlust (2018). Her other television credits include: The ABC Murders and Sherwood.
The English actor spoke about her breakout role on the Netflix series during a roundtable interview at Comic-Con, explaining that fans will get to learn more of her character's backstory than in the popular video games.
"We explore her at 14 years old to when she's 77, and so within that there's that huge turning point for her when she discovers her powers and the purpose that that gives her. [...] And also the transformation. Yeah, and the journey of self-discovery she goes on from then on, she revealed (via Comicbook.com).
Article continues below advertisement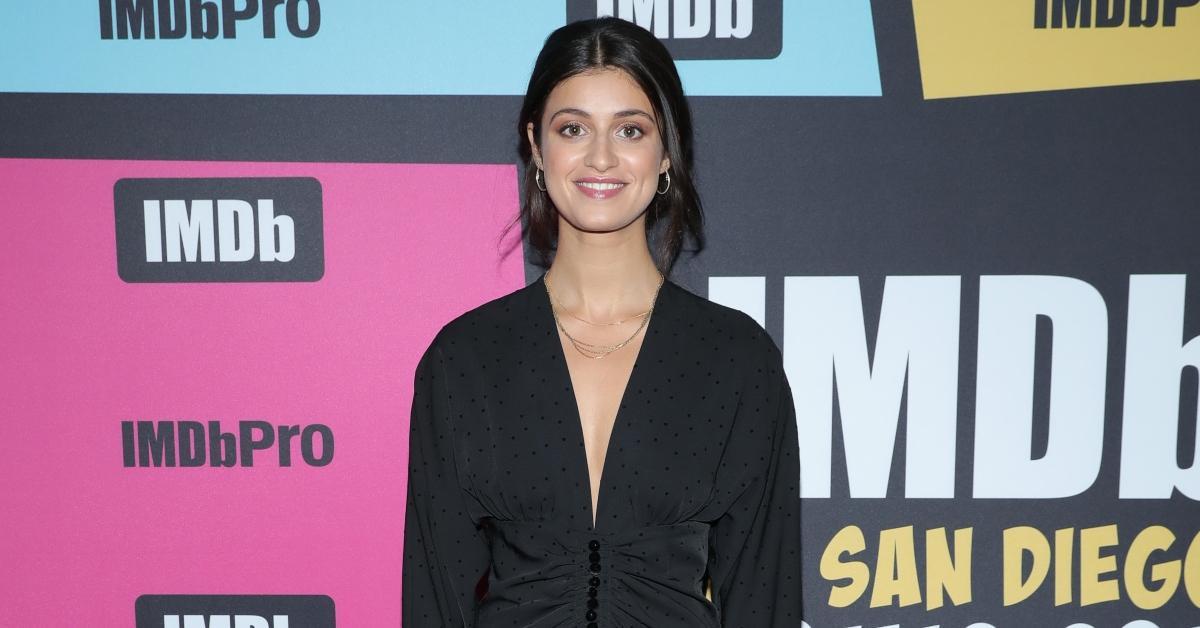 Though Anya does not have a huge social media presence, fans of the actor can follow her on Instagram. She typically shares artistic photos of her travels, behind the scenes snaps of her days on set, and promotional pics of her recent projects.
Well, we certainly can't wait to watch Anya's portrayal of Yennefer on-screen.
The Witcher will be available to stream Dec. 20 on Netflix.